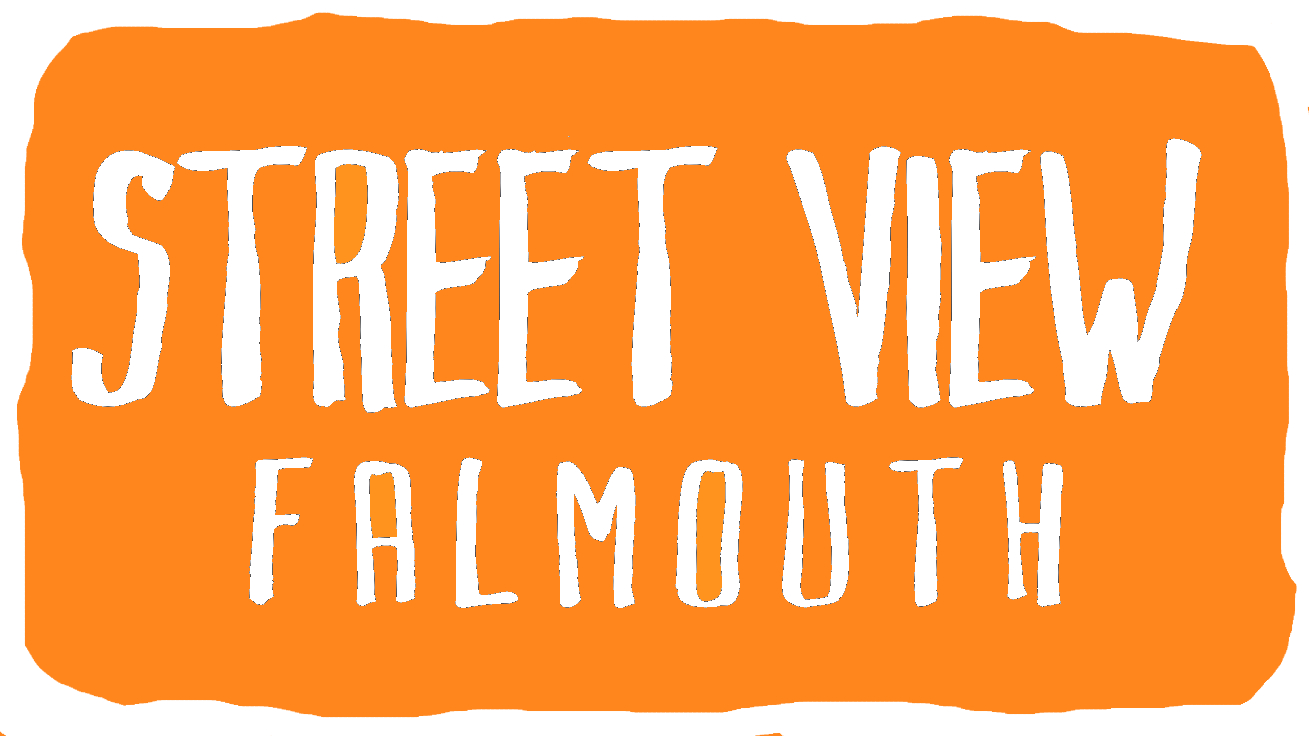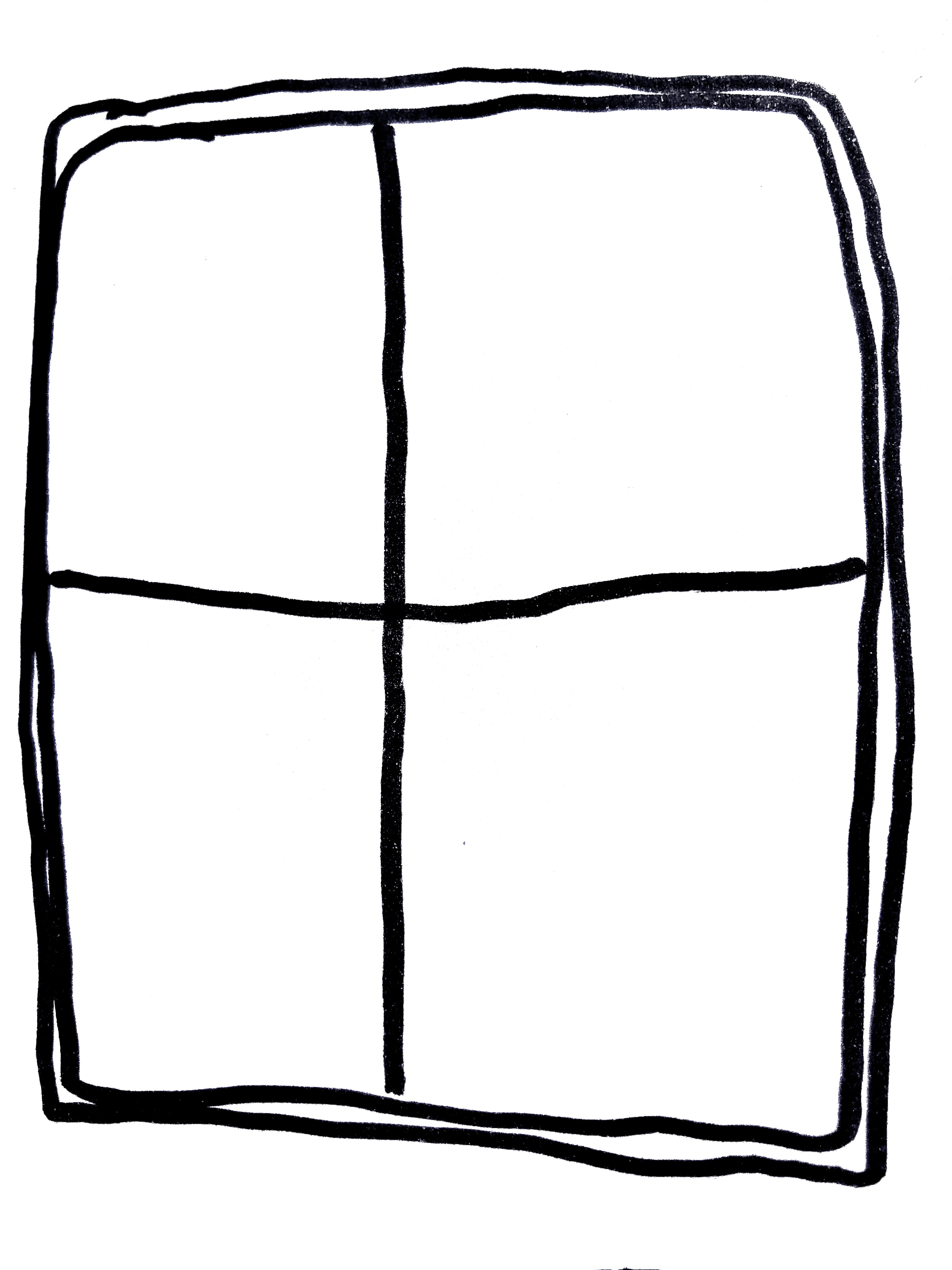 ABOUT
CONTACT
STREET VIEW
1
CHLOE RYLANDER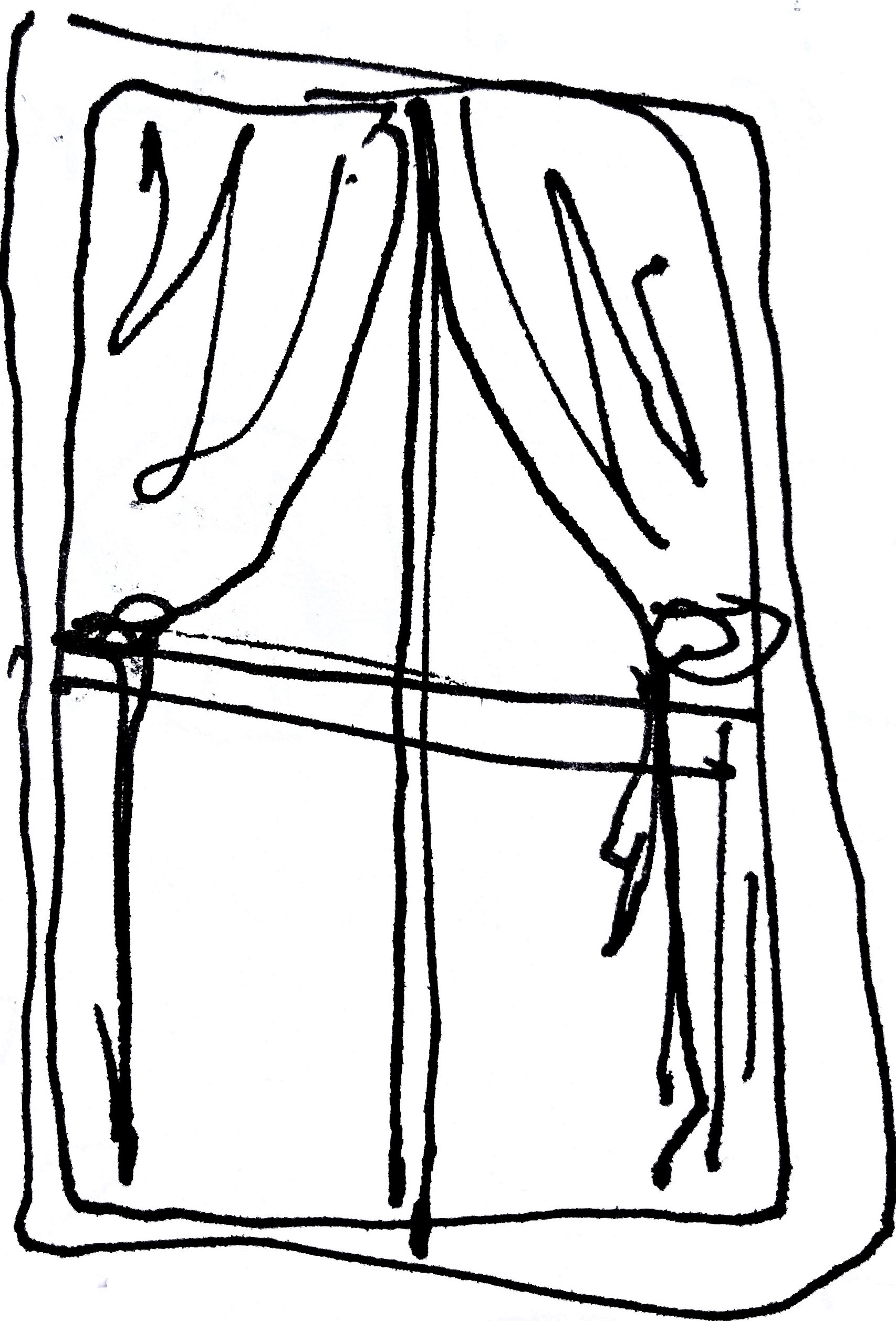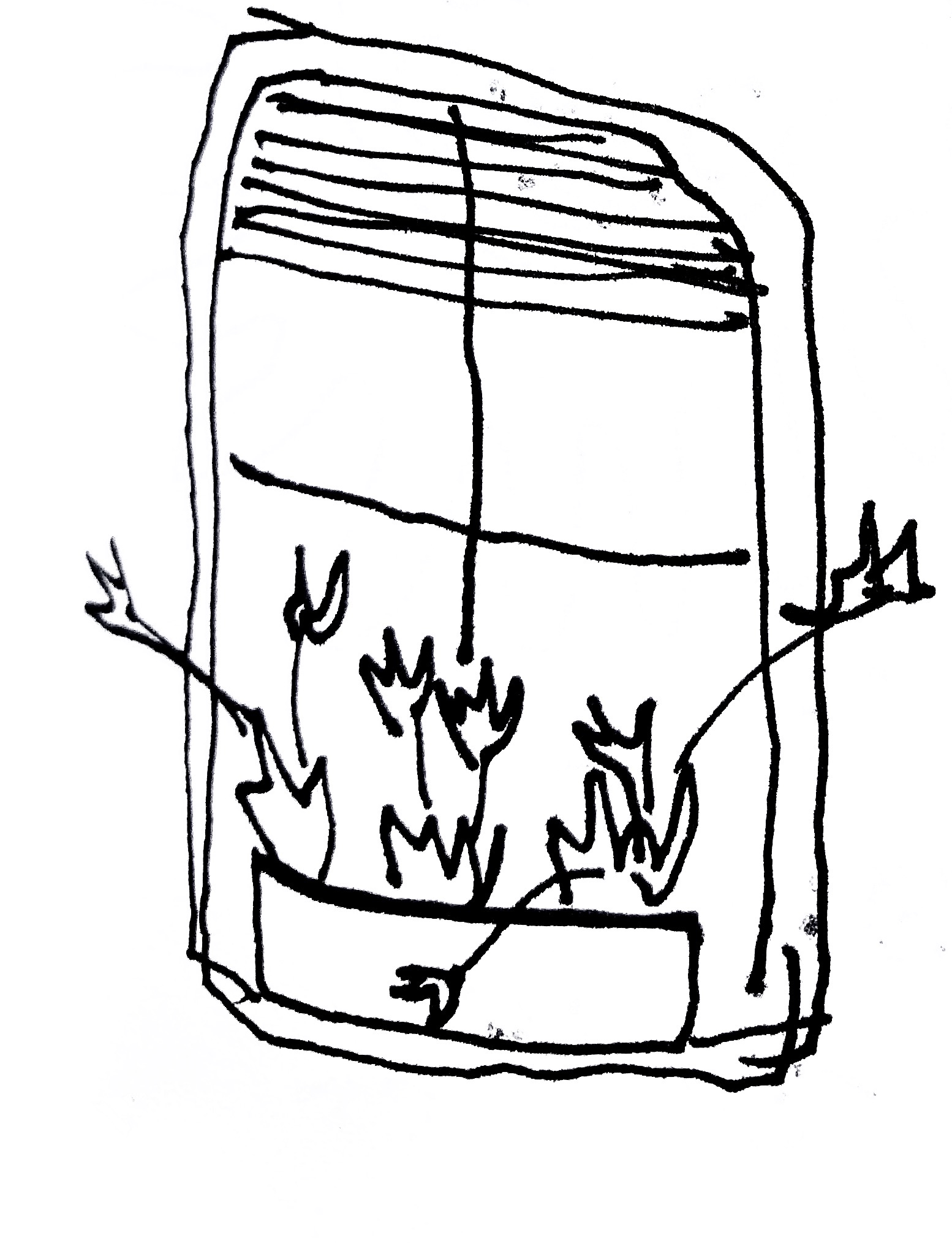 ARTISTS
2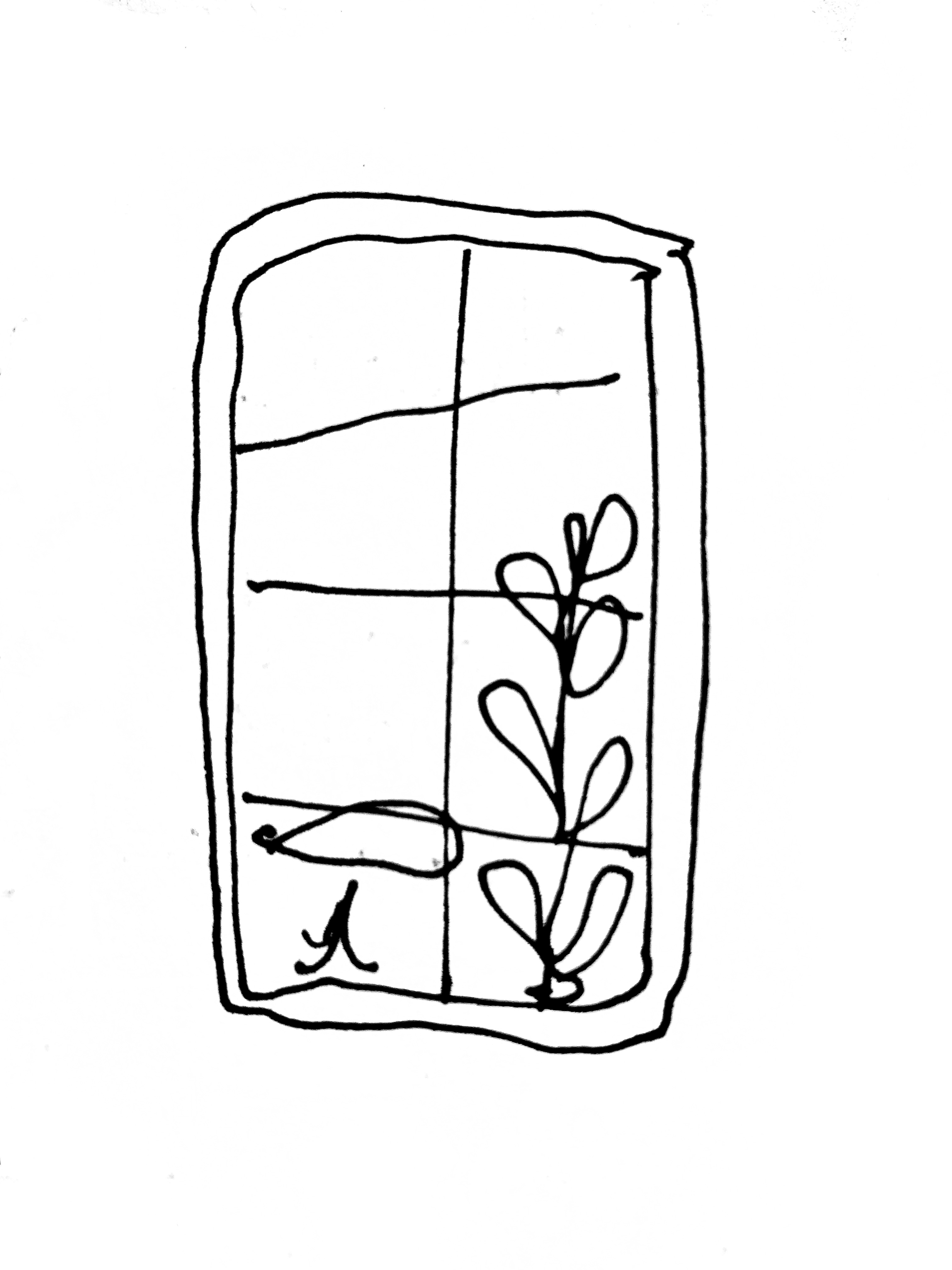 GALLERY
2
WOODLANE WINDOWS, FALMOUTH UNIVERSITY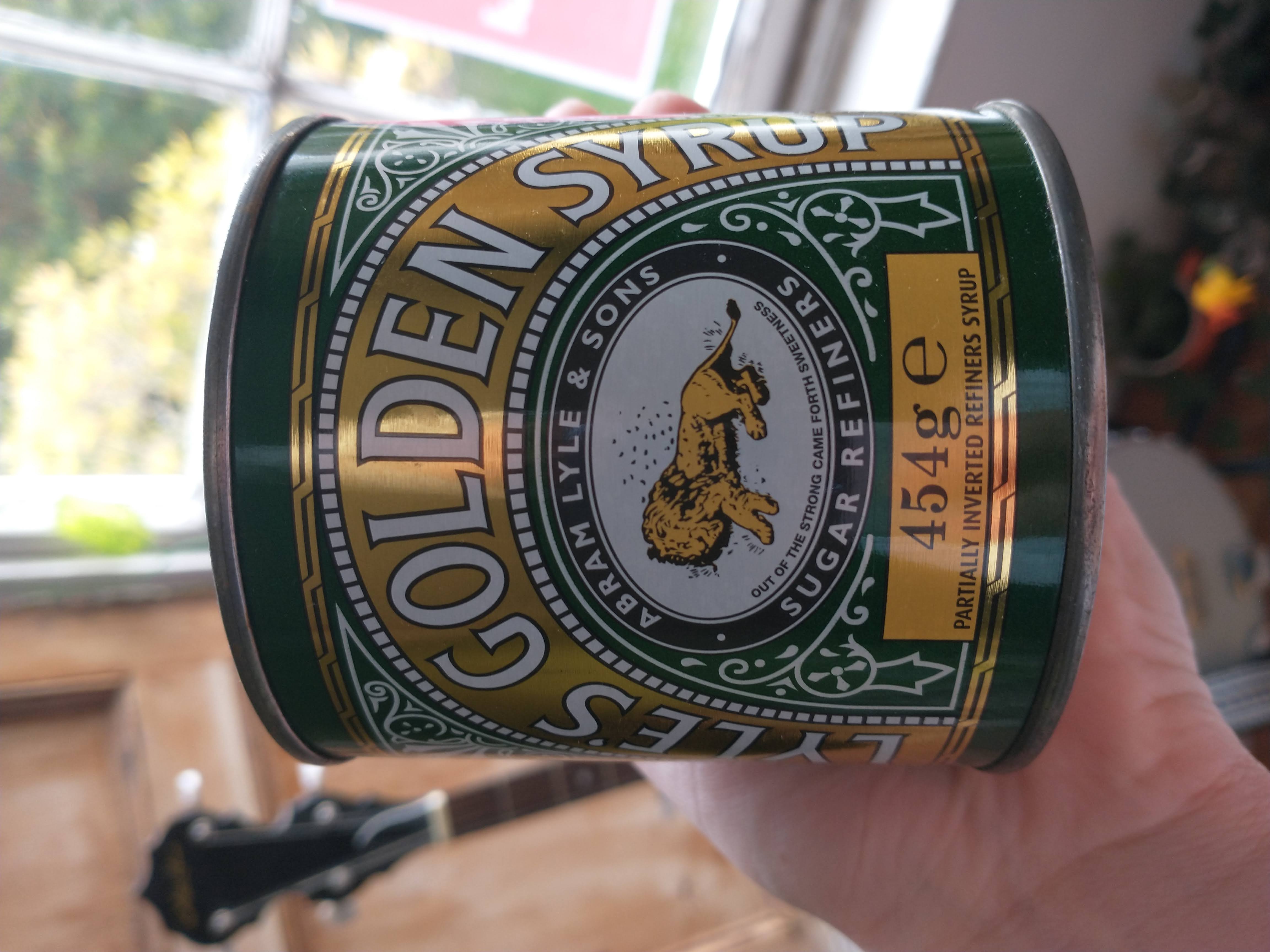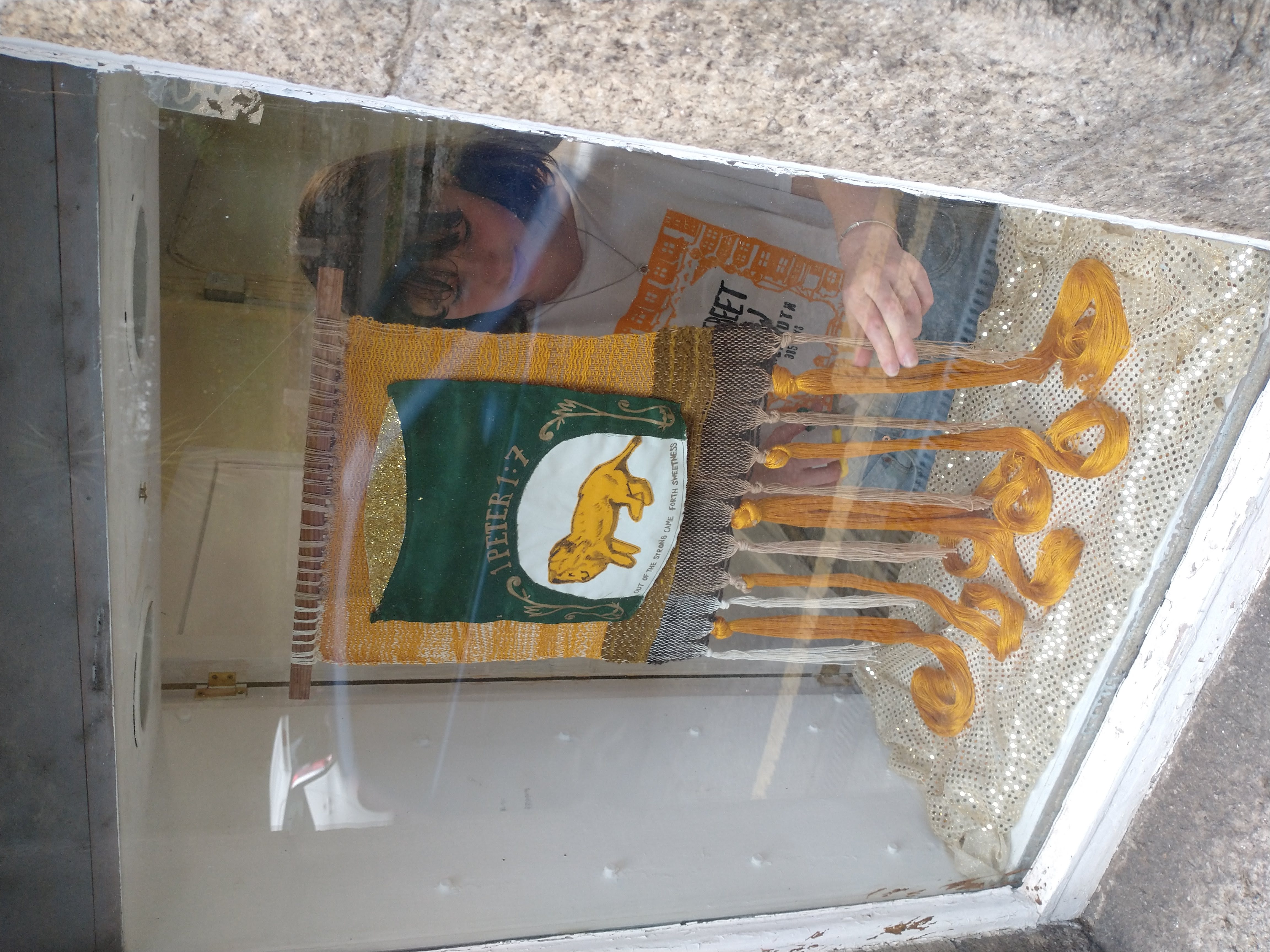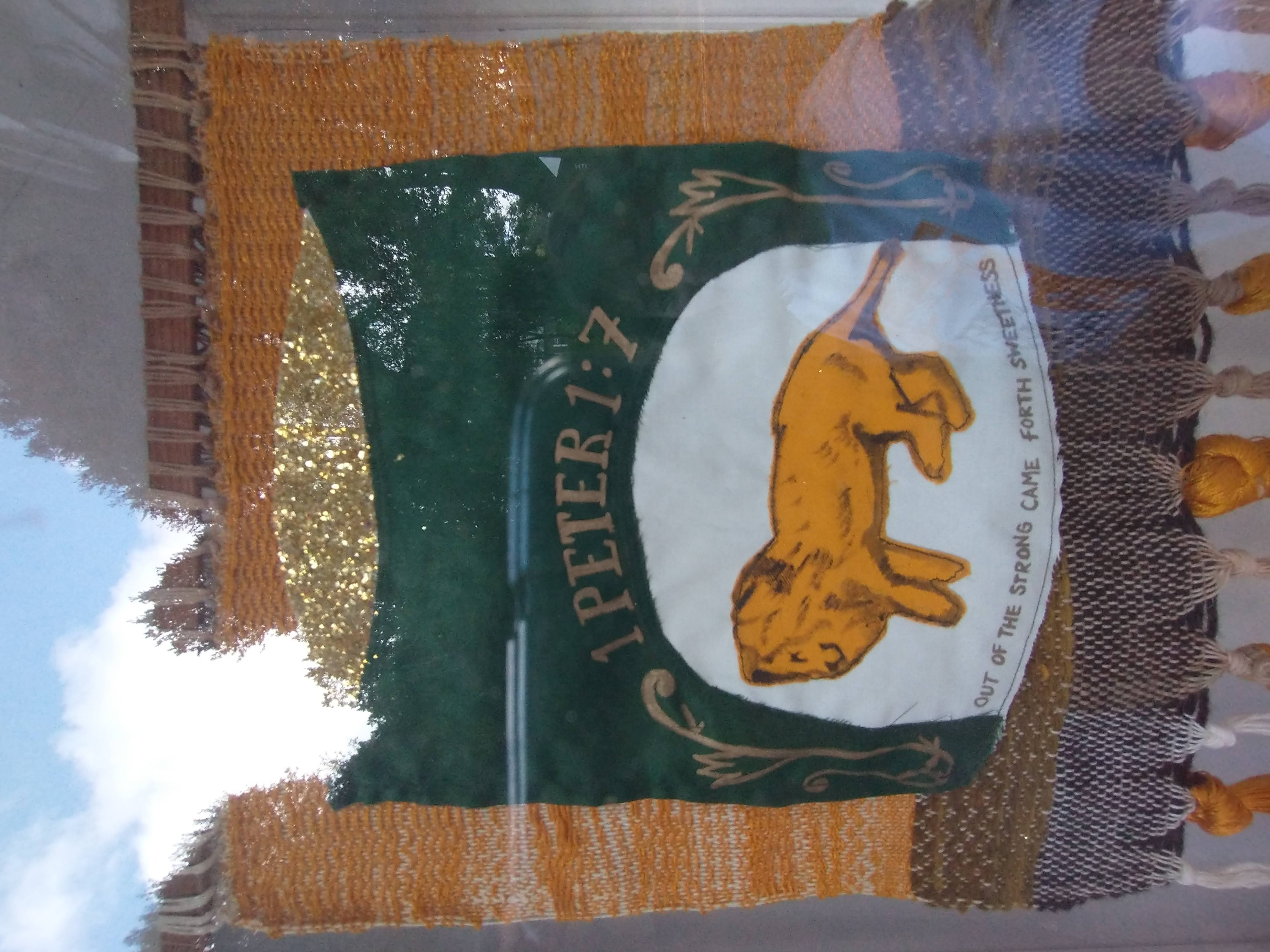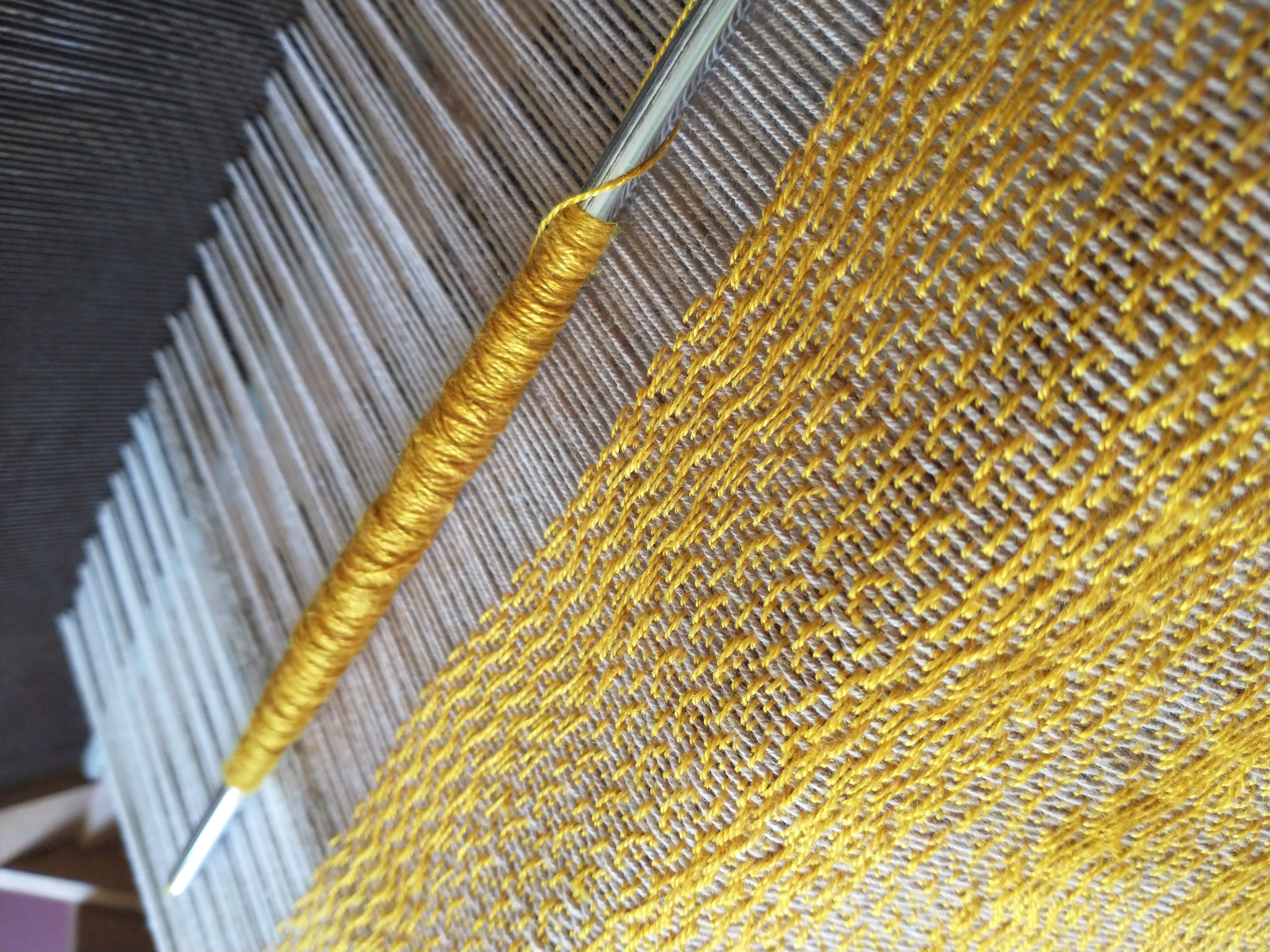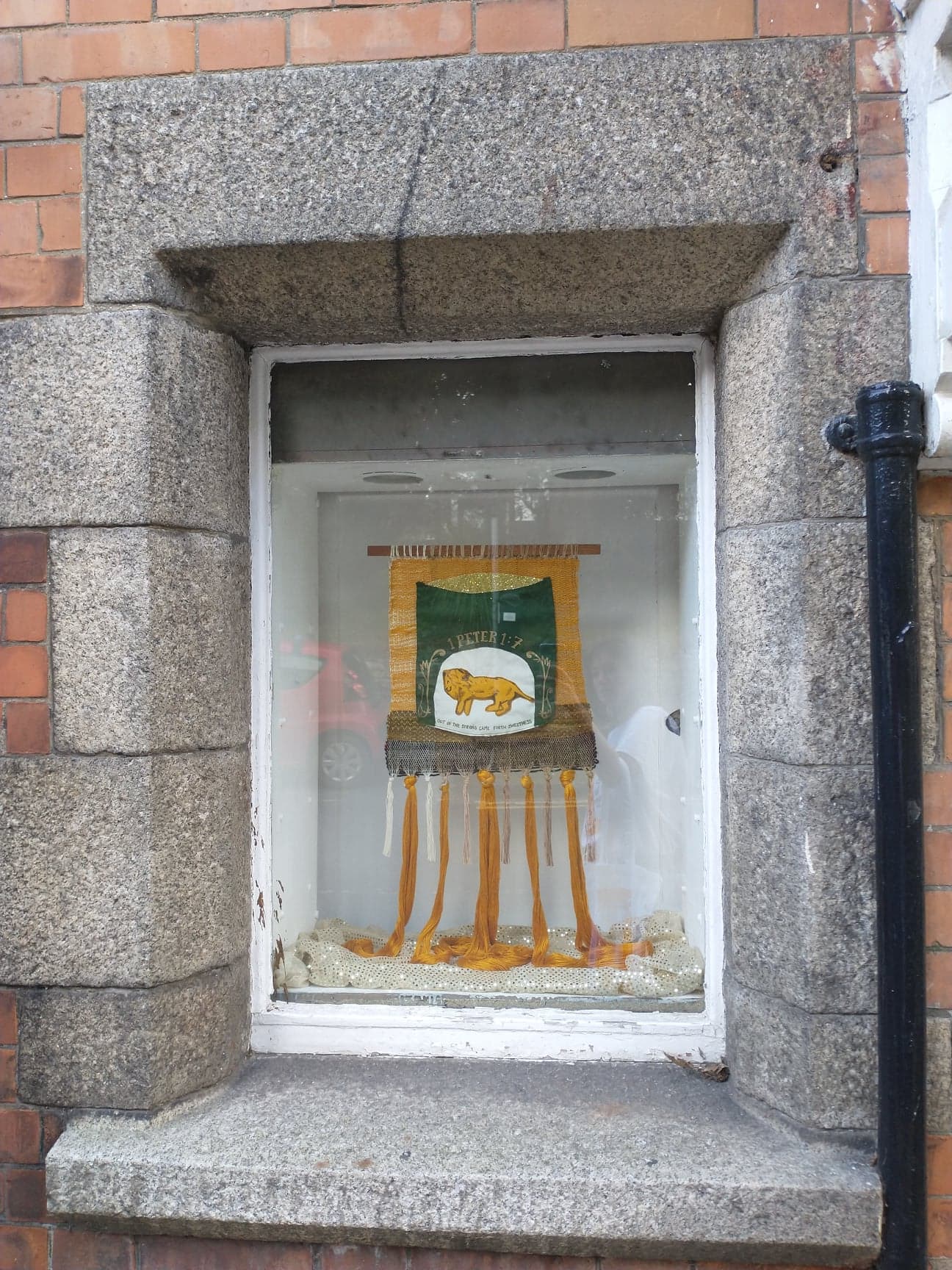 @orange_anteater

concept:
a golden refinery
burn away what isn't pure
out of the strong came forth the sweet
and I am found not bitter.

"These trials will show that your faith is genuine.
It is being tested as fire tests and purifies gold
though your faith is far more precious than mere gold. So when your faith remains strong through many trials, it will bring you much praise and glory and honour on the day when Jesus Christ is revealed to the whole world."
- 1 PETER 1:7 NLT

"Out of the one who eats came something to eat;
out of the strong came something sweet."
- Samson's Riddle, JUDGES 14:14 NLT

Especially at this strange time in the world, I think value in life is an important thing to consider.
When many things have been shut down due to the pandemic it has removed distractions
but also removed people from our lives.
This year has been tough on many including myself.
I did not view my perseverance through hard times
of much worth because I felt I could have done/ been very different in the circumstances that have faced me.
But this is a lie.
This time has been a refining of the soul
to uncover and discover the core behind the strong walls that I built to protect myself.
Though I may not even recognise what I find, it is sweeter than any honey (or Lyle's golden syrup!) and my trust in God with this uncomfortable process is worth far beyond rarest treasure.
Stay Gold friends!









06/12/2020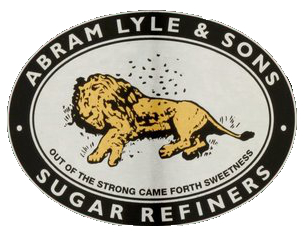 @chloe_rylander_camera
https://www.chloerylanderphotography.com/
Chloe is a Jane of all trades (an all-rounded good nut):
Weaver, Designer, Songwriter, Photographer, Musician, Poet, Sociologist, Artist, Philosopher.
Lover of Jesus, trees, culture, and Lyles golden syrup.
Her work is often focused on the concepts and storytelling that surrounds humans and the objects they use and make.

Here, enjoy a windswept Kynance Chloe...