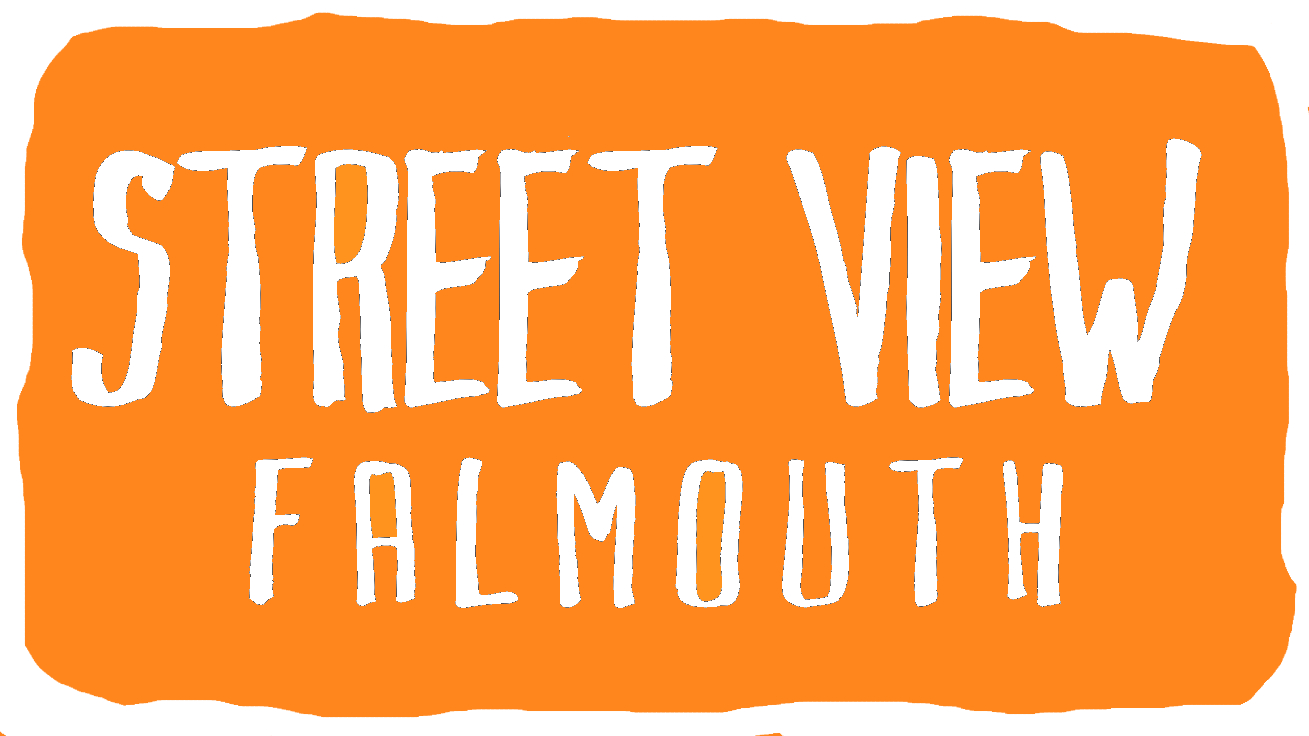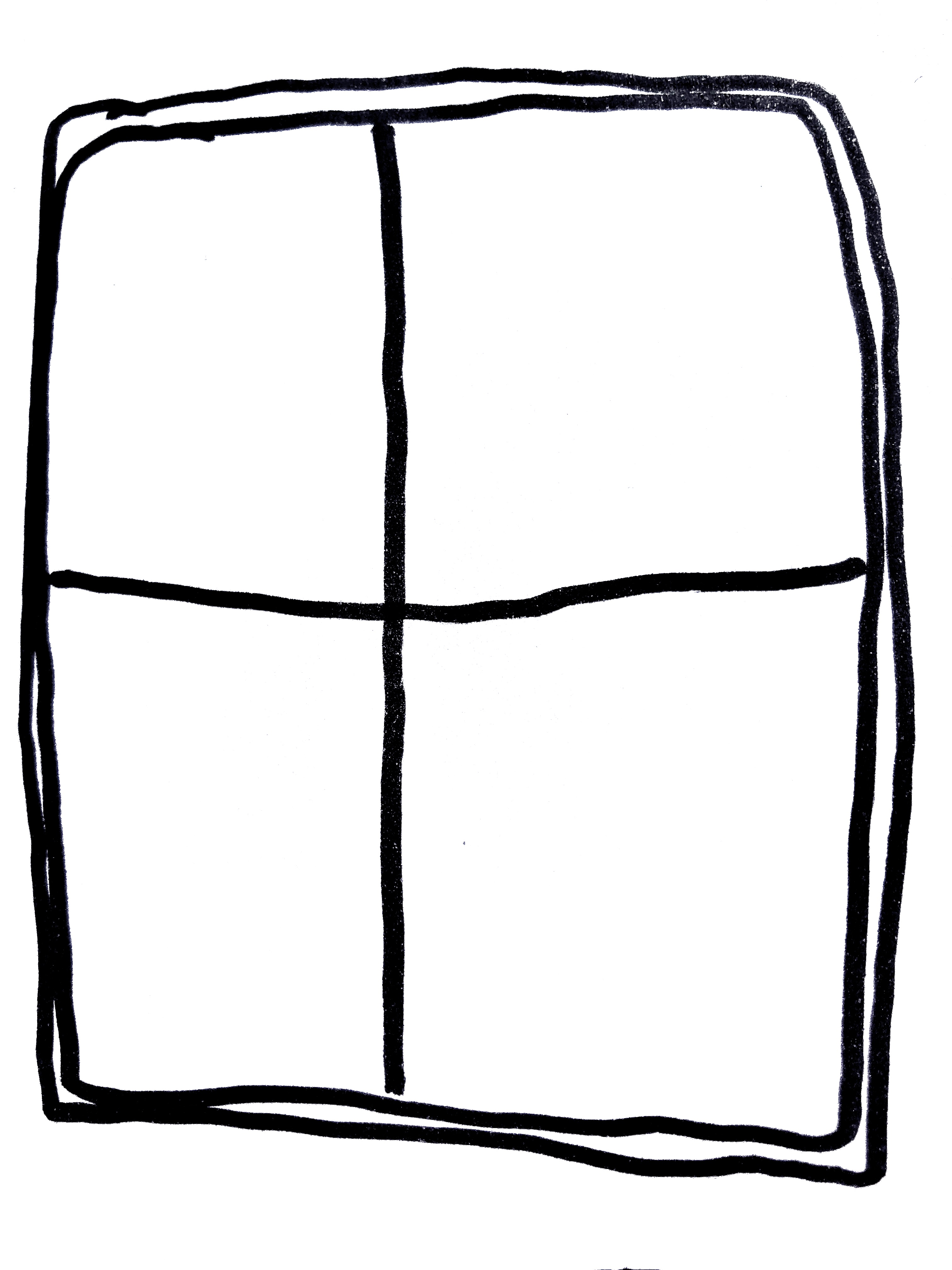 ABOUT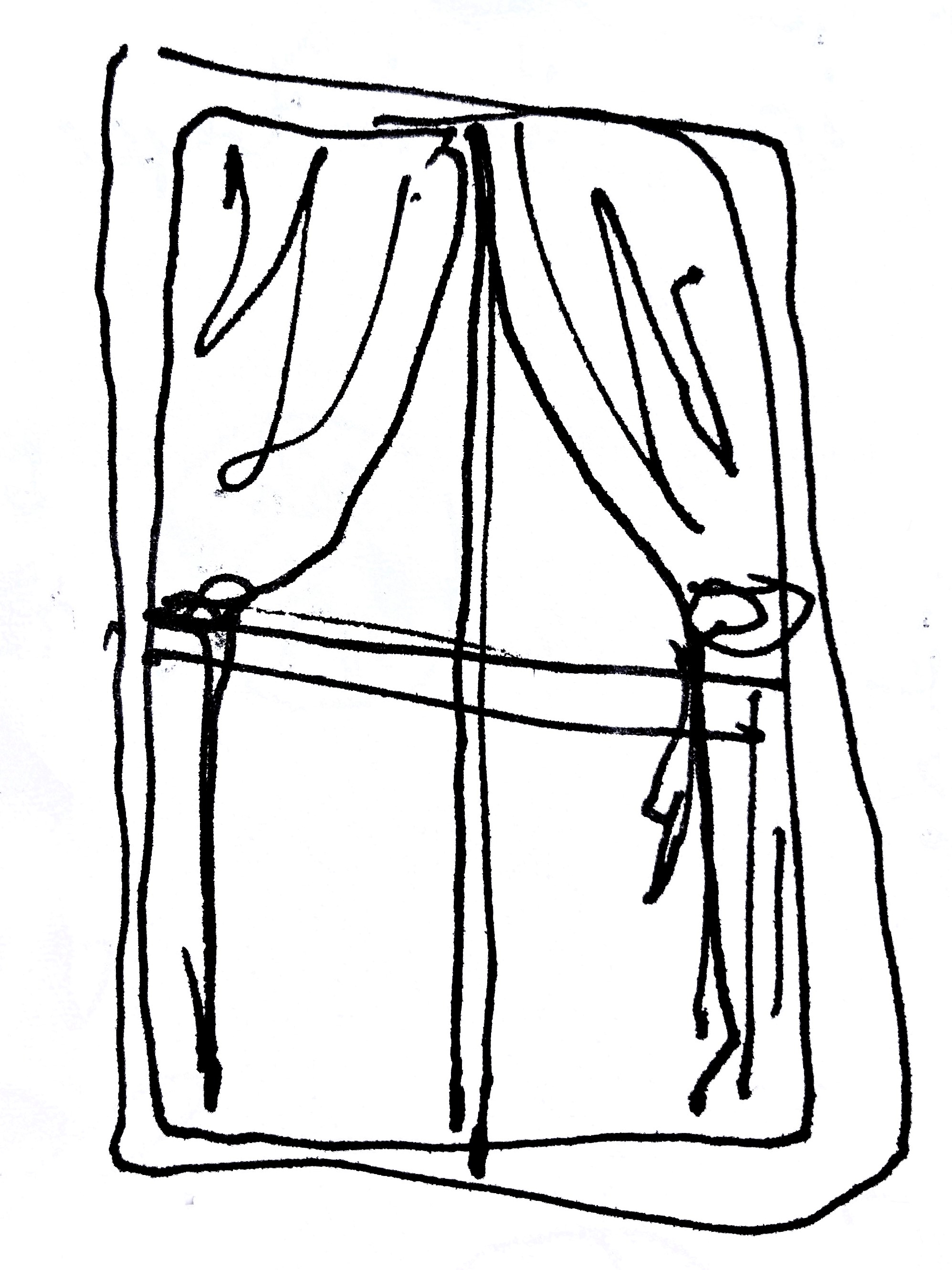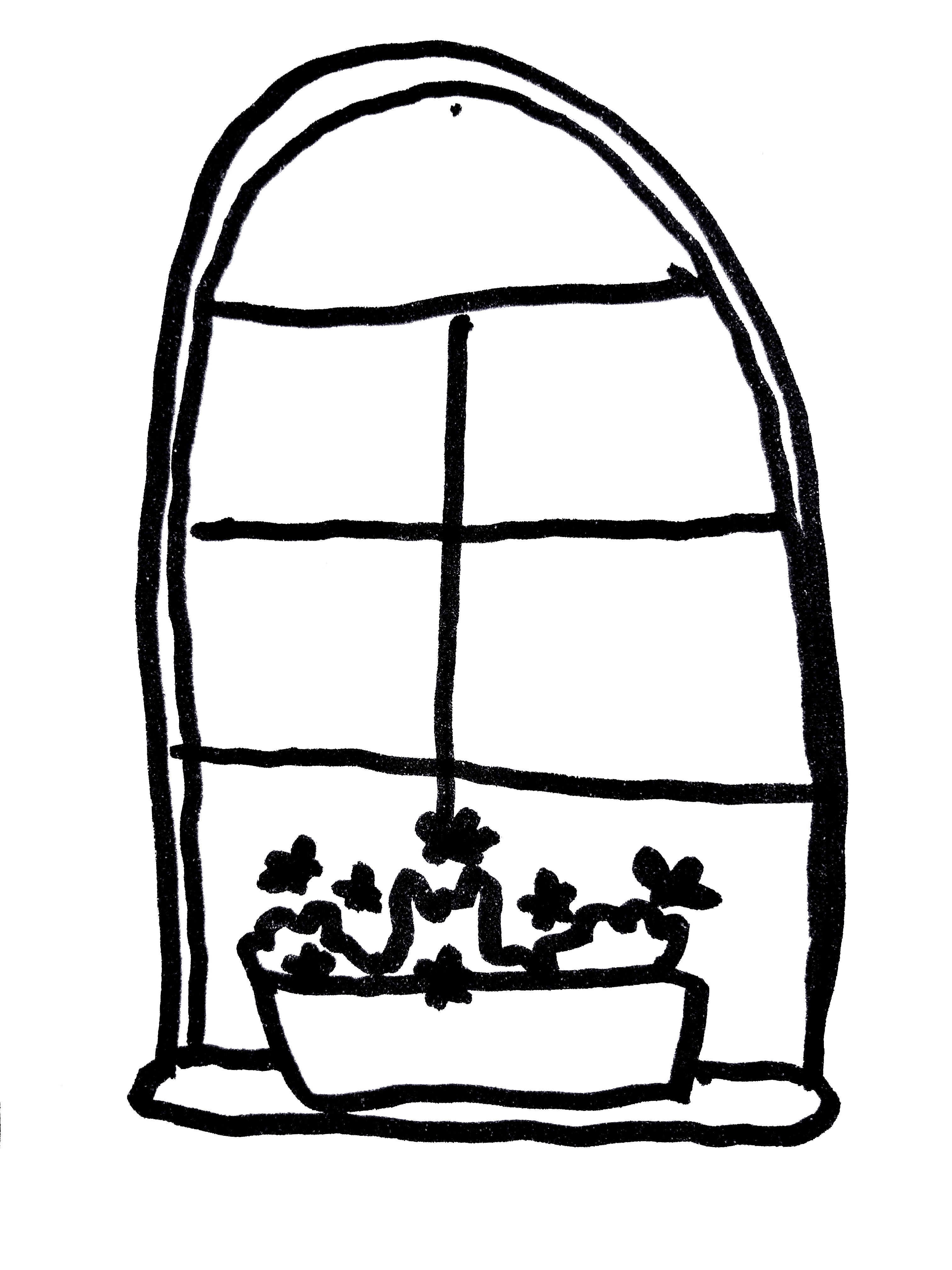 CONTACT
STREET VIEW
1
ELLA CLARK
What draws my work together is the personal search for roots in the natural world. I like to find links between everyday life that mirror that of nature to aid that connection.
The images in this series were taken with the aim of validating my internal feelings. I was inspired to link mental health to the 4 elements; fire, water, air and earth because within nature we can see the changing characteristics of each of these elements and we can hopefully feel part of the same environment.
However, it was important for me to not just take a photo of the elements how they are, but to reimagine what each of them mean. Which led me to use fabric and self-portraiture, which I found could present the characteristics through movement and shape.
If my work resonates with just one person, whether through a feeling or familiarity, then I know that someone else has felt that same connection I felt in the process. Ultimately that is my goal as a photographer and storyteller.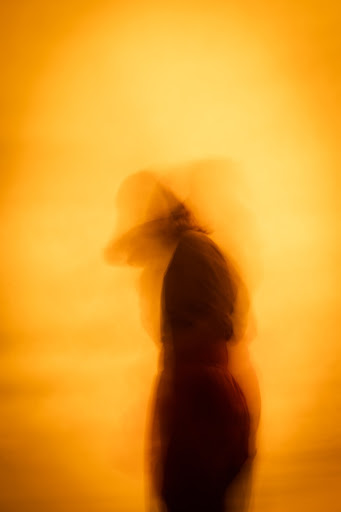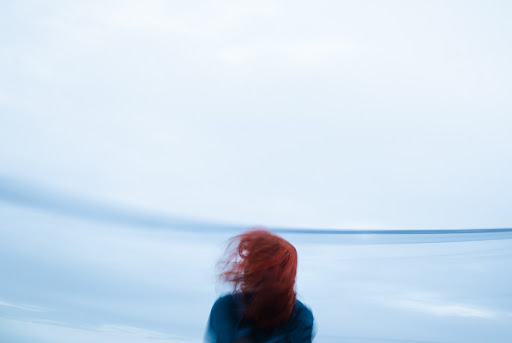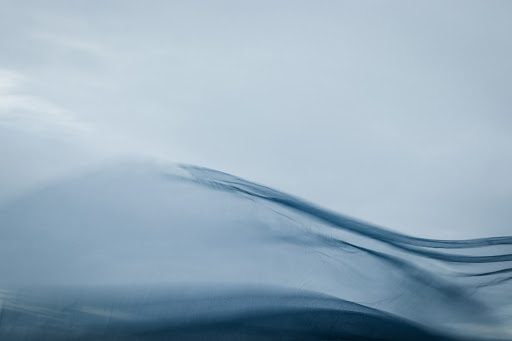 17/03/21
23/02/21
23/02/21
@ellaclarkphotos
ellaclarkphotography.com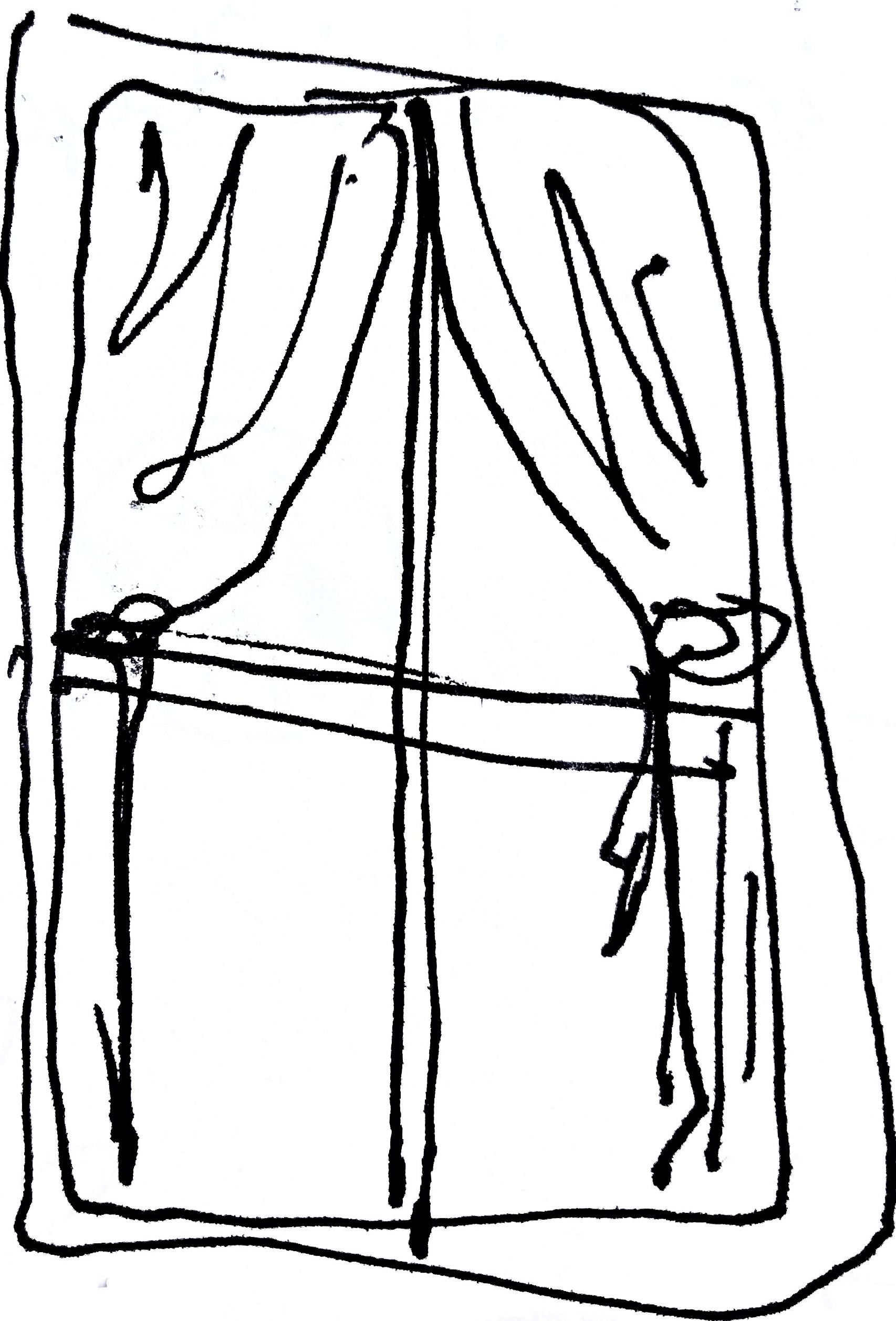 pennycomequick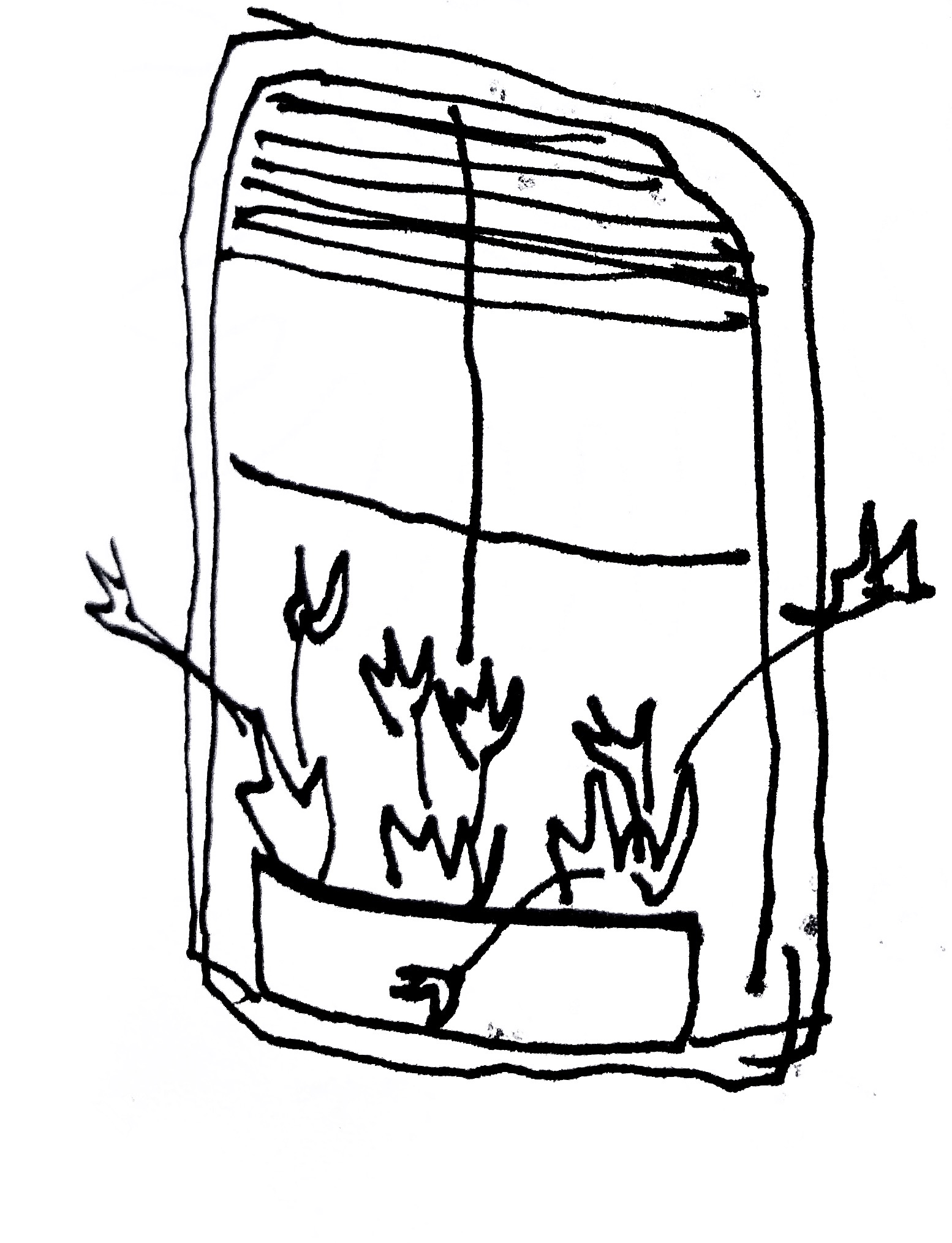 ARTISTS
2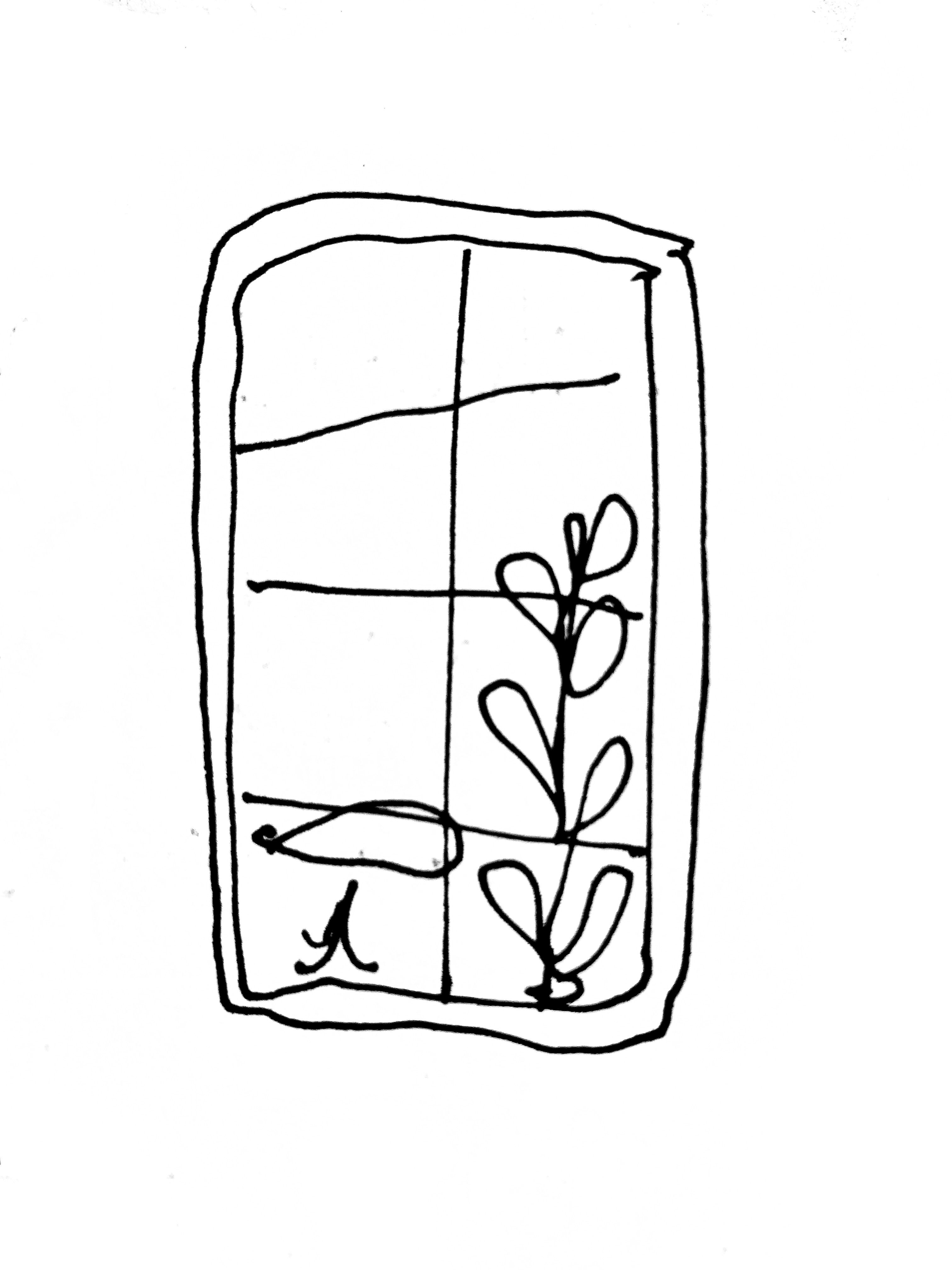 GALLERY
2