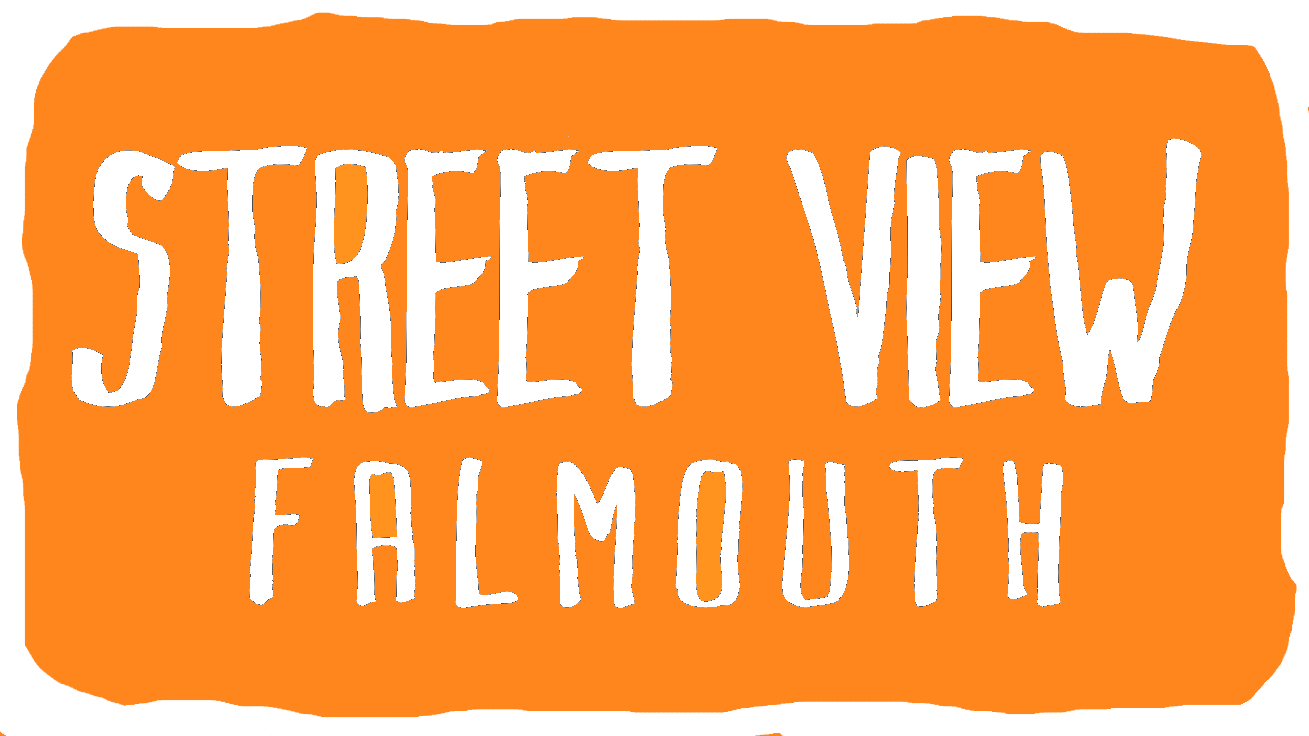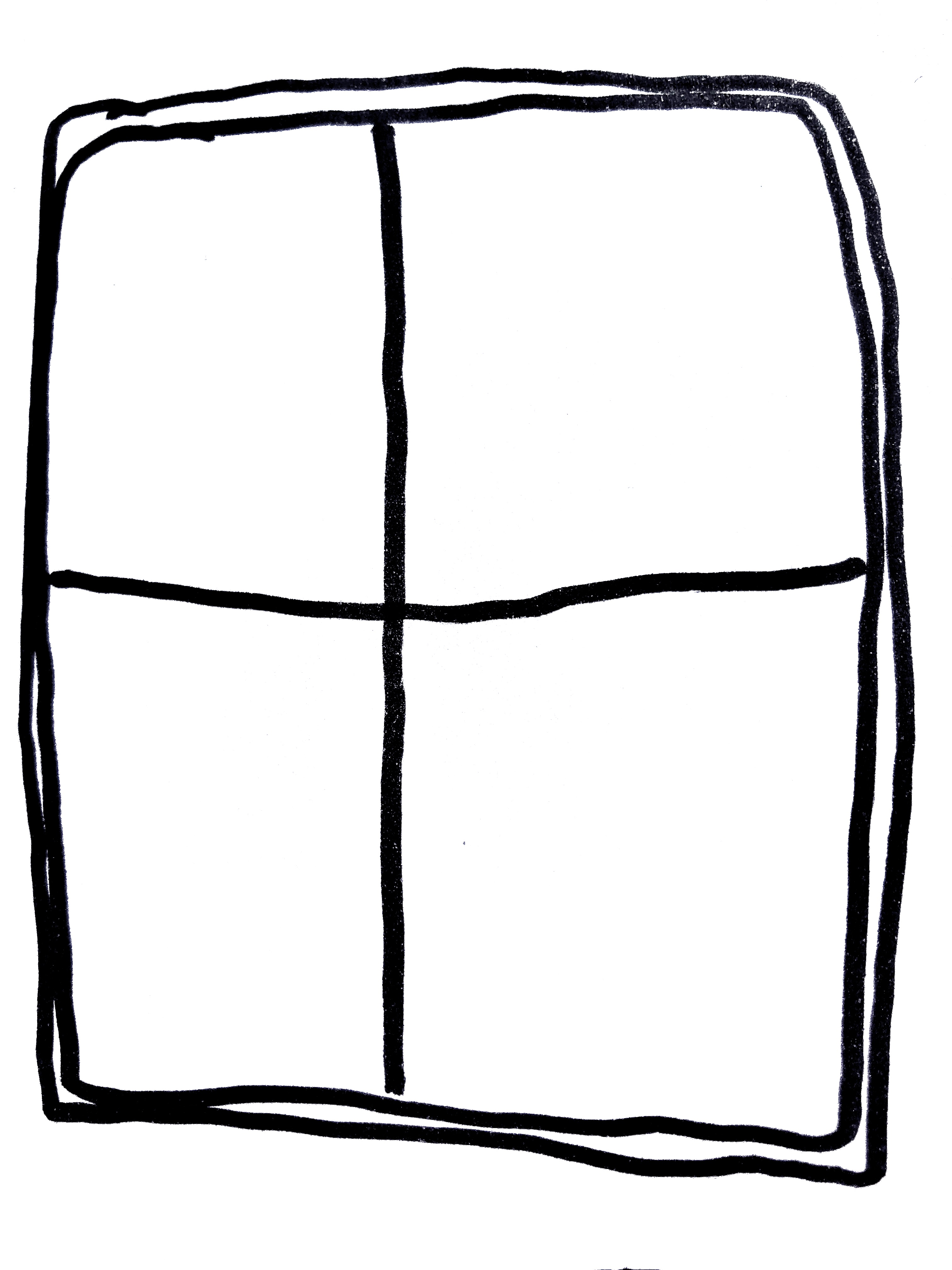 ABOUT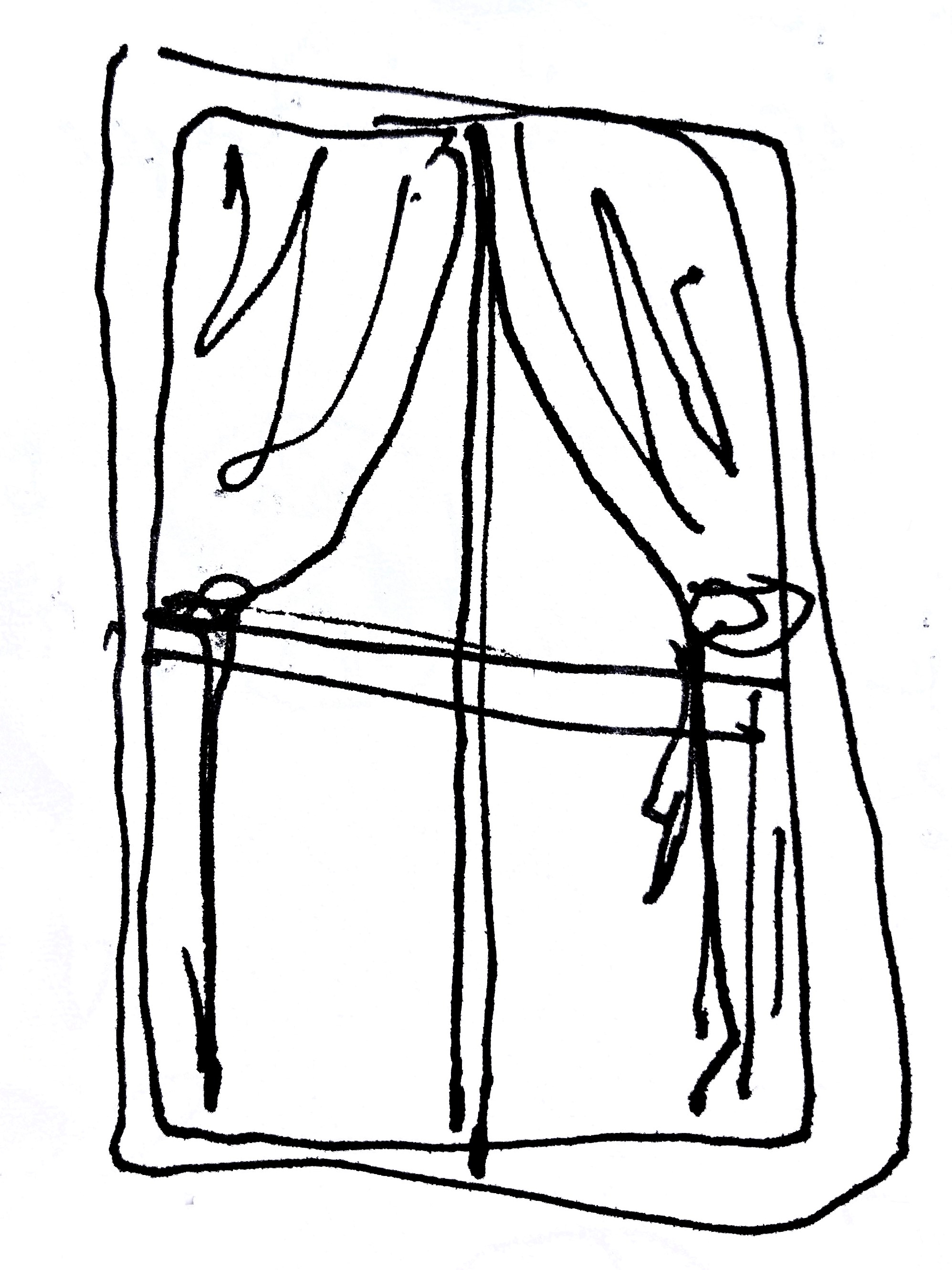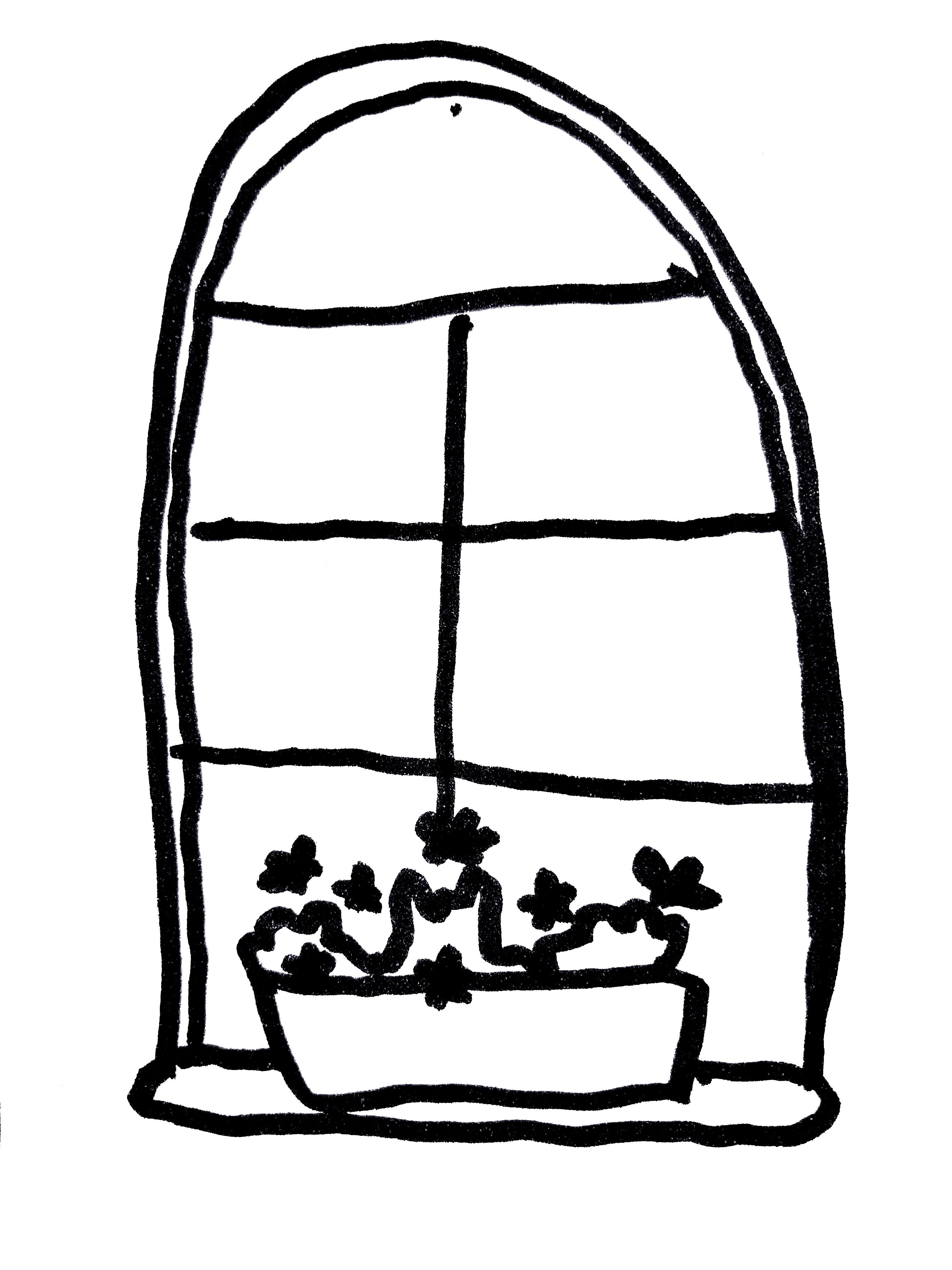 CONTACT
STREET VIEW
1
KAREN NARRAMORE
I'm an illustrator, animator, graphic designer and school science technician, but illustration is my favourite thing.
I studied graphic design at Somerset College, and after a few years working in Bristol, I moved to London to work in animation. My first job was on 'An American Tail - Fievel goes West'. I worked as an animator for about 16 years, mostly traditional 2D animation on feature films for Warner Bros, Dreamworks and Walt Disney.
Then I decided to try something new, and studied Garden Design at Falmouth University. I'd discovered a love of gardening by then. In our final year, me and two other students won a medal for our garden at the Chelsea Flower Show.
Now I work at Penryn College, but I still work freelance as an illustrator and designer.
Much like my career, lockdown has been about starting lots of new projects and finishing a few. In the window are: the bedside table with the books I've yet to read, the chest of drawers I painted red, the chair I re-covered (plus new cushion I just had to buy), bread bin for the sourdough (starter now rotting in fridge) and a table of stuff.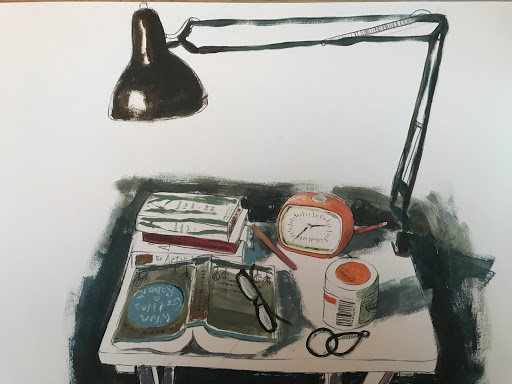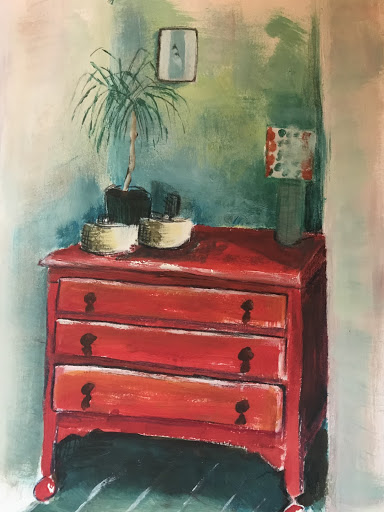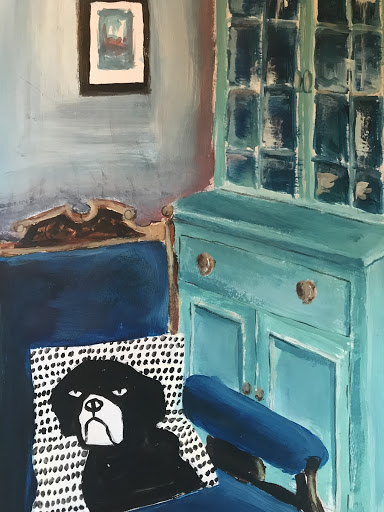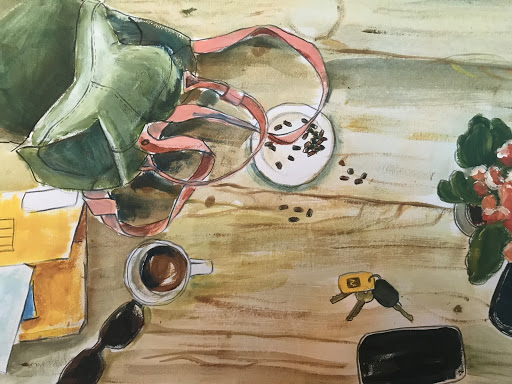 Willow and Stone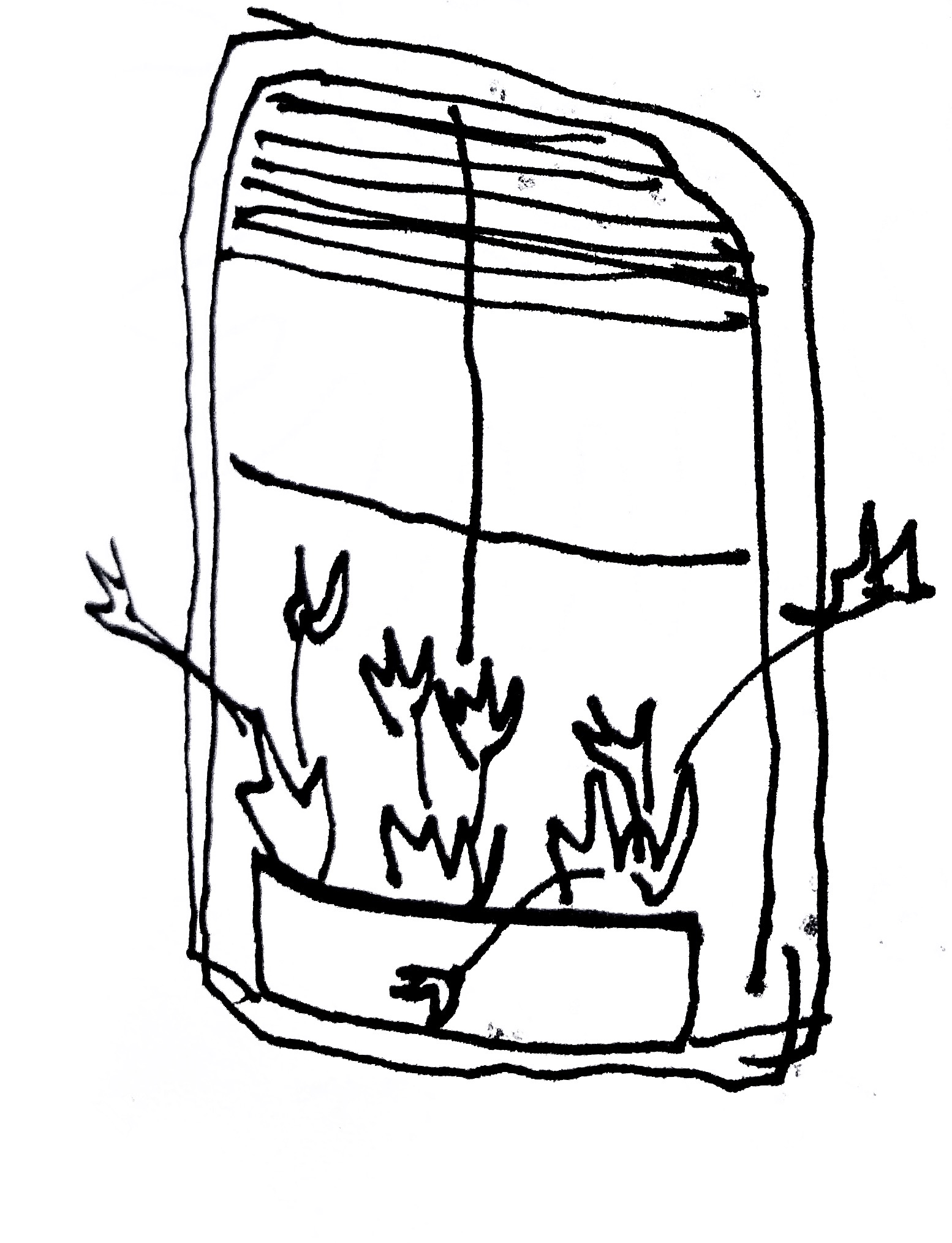 ARTISTS
2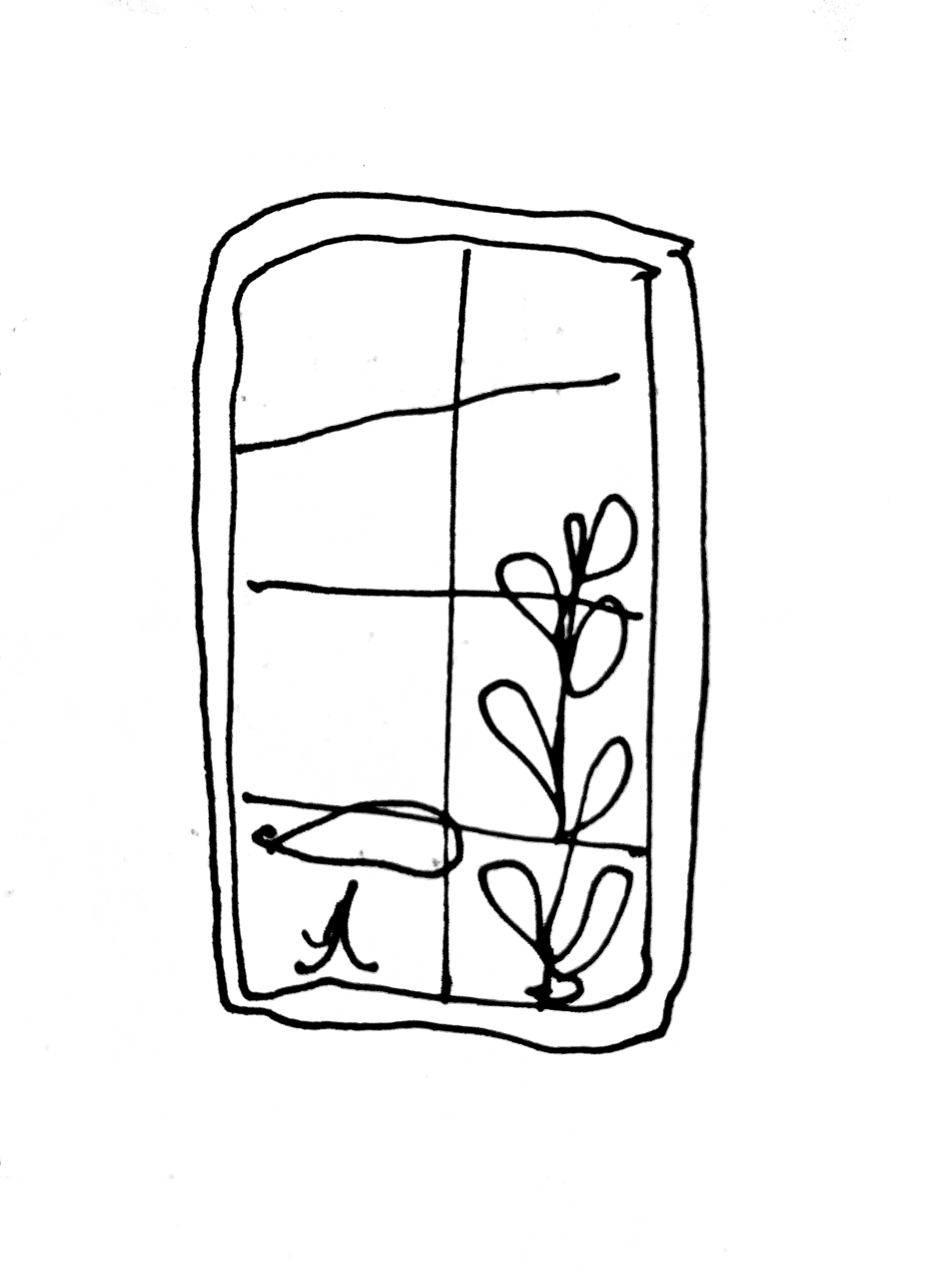 GALLERY
2
https://www.behance.net/knarramore
03/2021