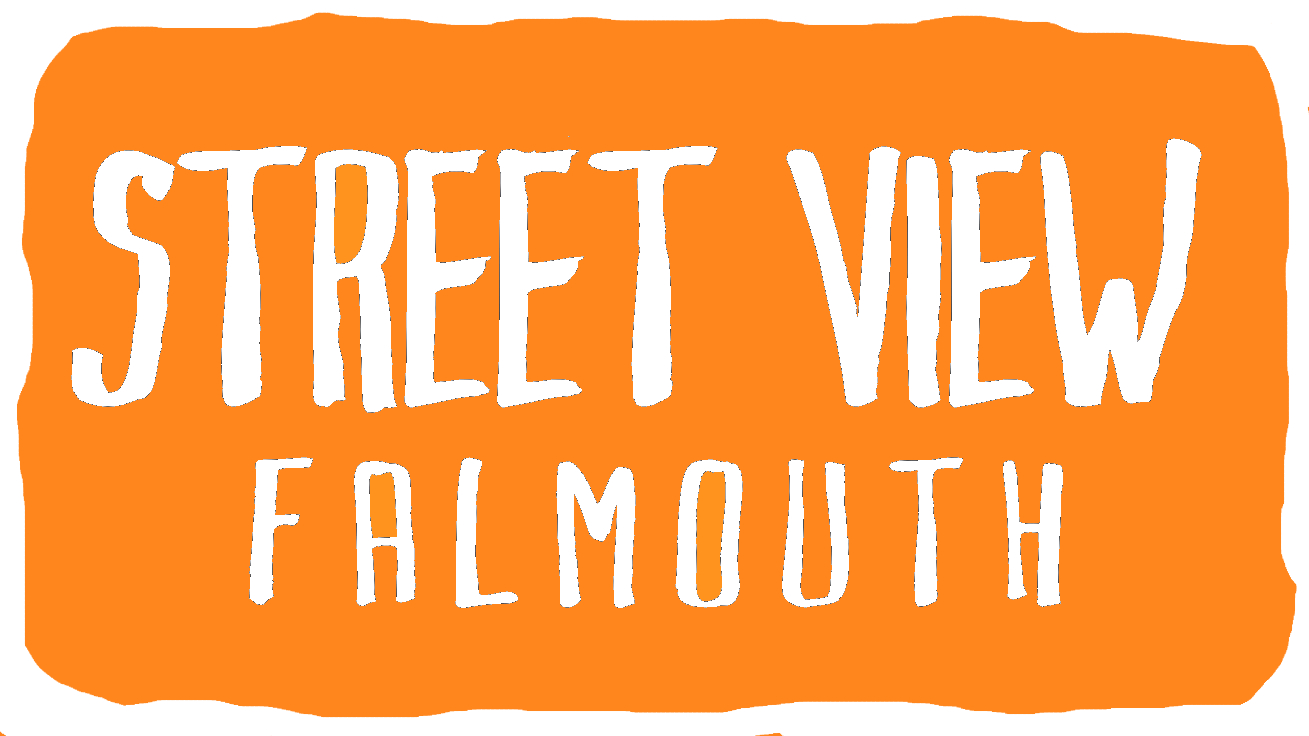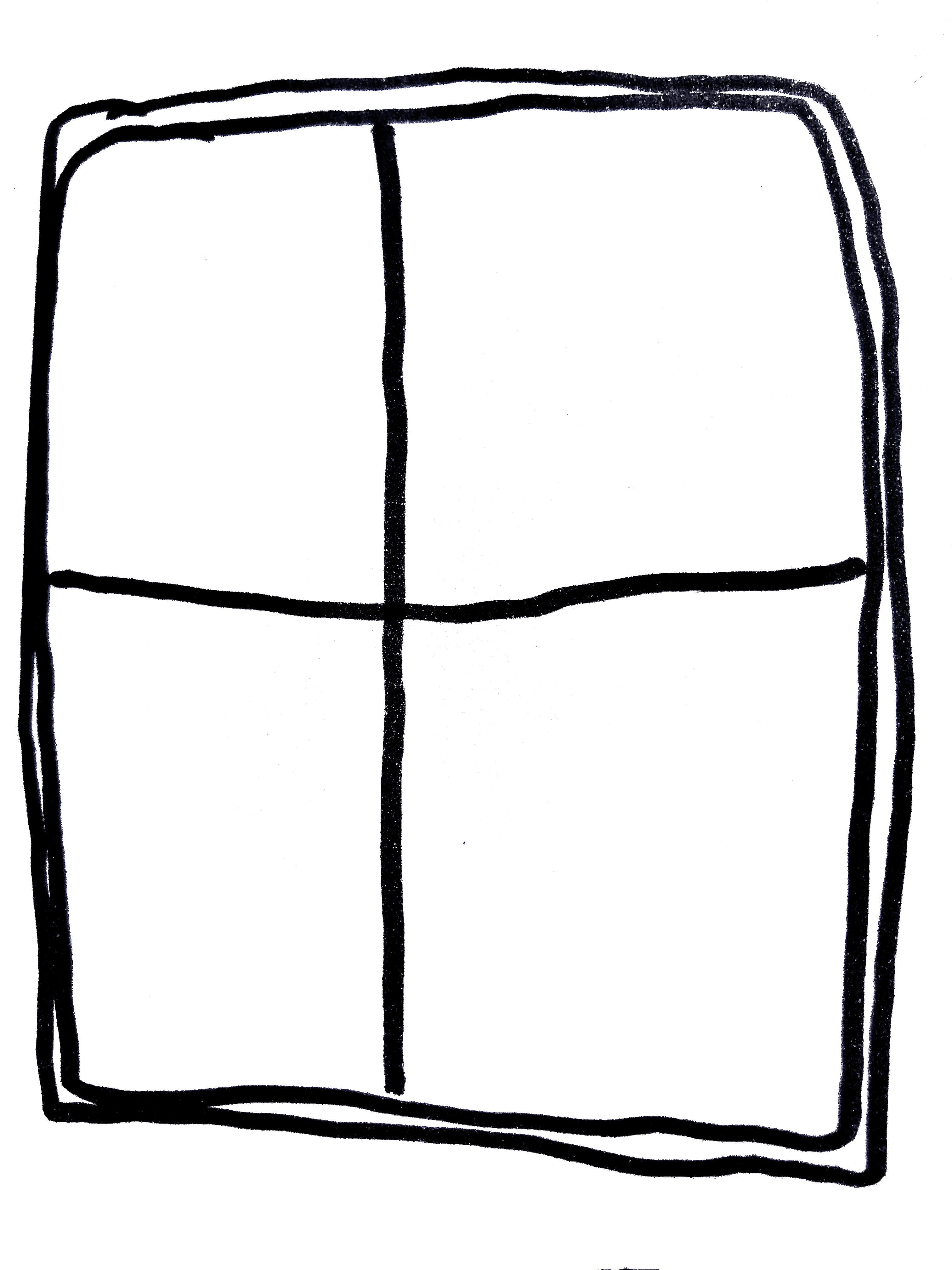 ABOUT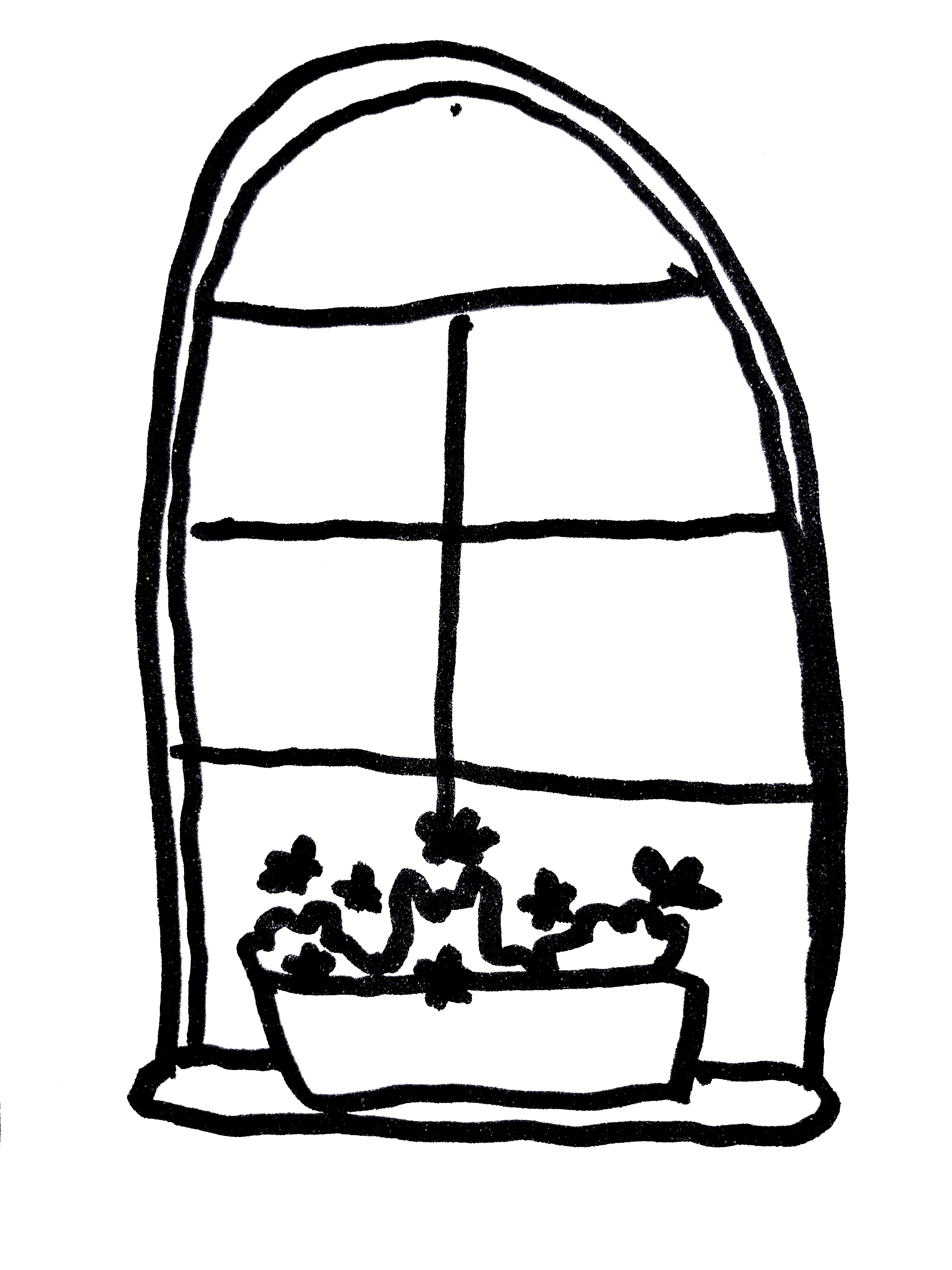 CONTACT
STREET VIEW
1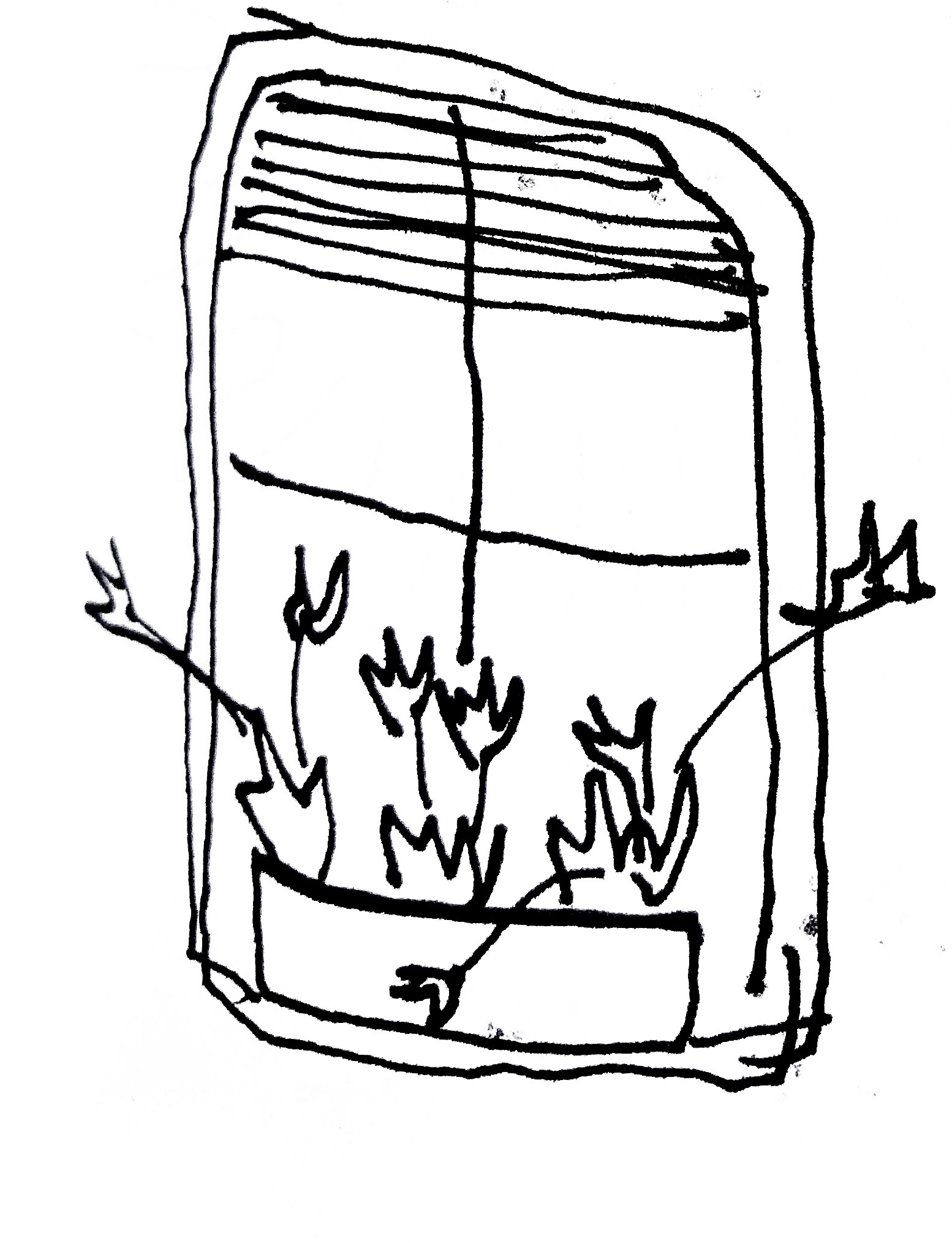 ARTISTS
2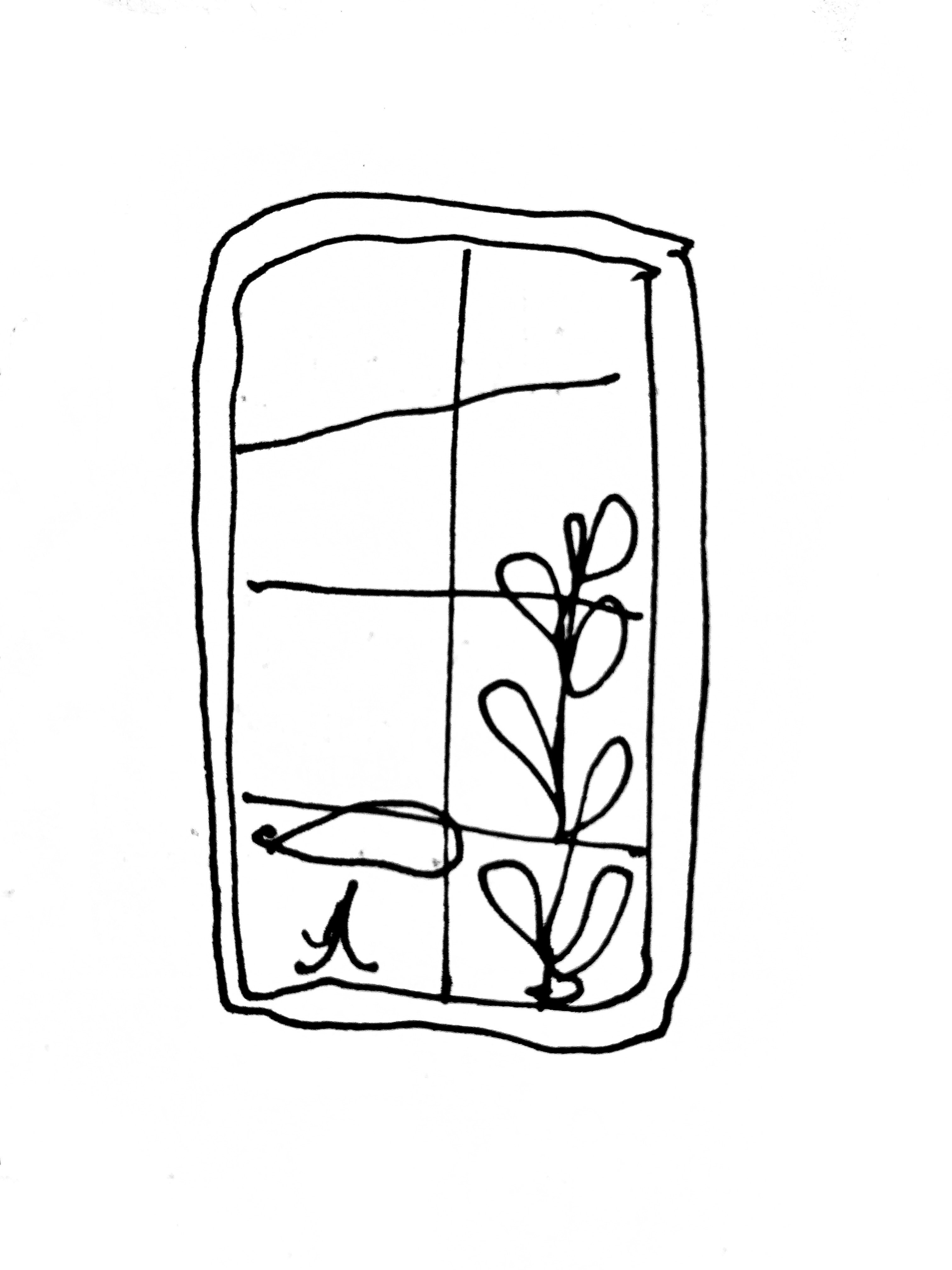 GALLERY
2
Luke Ross Cameron
I'm Luke, a 21 year old living in Falmouth as a freelance photographer and finishing my degree in press and editorial photography. I've dabbled in a fair few genres in the practice and enjoyed some more than others including news, sport and investigative. I want to try my hand at documentary photography like reportage.

I stand sure in the knowledge that when I give myself to God, He will use me in his perfect purposes. I remember the verse in the Bible,
'Trust in the Lord with all your heart, and do not lean on your own understanding, in all your ways acknowledge Him, and He will make straight your paths.' - Proverbs 3:5-6.

My work exhibited in Streetview 2 is more contemplative than most of my other stuff and speaks for itself, I think. Taking a moment to take it in is a good way to experience it.

Take a look at my instagram, facebook and website for more of my shots if you'd like.

Enjoy Streetview 2.

23.03.20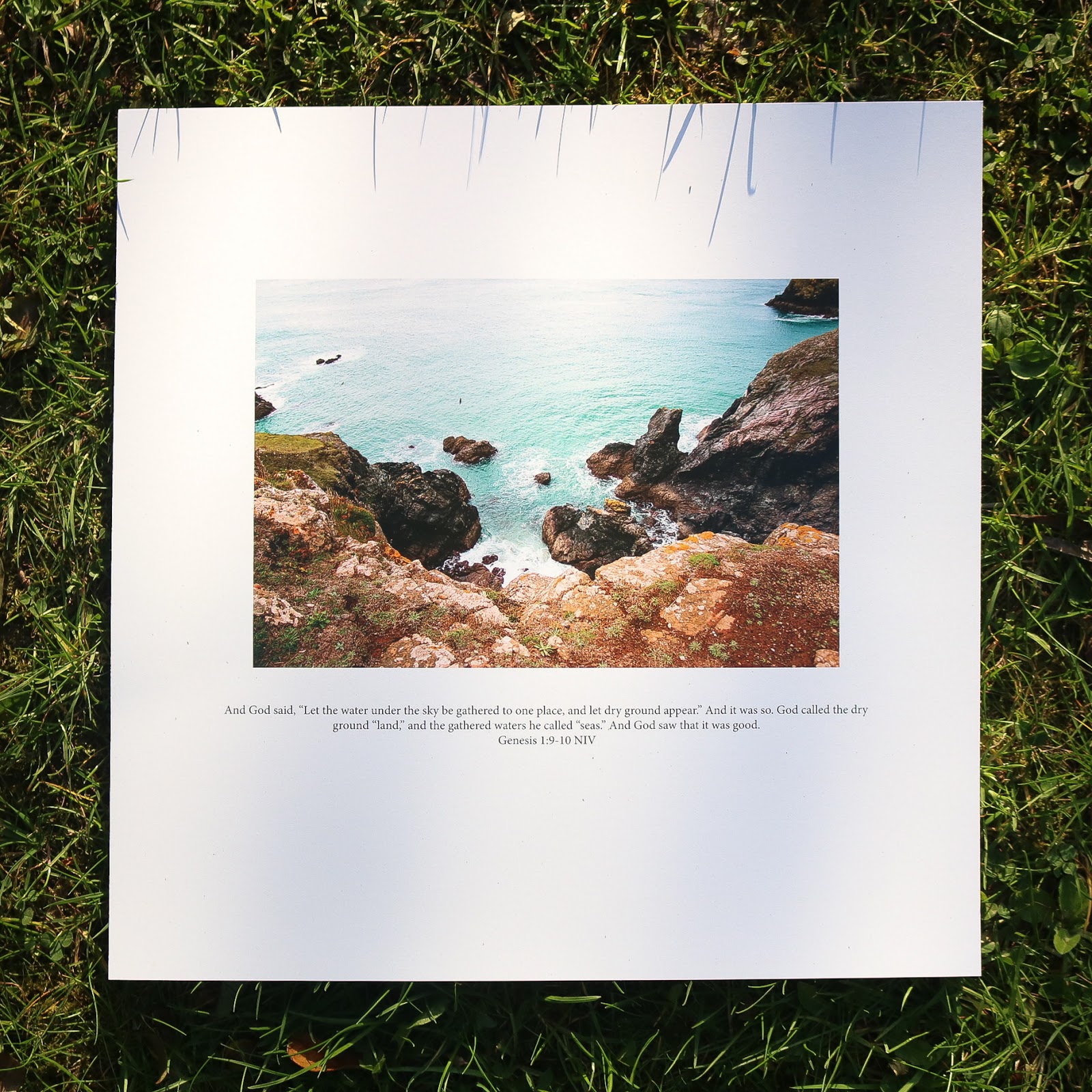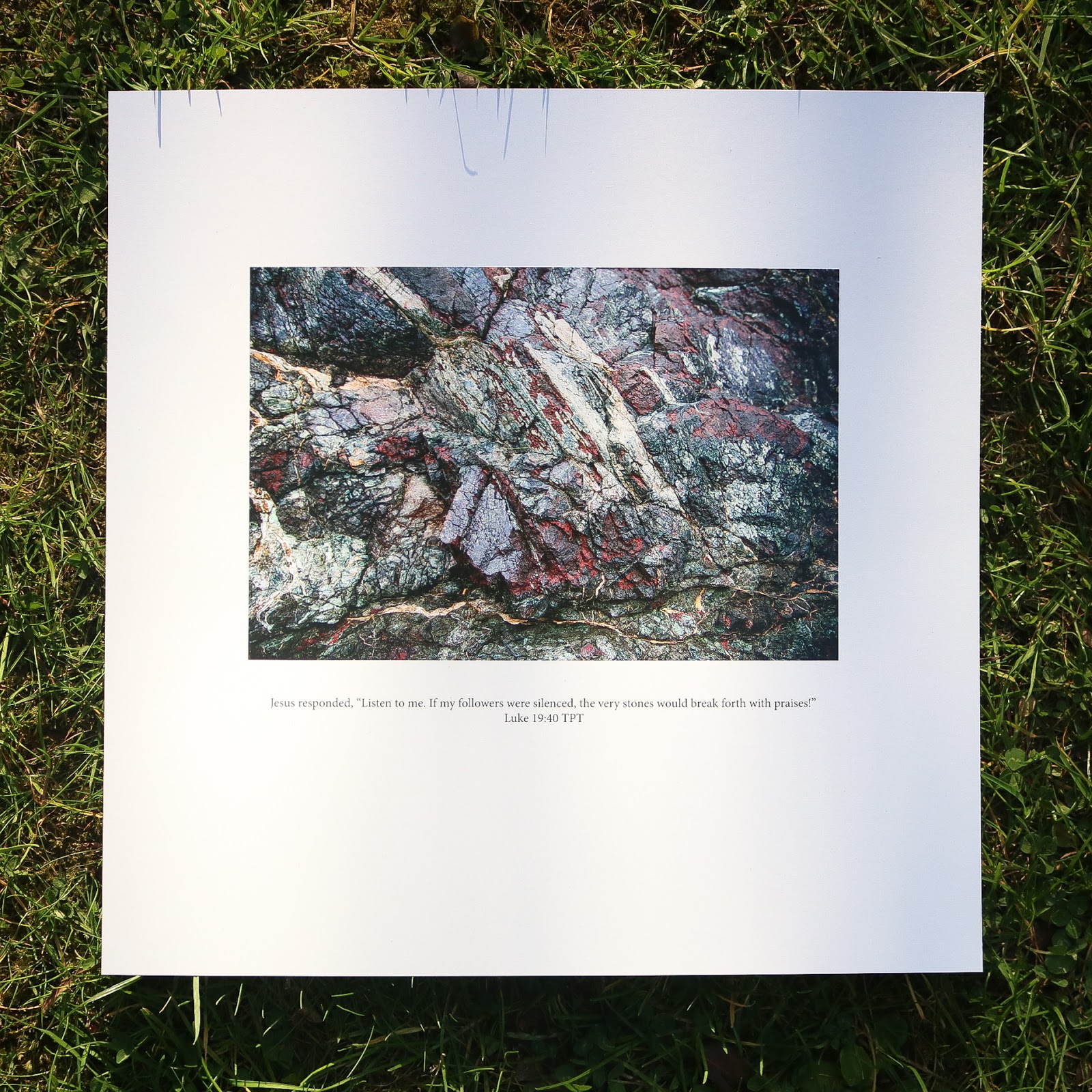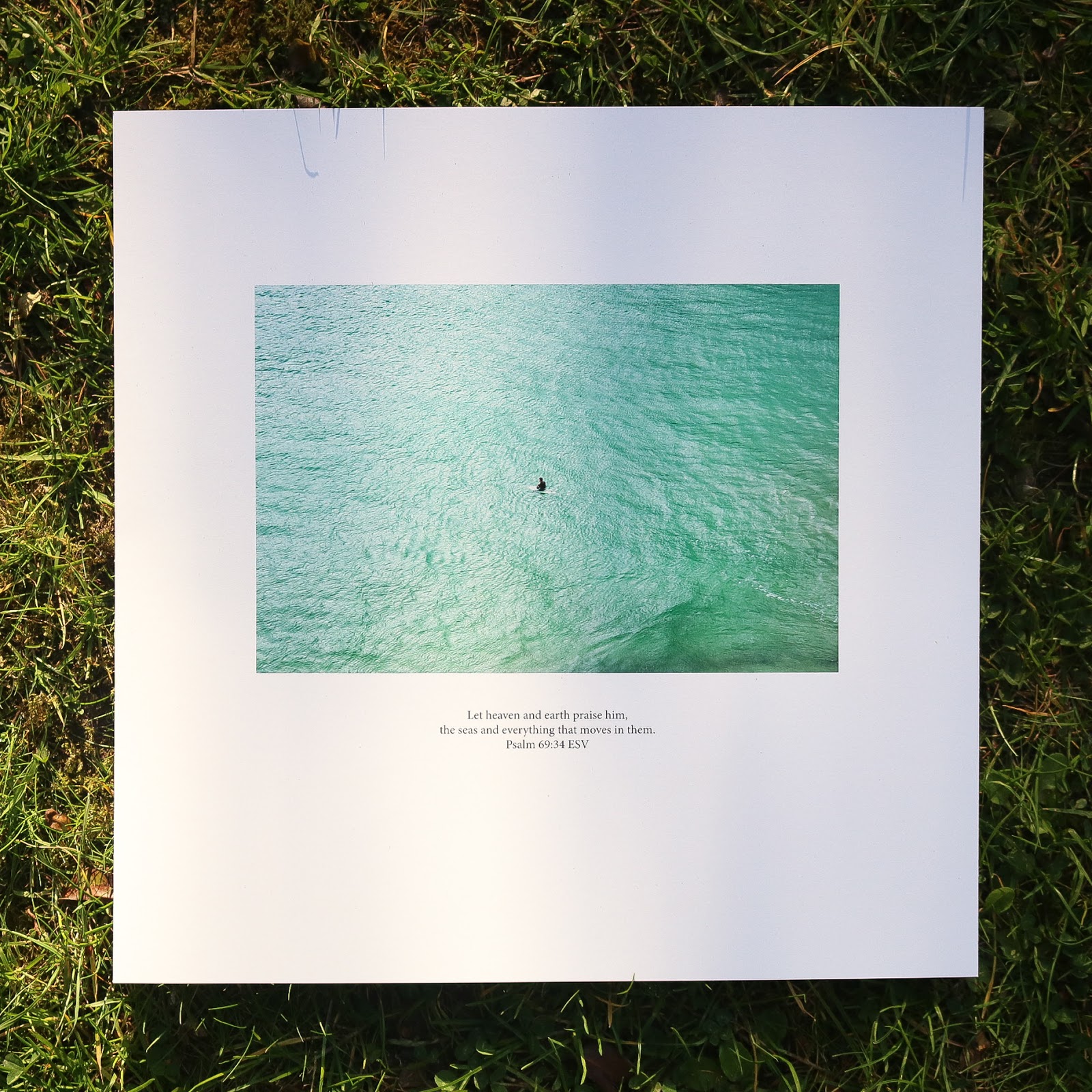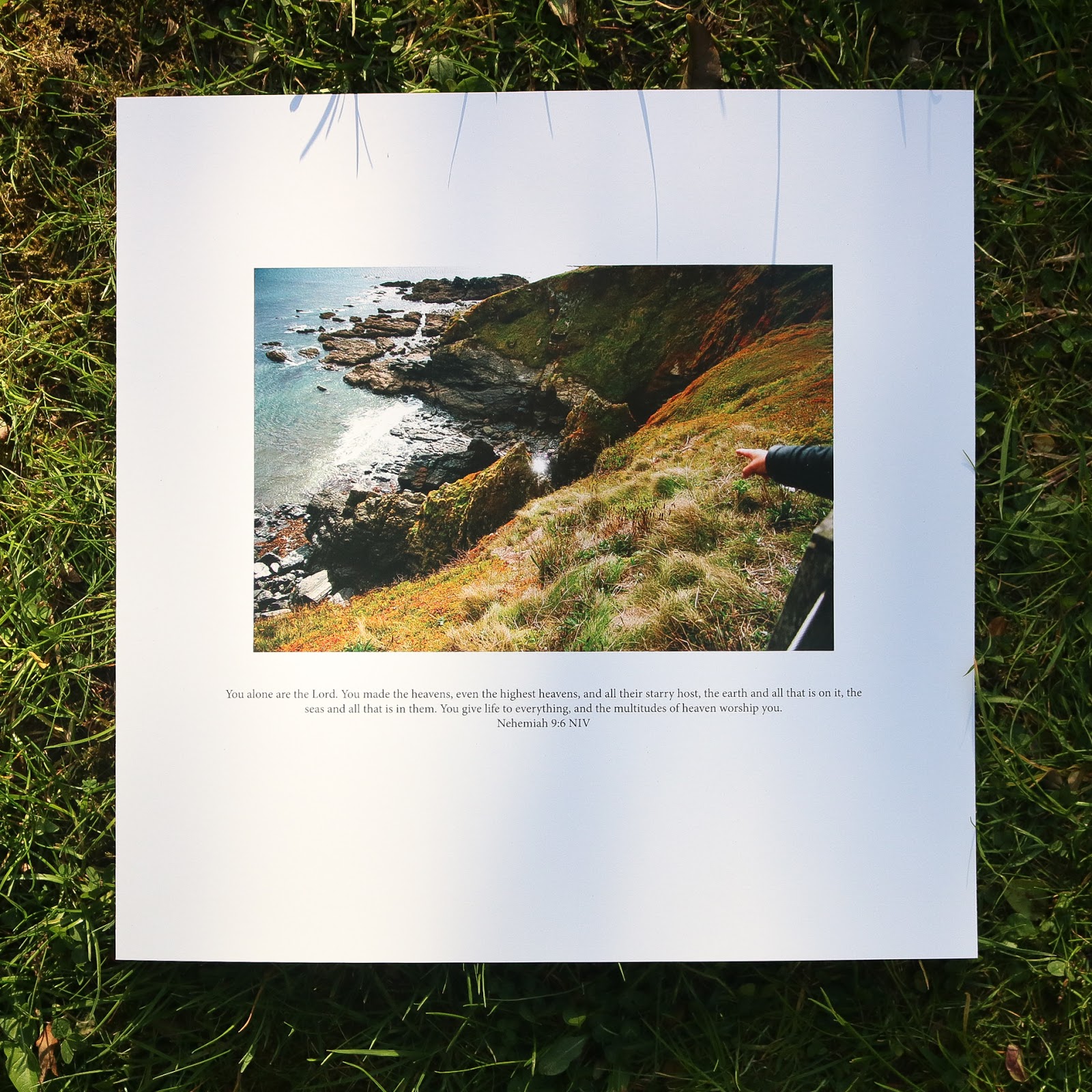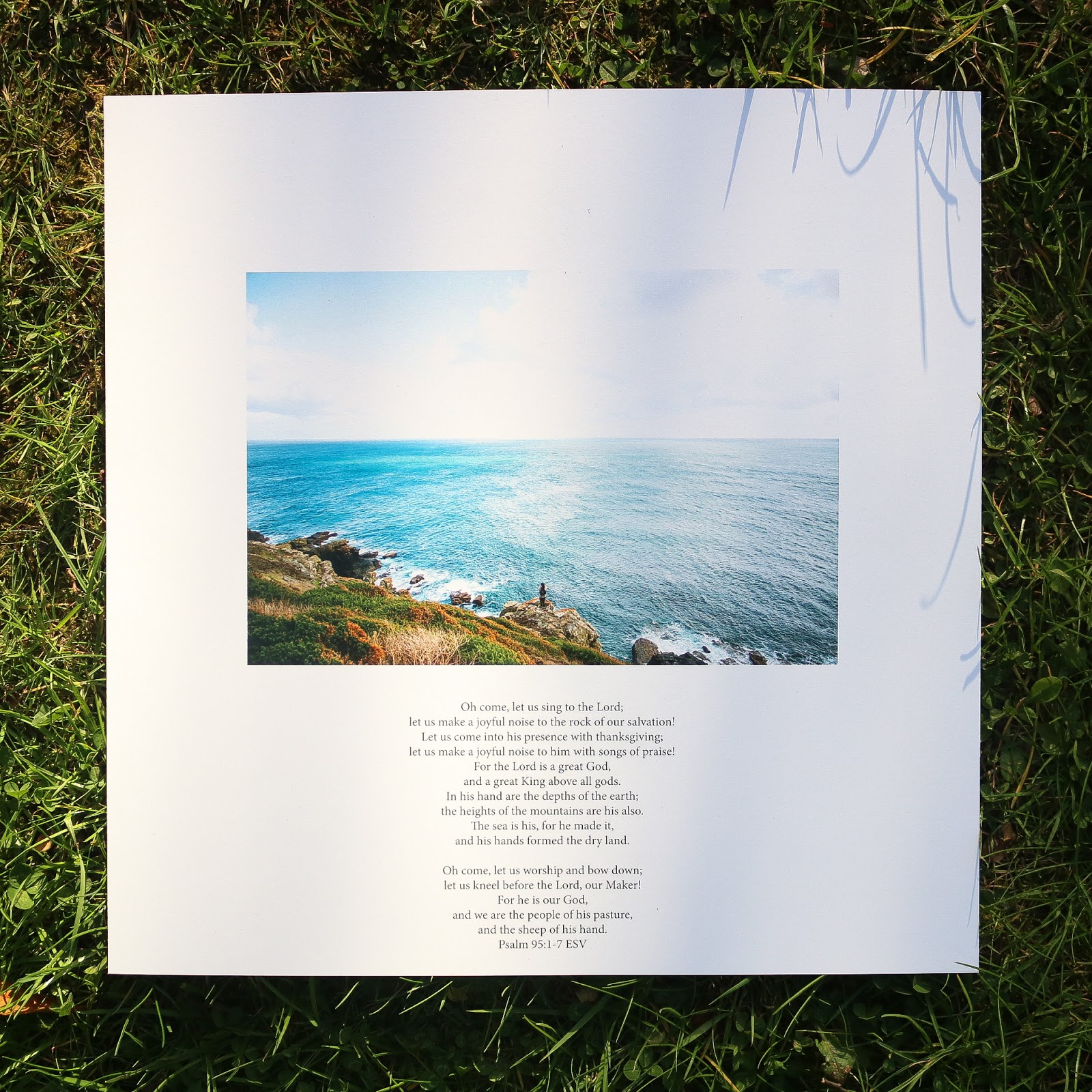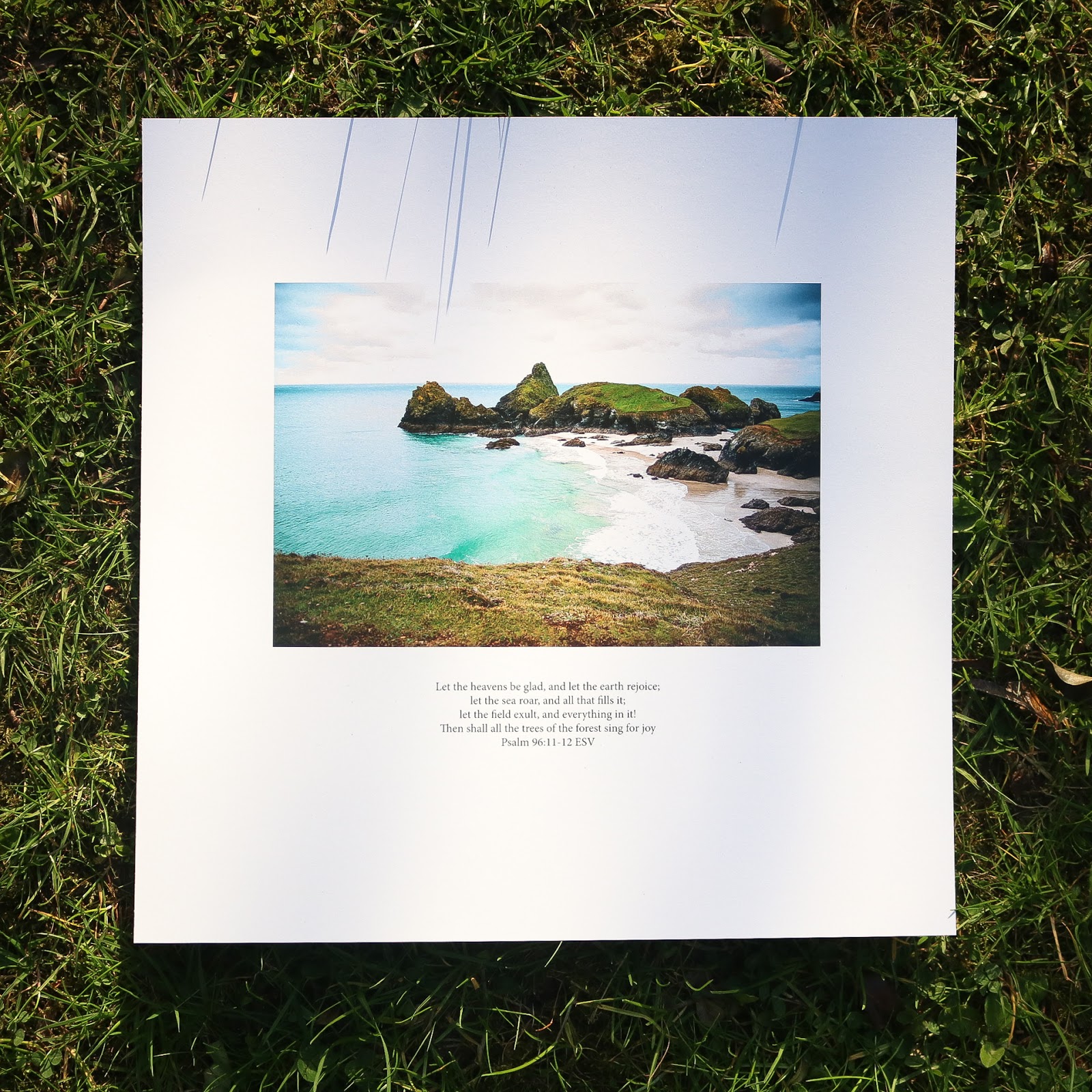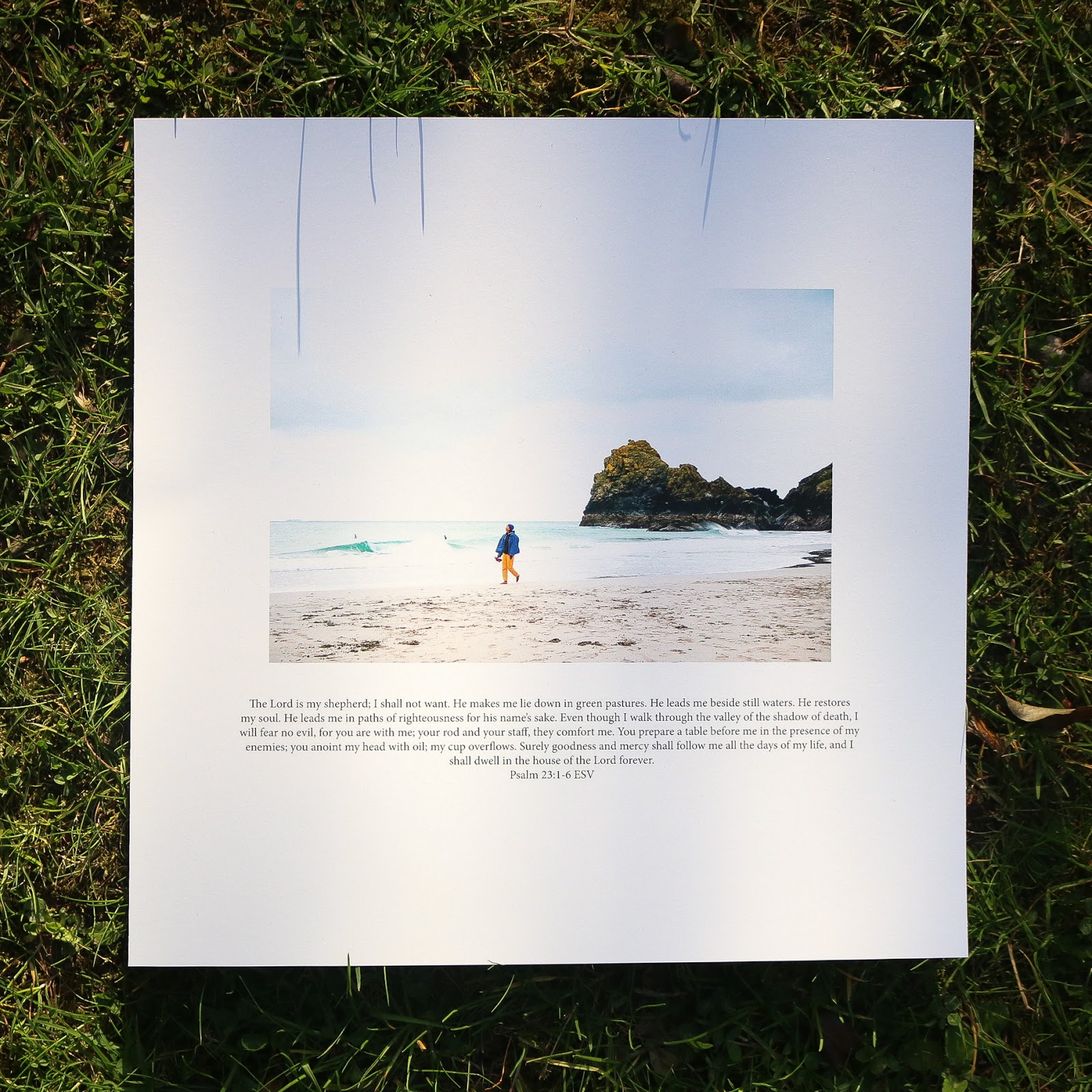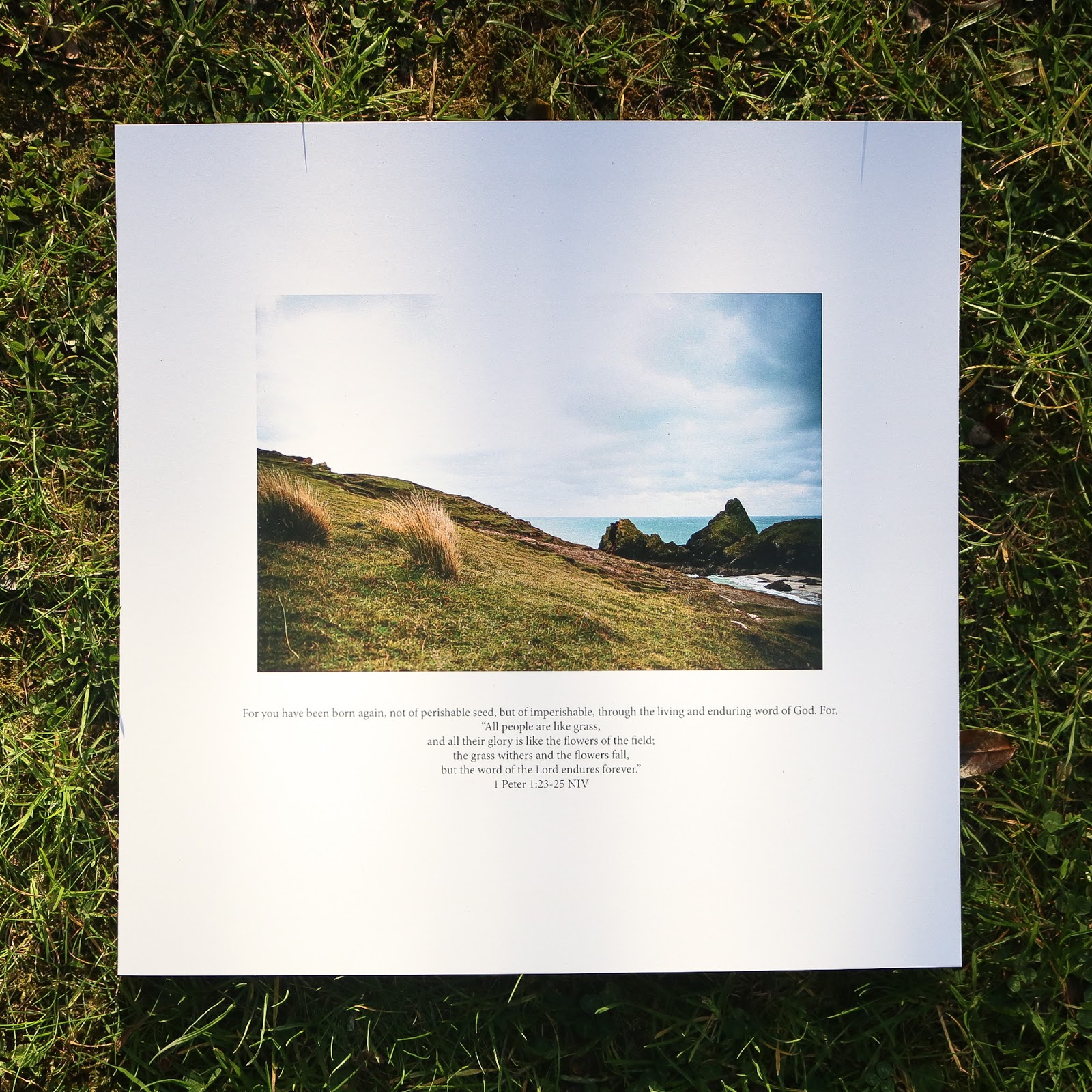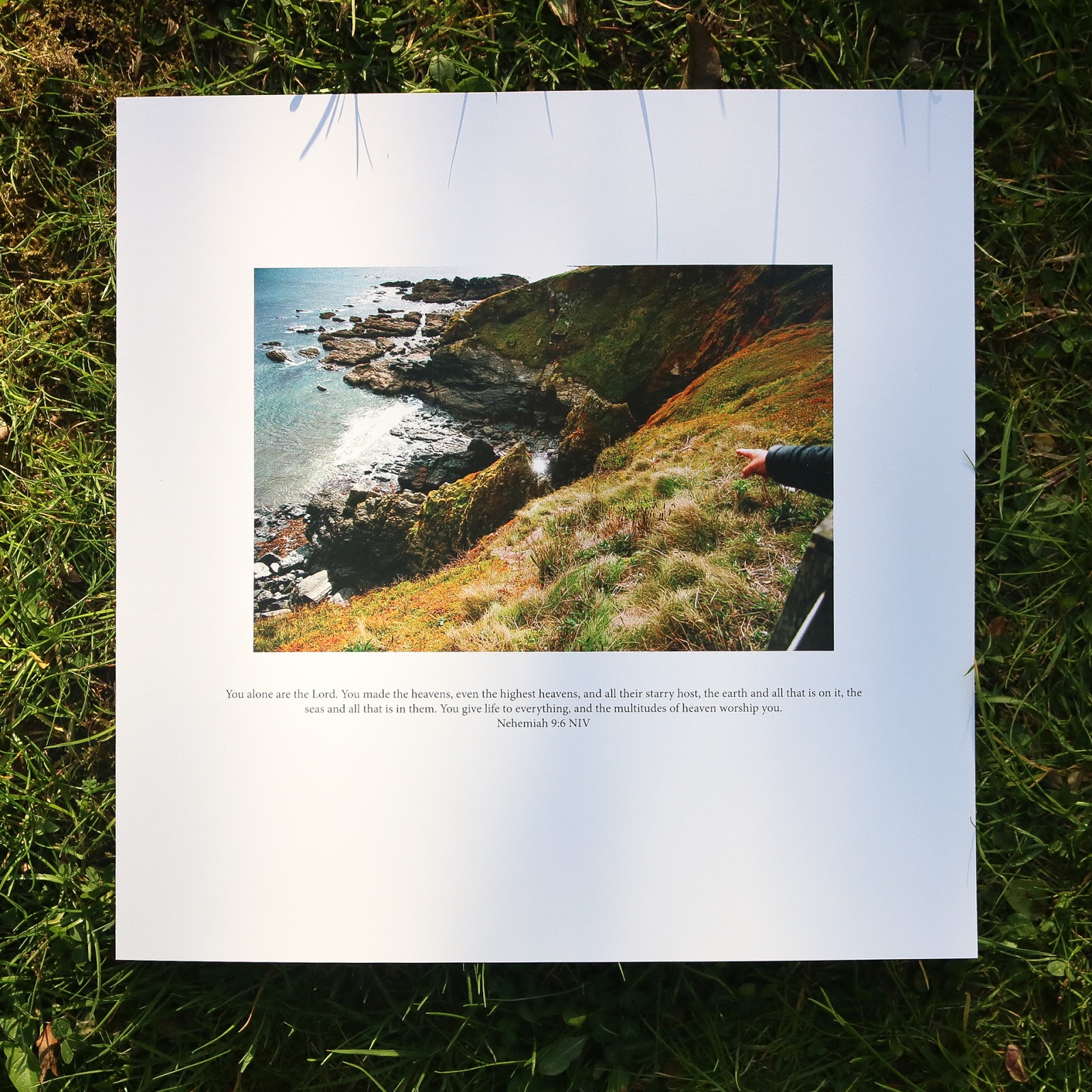 @lukerosscameron
lukerosscameron.com
email: hello@lukerosscameron.com
87 Killigrew