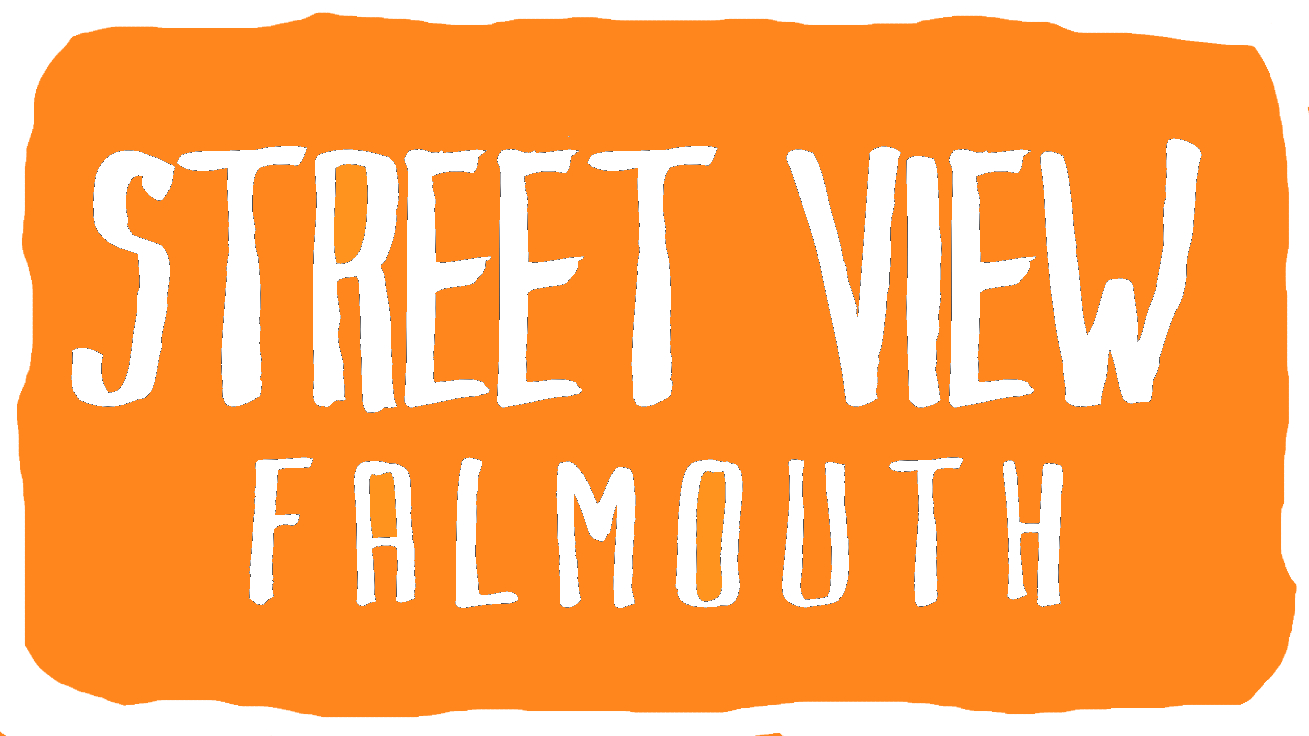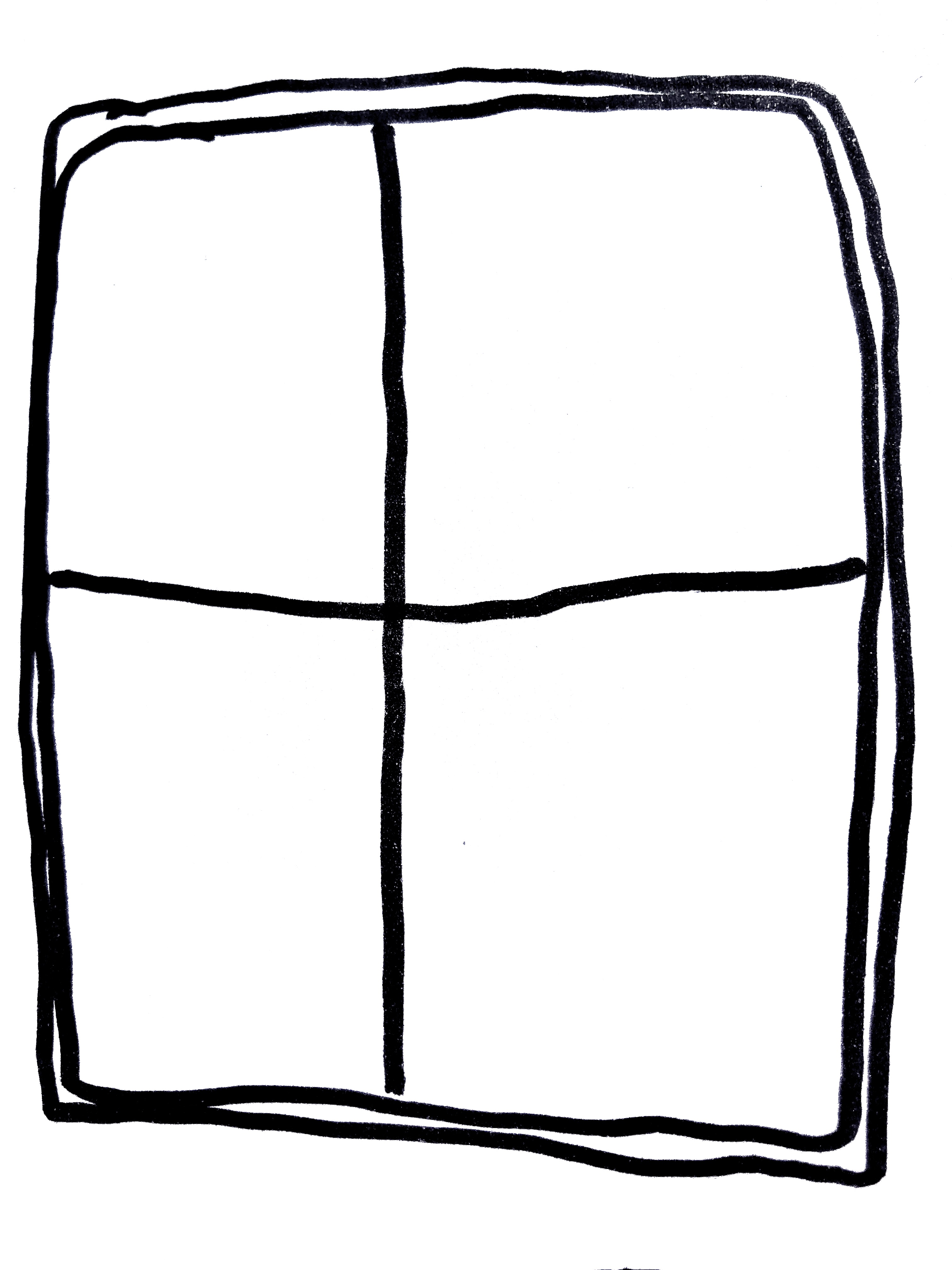 ABOUT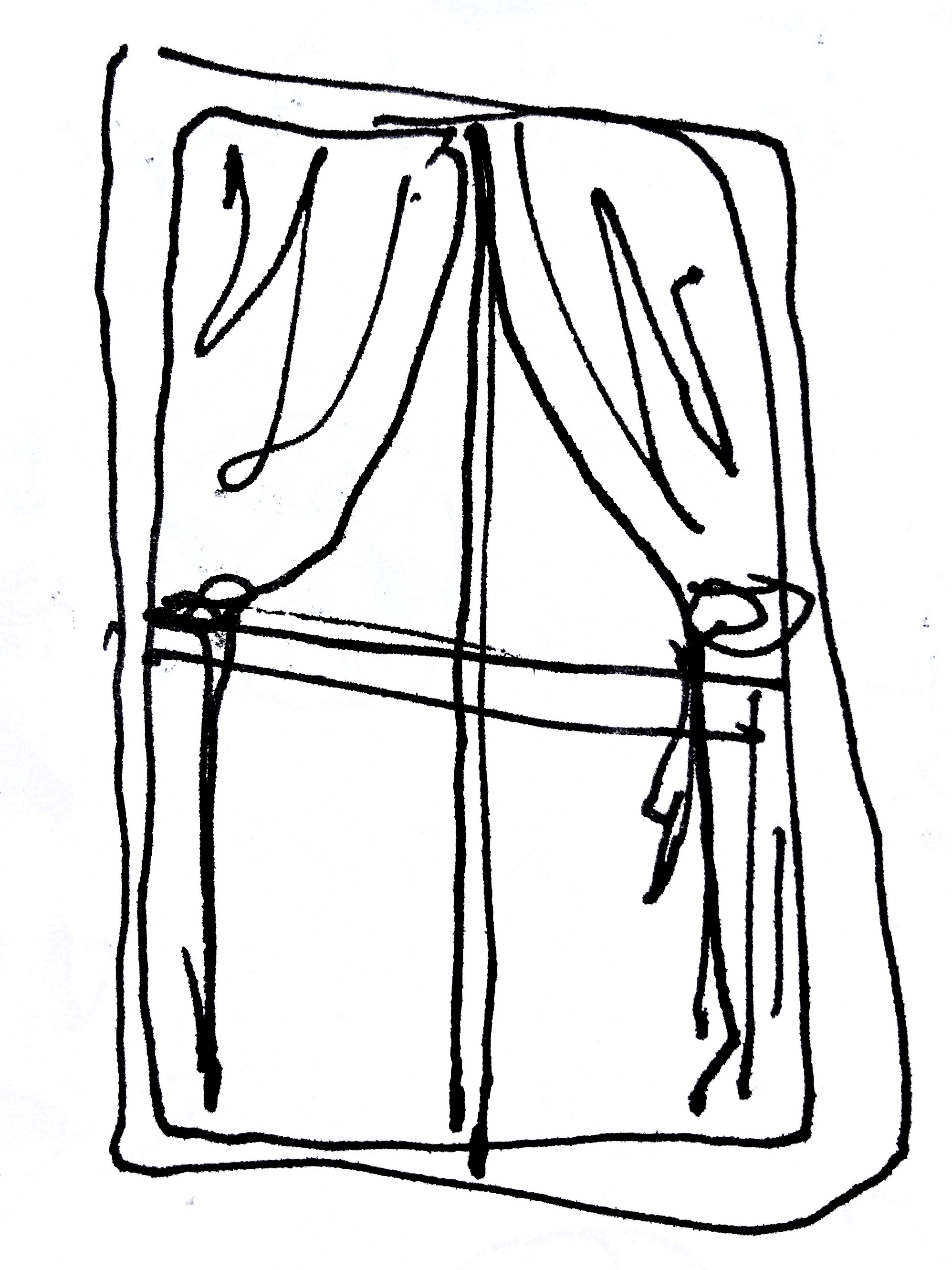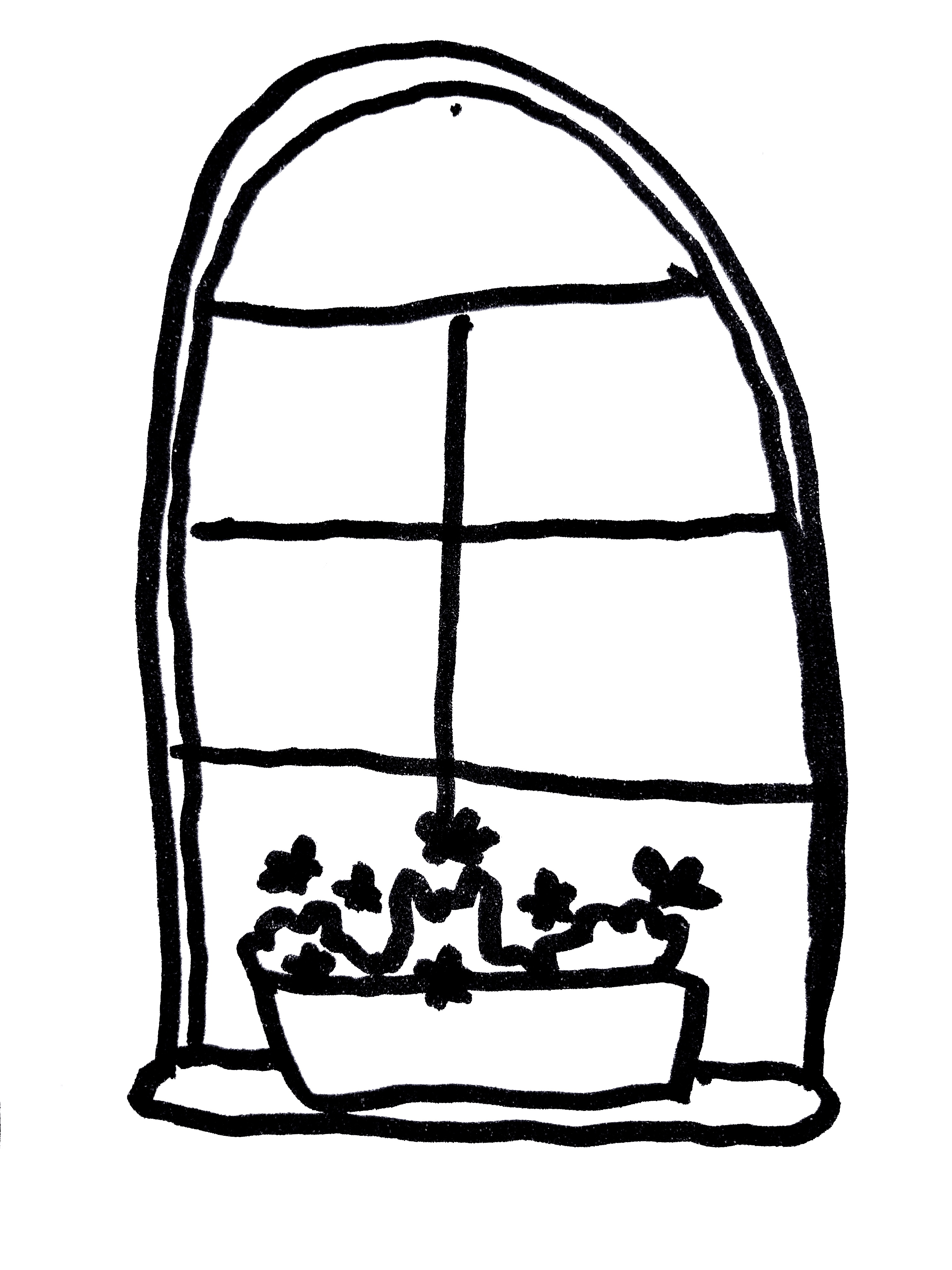 CONTACT
STREET VIEW
1
Nick Dibble
I am a Fashion Photographer and Visual Artist that explores queer identity through the body. These two pieces are from a project called "The Moon and its Son's'".
The project conveys a love story underneath the moon's orbit; a never ending cycle that will outlive us, but will always be there to orbit around another.
The story is based on the label that gay men were given in the 70's / 80's being "Twilight Lovers". This label was birthed out of oppression and societal neglect, and this project exposes a poetic and romantic vision of gay intimacy that was once never accepted.
The moon is my mother and I am her son.


Instagram: @nickdibble
https://nicolaosdibble.tumblr.com/
espressini
39 killigrew street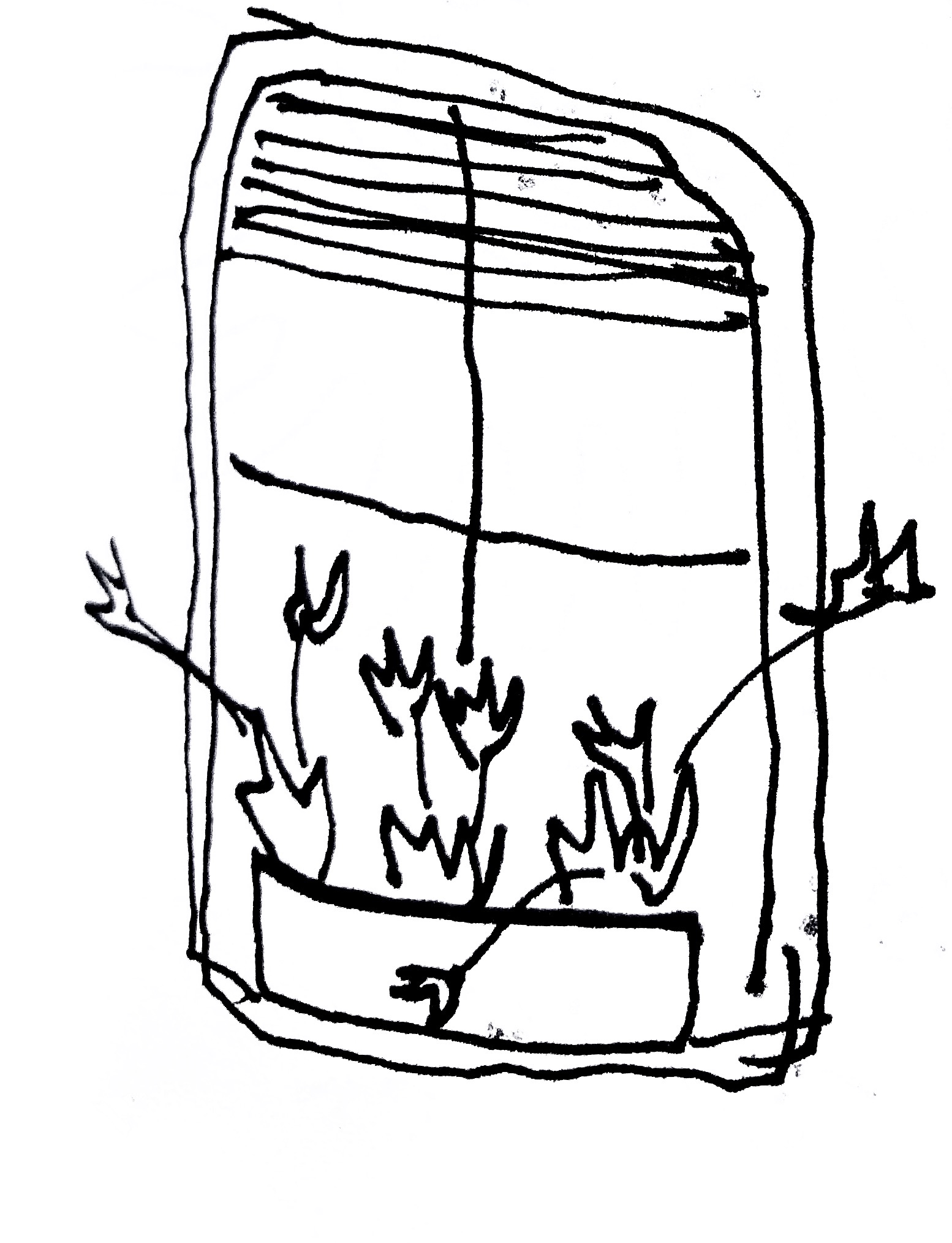 ARTISTS
2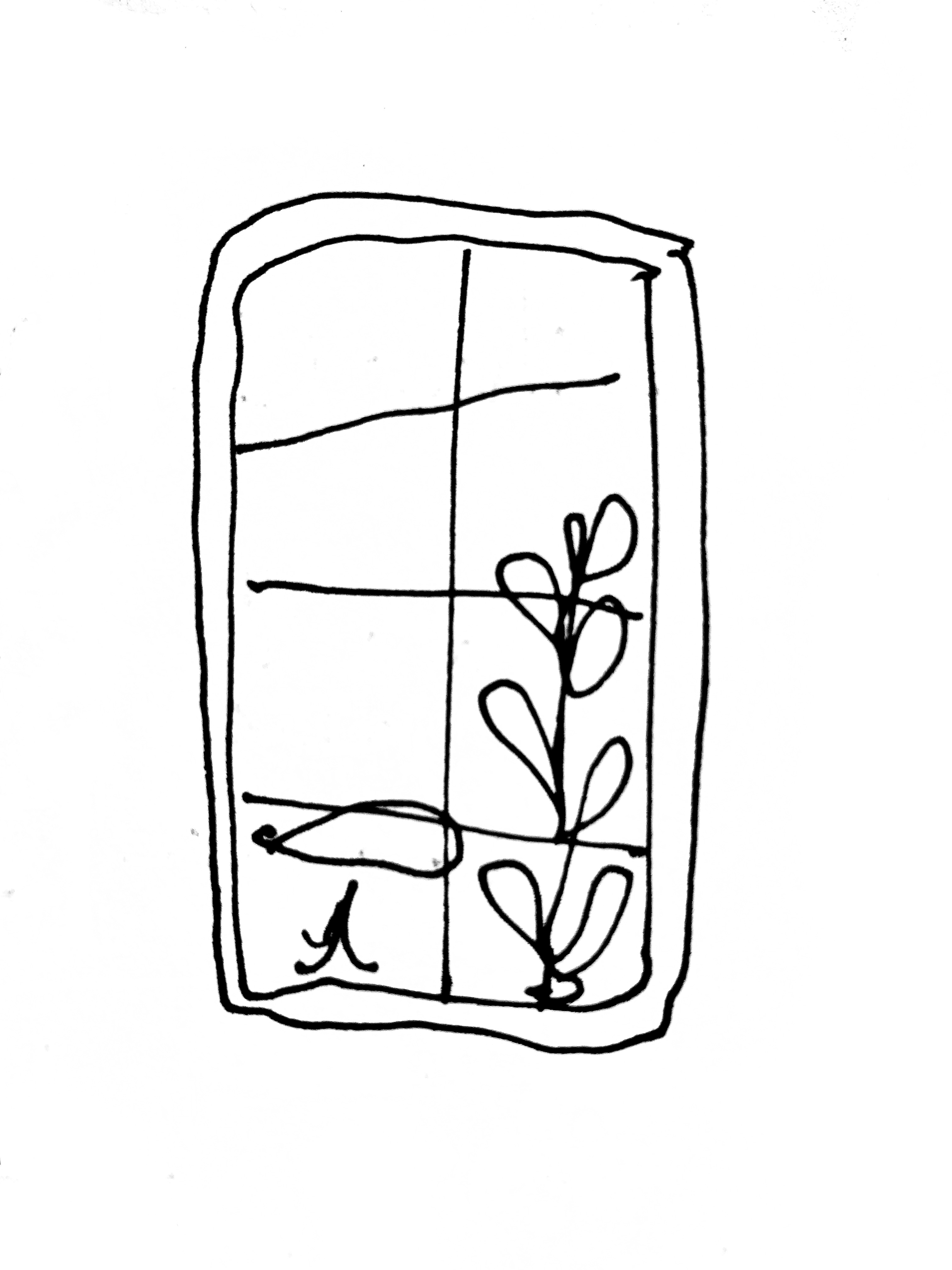 GALLERY
2