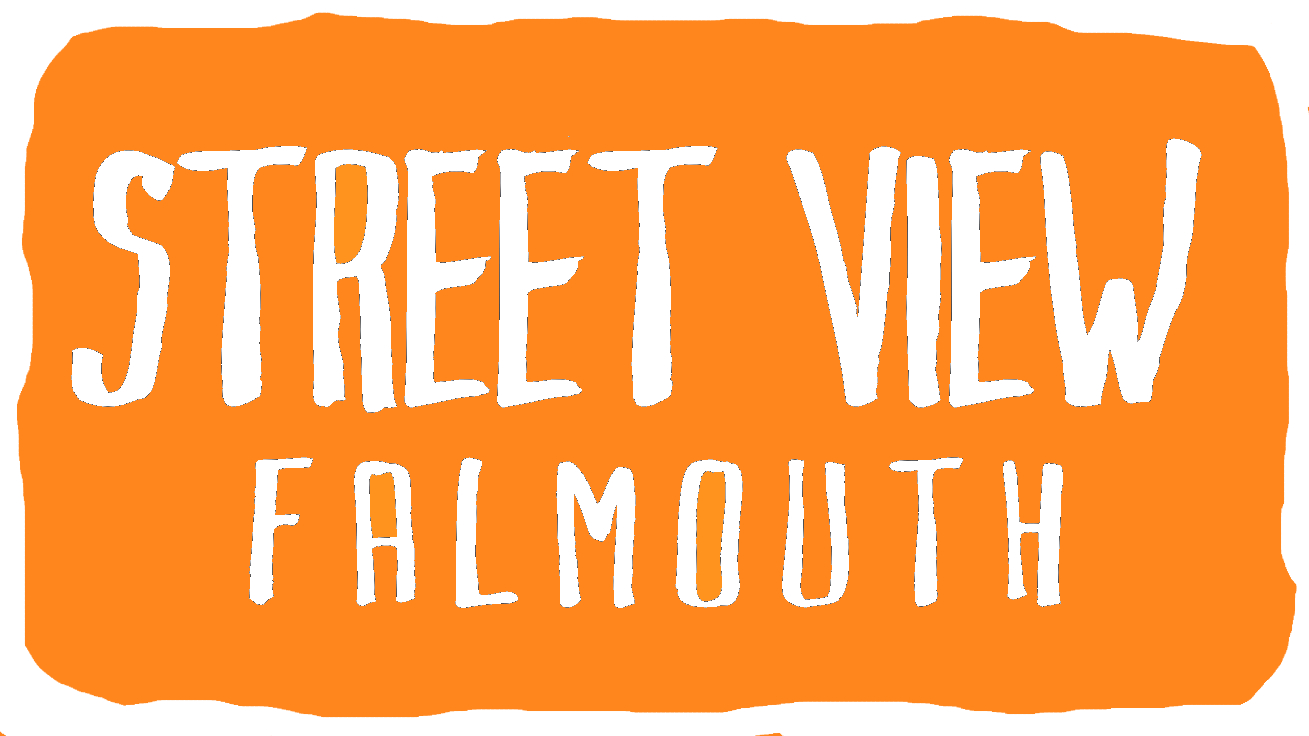 ALEXANDRA SWIFT
1 WOODLANE CRESCENT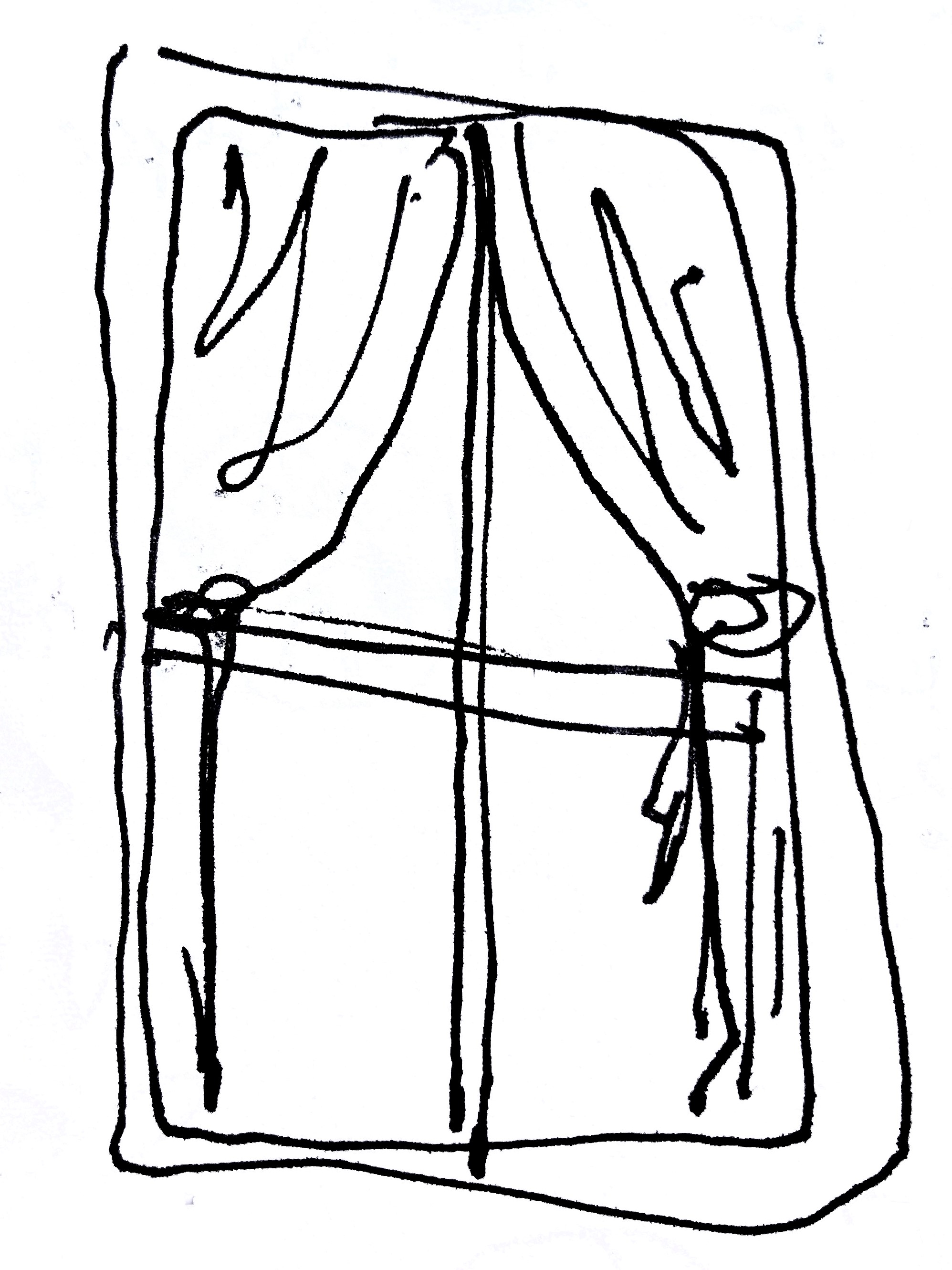 Alexandra is a Three Dimensional Designer with fourteen years design experience and four years in consulting. She's worked with high profile clients requiring graphics and design manufacture, and a variety of projects for private companies.

Alexandra is busy setting up a new design business and she wants to focus on product and furniture design with a bit of company re-branding.

Now living back home in Cornwall and raising her small family, she is enjoying exploring her creative side again.

Have a look at her slightly zany Instagram page @SwiftyLala to follow her creative blog.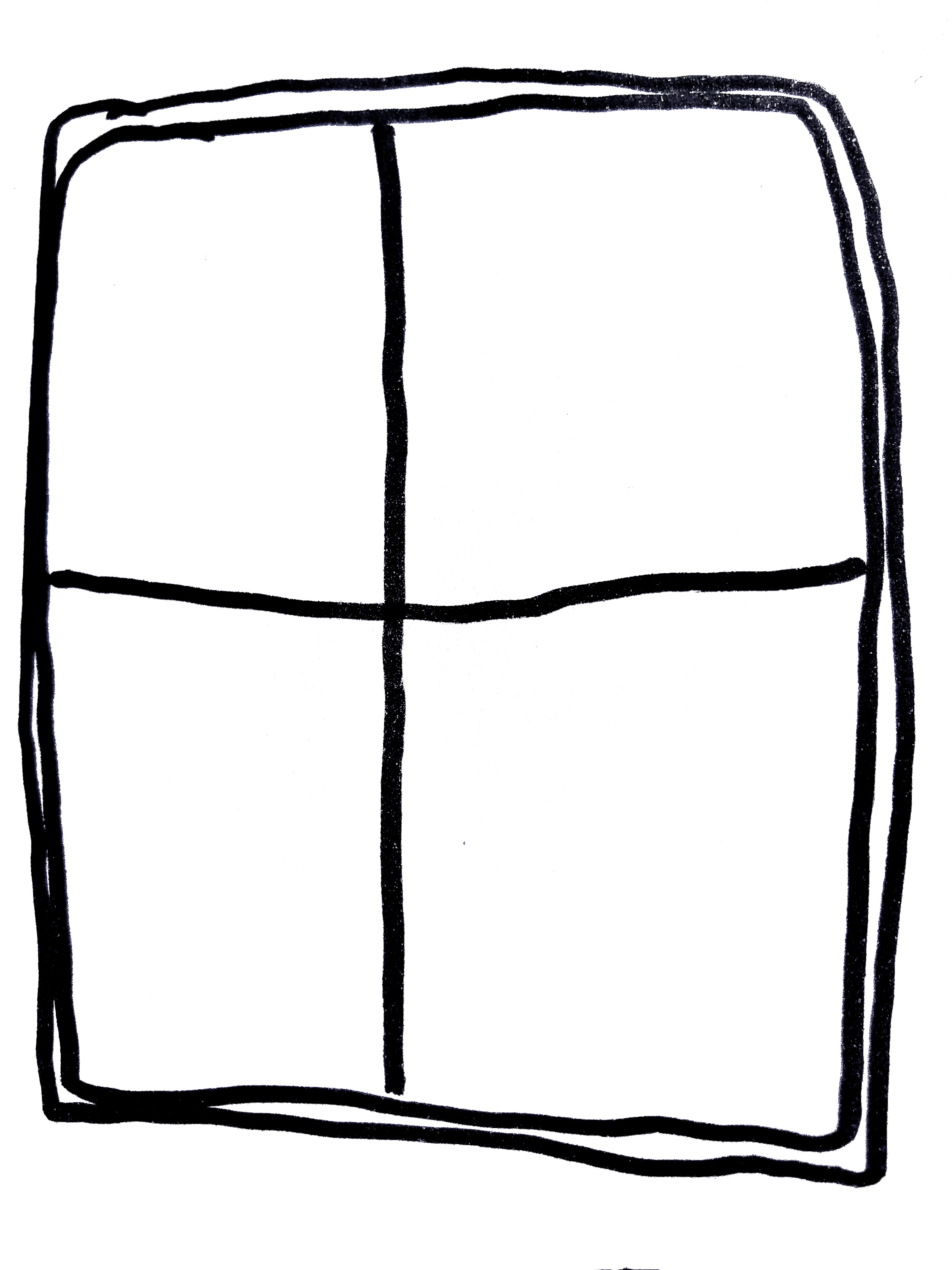 ABOUT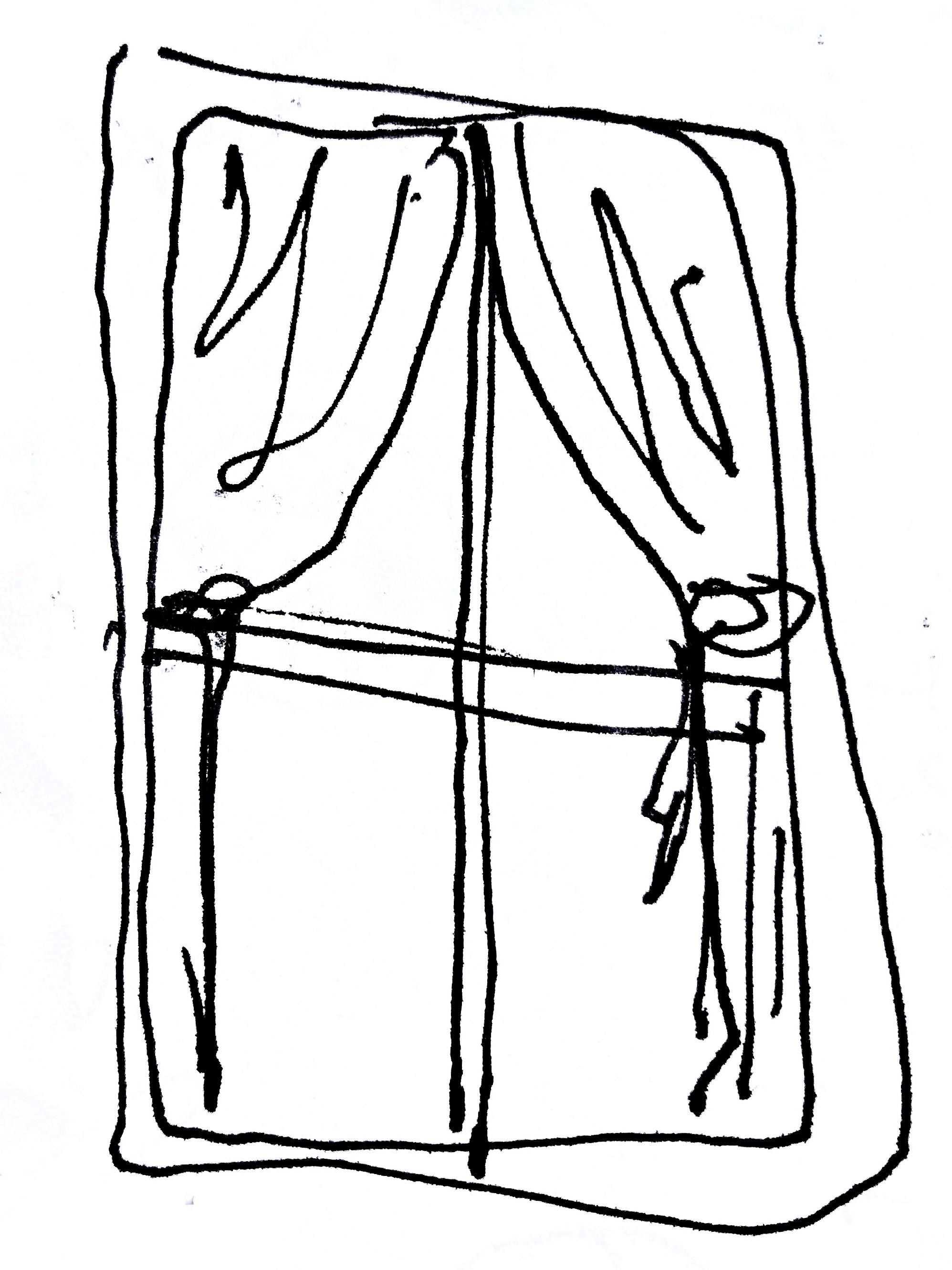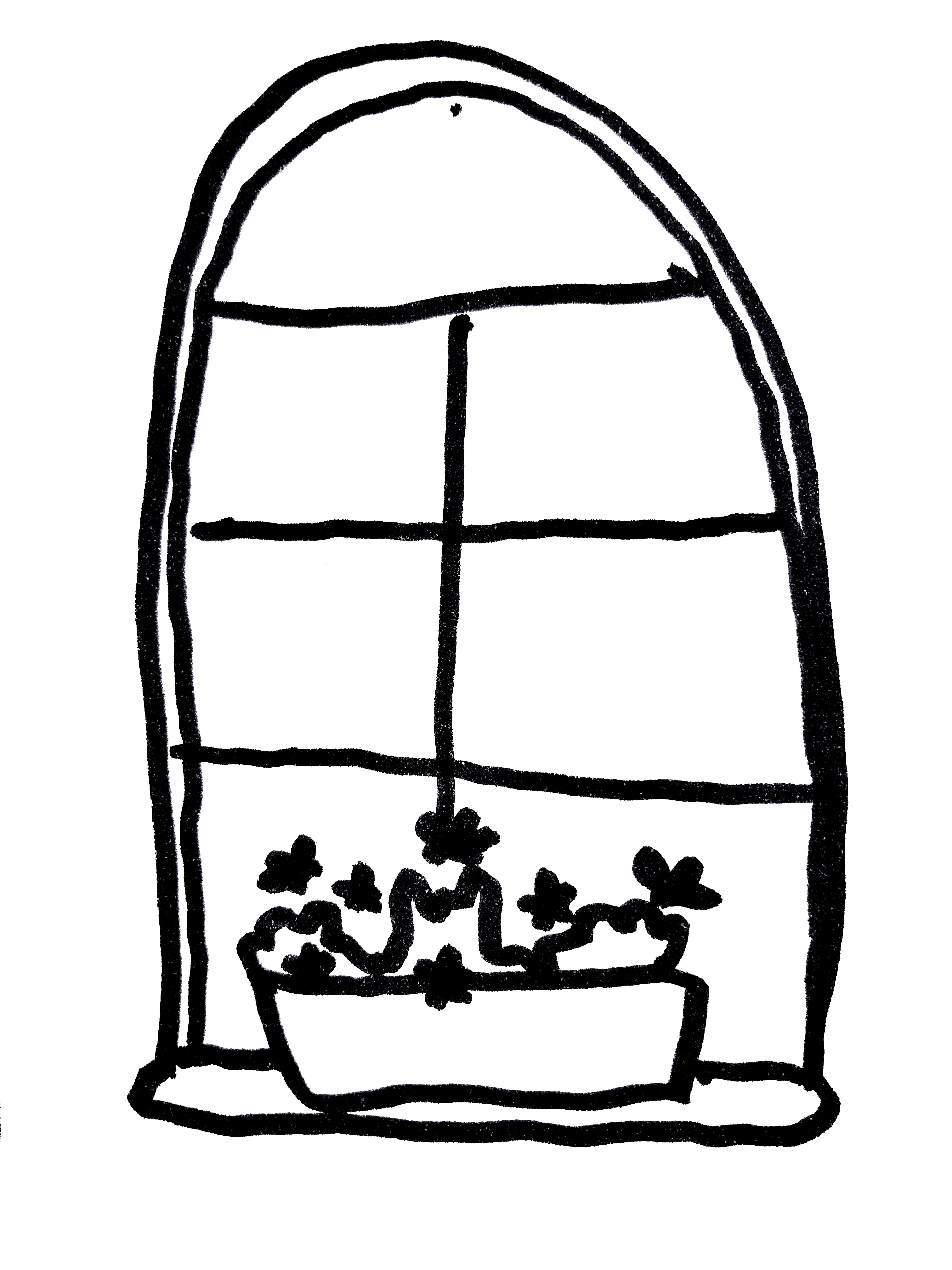 CONTACT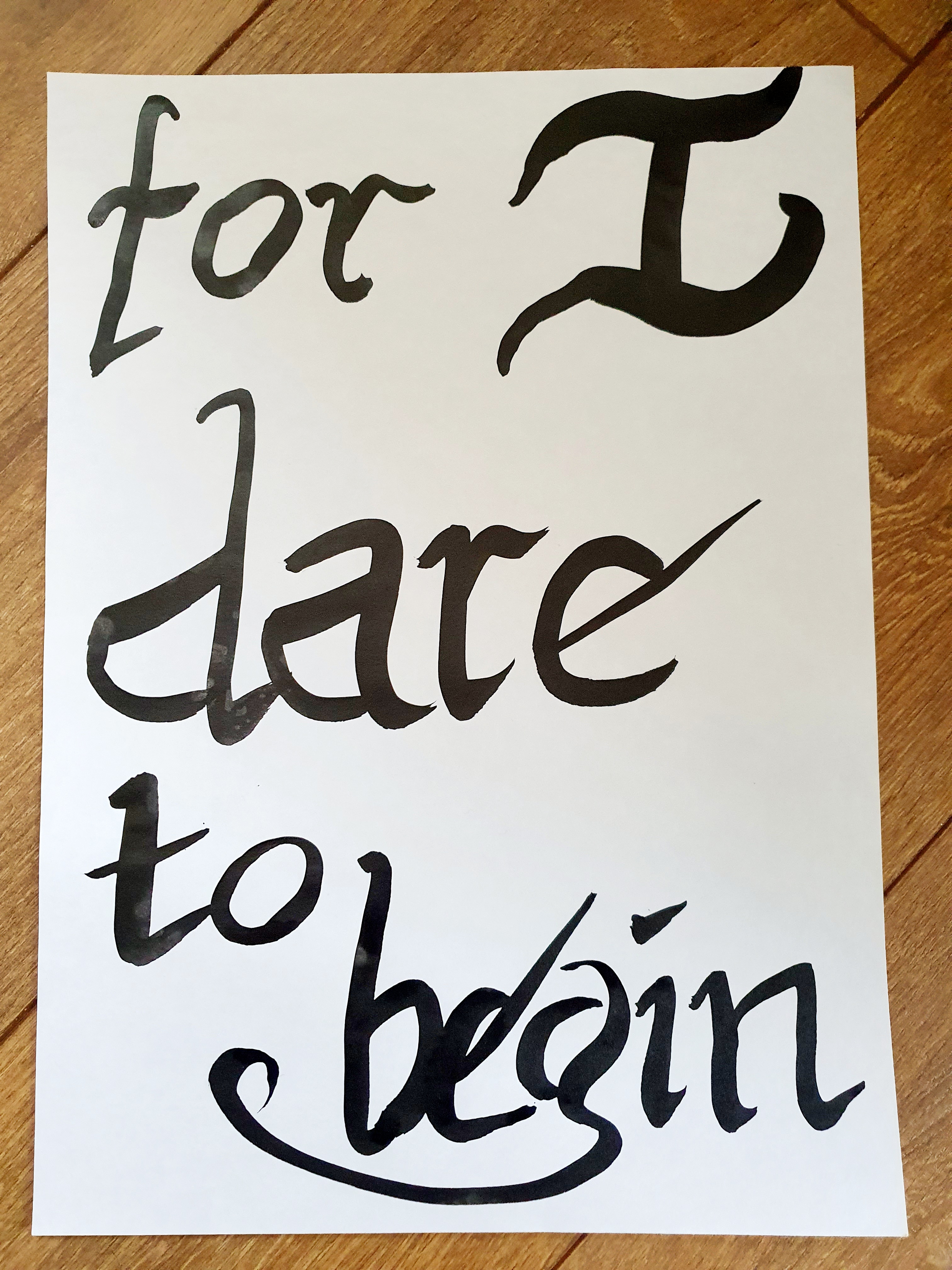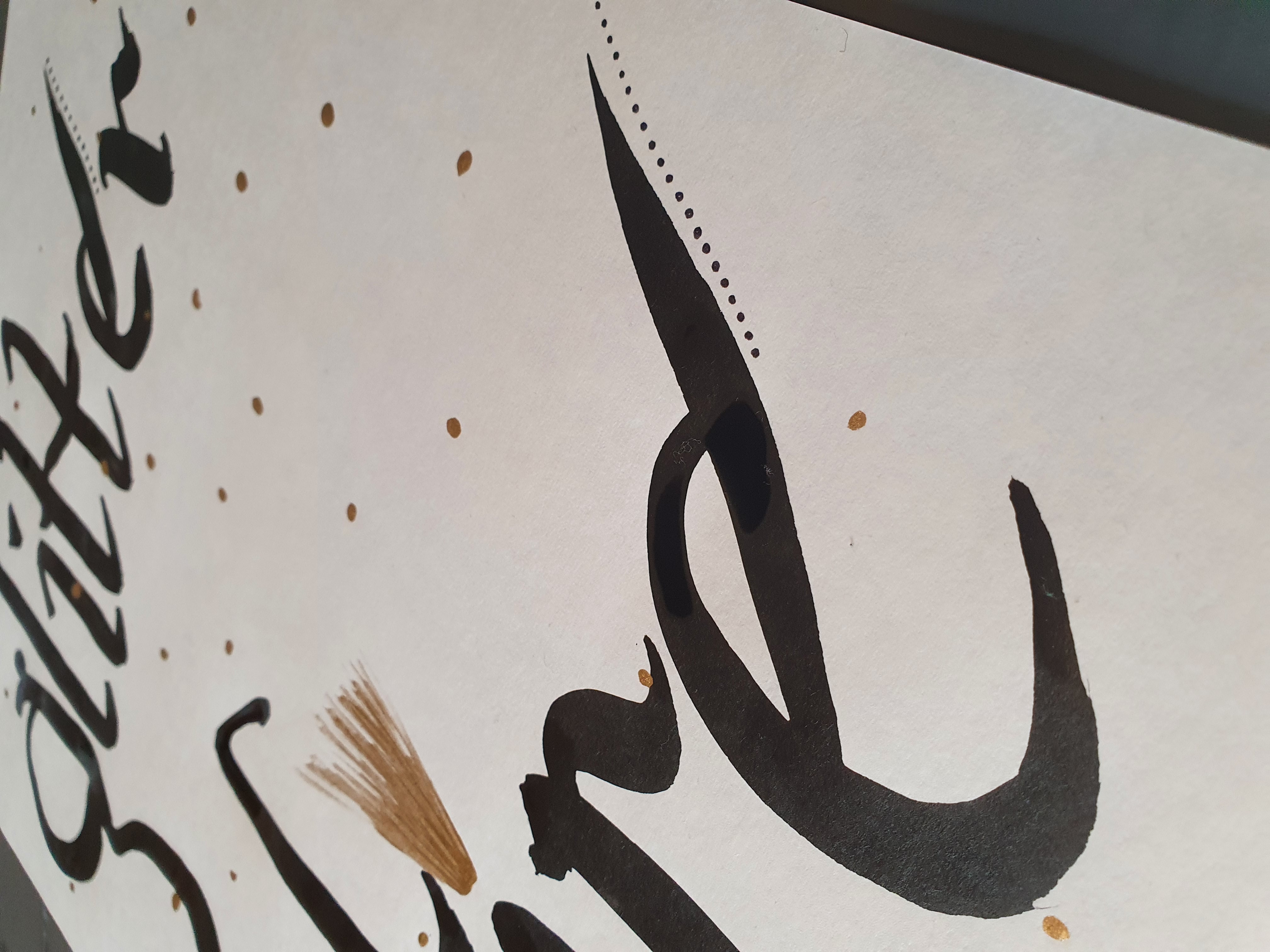 GALLERY
1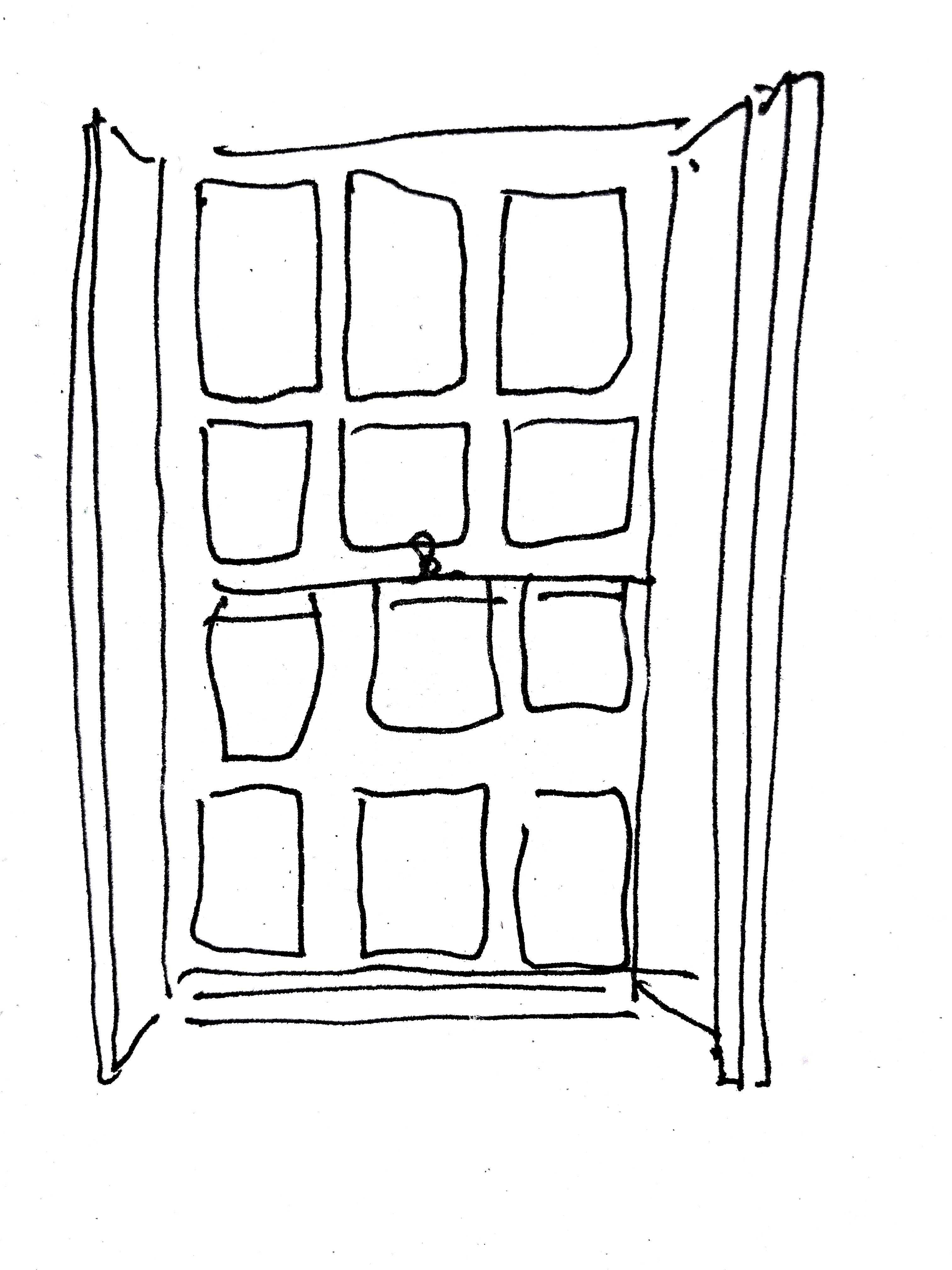 STREET VIEW
1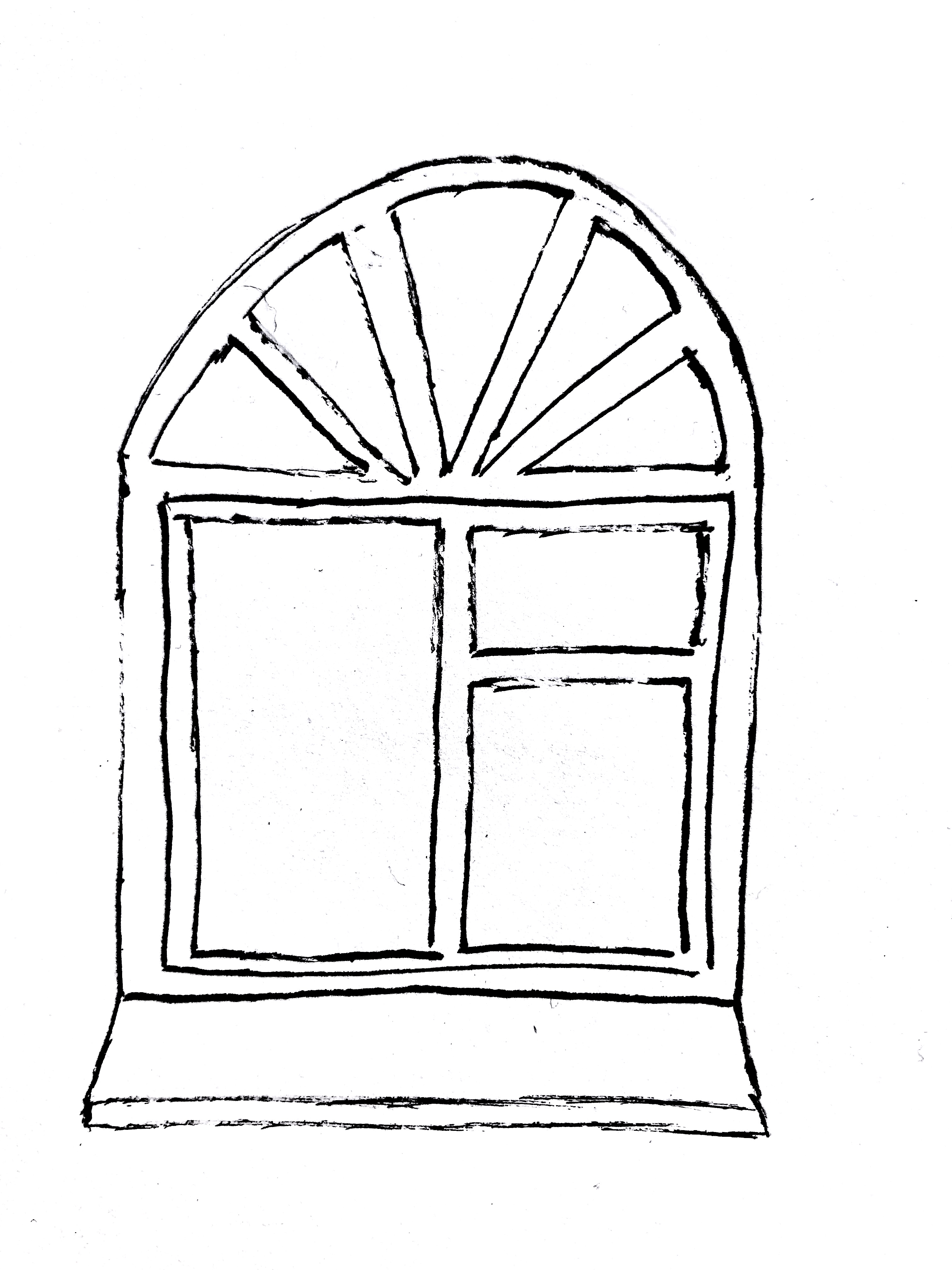 ARTISTS
1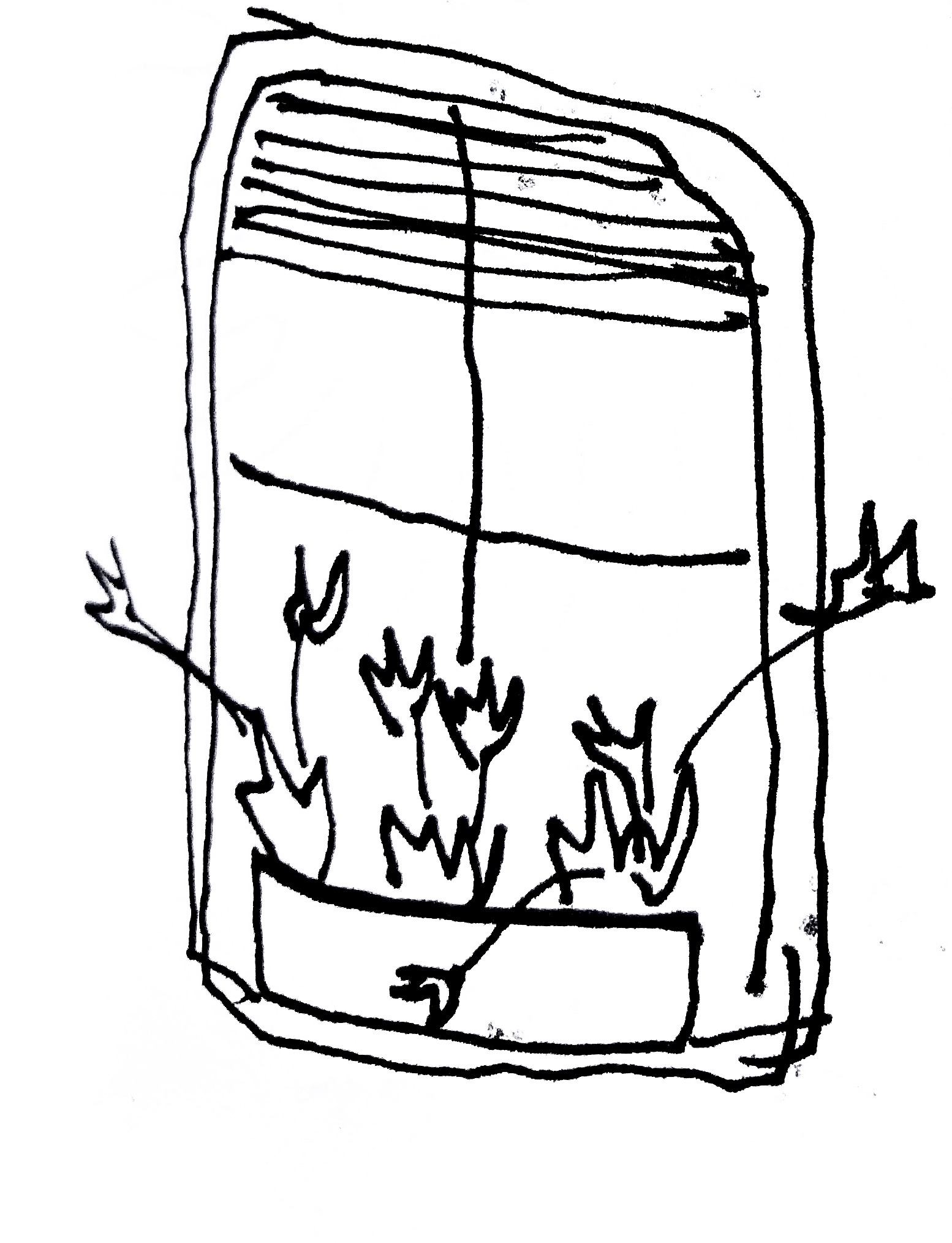 ARTISTS
2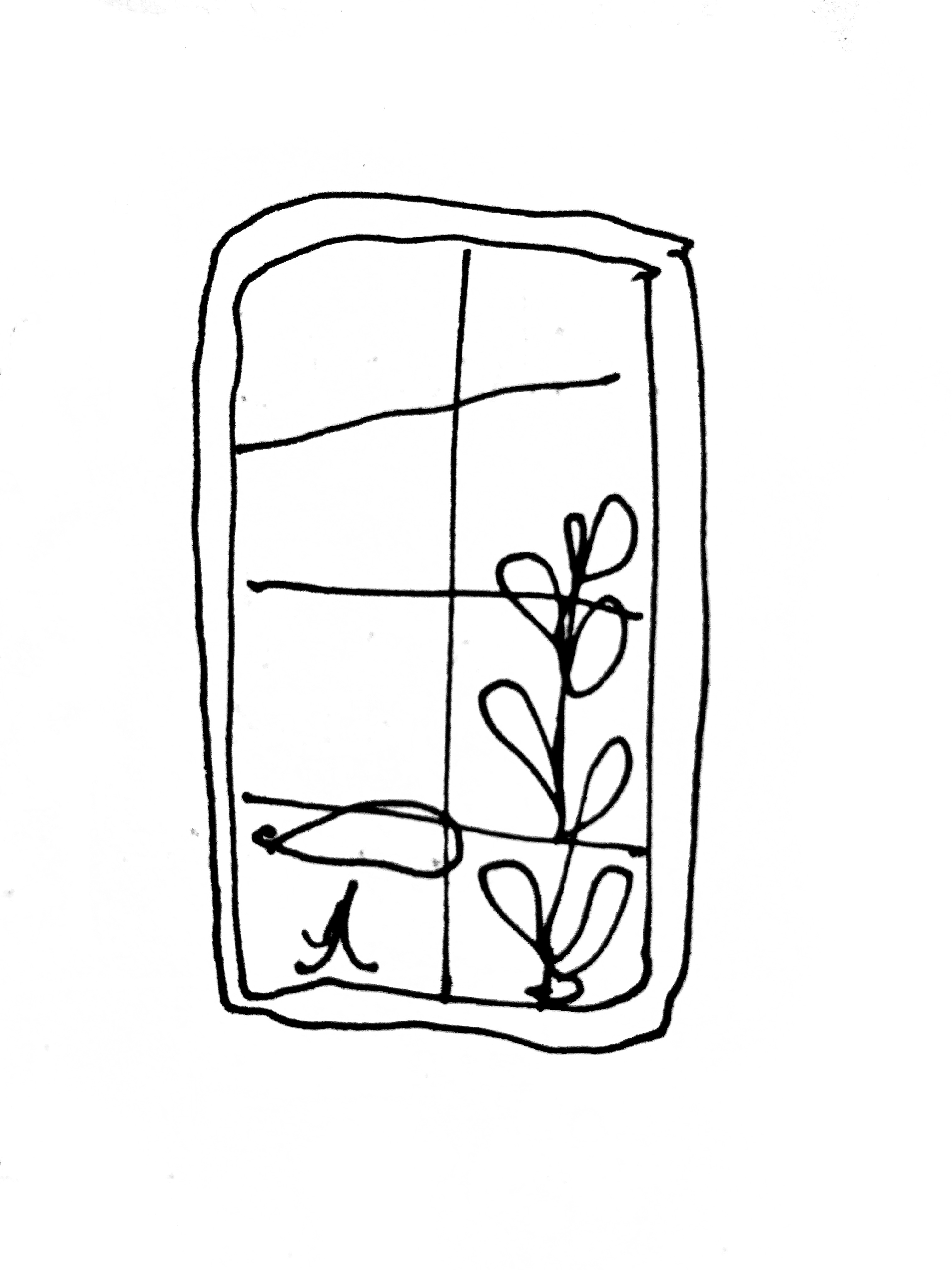 GALLERY
2