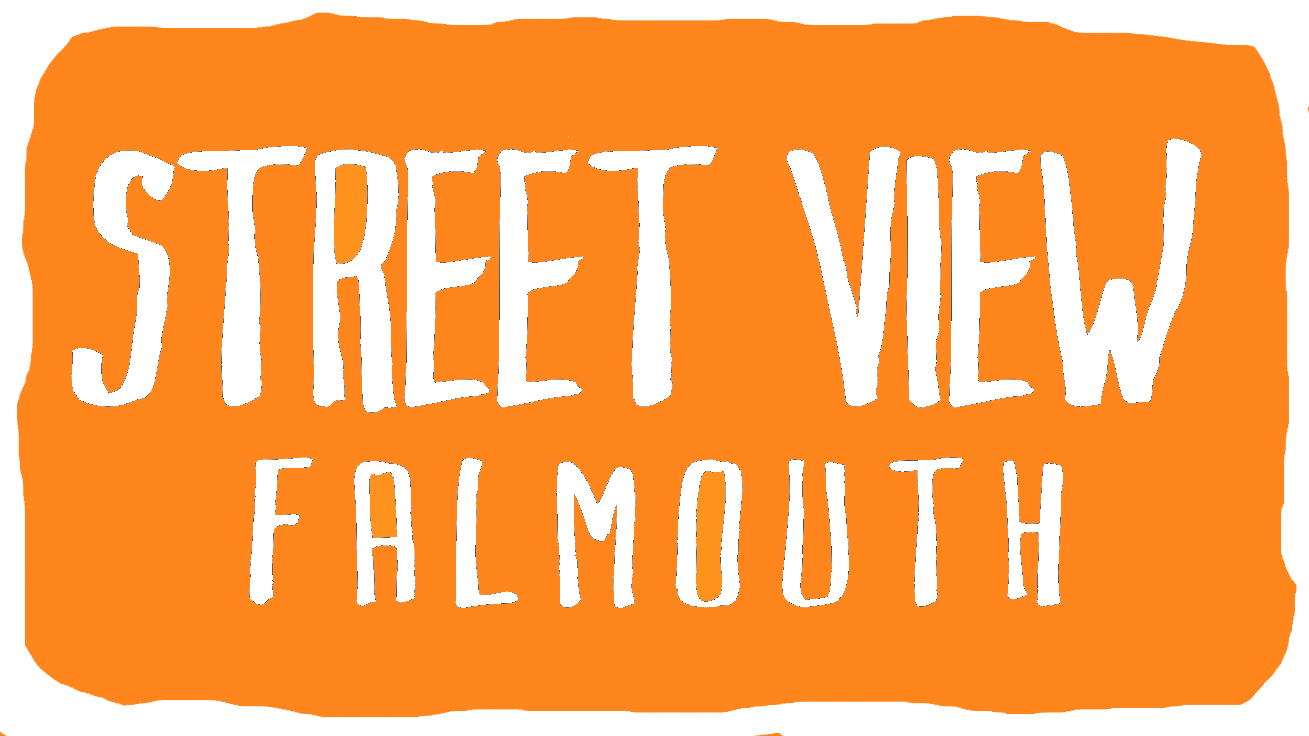 ELIZABETH SASKIA LANGLEY
6 CLARE TERRACE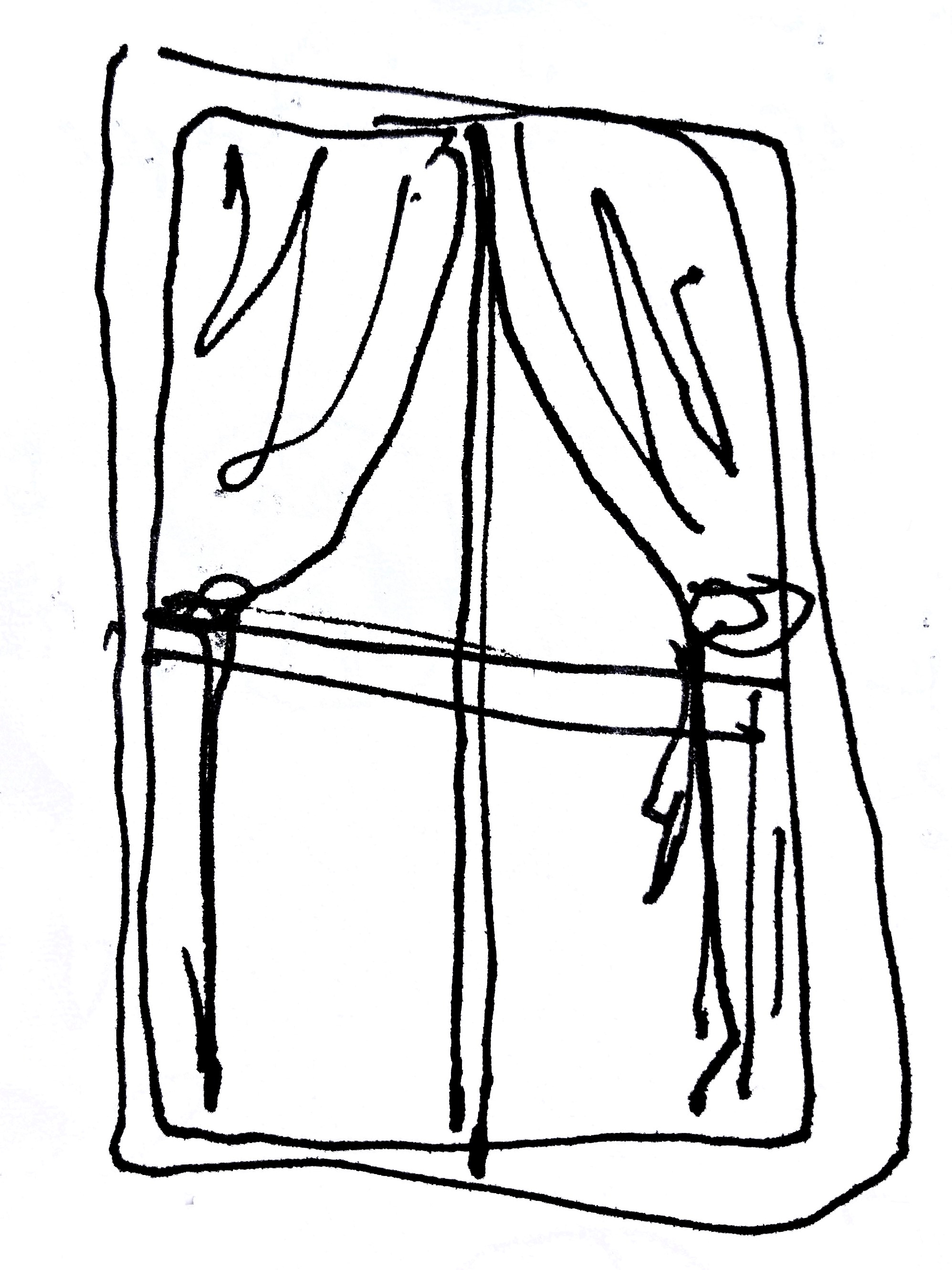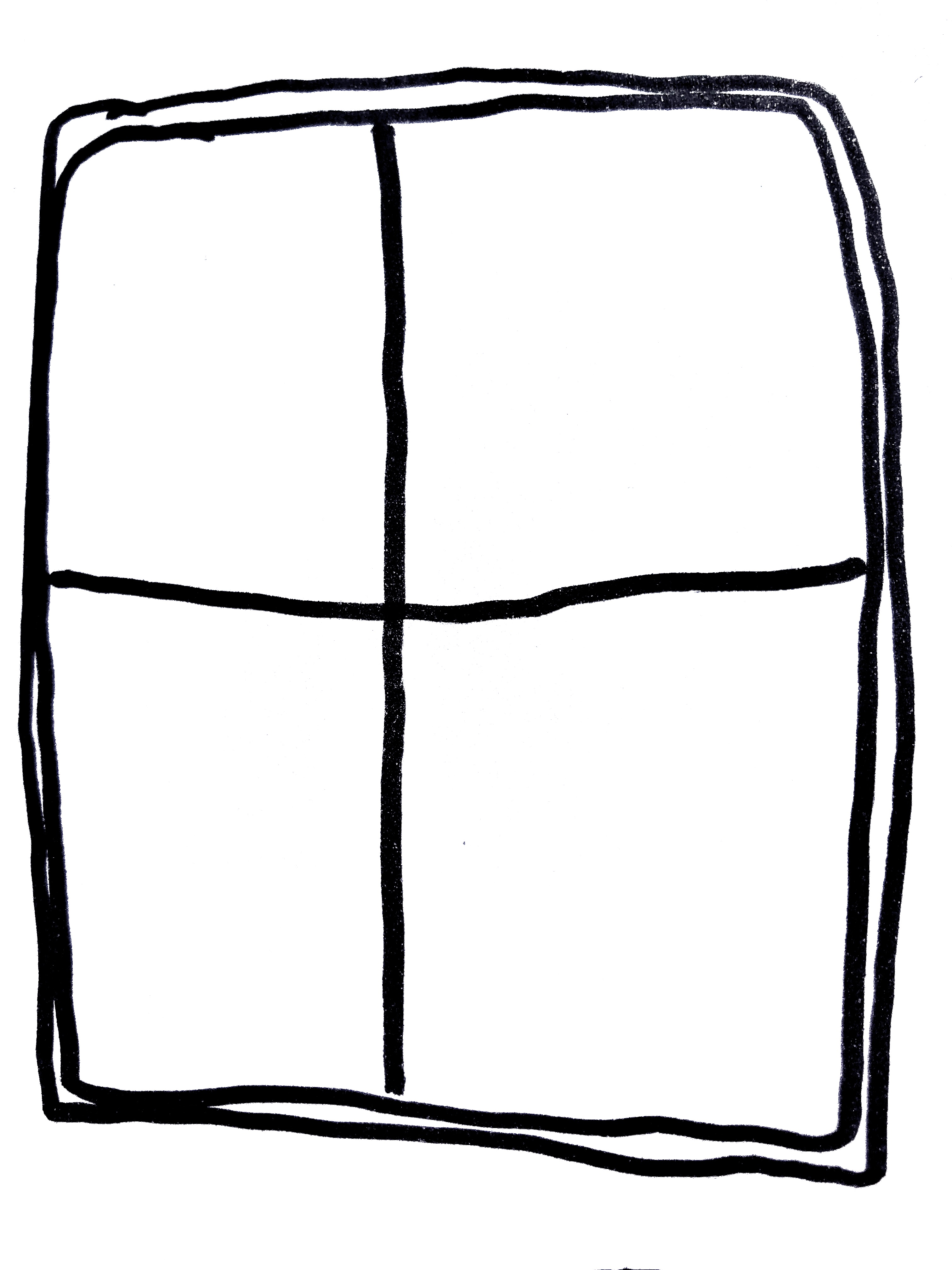 ABOUT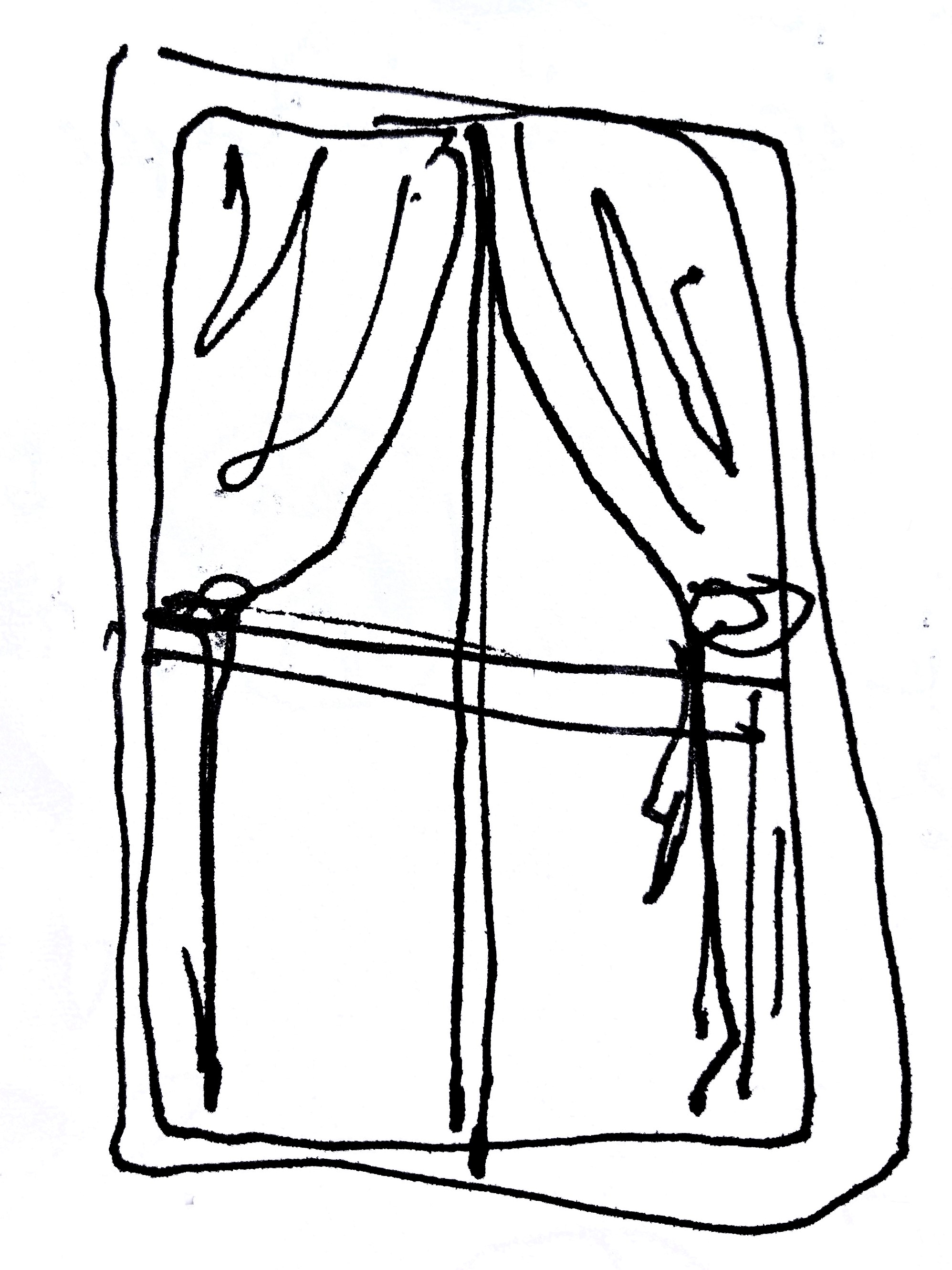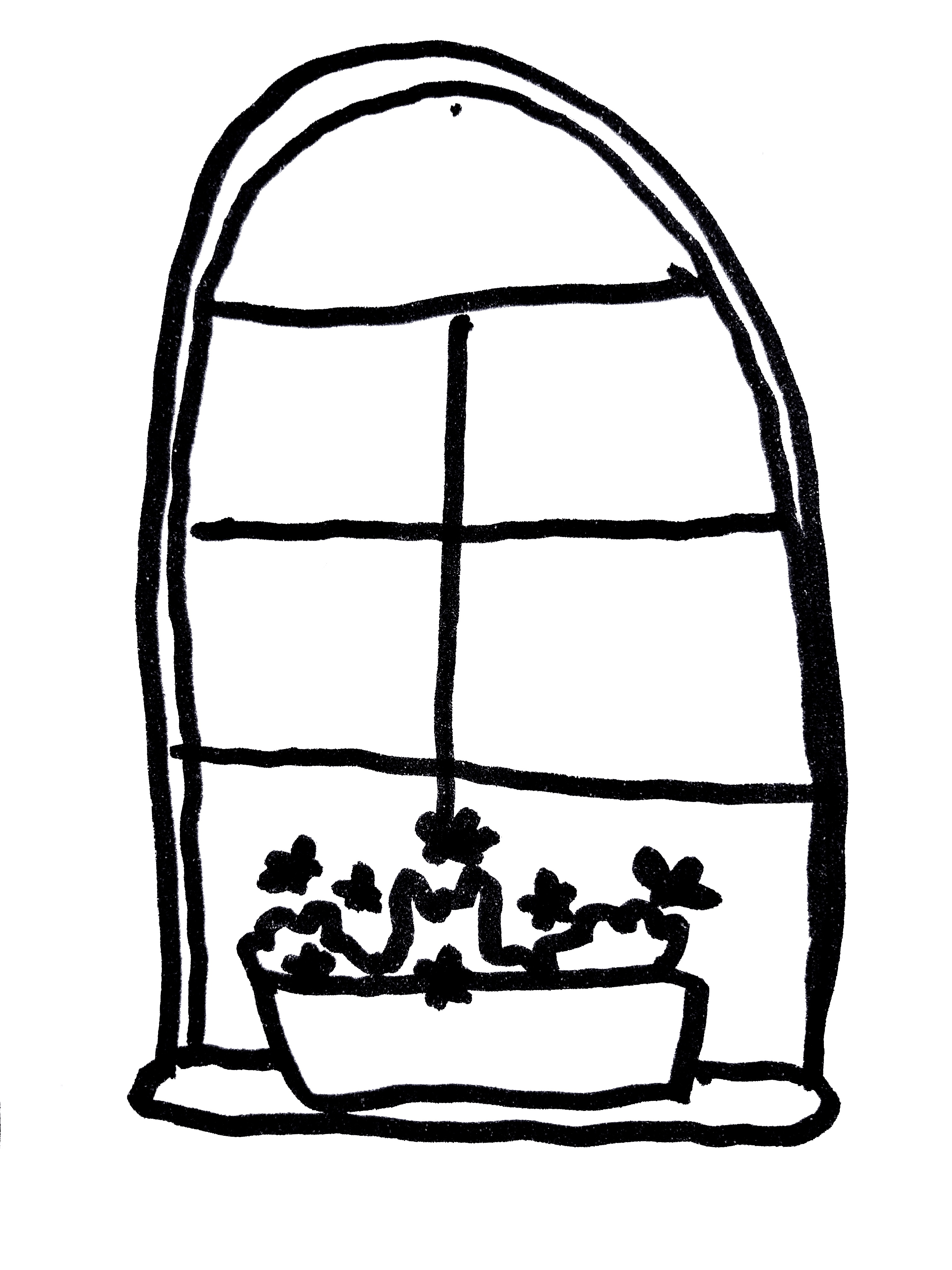 CONTACT
www.elizabethsaskialangley.com
Instagram: @elizabethsaskialangley
Elizabeth/Lillibet is an artist living in Falmouth and working at CAST Studios, Helston.

Specialising in oil painting, her practice distorts traditional perceptions of childhood. Attracted to moments of play and celebration, she captures instances and objects from her intimate history with a dark, often satirical edge; extinguishing the candle on customarily happy memories.

In her recent series, tension arises through a strange, super-saturated, snapshot aesthetic. Scenes are tightly cropped, with the details of corners and edges of objects that we don't get to fully see, emerging as a set of codes or clues to be deciphered. Working on small, tactile surfaces such as wooden blocks, boards, or toys, the paintings shift closer to objects themselves and perform as peculiar ornamental keepsakes.

After graduating from Falmouth University last year, she has since exhibited in the South West and online. In 2020 she was shown as part of Extraordinary Postcards at Newlyn Art Gallery, the Beep Painting Prize at Elysium Gallery in Swansea, and collaborated in curating Interalia, a Painter's Network SW Instagram takeover.

Untitled, oil on board,tape, 2020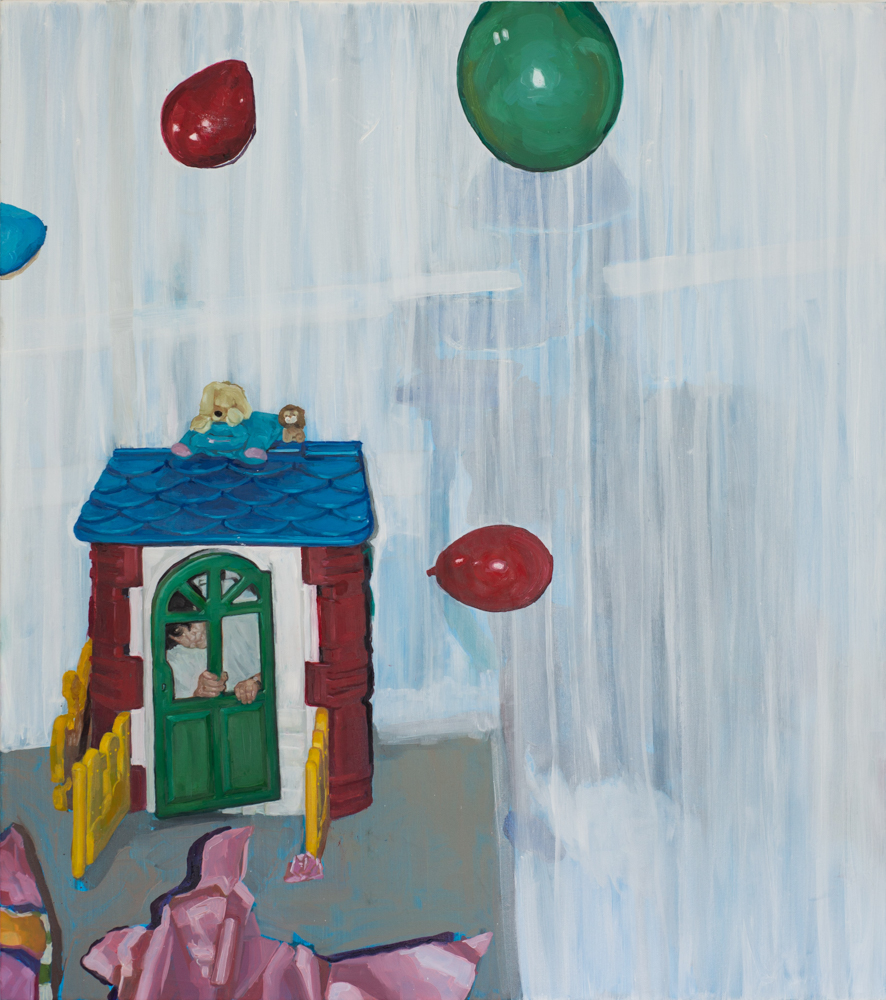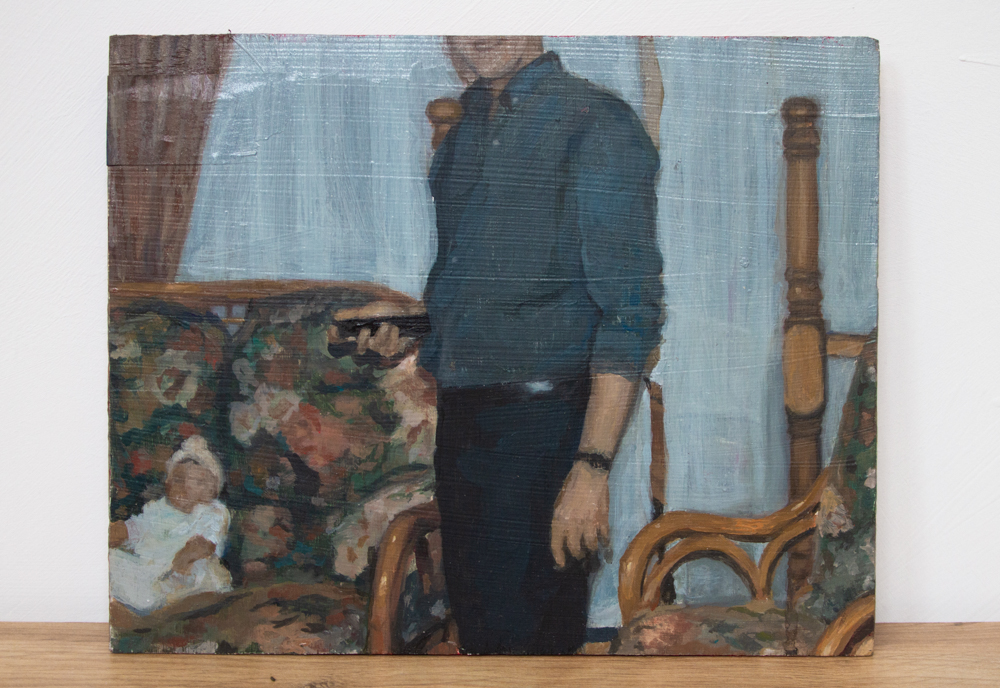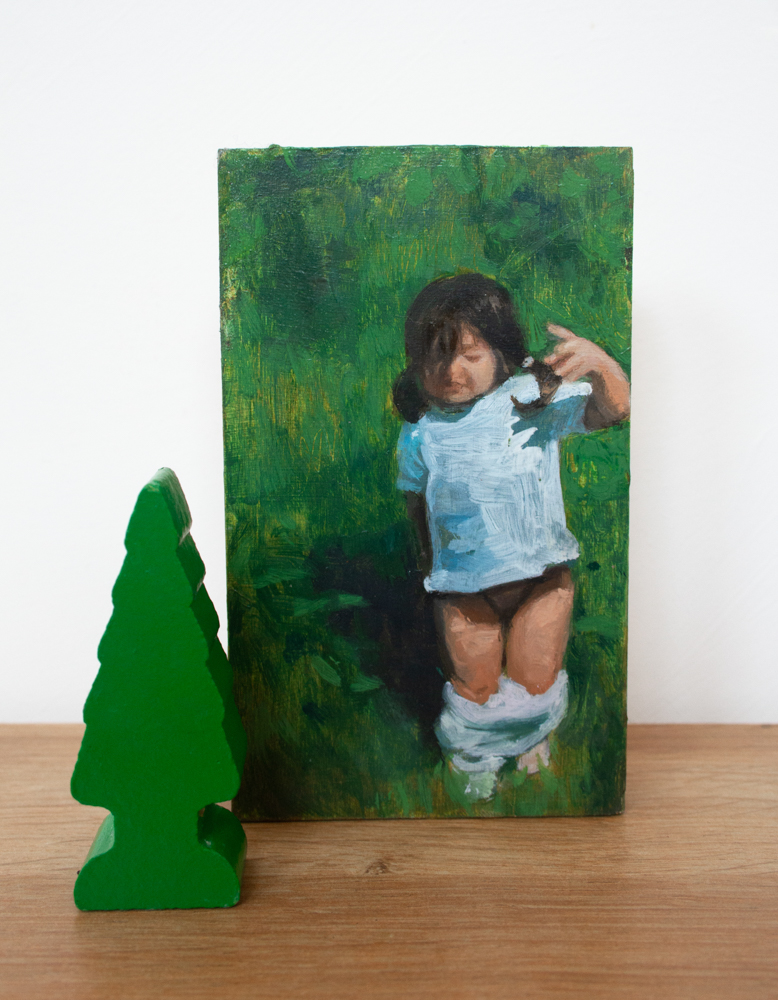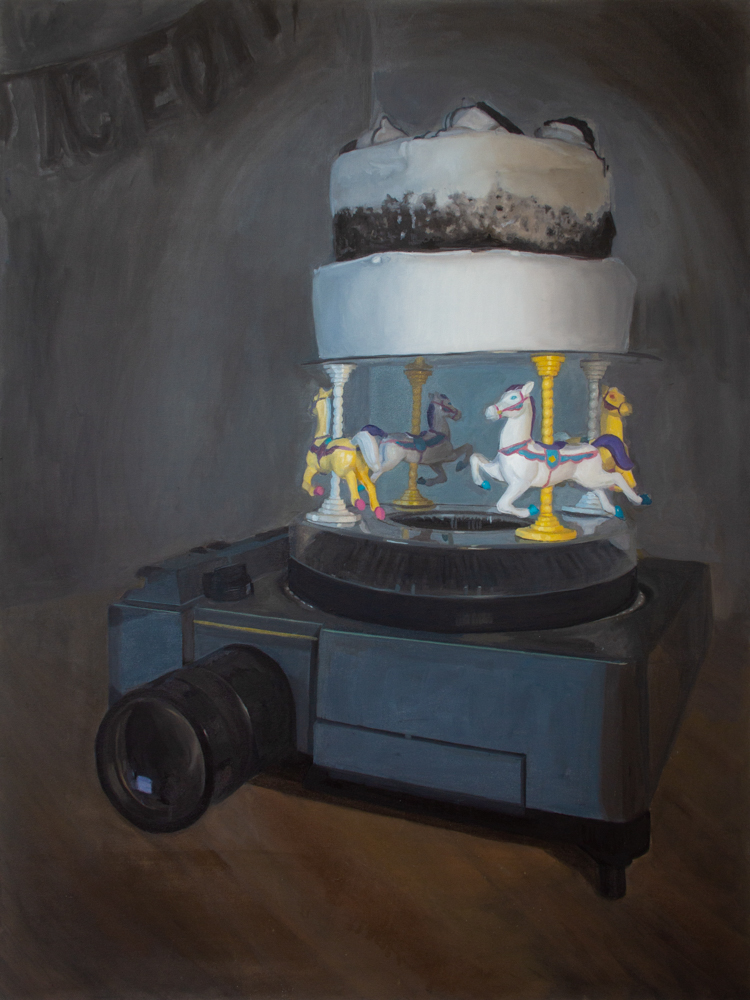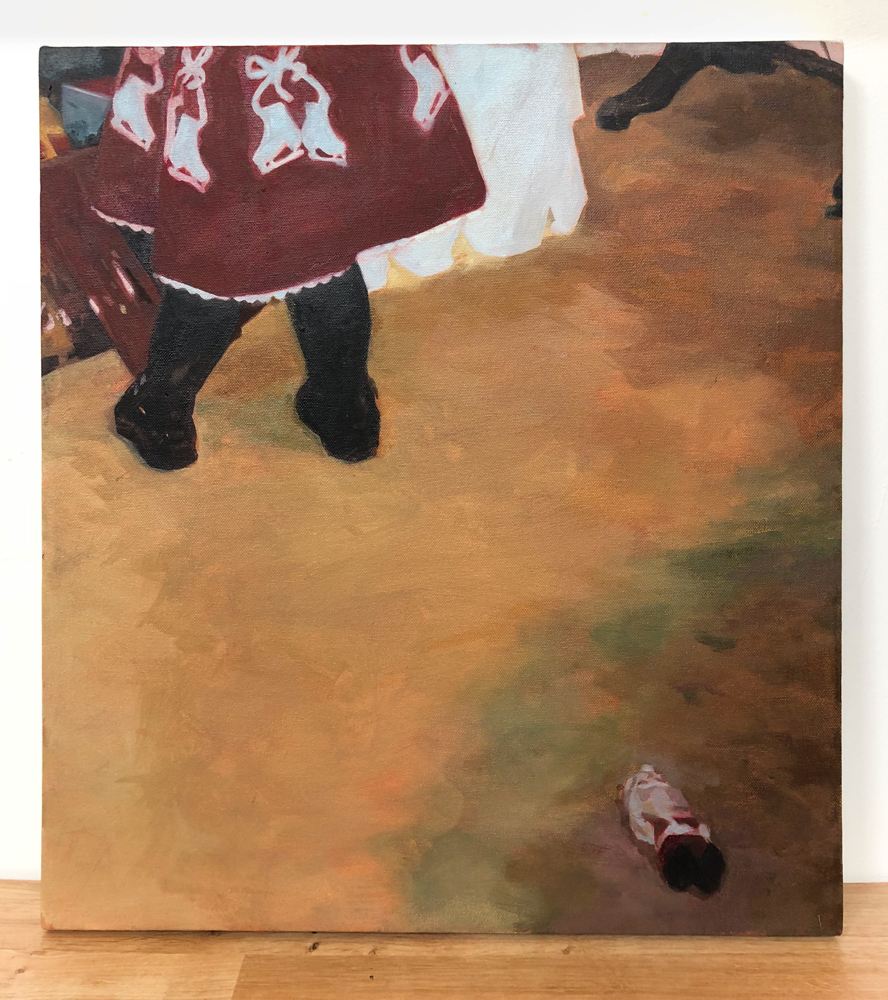 Where She Belongs, oil on canvas, 2019
Santa's Comin to Town, oil on canvas, 2020

The Day in the Woods, oil on wood block, brio tree, 2020
Carousel, oil on canvas , 2020
GALLERY
1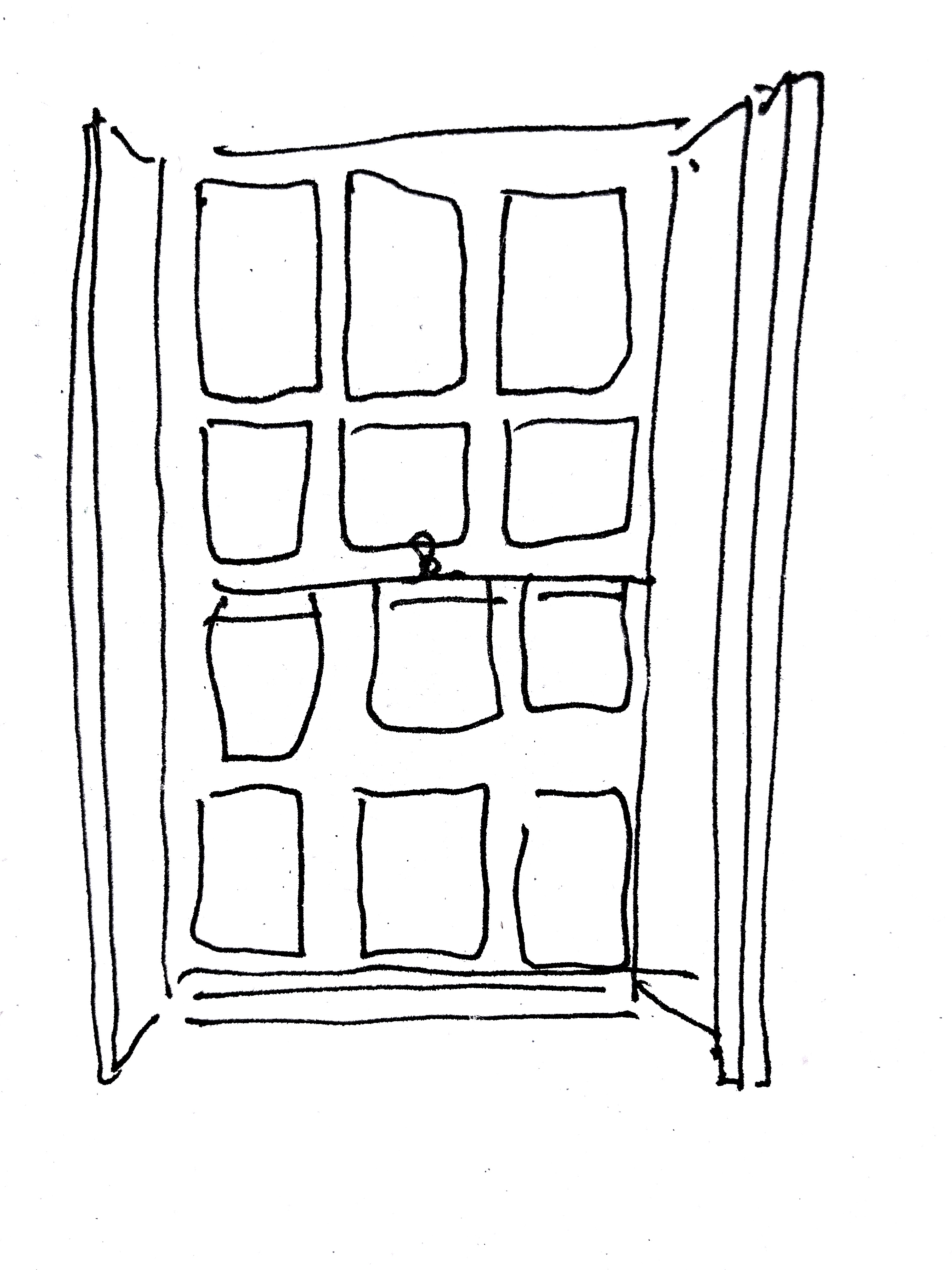 STREET VIEW
1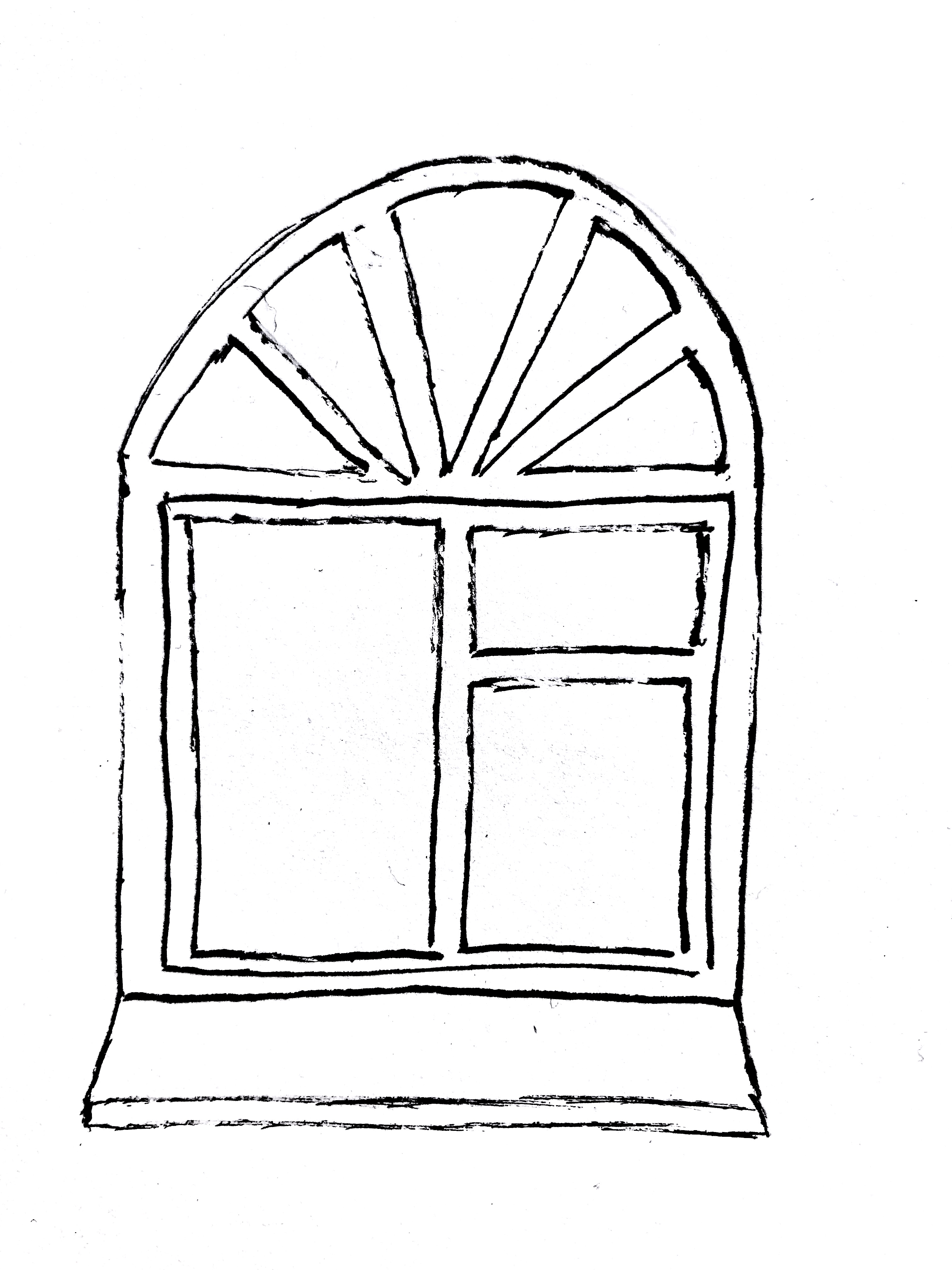 ARTISTS
1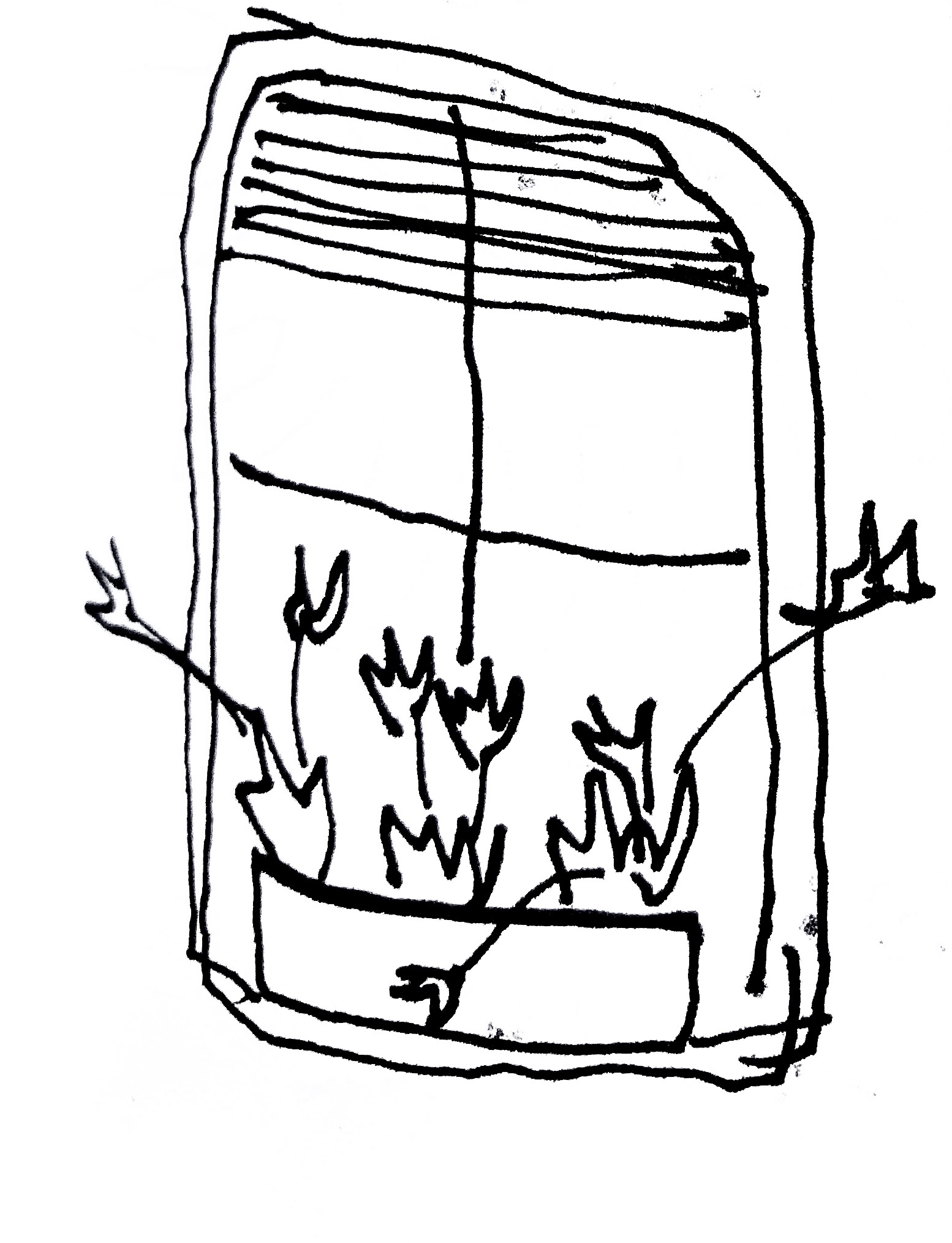 ARTISTS
2
GALLERY
2