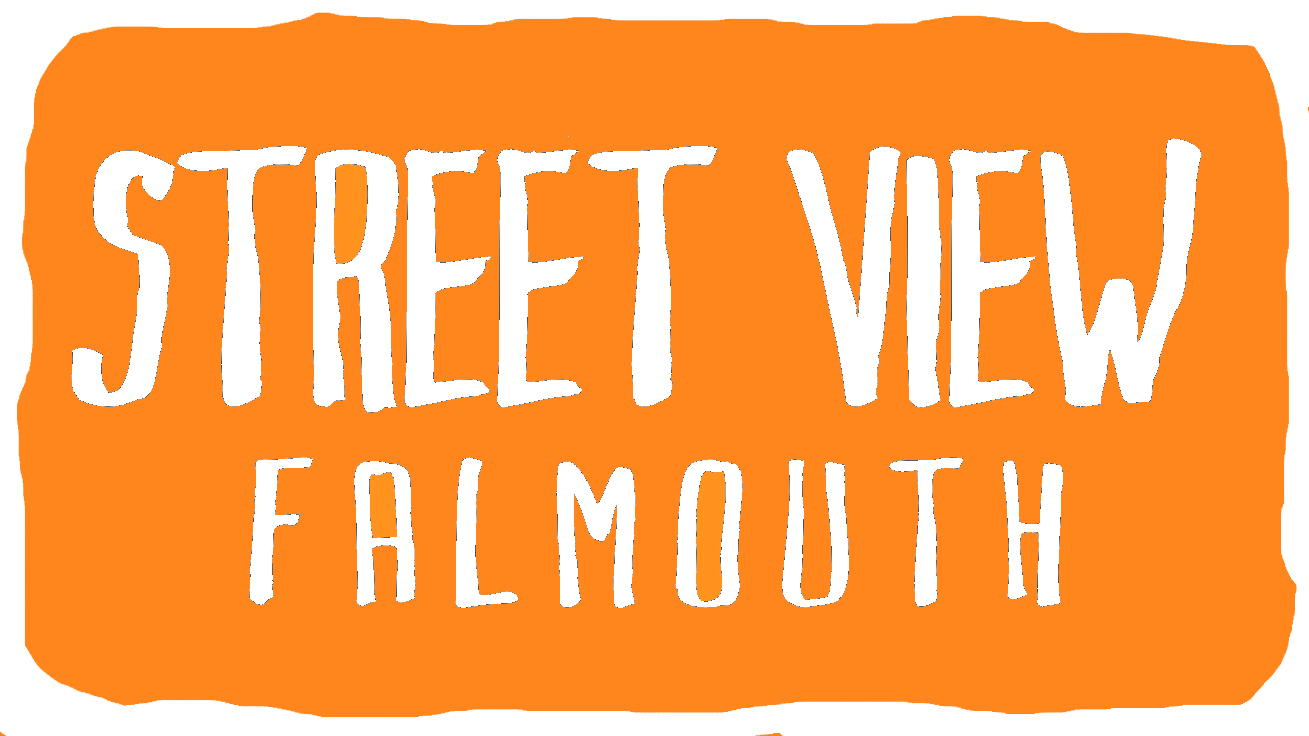 MARTHA DOMMETT
107 KILLIGREW STREET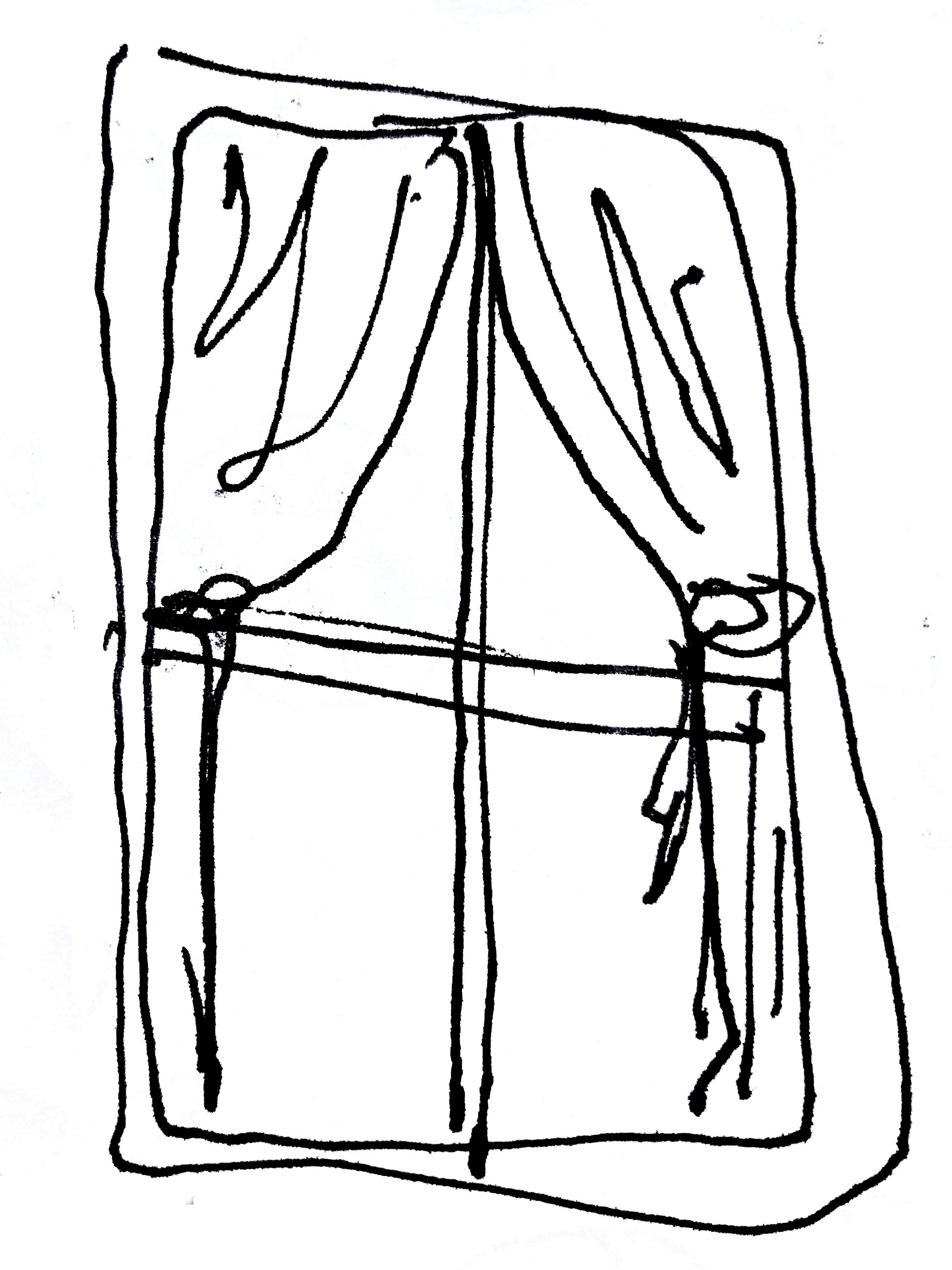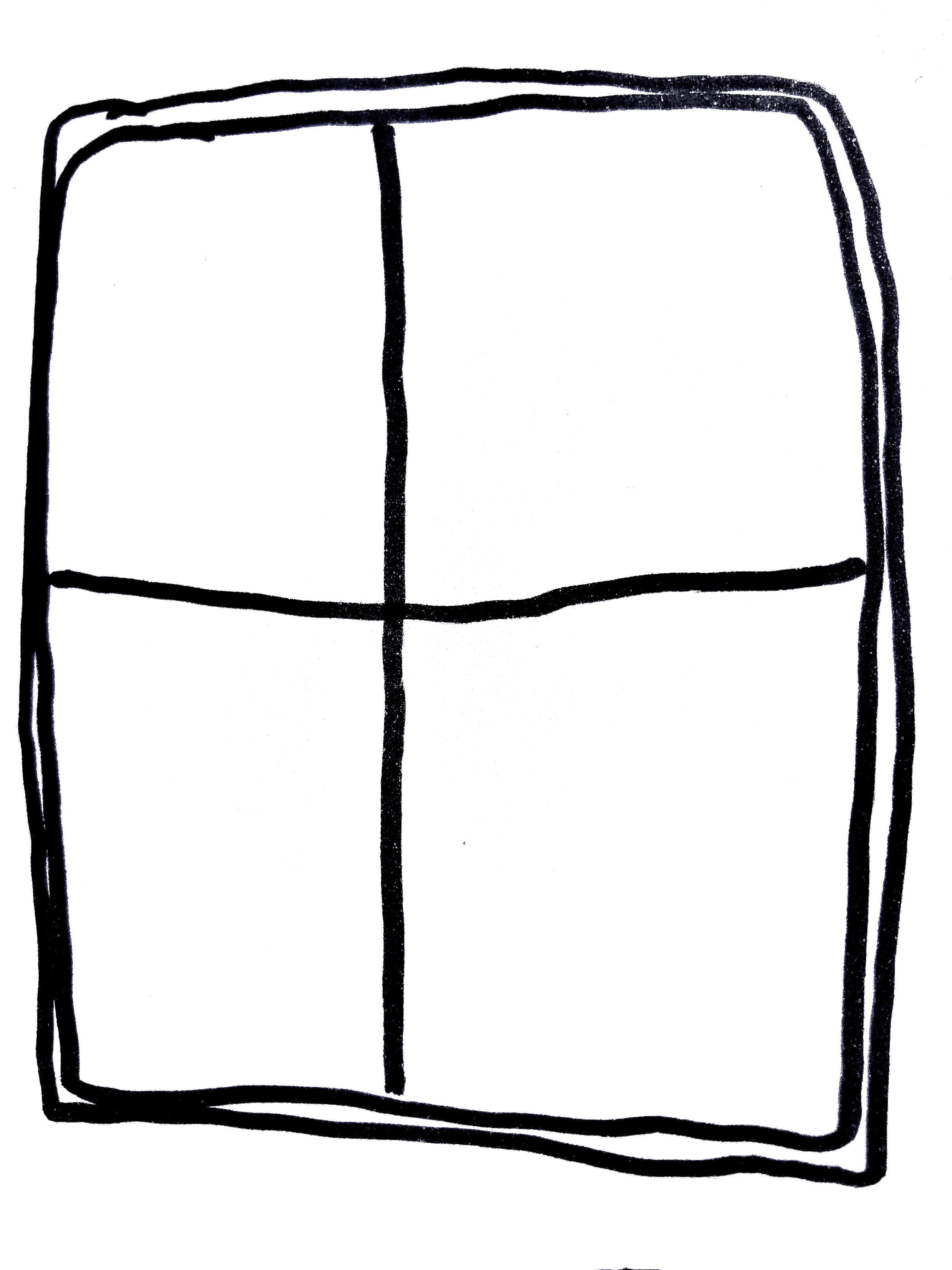 ABOUT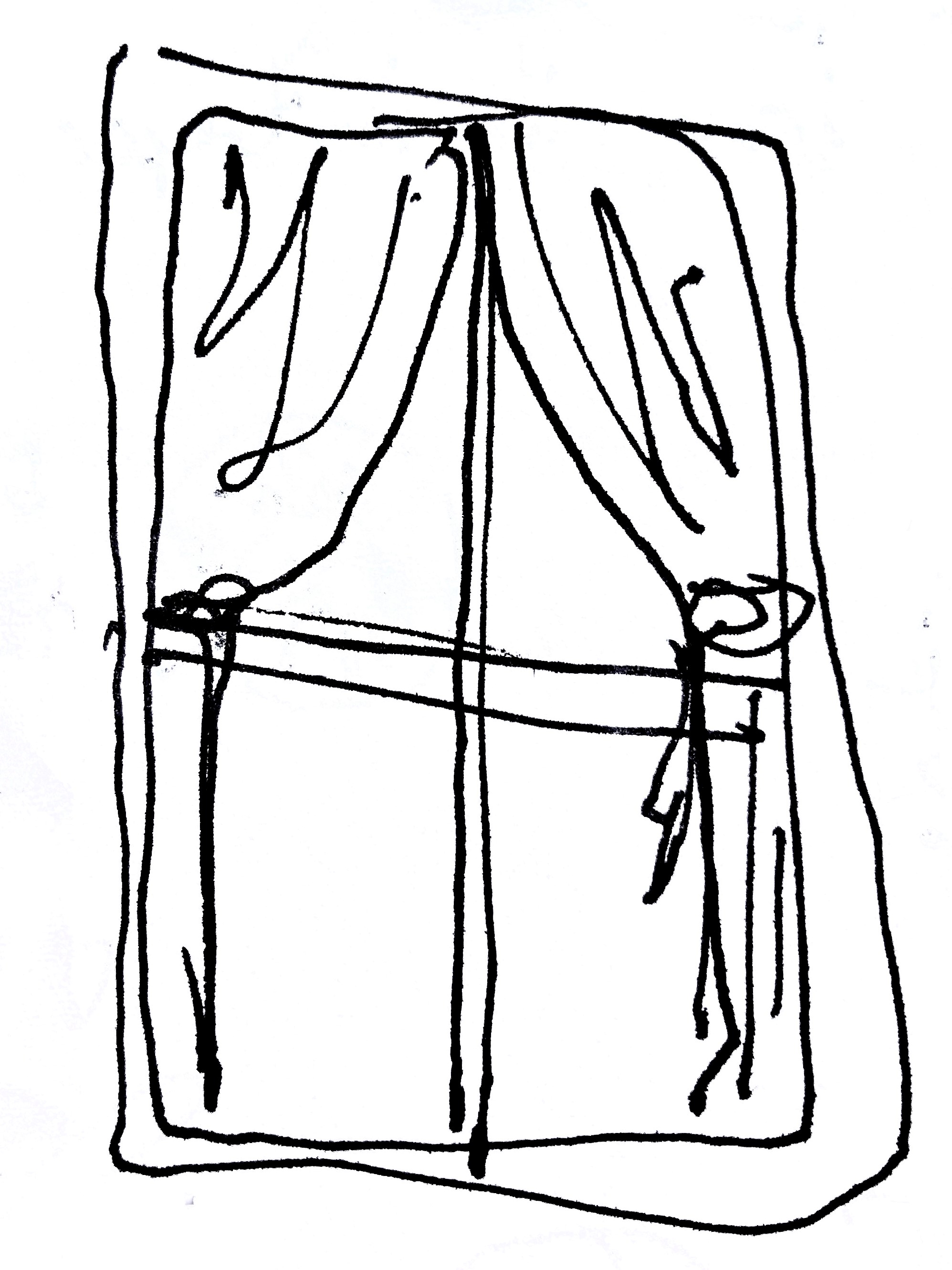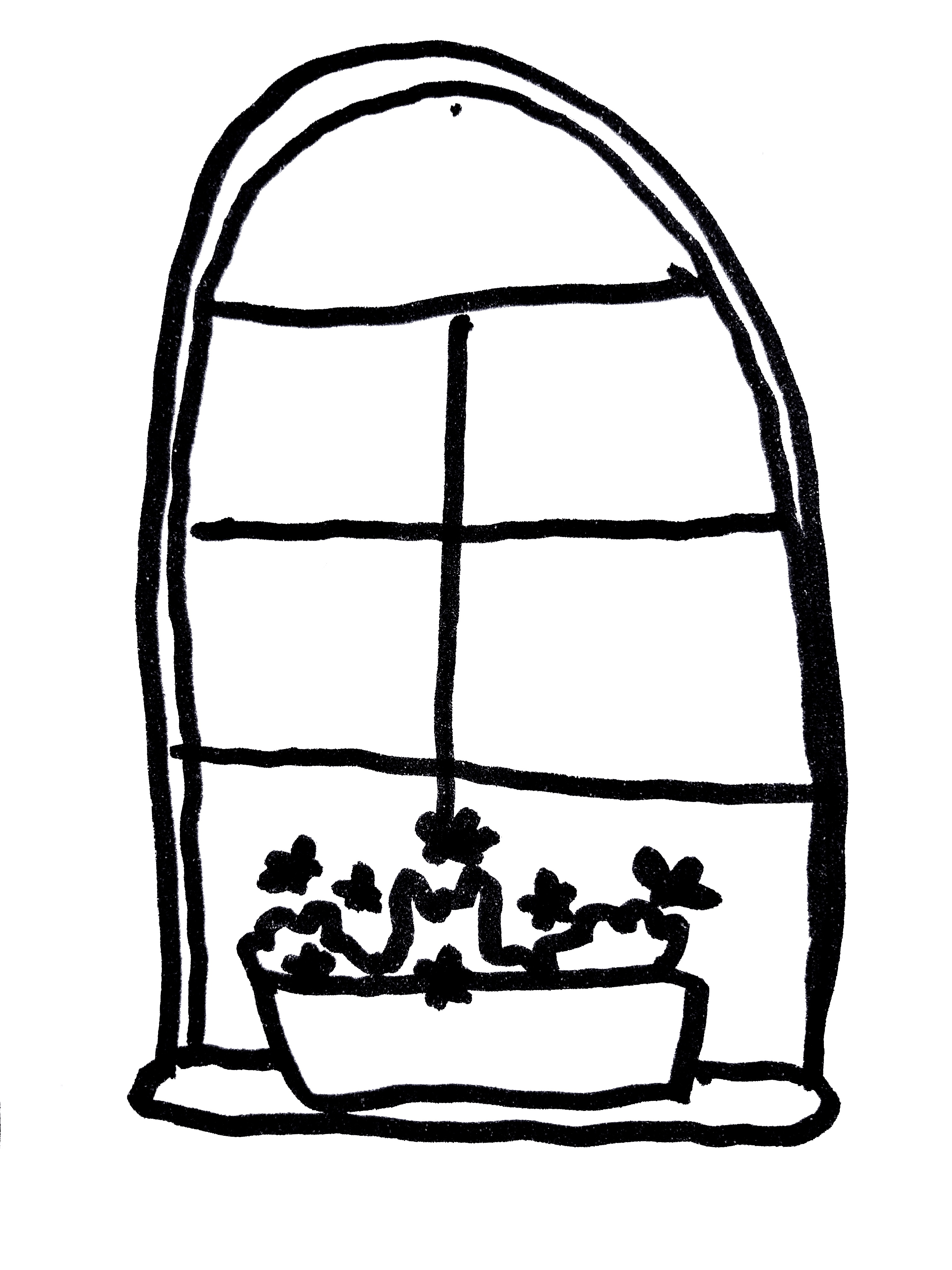 CONTACT
Predominantly working with found objects that would otherwise be discarded, I create
tactile sculptural and installation works, that both attract and repulse the viewer. Employing
a material-led and playful approach to making, I am interested in material hierarchies and
the emotive, nostalgic and ephemeral qualities of such components and how these reflect
ideas surrounding death, loss, grief and fragmentation. These wax-coated sculptures are
composed of an old trainer, latex, sponge, rubber, hot-water bottle, dried gourd, rivet ends
and walnuts. They explore our relationship with materials and how deconstructing them
and placing them in unexpected contexts can manipulate this.
Instagram: @mdommettart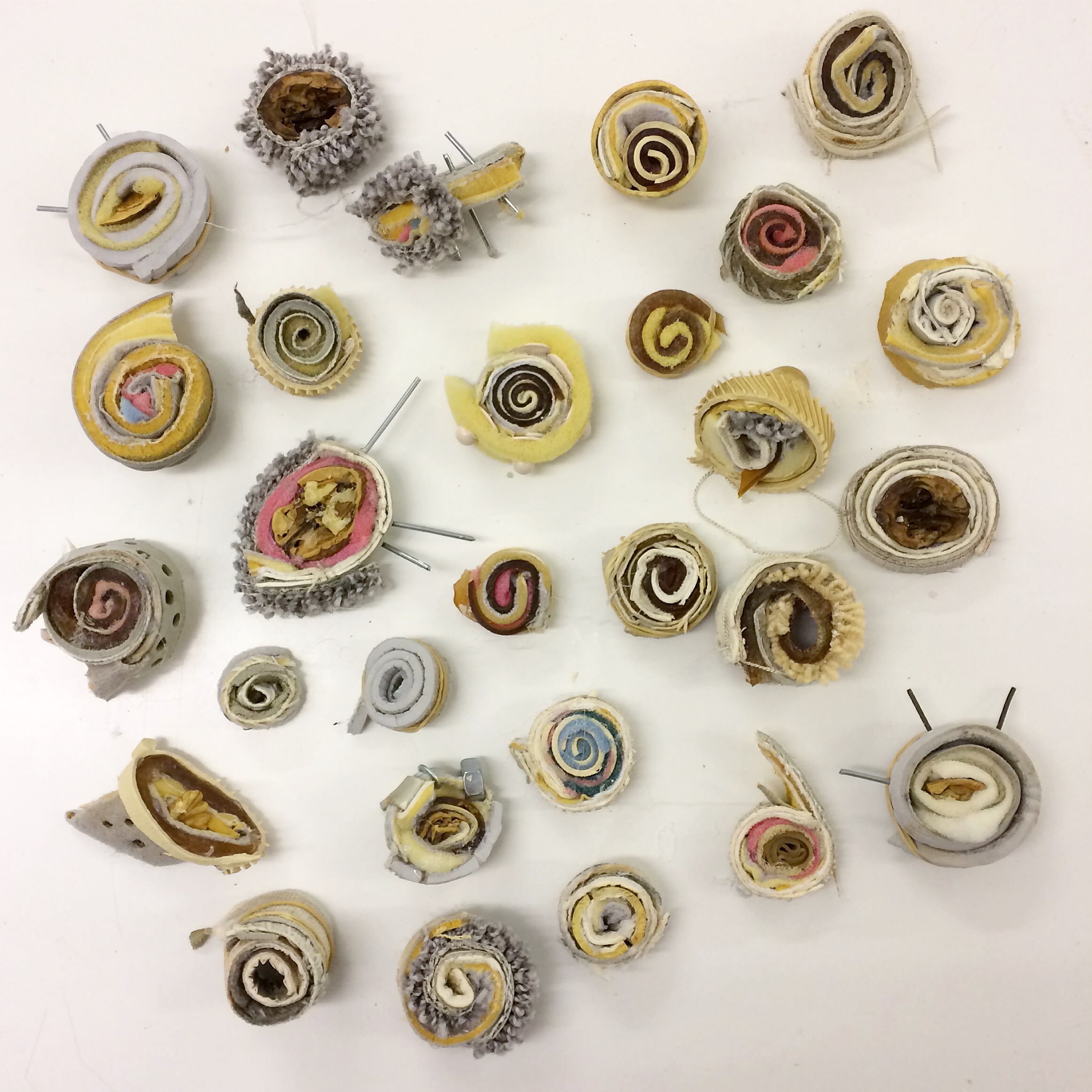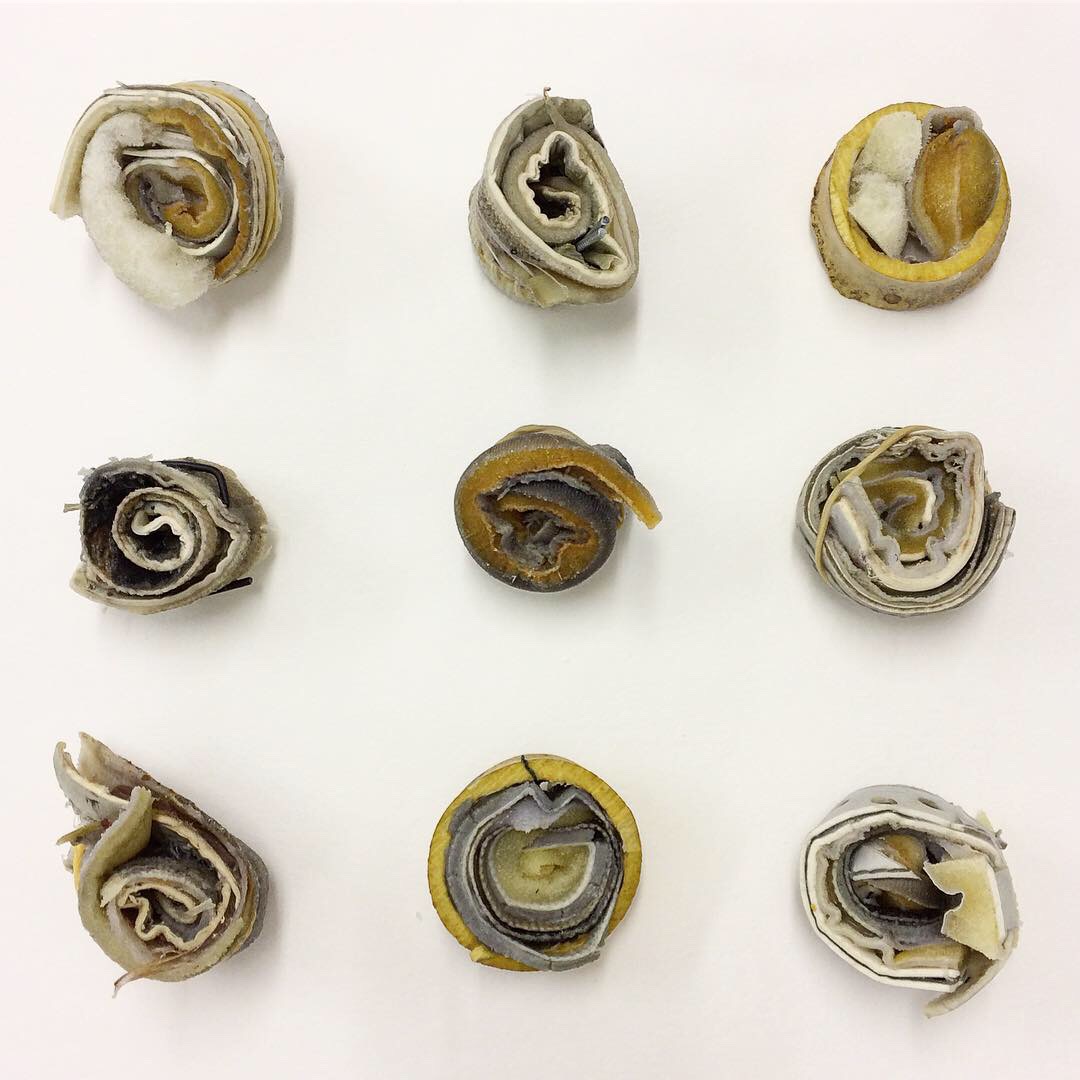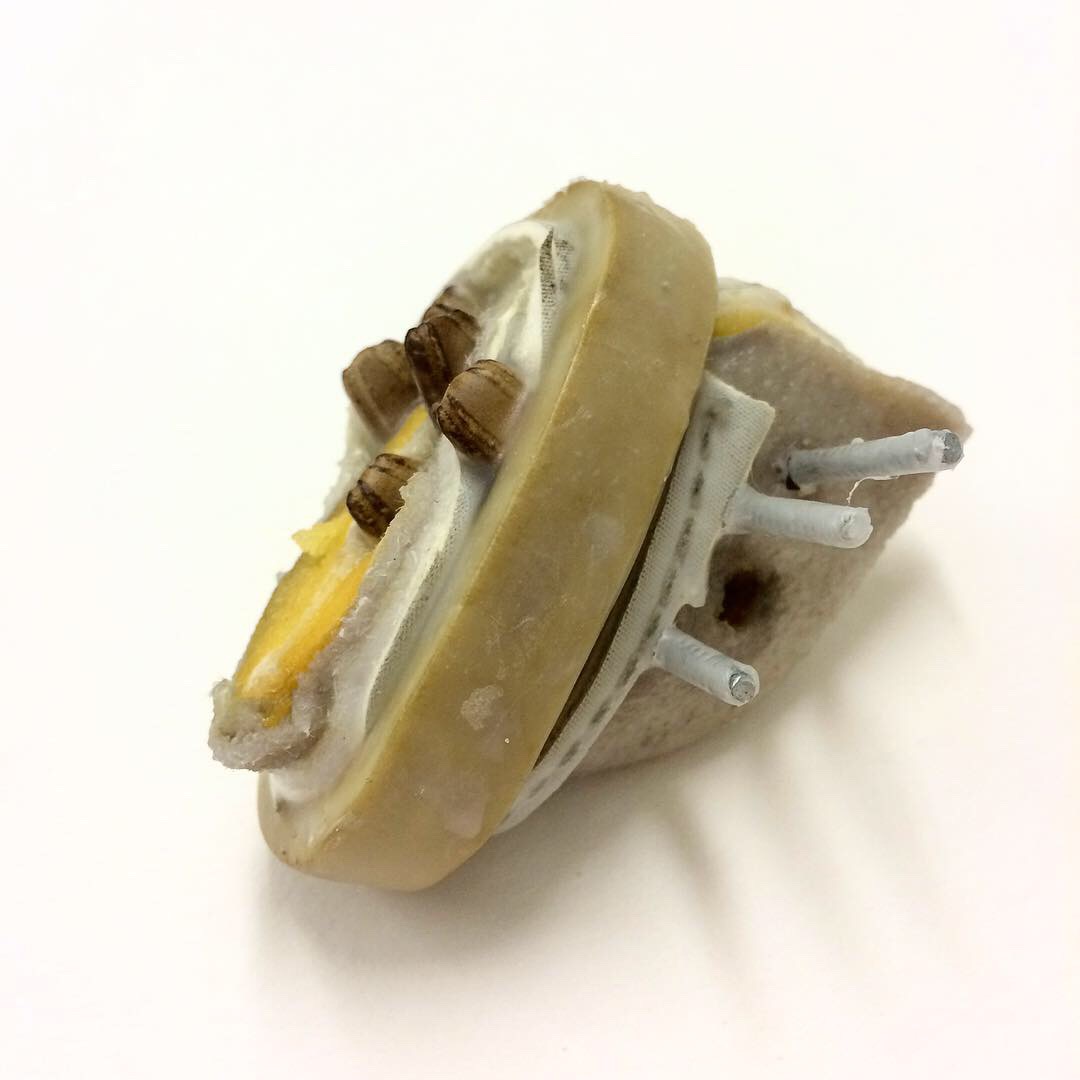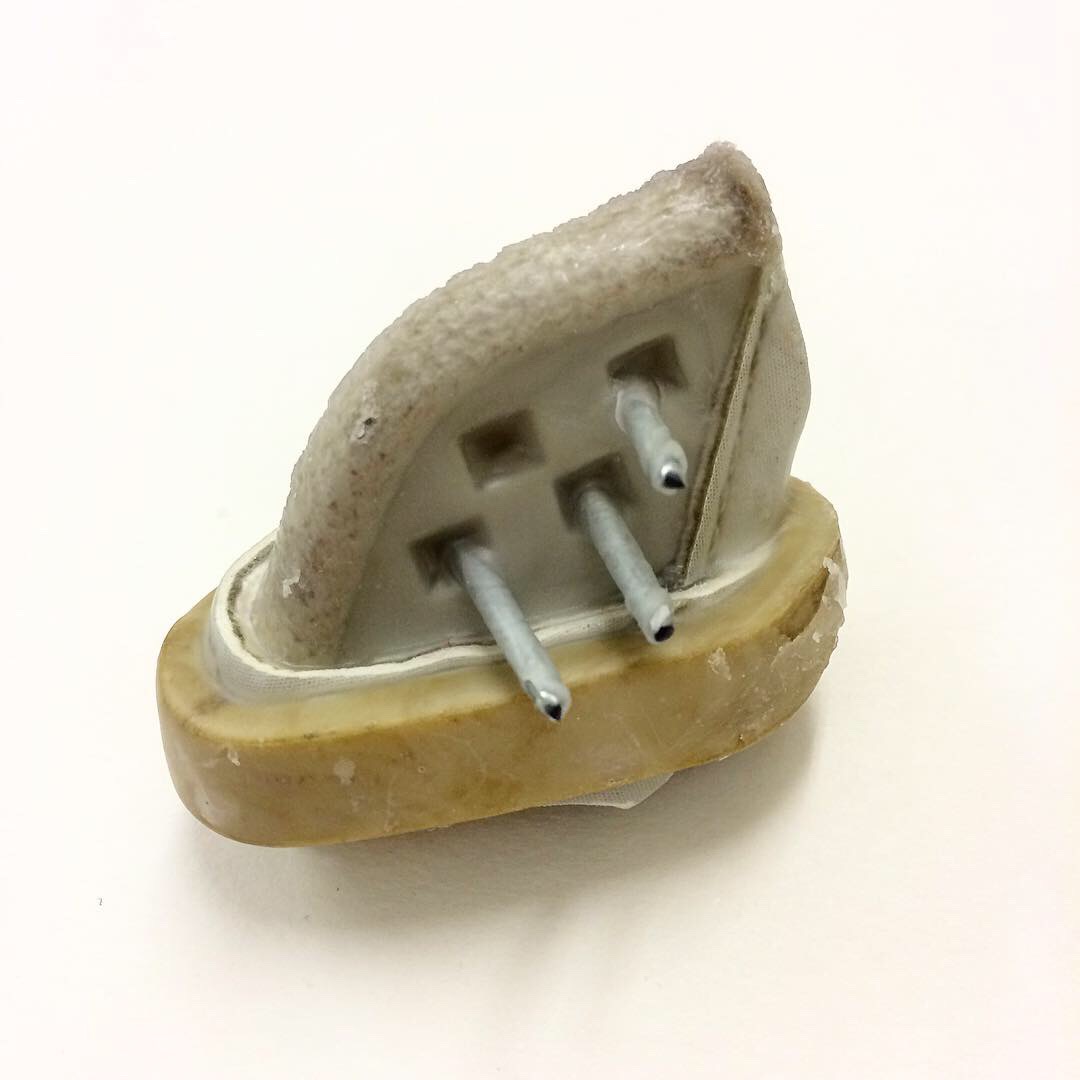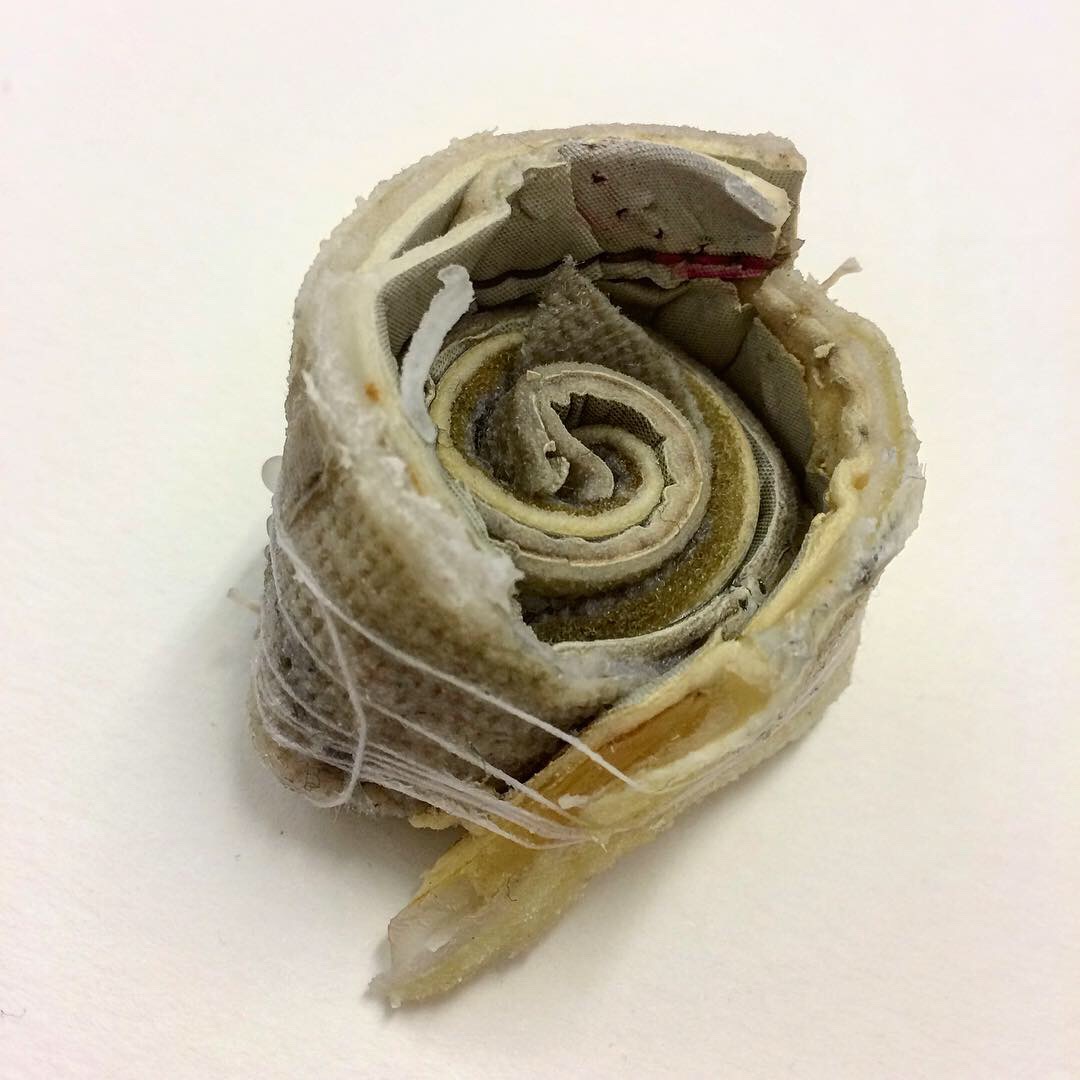 GALLERY
1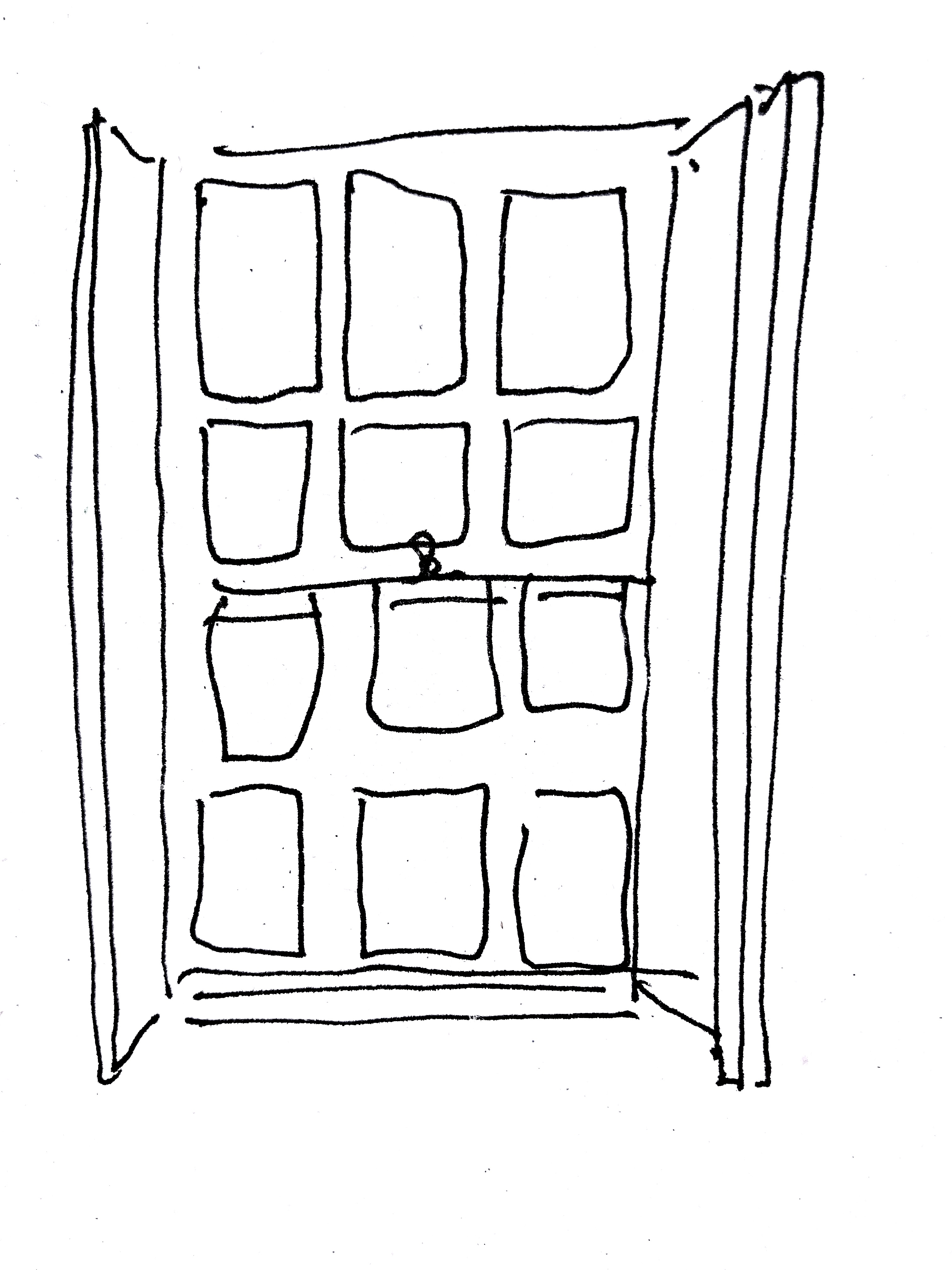 STREET VIEW
1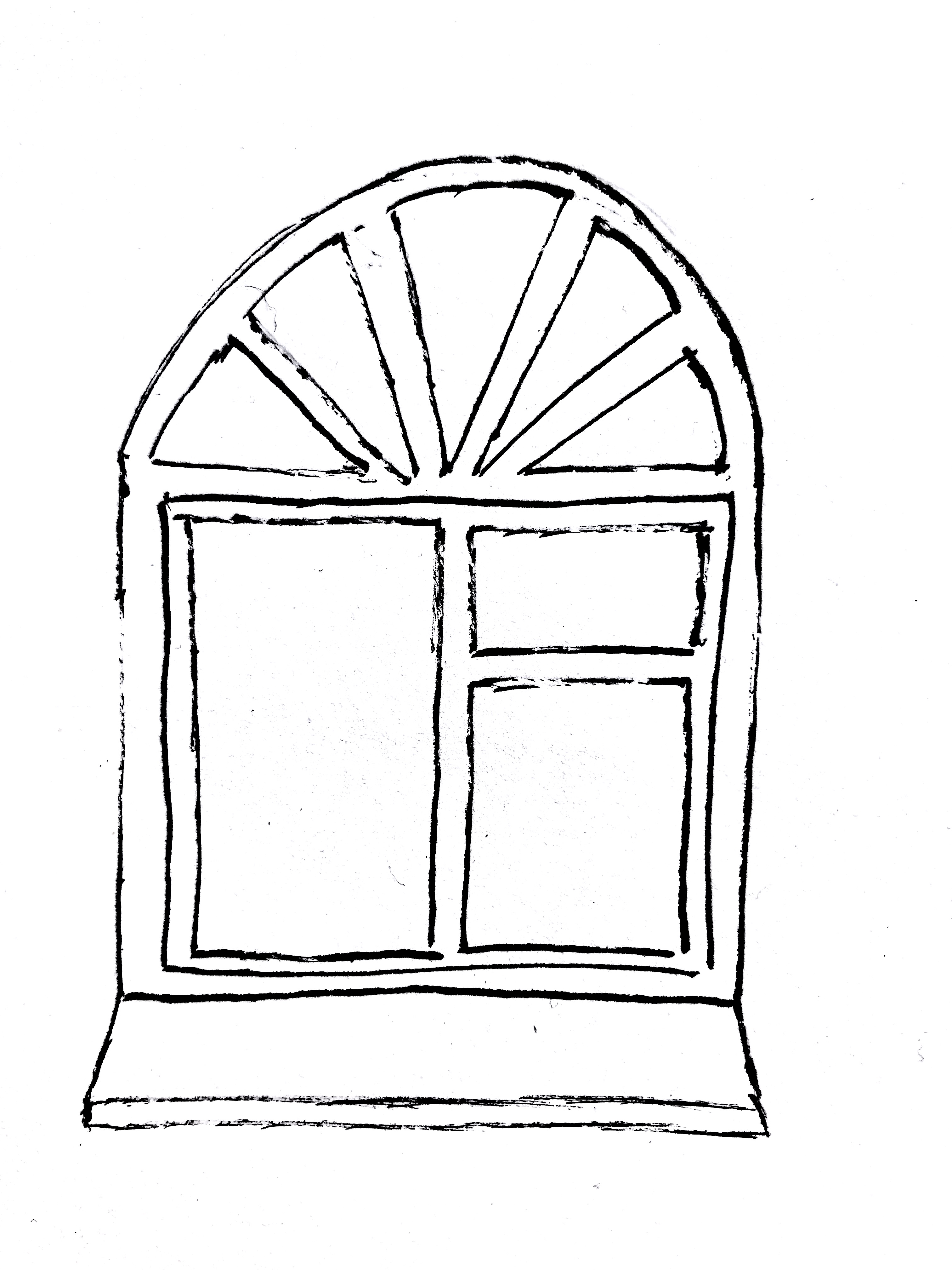 ARTISTS
1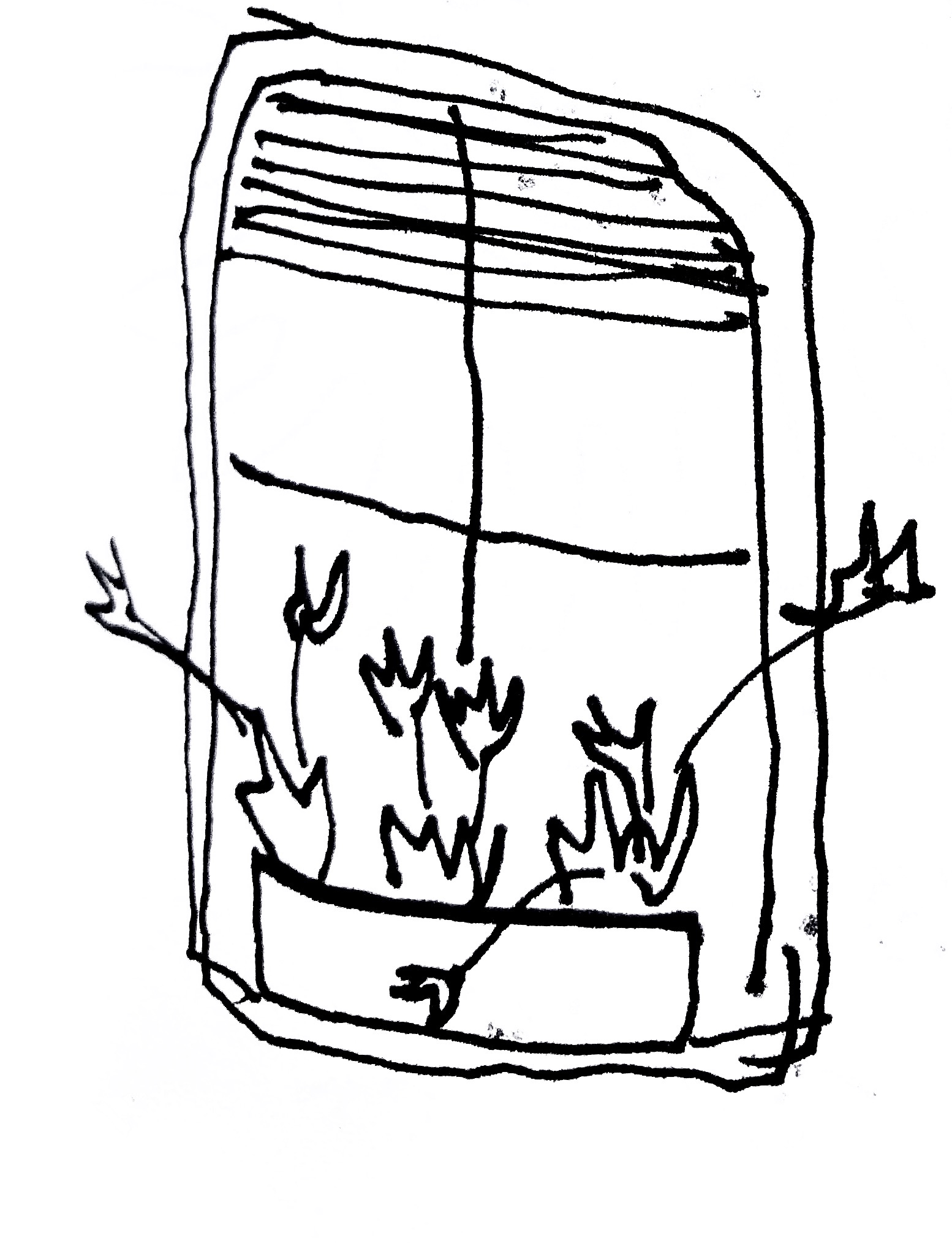 ARTISTS
2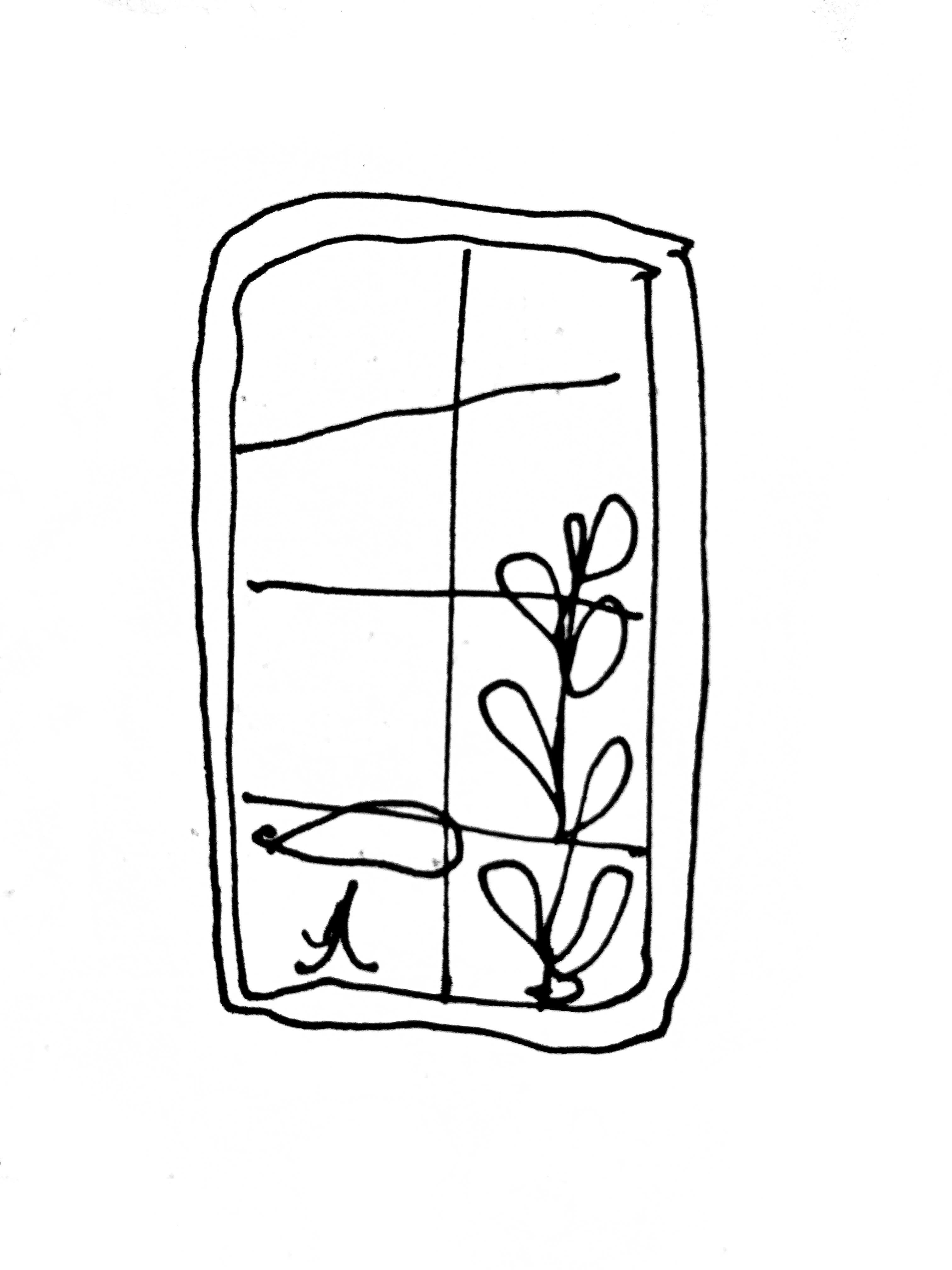 GALLERY
2