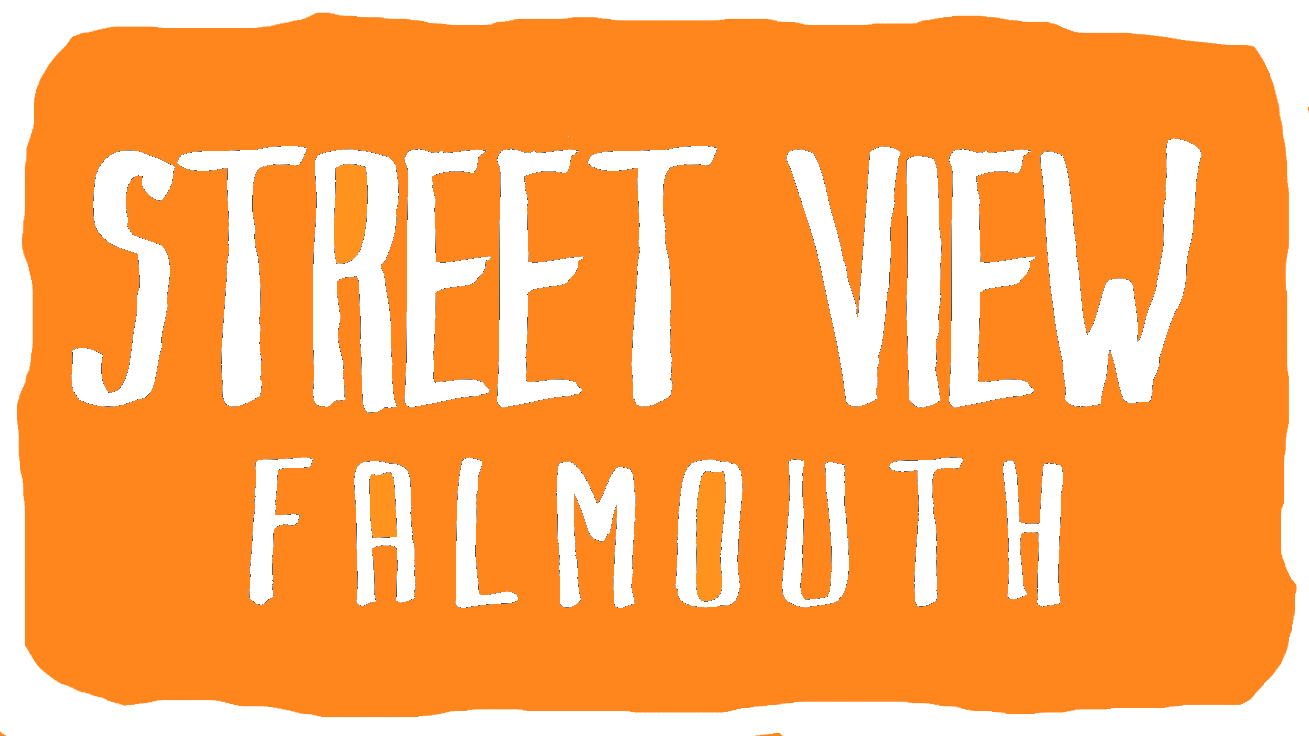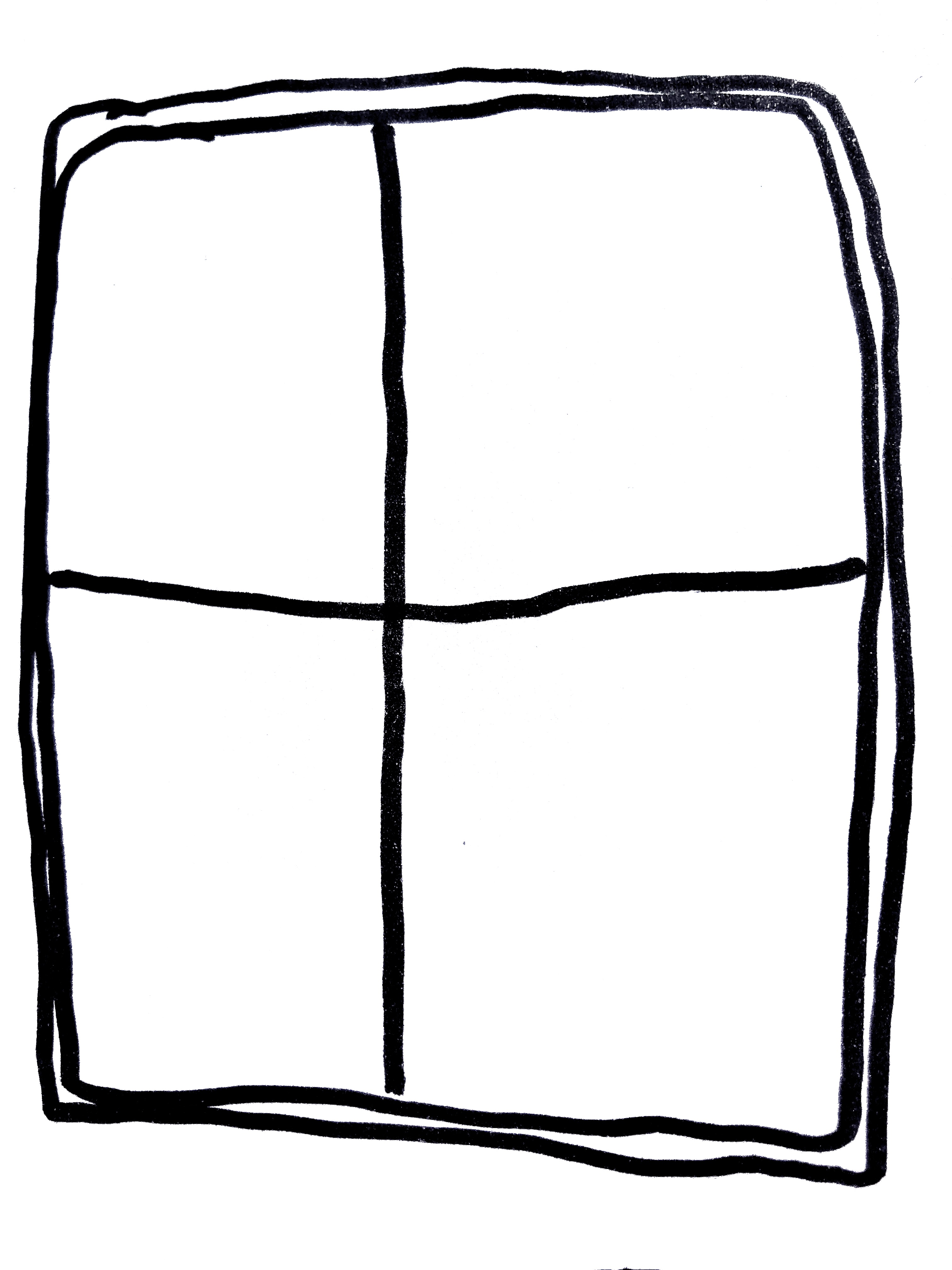 ABOUT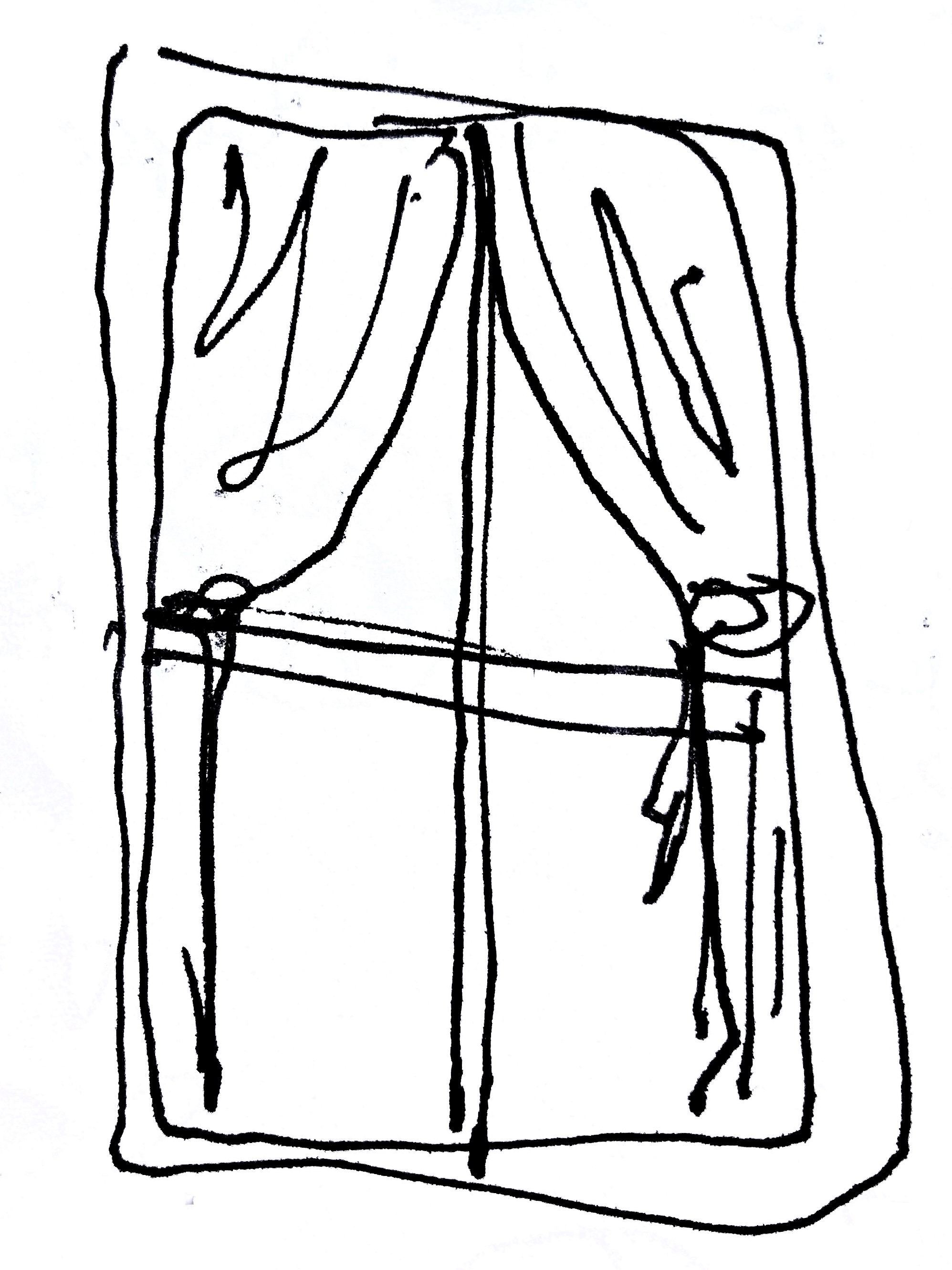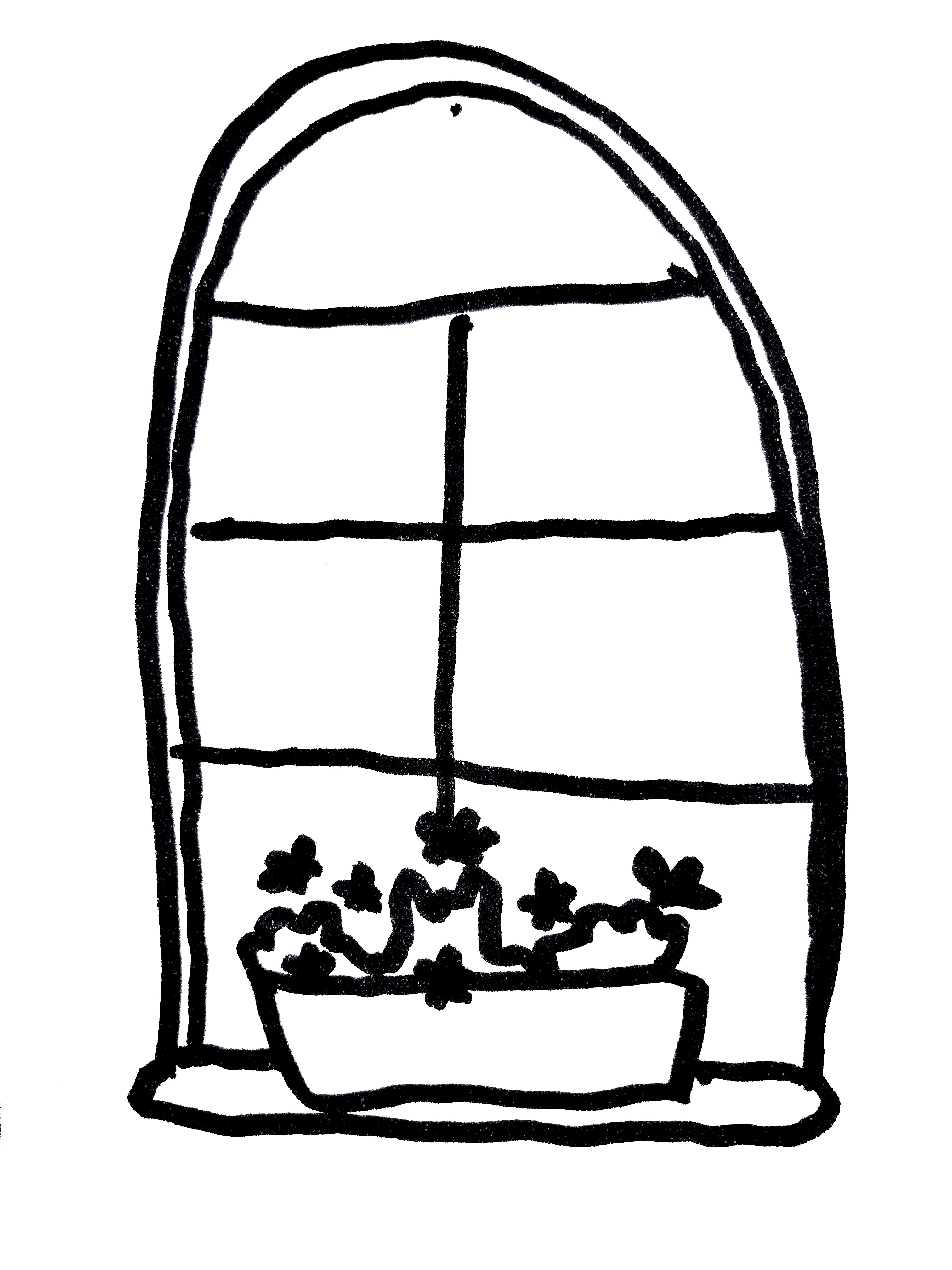 CONTACT
STREET VIEW
1
DANIELLA KAY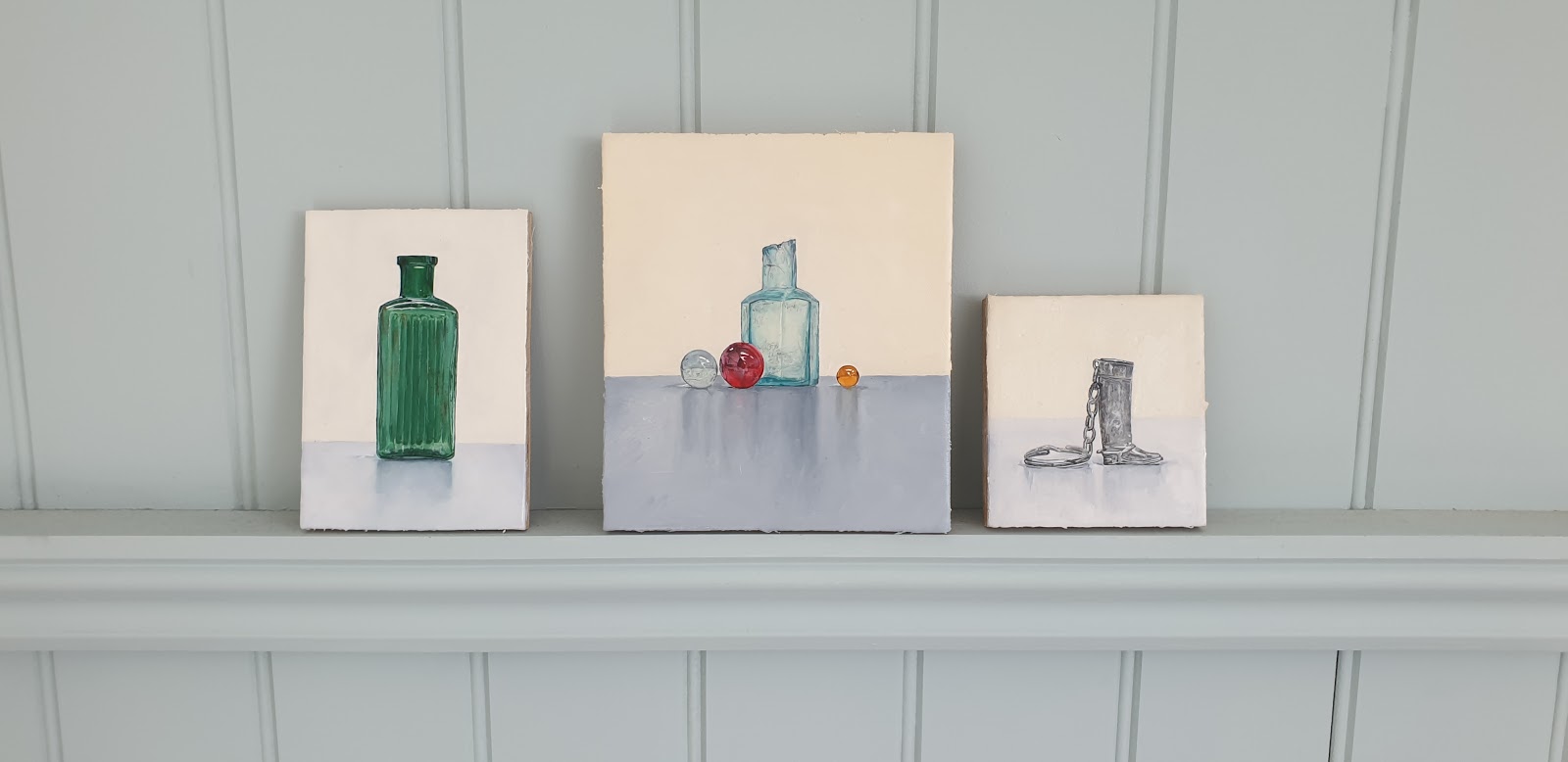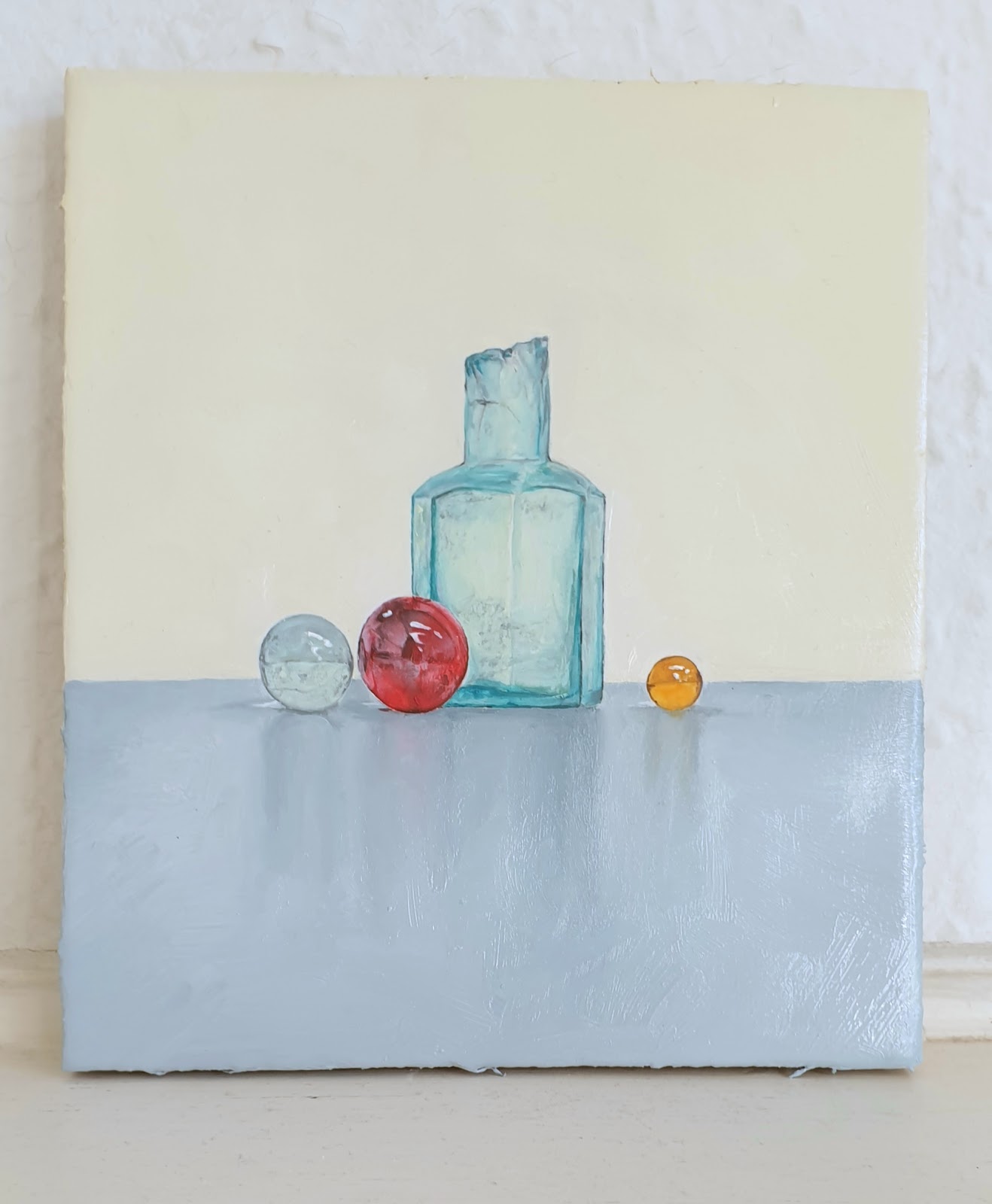 Daniella is a painter currently in her final year studying fine art at Falmouth University. For the last couple years her work has primarily been still life when she became interested in how inanimate objects could posses their own personality or energy.

The focus of her work explores finding the beauty within ordinary objects that have been thrown away or forgotten. Her practice is based almost entirely made-up of discarded objects, from the objects she paints to the canvas. She draws inspiration from the Dutch still life movement and presents the objects she found to be as worthy as the objects seen in paintings from the 17th century by exploring the potential narratives the objects have when put in the context as a painting.

Daniella hopes that her work can inspire people to enjoy the simpler things life has to offer when we can be easily distracted in a consumerist society.

@artiella129
12/12/2020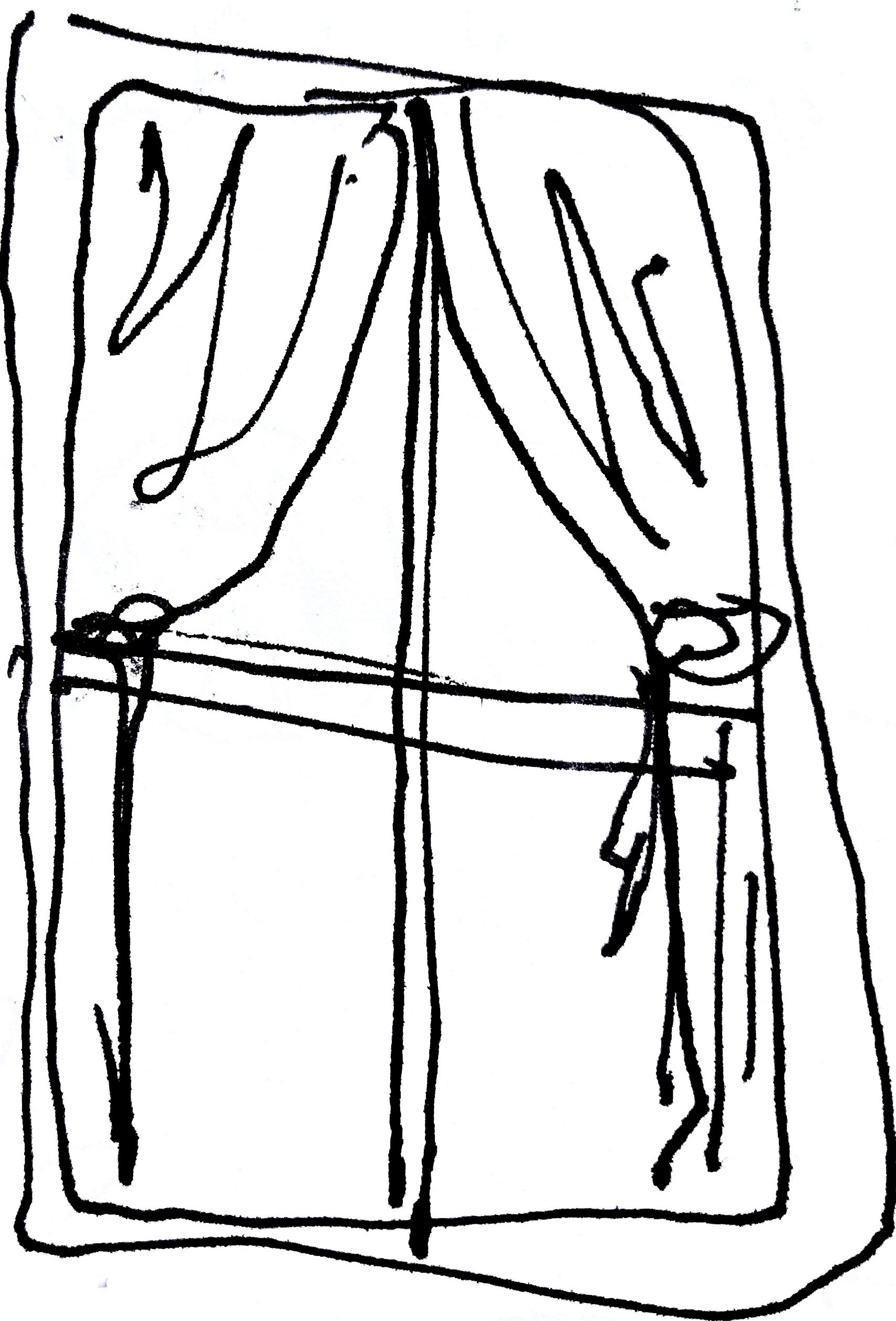 ludgate house antiques
ARTISTS
2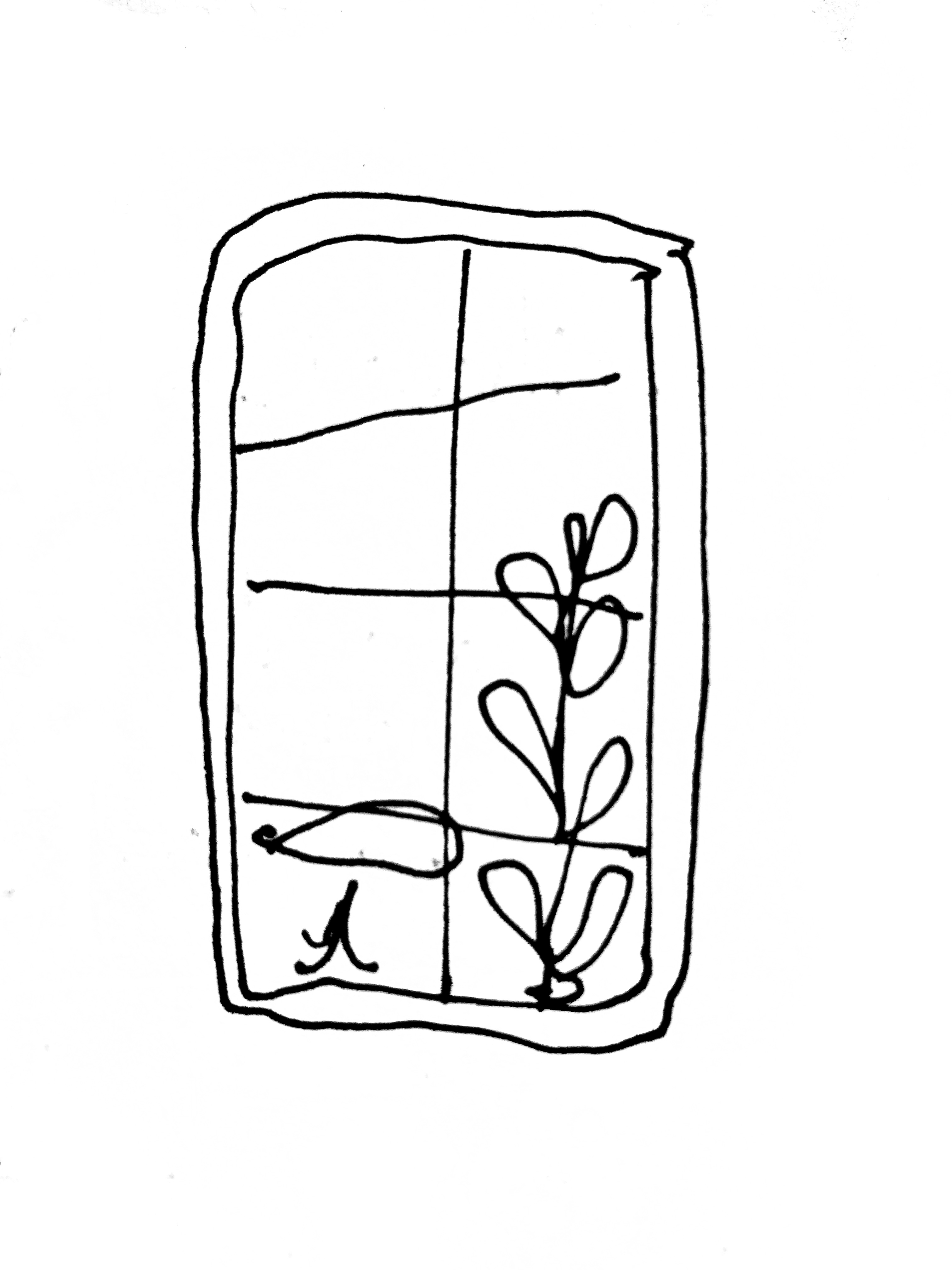 GALLERY
2