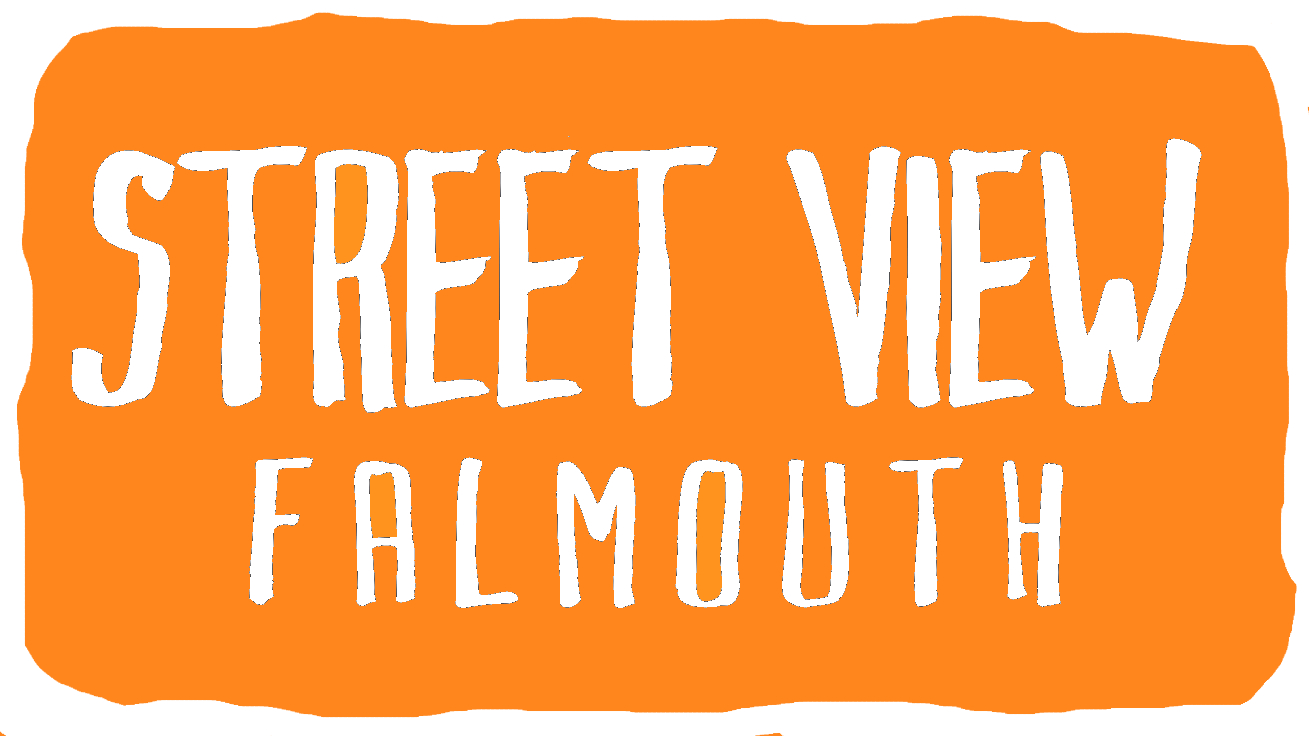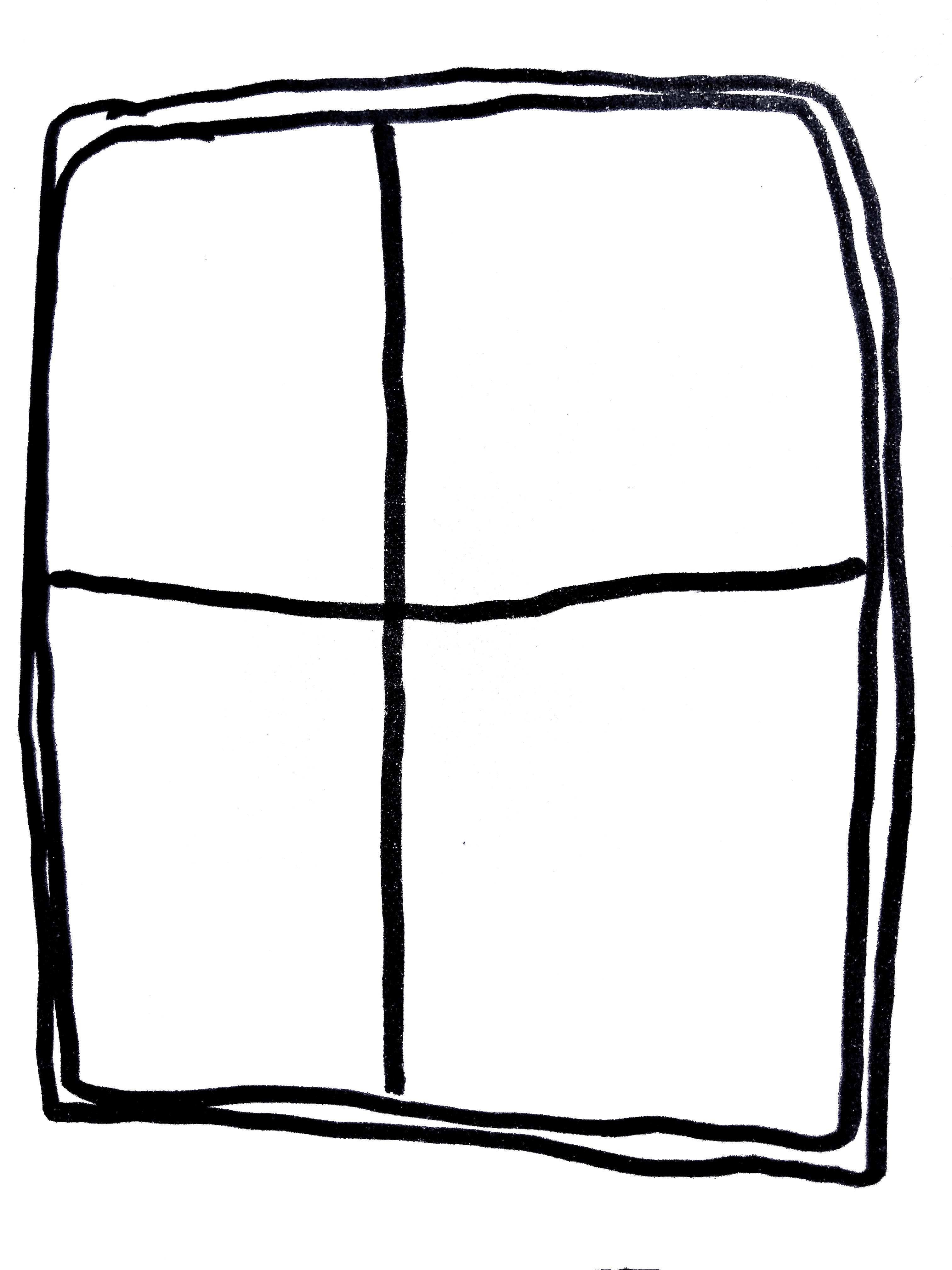 ABOUT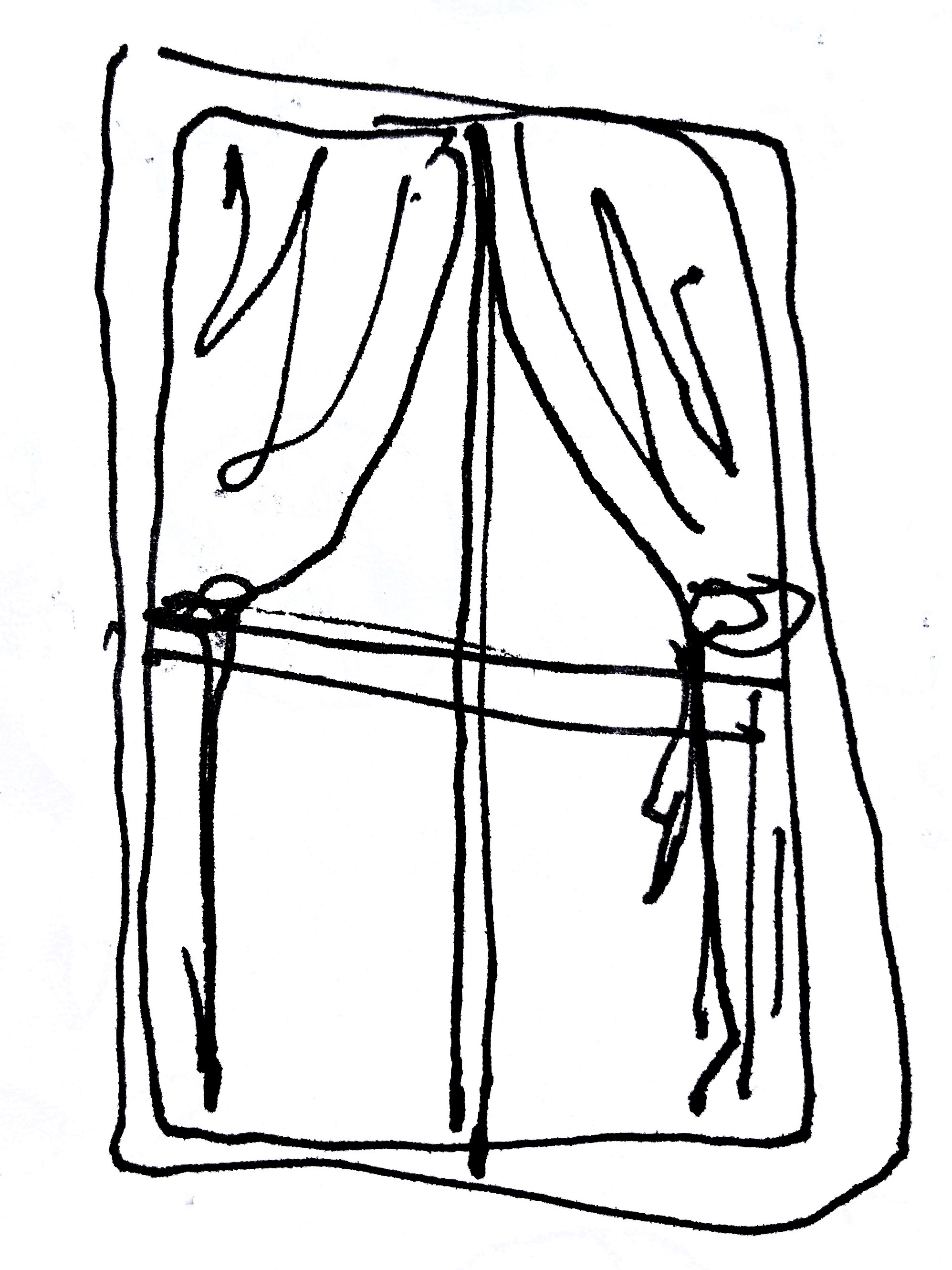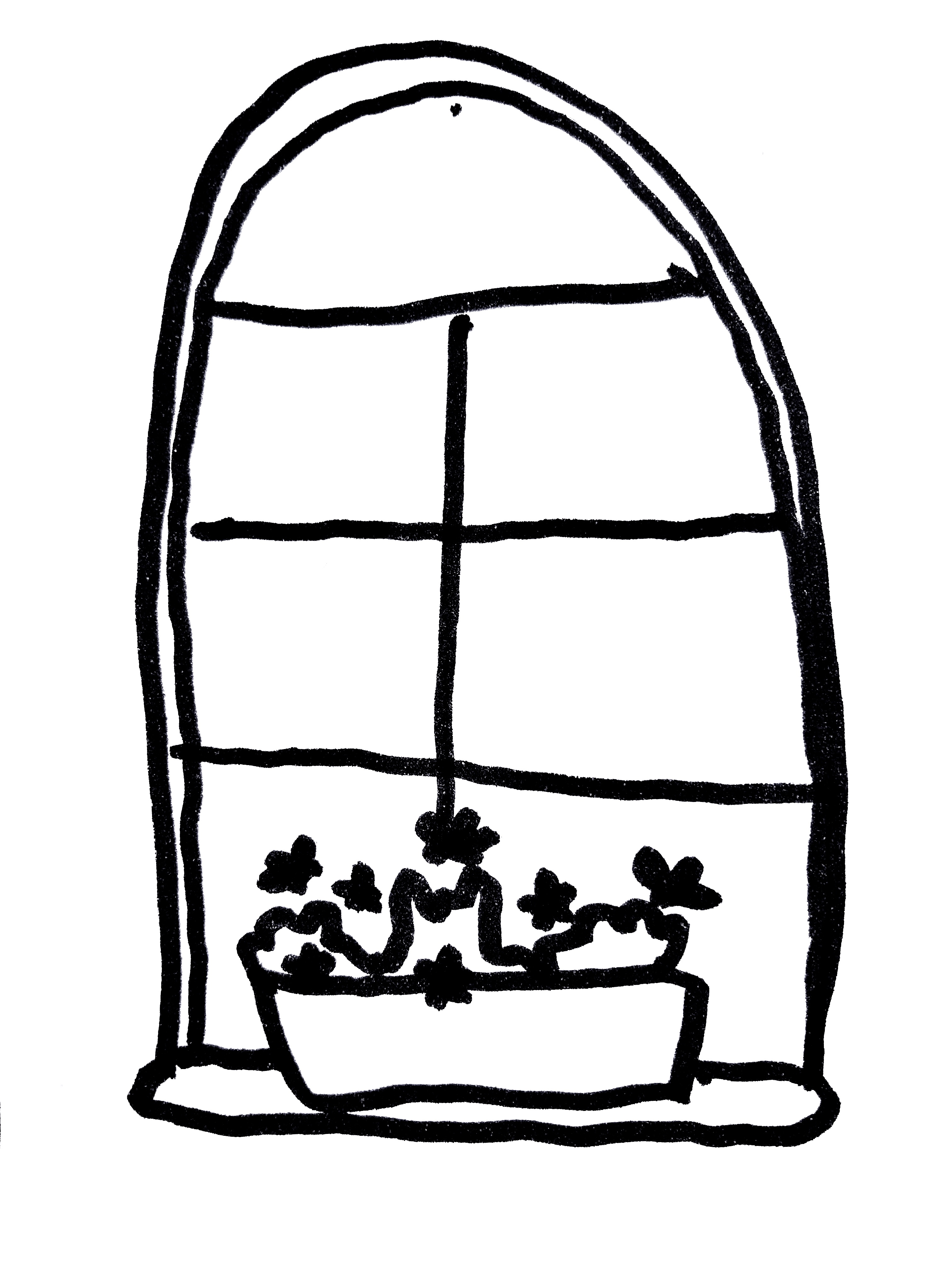 CONTACT
WHAT'S THIS

ALL ABOUT?
MEET THE TEAM!
LILY-PEACH FORSTER
REBECCA KENT
CHLOE RYLANDER
Street View Falmouth are holding our 2nd exhibition from the 12th-18th April 2021!

Shops and homes are hosting the work of an artist in their window for a week, we have over 100 artists displaying their work! These come from all walks of life, Professional artists, students, amateurs, and even the children of King Charles school!

The aim of our Street View exhibition is to spread joy and bring the community together over lockdown, in times when people have felt so isolated we believe that it's important to give people something positive to work towards, as well as encouraging everyone to go outside (for their daily exercise!)

We also feel the need to support and encourage the art community in this time when people's creativity is being stifled by being locked inside, so by giving everyone the opportunity to get involved, new connections can be made, and even though we can't be together in person, we can support each other in spirit!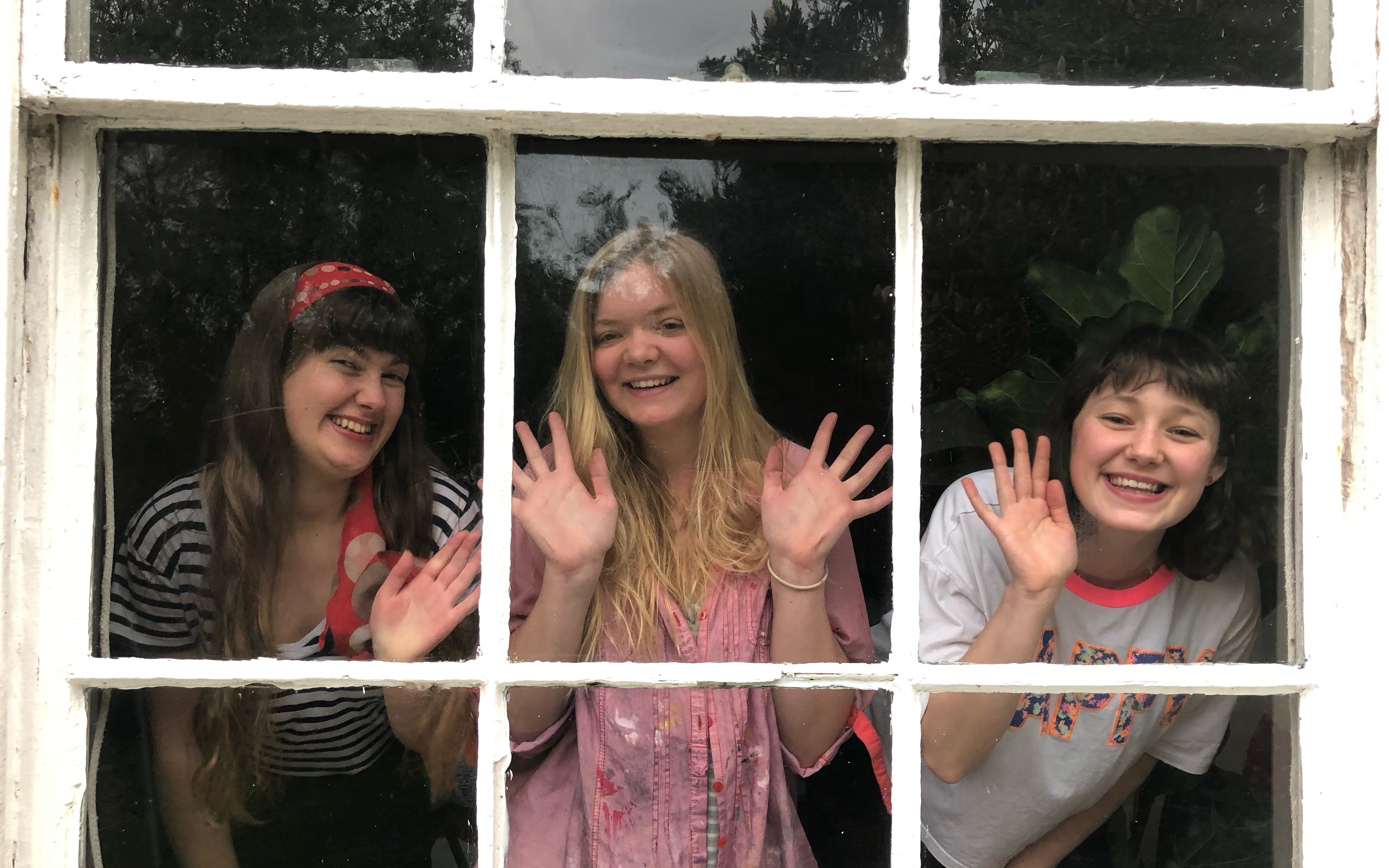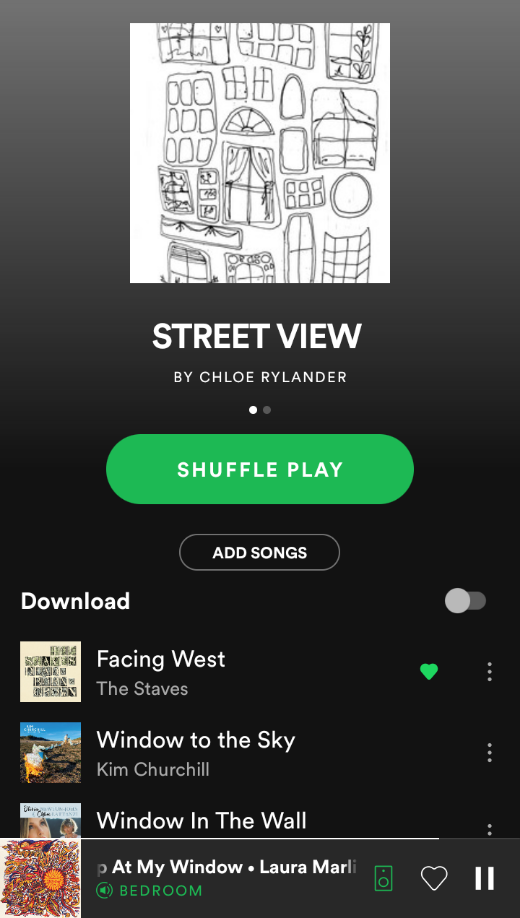 A SPOTIFY PLAYLIST?!
why yes!
as we cannot have a in-person exhibition opening you can bring Streetview to your ears whenever you like!
here are some themed tunes that we have been enjoying whilst organising the exhibition and walking around hunting for windows
scan the bar code or use the link below
https://open.spotify.com/playlist/7DZ1vjb875q8klnjvoBqyU?si=-SIKYeotR4GmIMYjMhOHOA
GALLERY
1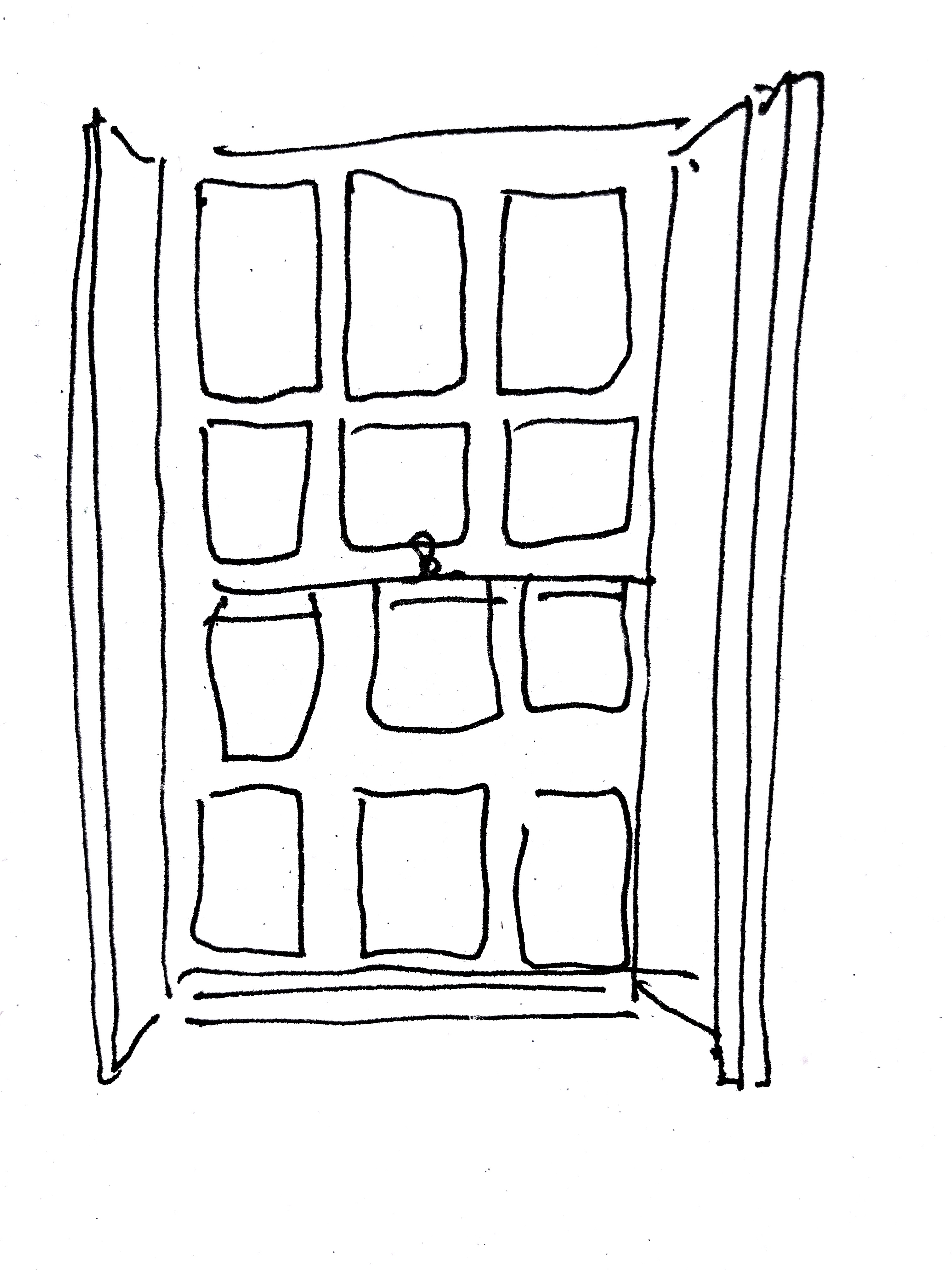 STREET VIEW
1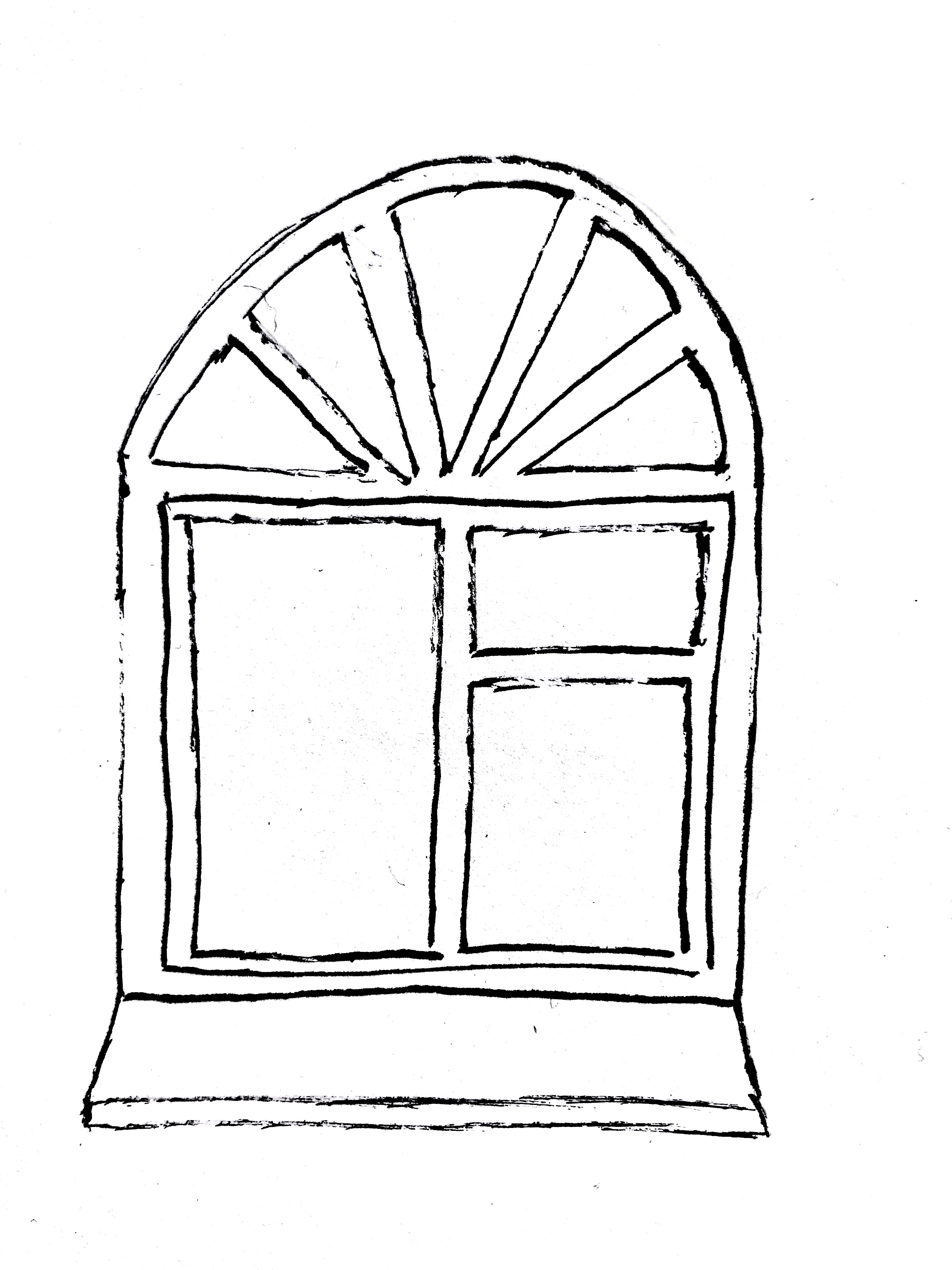 ARTISTS
1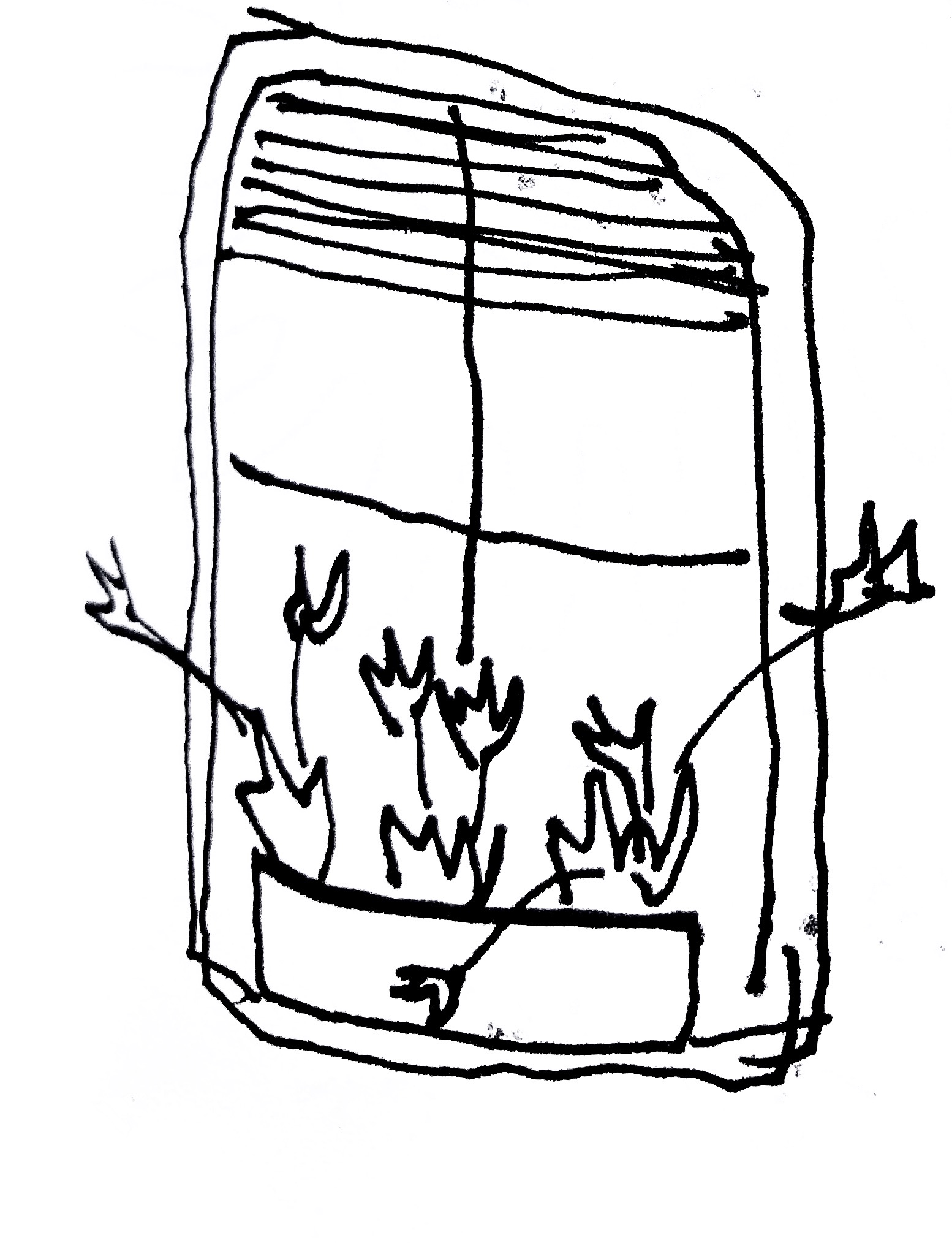 ARTISTS
2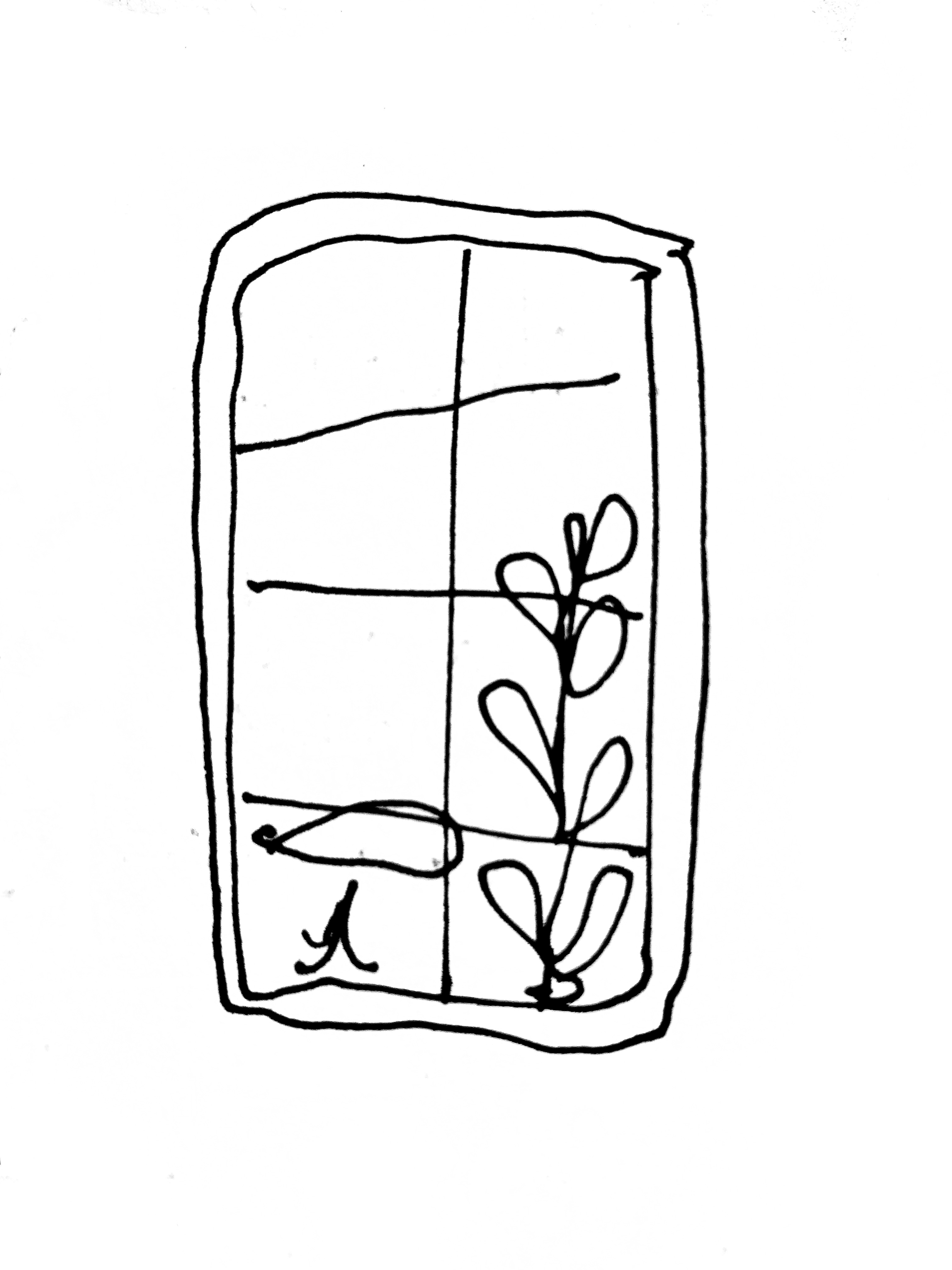 GALLERY
2