ABOUT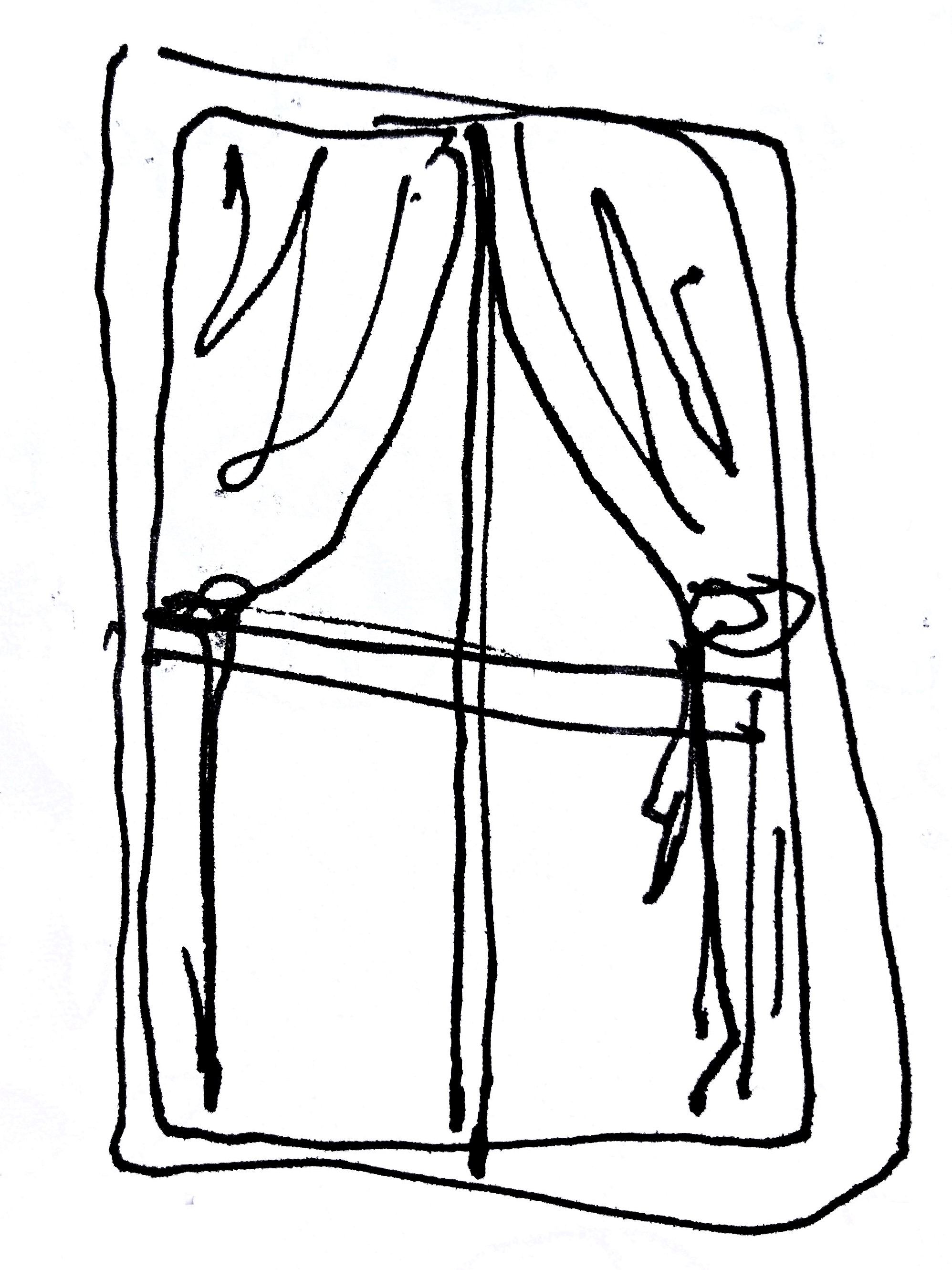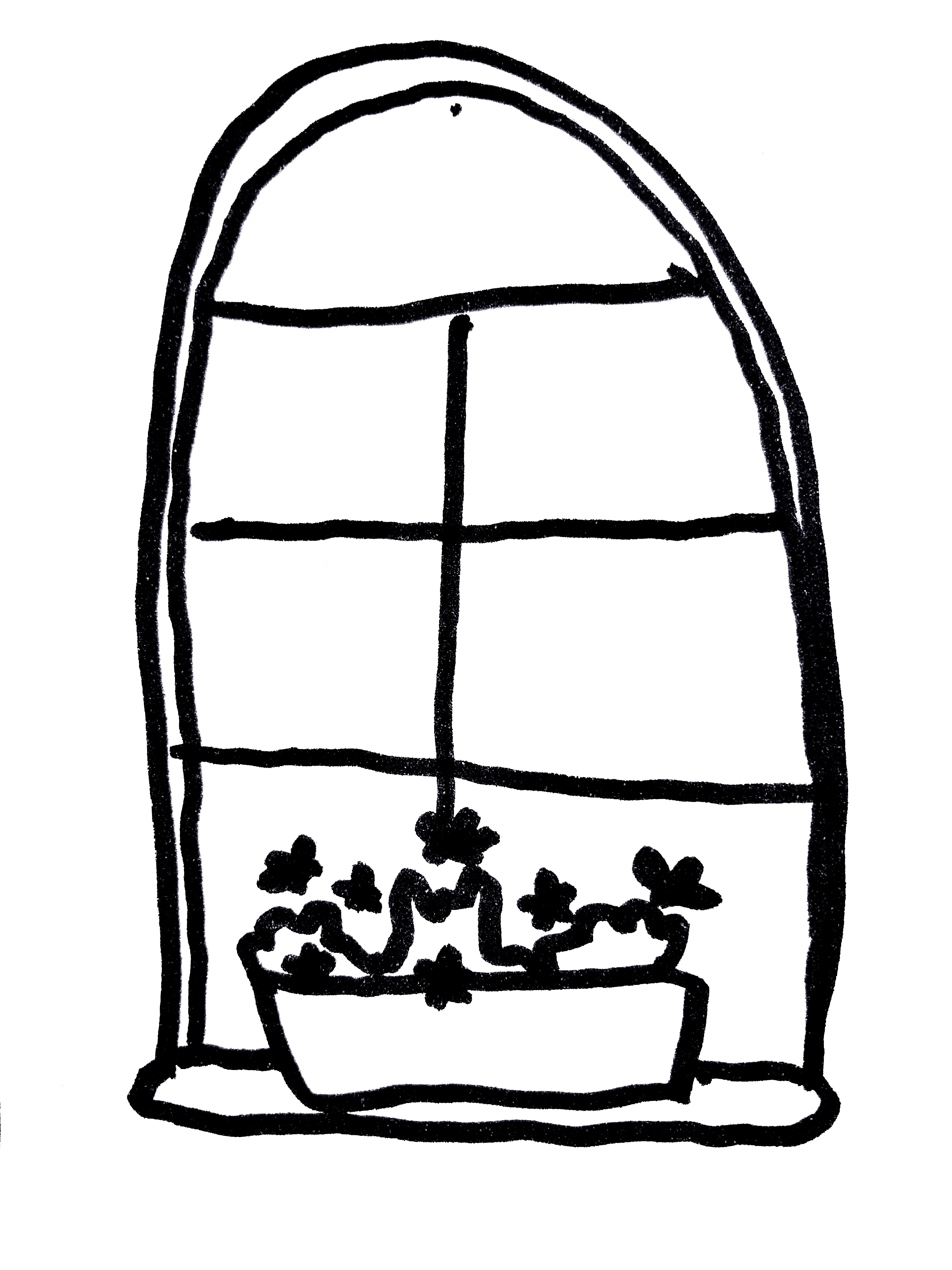 CONTACT
STREET VIEW
1
ELLY HENKES
105 Killigrew Street
My writing began as a place to express the darkest inner conflicts of my mental health, with stream of consciousness based explorations into dissociation and derealisation. Very much inspired by the haunting energies and lyrics of experimental Post Punk/Darkwave bands, and influenced by the writings of existentialist, absurdist and Marxist philosophers. A background in studying sociology and journalism motivated me to comment on my perception of existence and record my thoughts.

Writing down my most raw thoughts with a lot of emotion and at times desperation led to inadvertently breaking down patterns of form and rhythm into a style that could accommodate the instability and disorder of my mental state. While my poetry has moved away a lot from early themes, I've found a new determination to play around with more ambiguous, abstract concepts and mimic the feeling of something being lost in translation through flowing my thoughts into cryptic grammar structures while seeing if I can still capture the essence of an idea in my words.
Recurring worries have recently evoked an attempt at communicating longing in my work, much like the plight of Baptiste's incarnation of Pierrot in Children of Paradise.

07.07.2020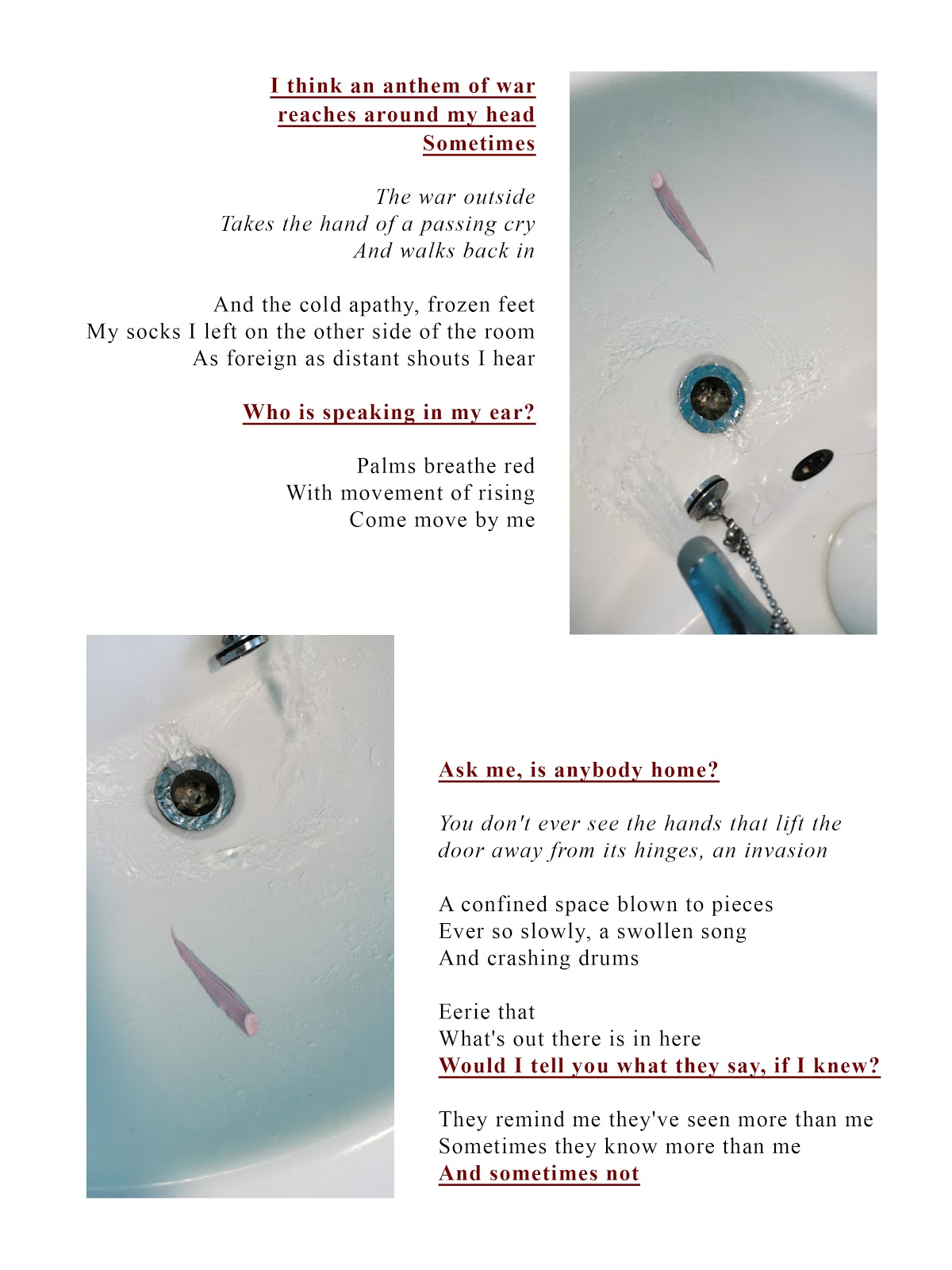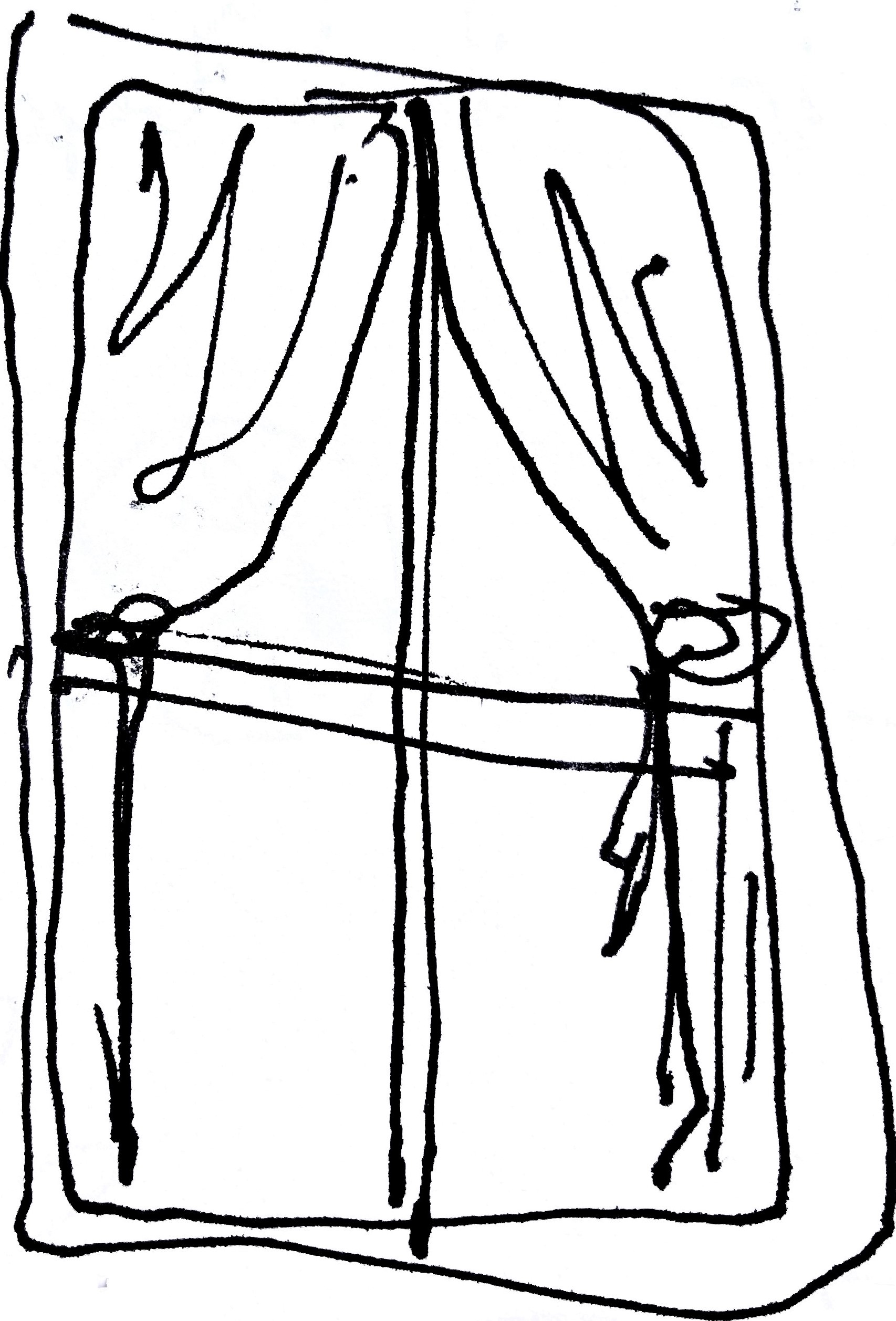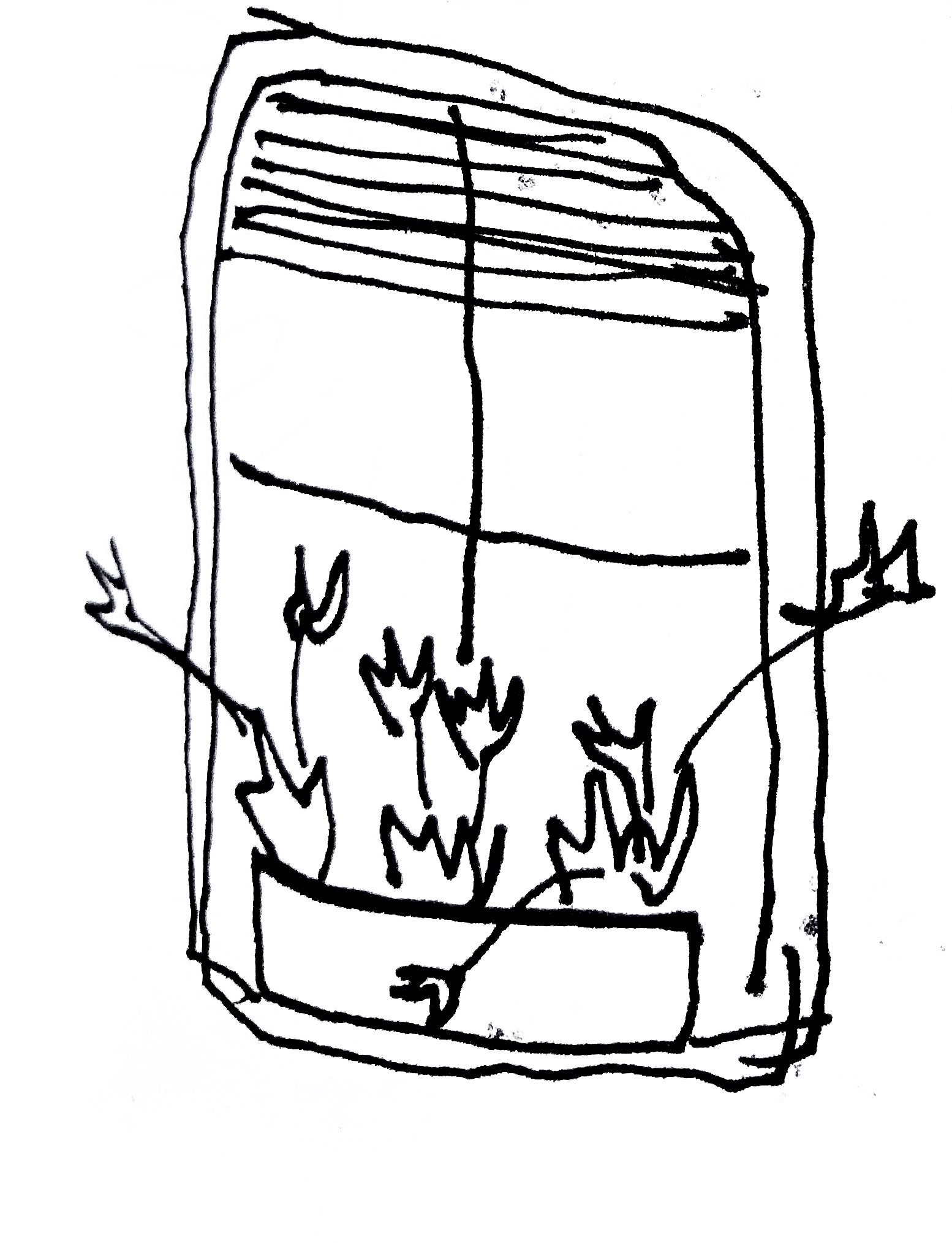 ARTISTS
2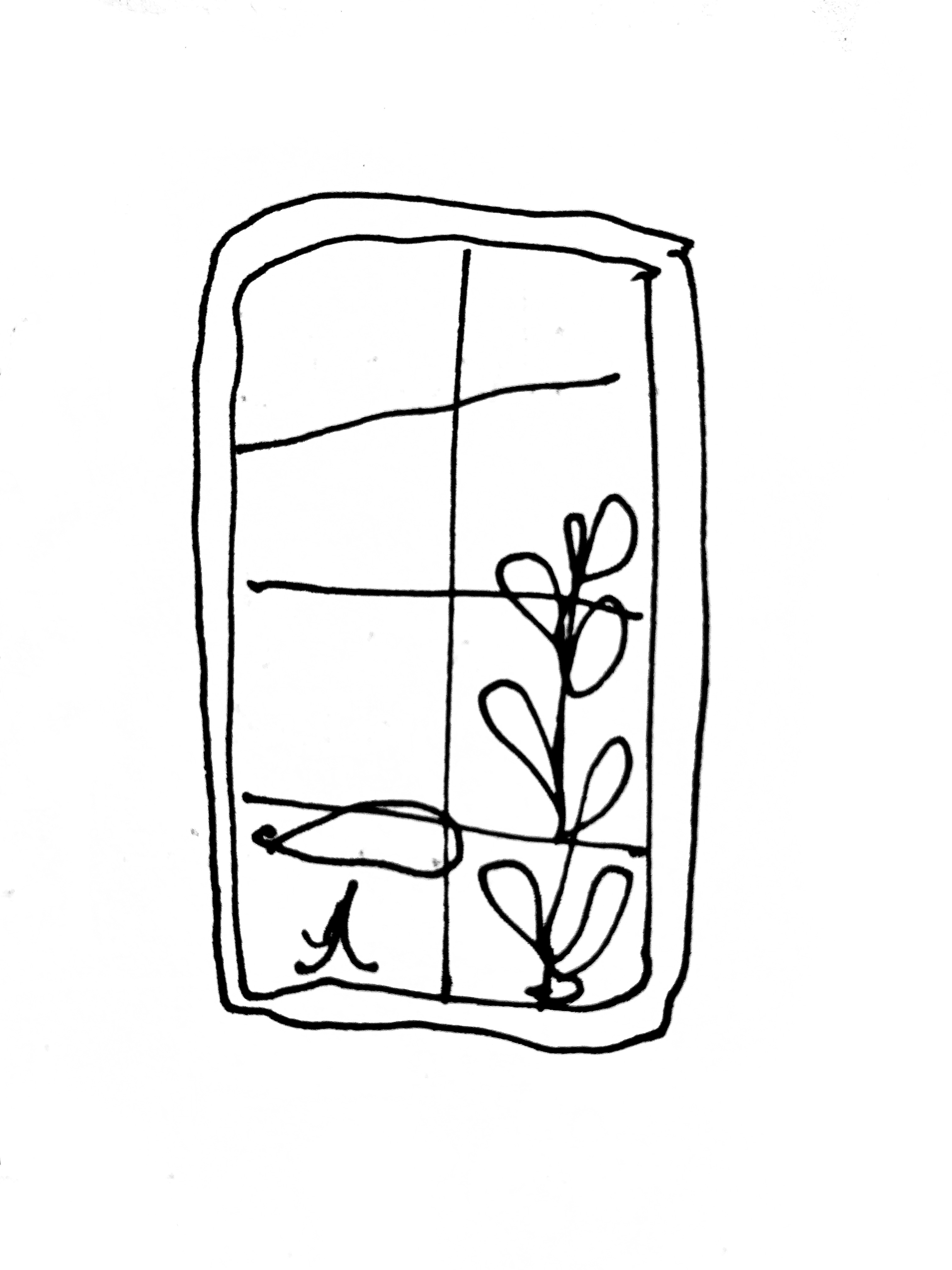 GALLERY
2