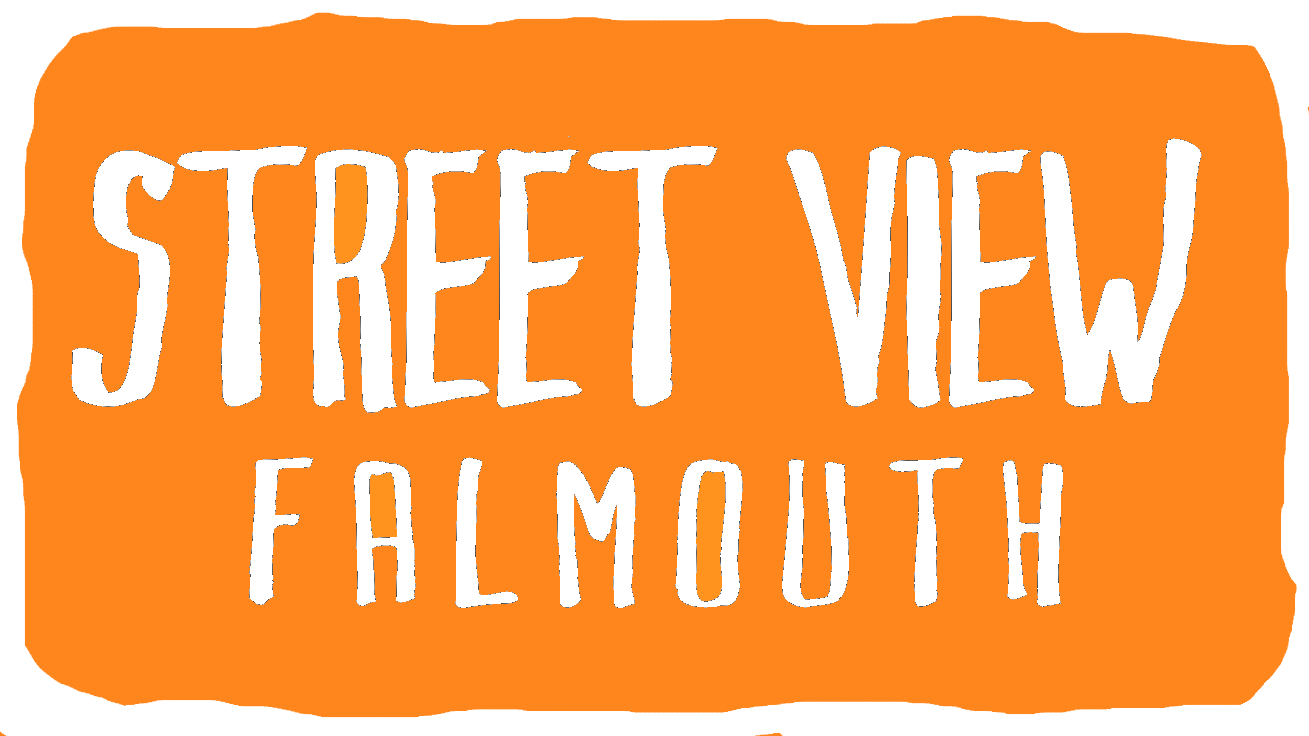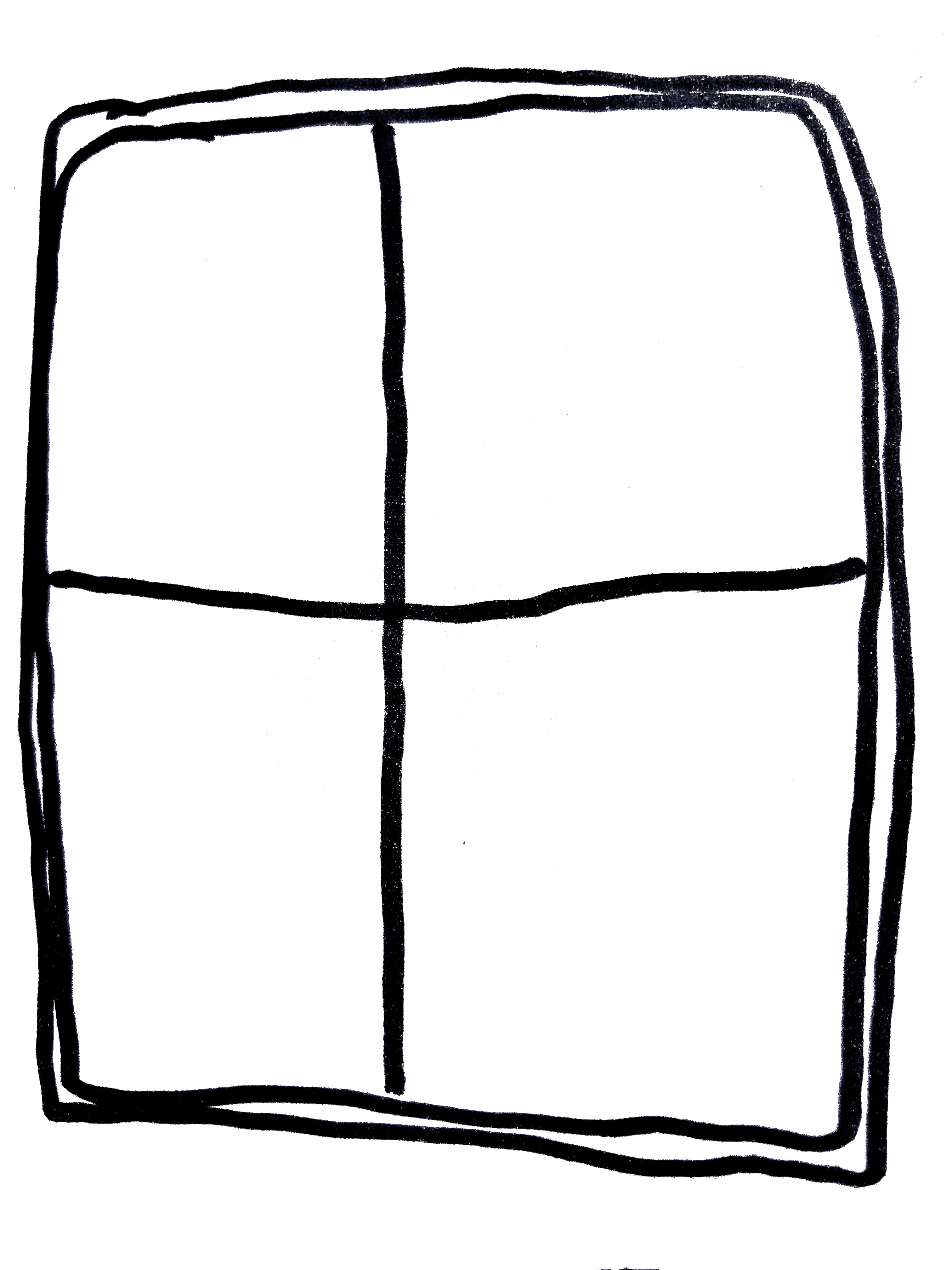 ABOUT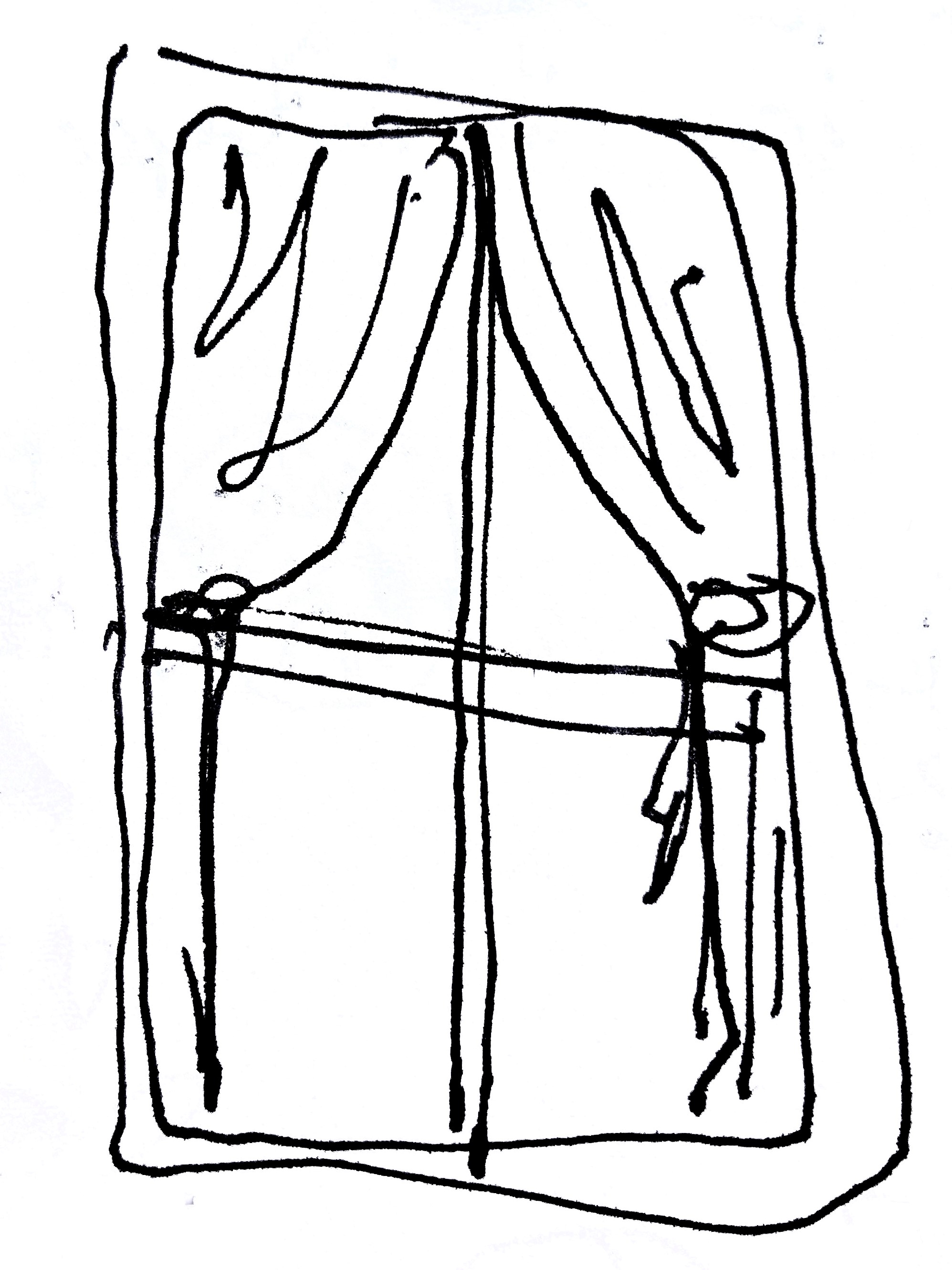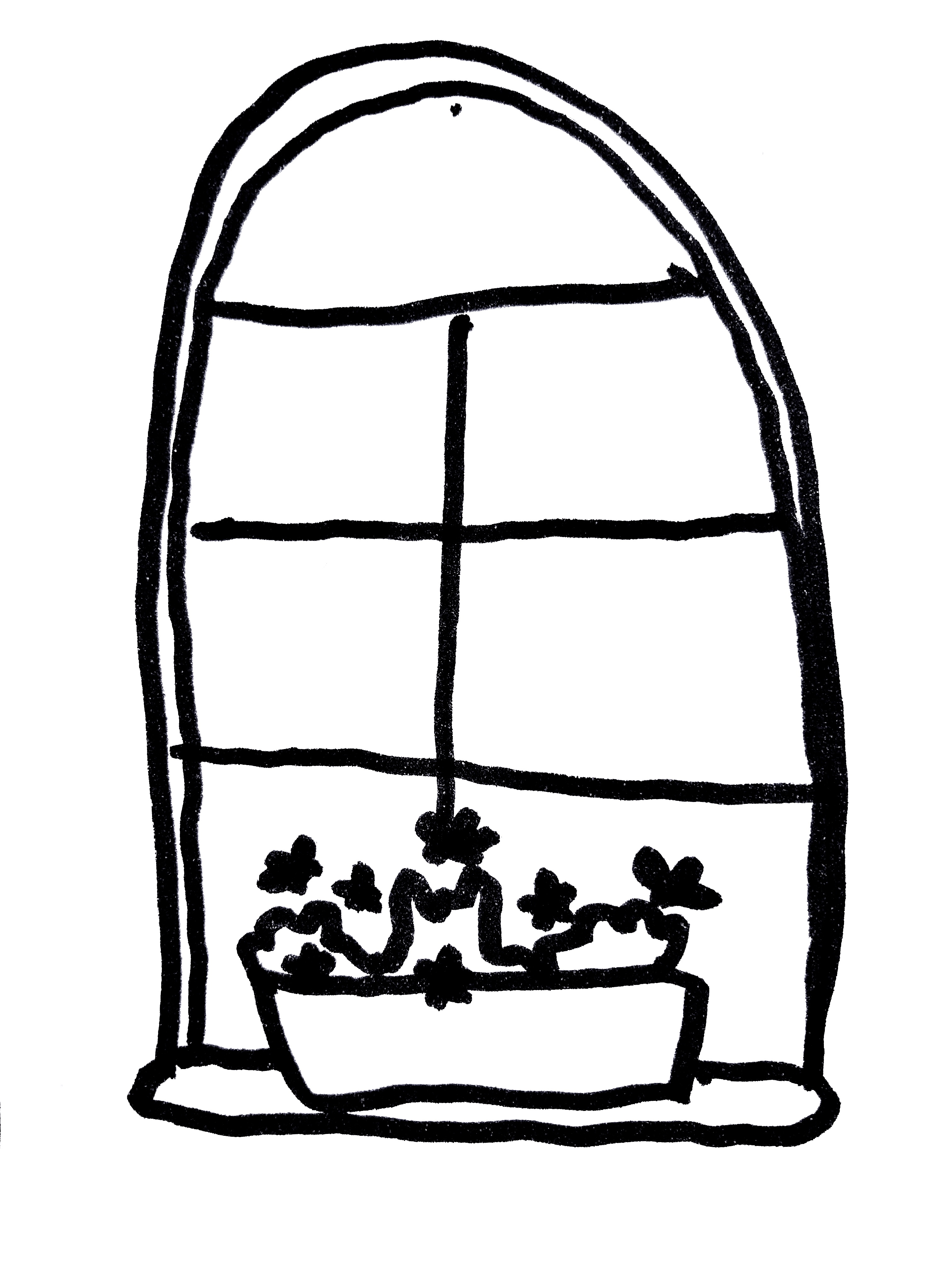 CONTACT
STREET VIEW
1
Georgia currently lives in Cornwall, England and works from her home studio. Having grown up in both England and France during her childhood, she is widely inspired by and actively seeks out the natural world that has encompassed her life growing up.
Georgia studied at Plymouth University and received a Bachelor of Arts with Honours in Photography. She has used her artistic practice throughout and uses these different mediums as a tool to express herself.
Her current practice plays on a variety of themes. Moving between the inspirational surroundings of the ever-changing Cornish Coast and light, or more personal works that play on ideas of the subconscious, Georgia explores how artistic expression can relay these thoughts and ideas. Her work is bound with emotion and thought, giving her a sense of belonging. This is something she hopes her viewers can also seek out and experience.



GEORGIA PARKIN-JONES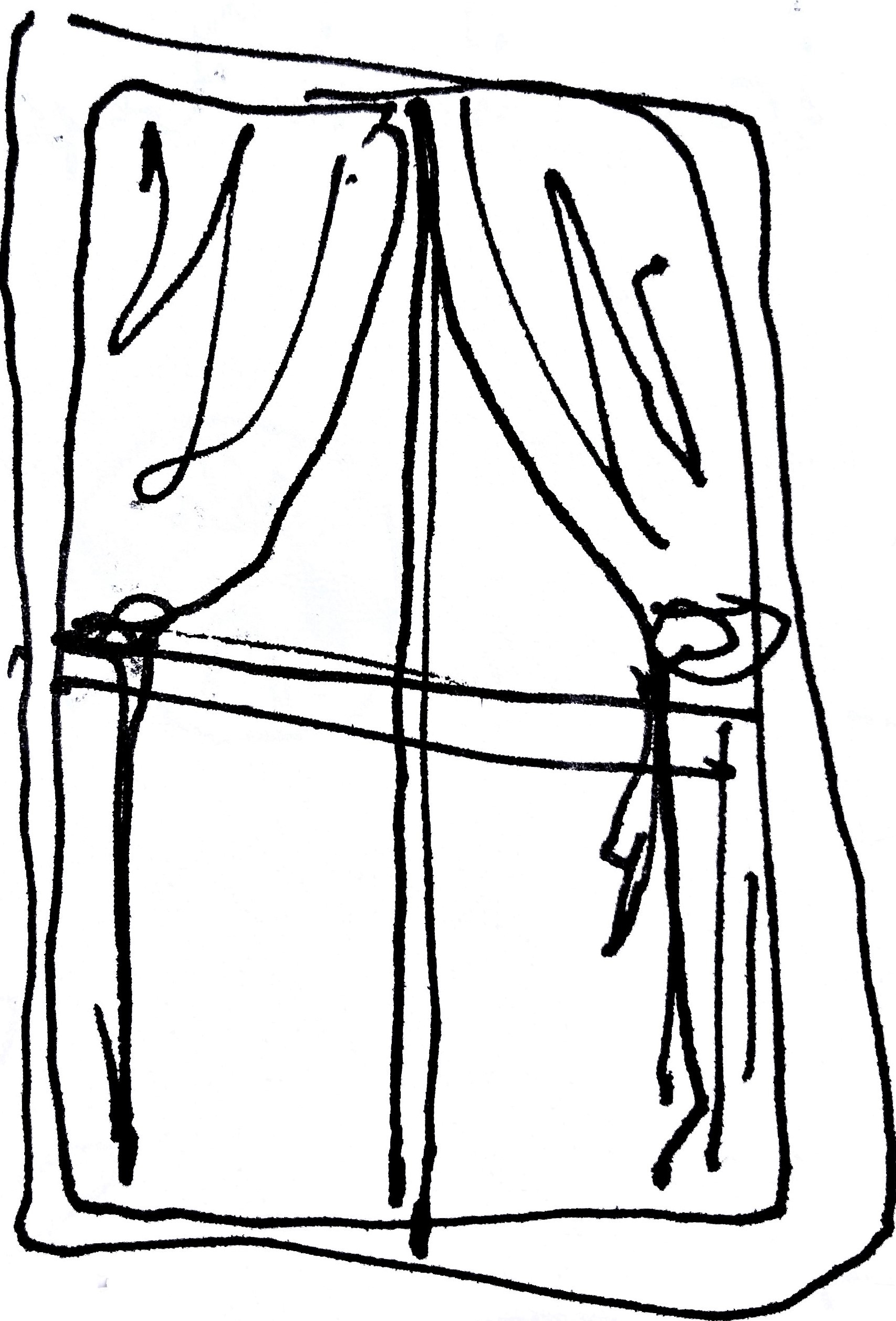 09.2020 - 12.2020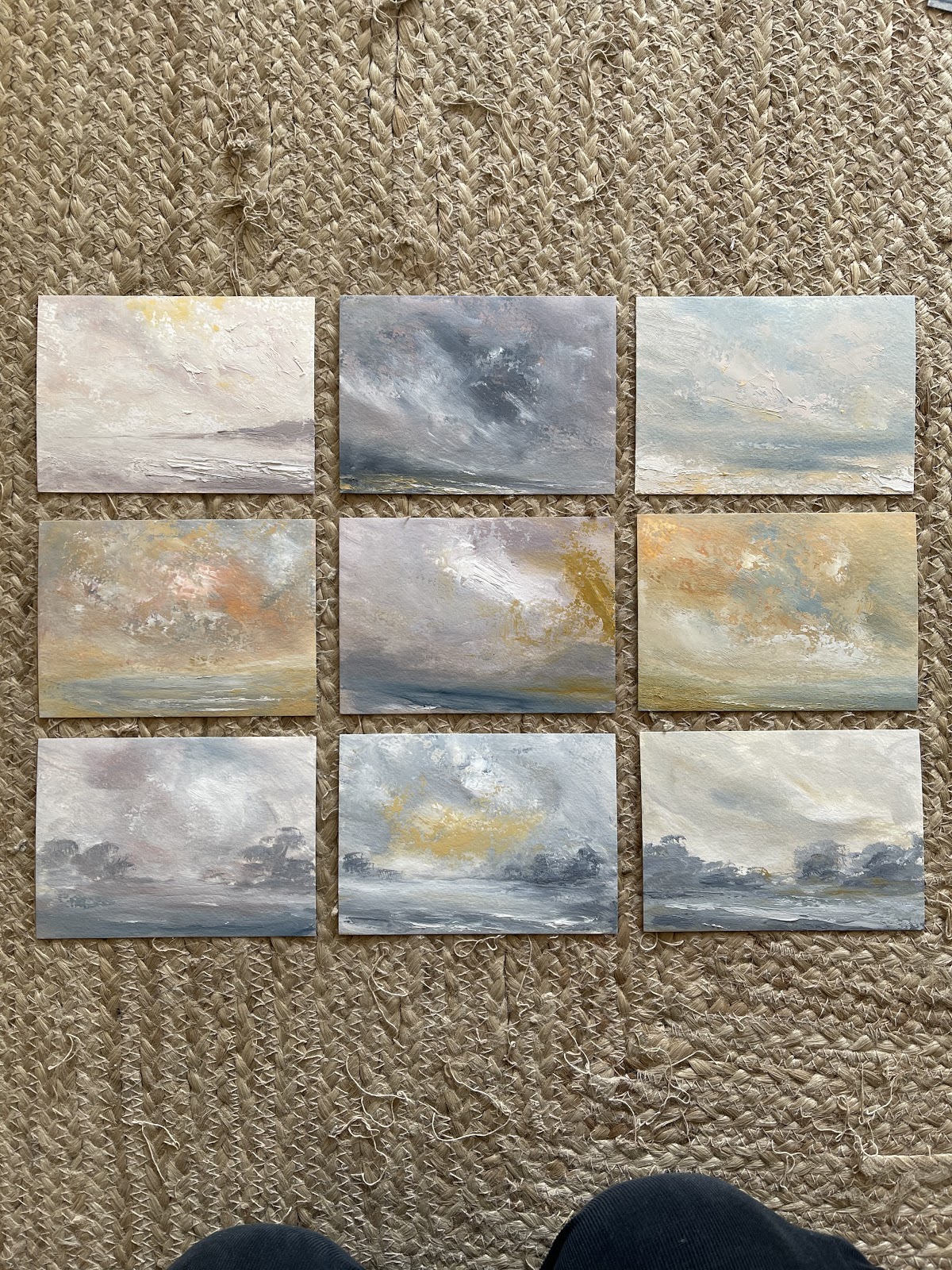 @gpjonesart
Fourteas Tea Room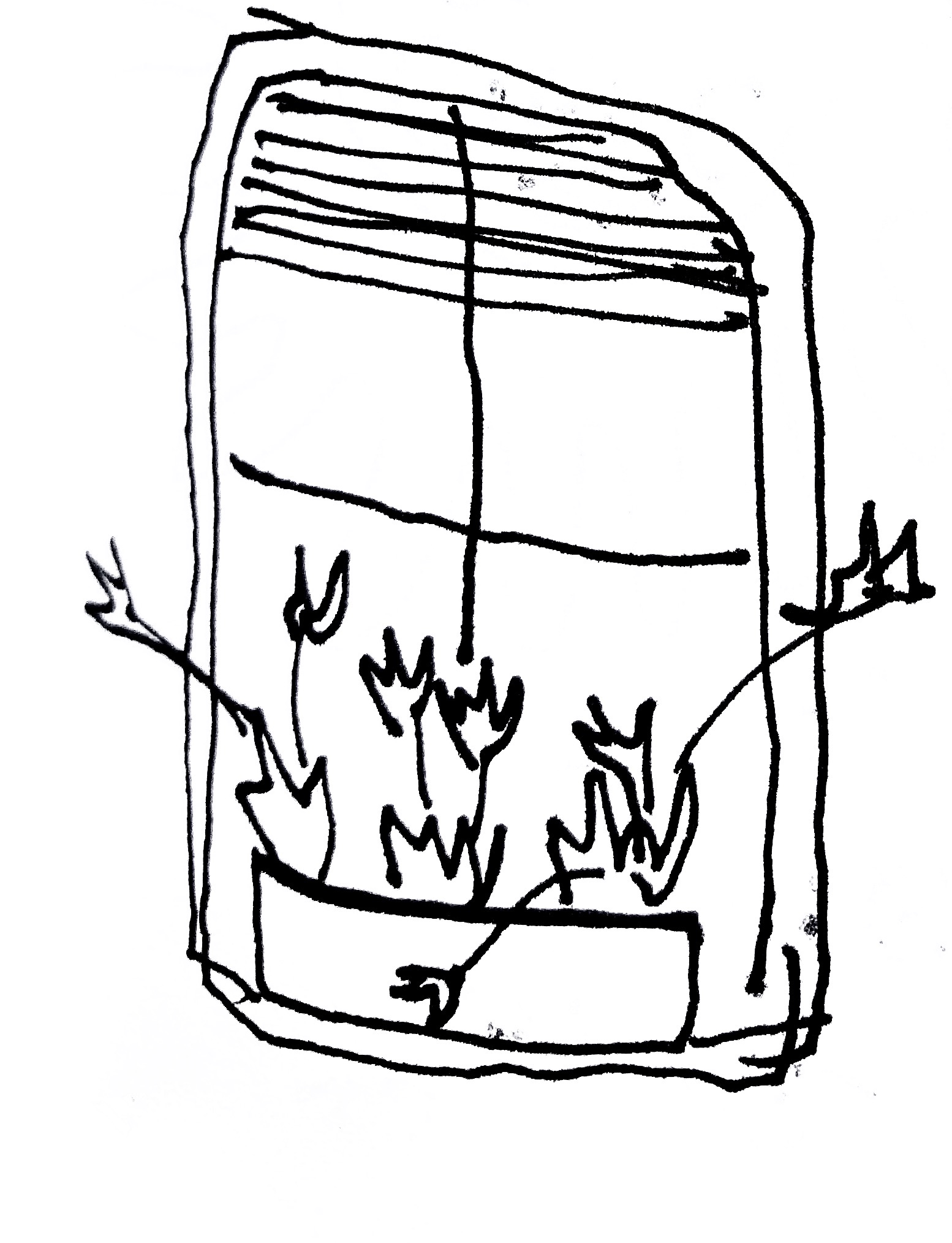 ARTISTS
2
GALLERY
2