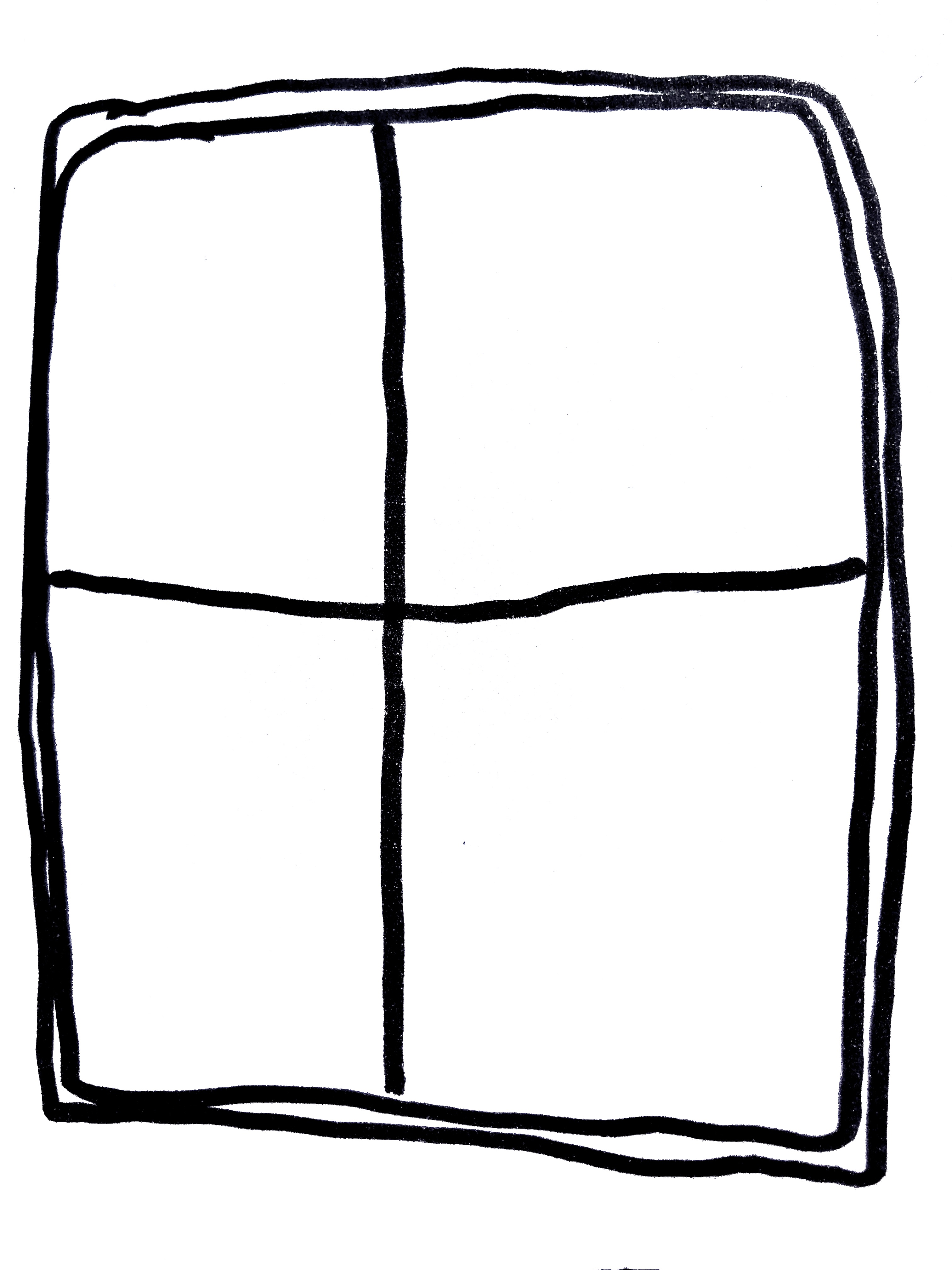 ABOUT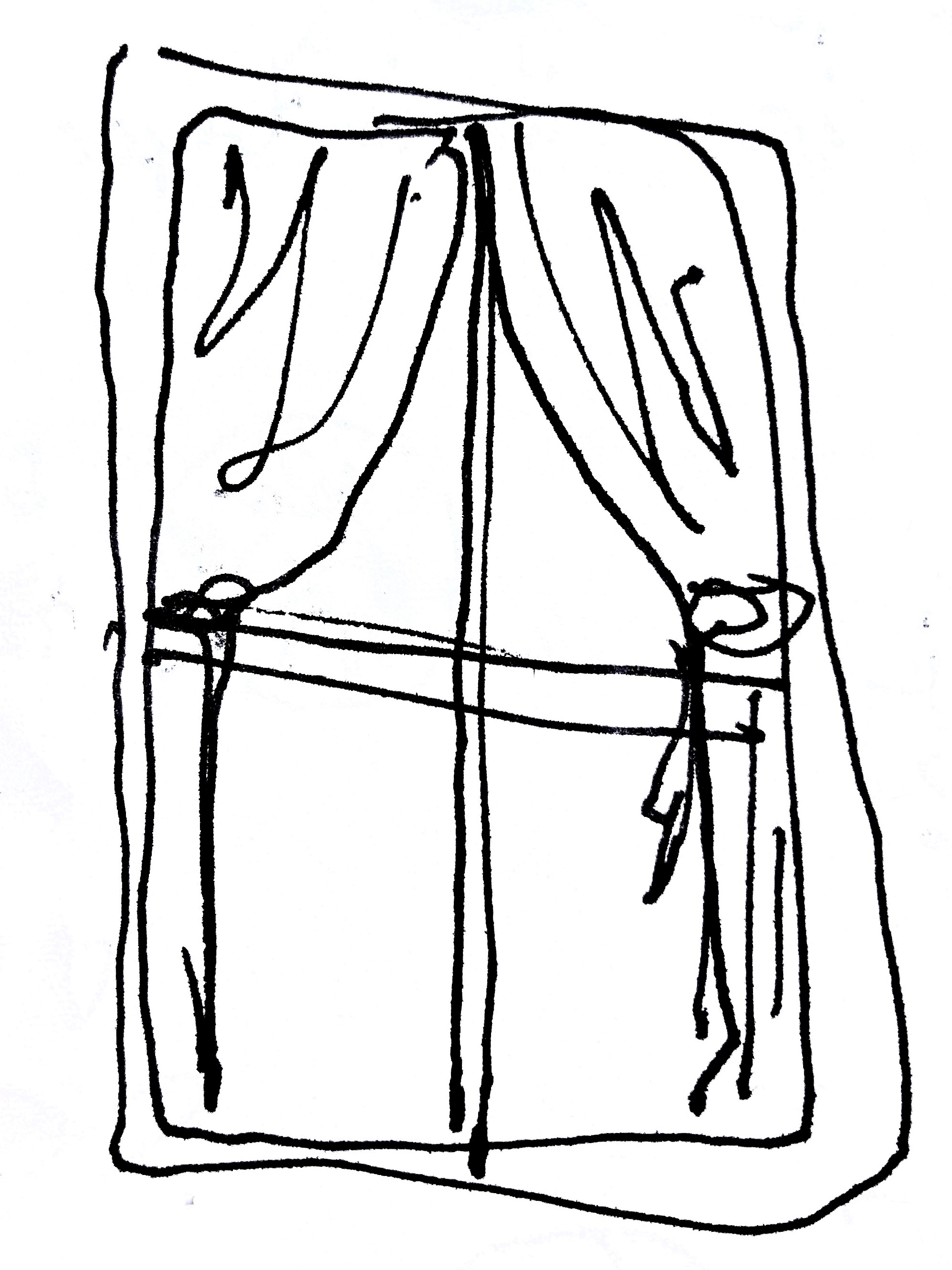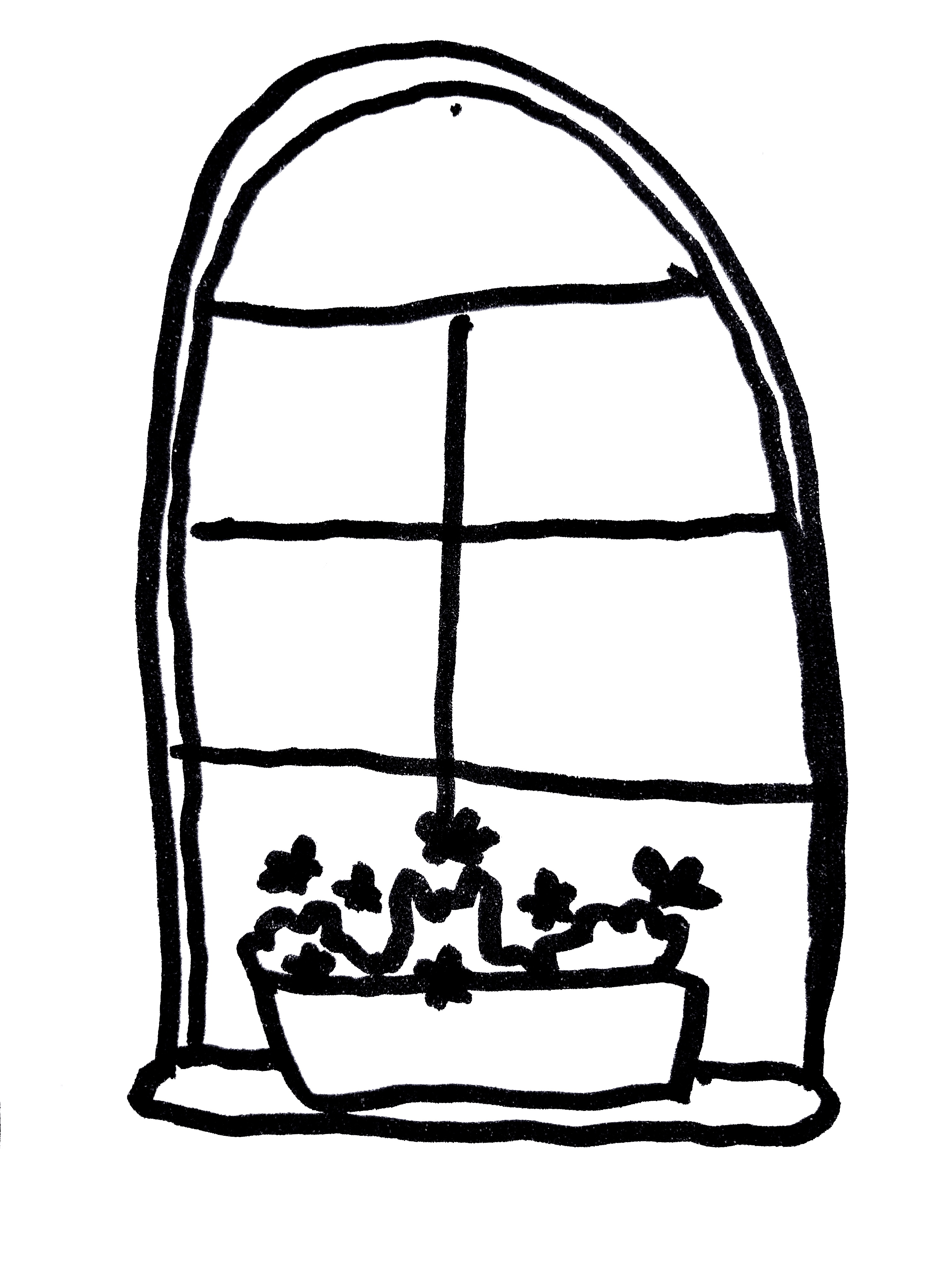 CONTACT
STREET VIEW
1
Lived in the art room at school in the 70s.
Shot 16mm films with a Bolex at art college in the 80s.
Taught painting and drawing in the 90s.

For me the creative process usually starts with quick time-restricted drawings in sketchbooks. My paintings are usually the outcome of a meandering, playful process of drawings from drawings, paintings from paintings.

Throughout my work I explore the themes of beauty, ugliness, and redemption.
JEREMY BUNCE
Instagram:@jembunce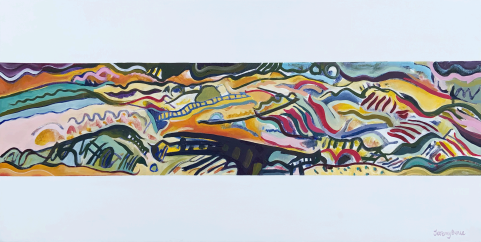 02.12.20
Website: jeremybunce.co.uk
The Cornish Store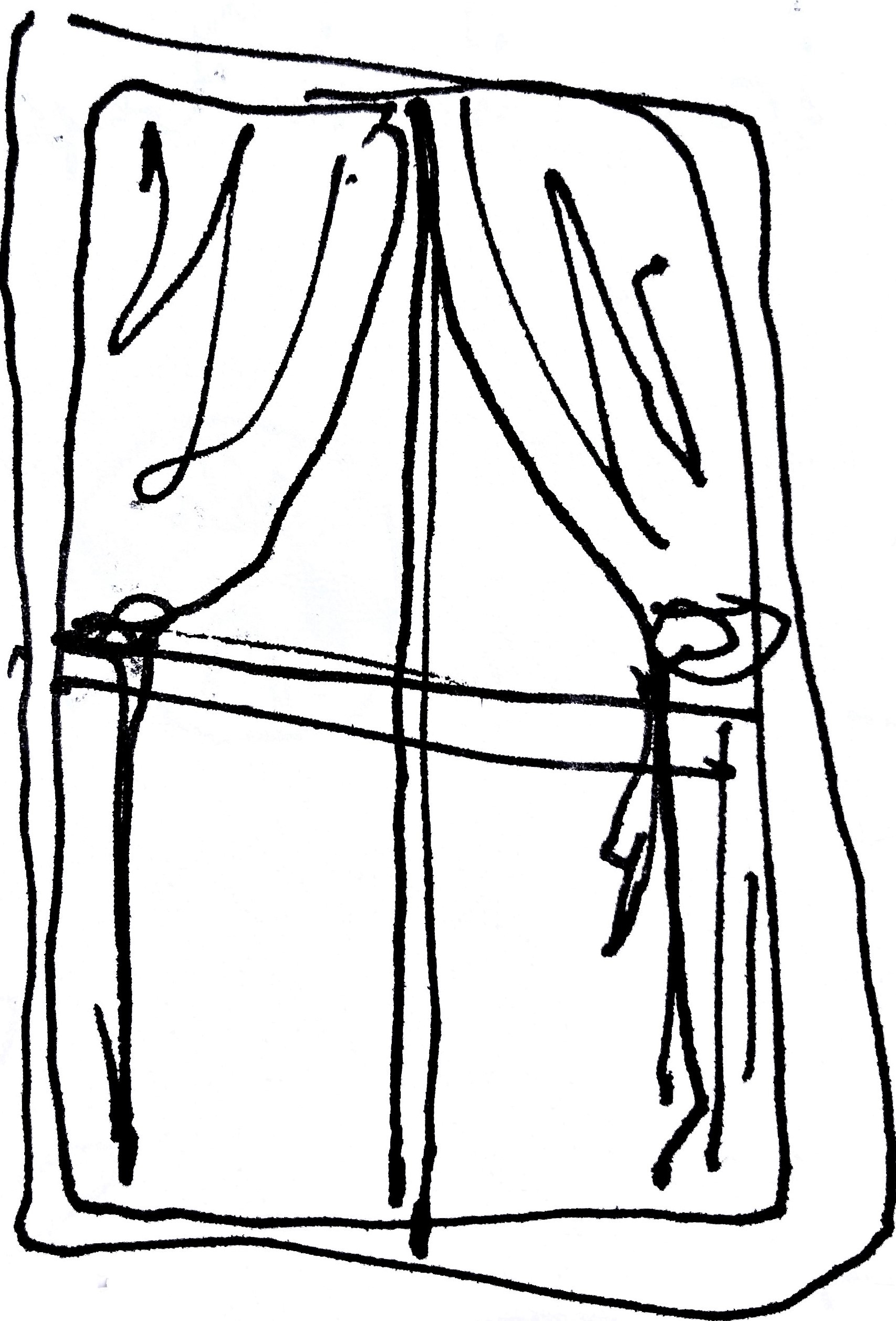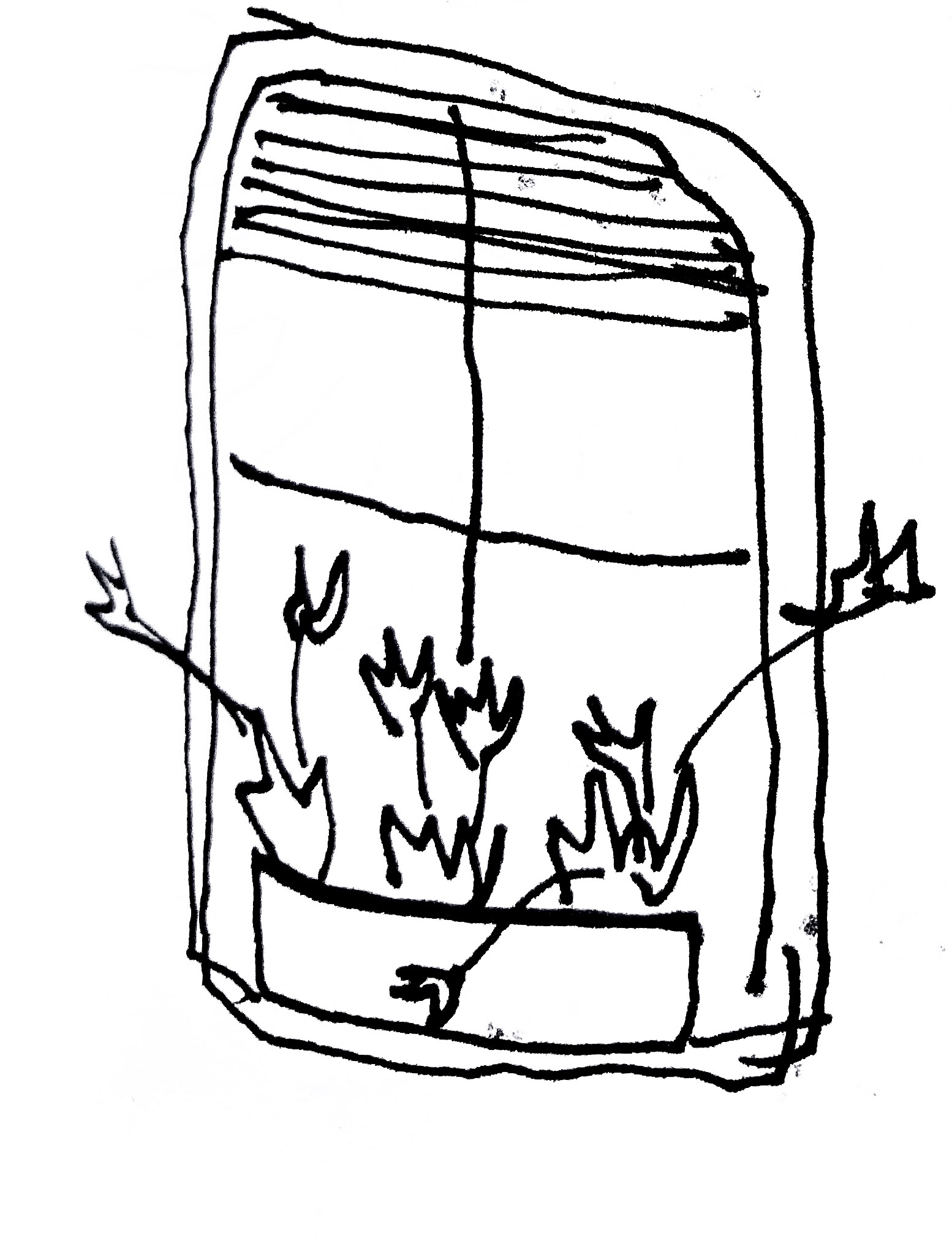 ARTISTS
2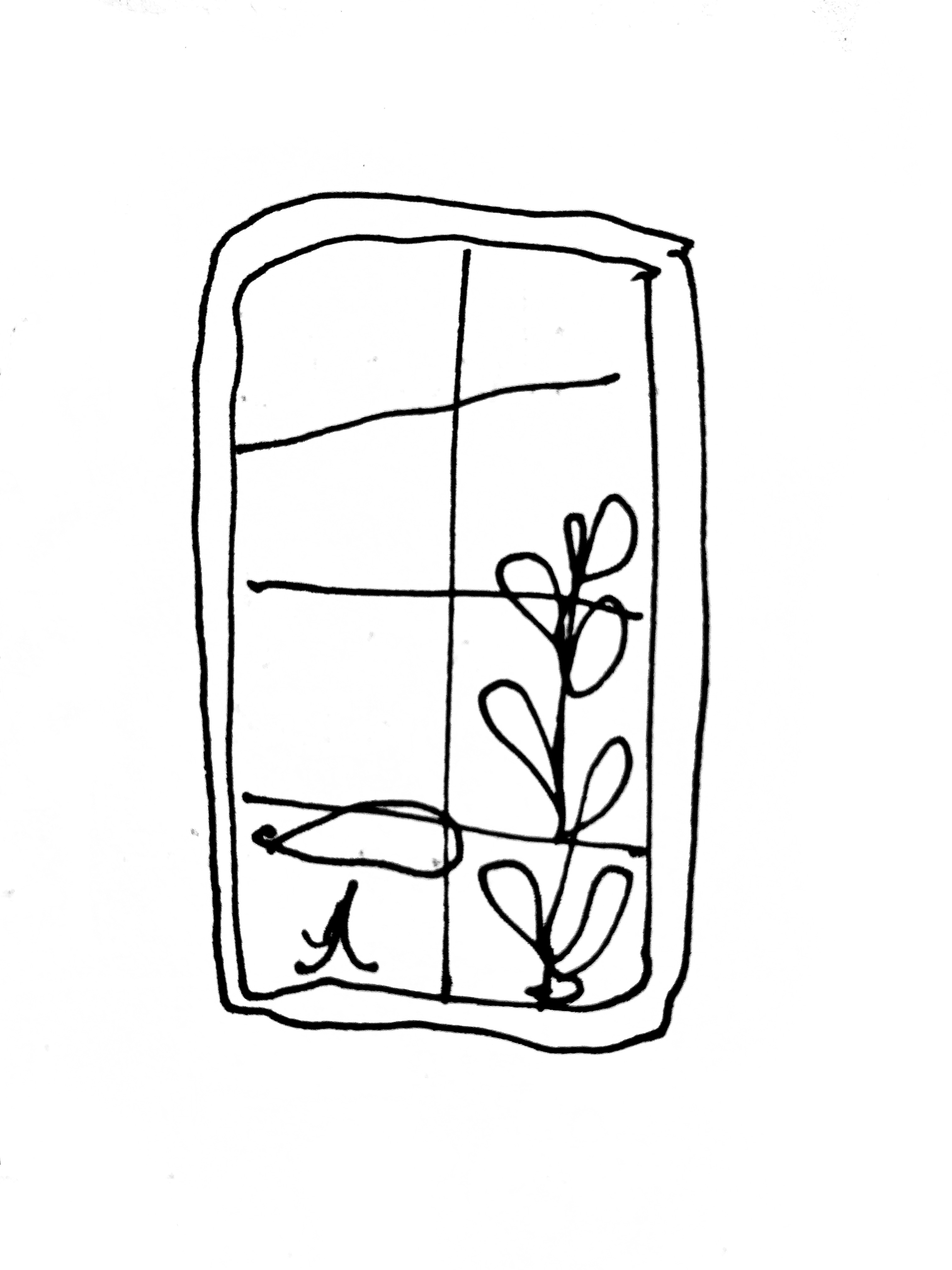 GALLERY
2