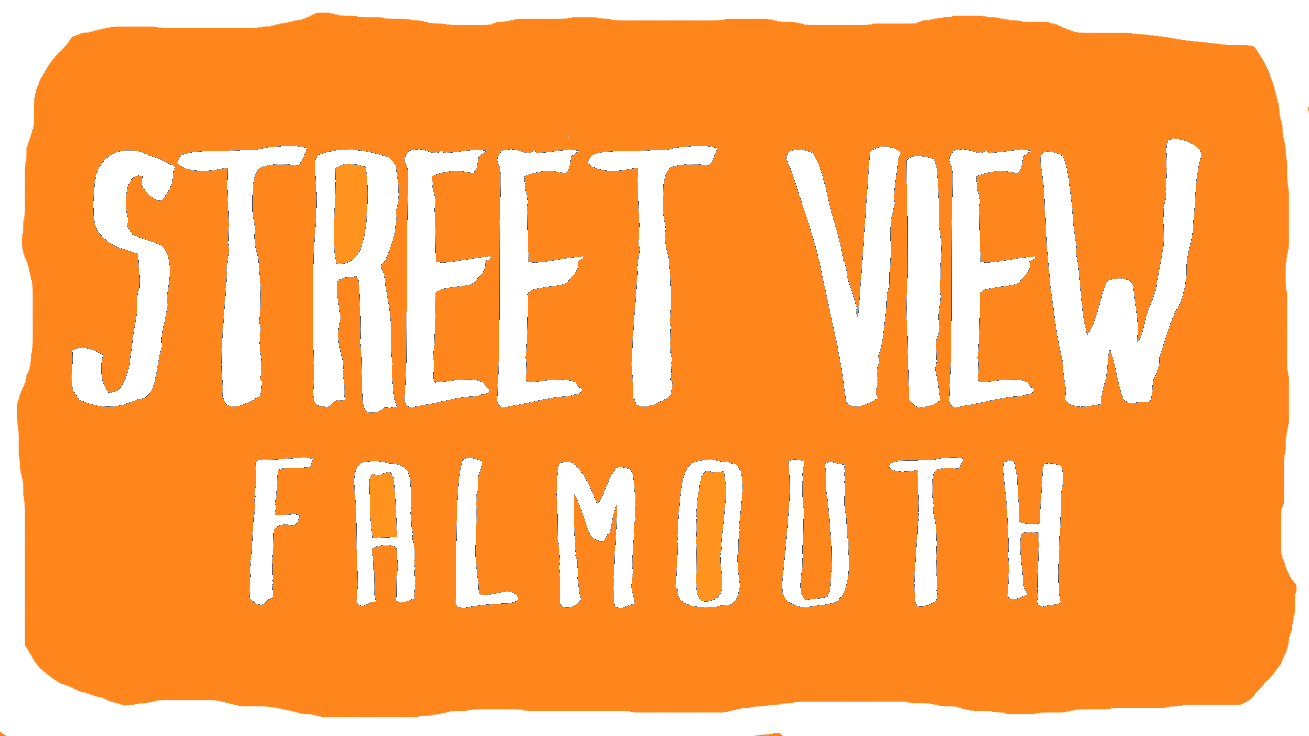 ABOUT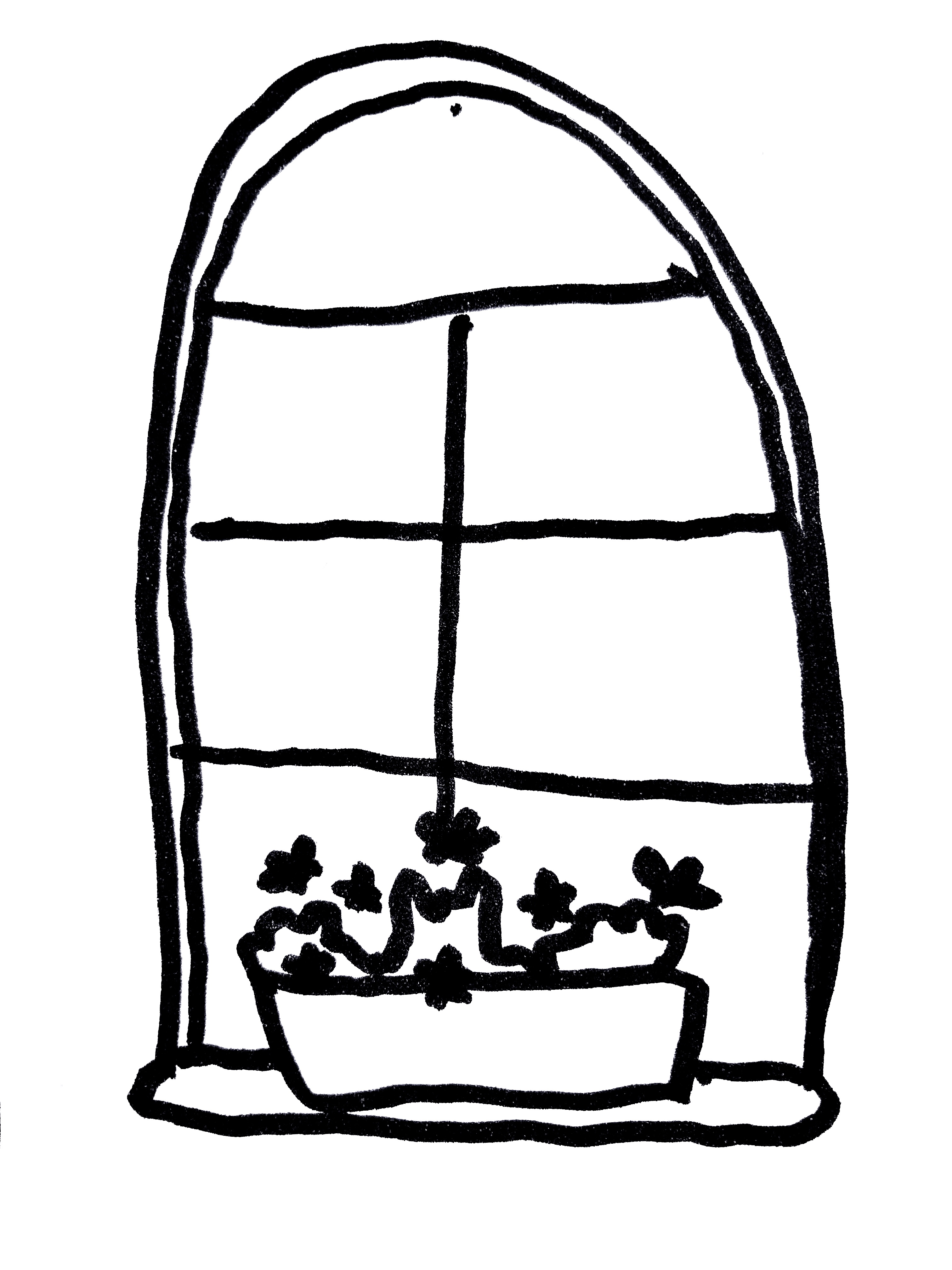 CONTACT
STREET VIEW
1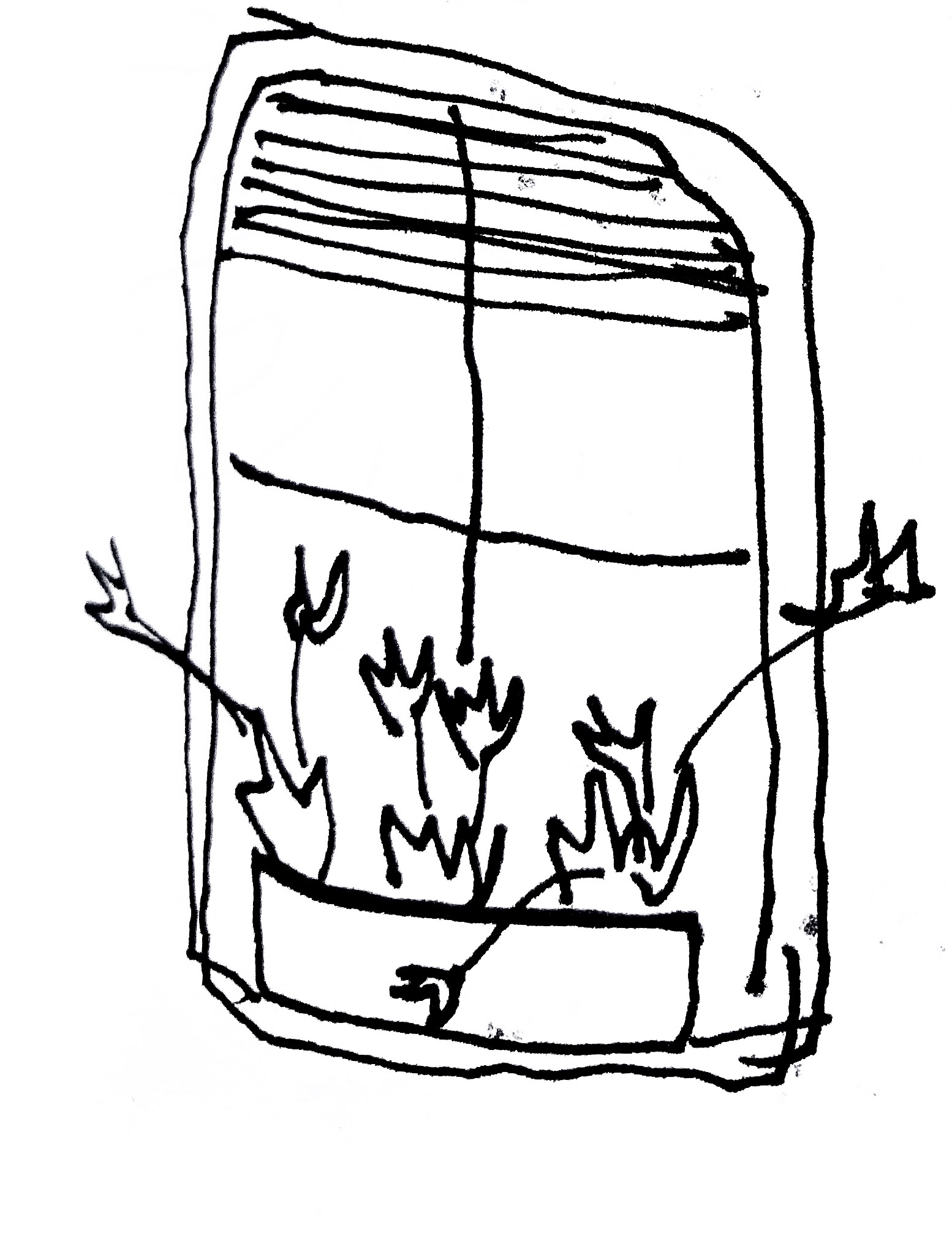 ARTISTS
2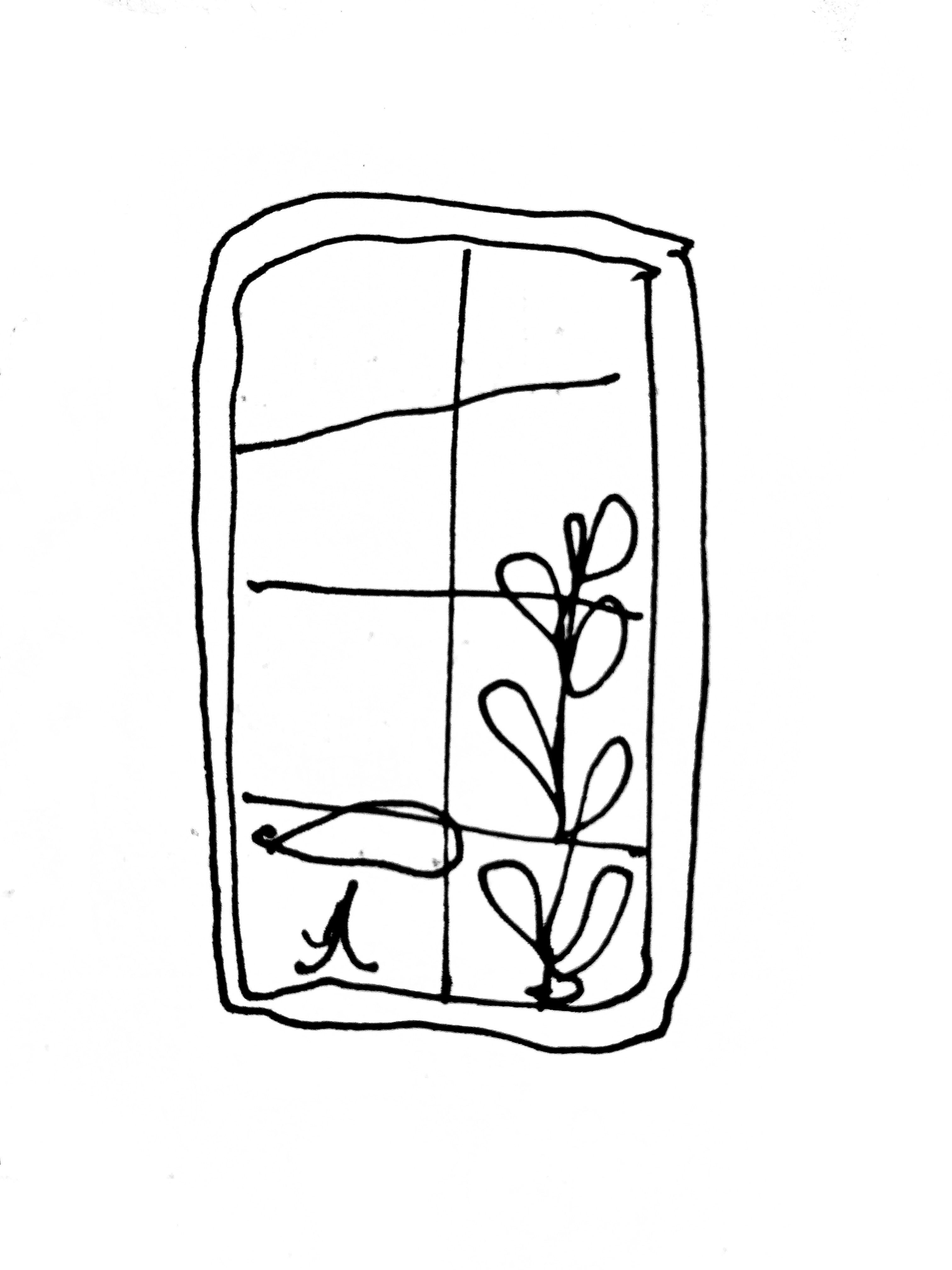 GALLERY
2
MIKE BRETT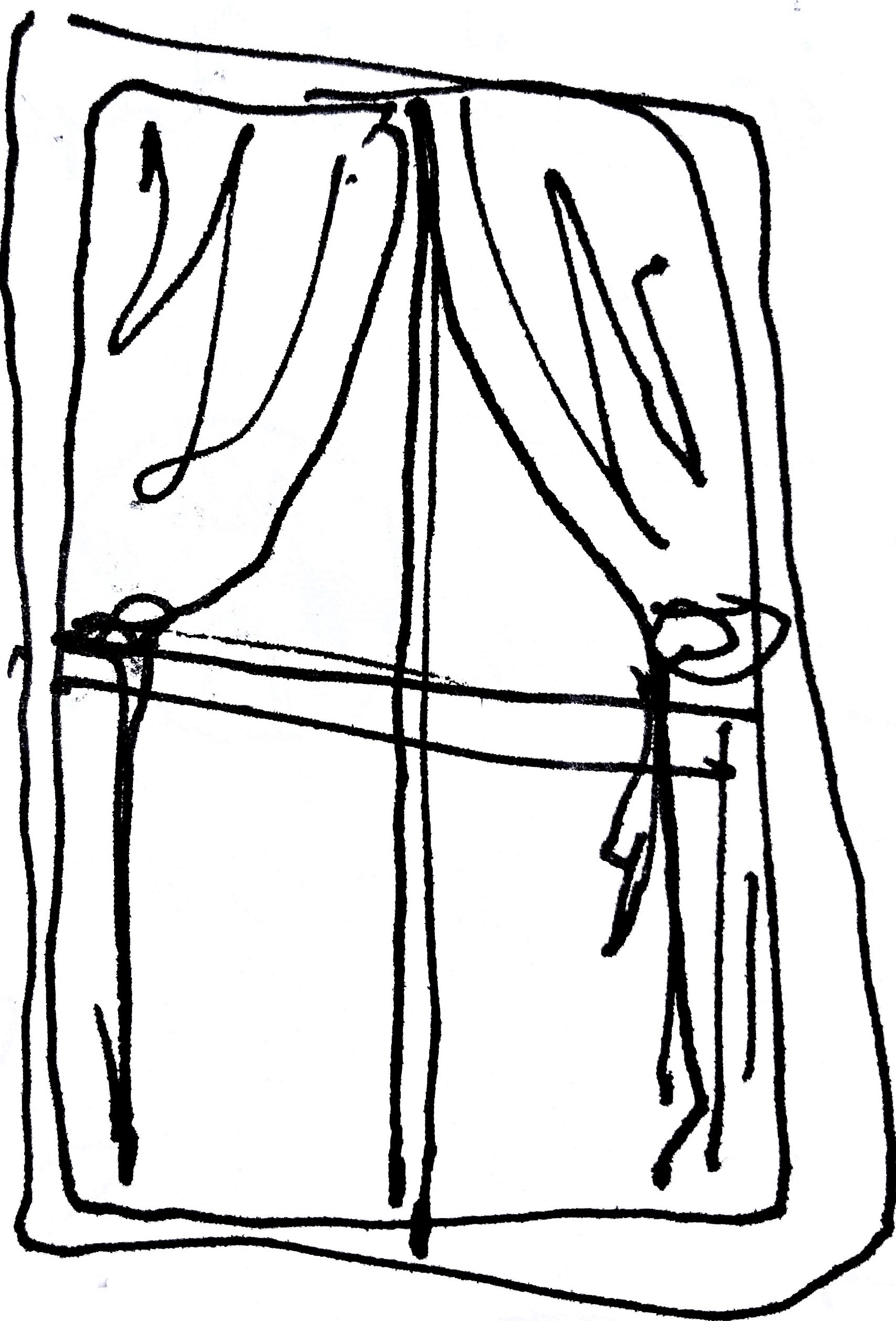 30 MARLBOROUGH ROAD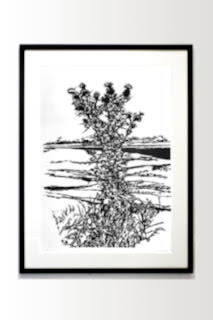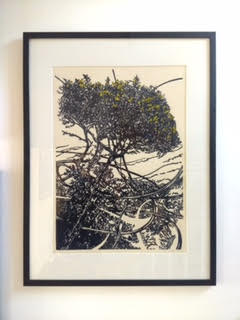 I try to create images that invite conversation and can be explored much like the landscapes that have inspired them. My process builds from studies made in the open air where I observe first-hand the stories and narratives in the shapes, details and spirit of the land.
I have selected two woodcuts of wild plants to show in the Streetview Exhibition as they represent the current season of spring and the freedoms we are all beginning to enjoy which are amplified by the restrictions we have had to endure during Lockdown during winter 2020/2021. The first woodcut is of a thistle which in Cornish is called a 'dashel' which I studied in Pendeen, West Penwith. The second print is of a gorse bush in bloom surrounded by gusts of wind off the sea.
Together the prints are attempts to take landscapes home; living, raw and absorbing. Each print is for sale and can be bought for £200 unframed or £260 framed. I hope you enjoy the work.