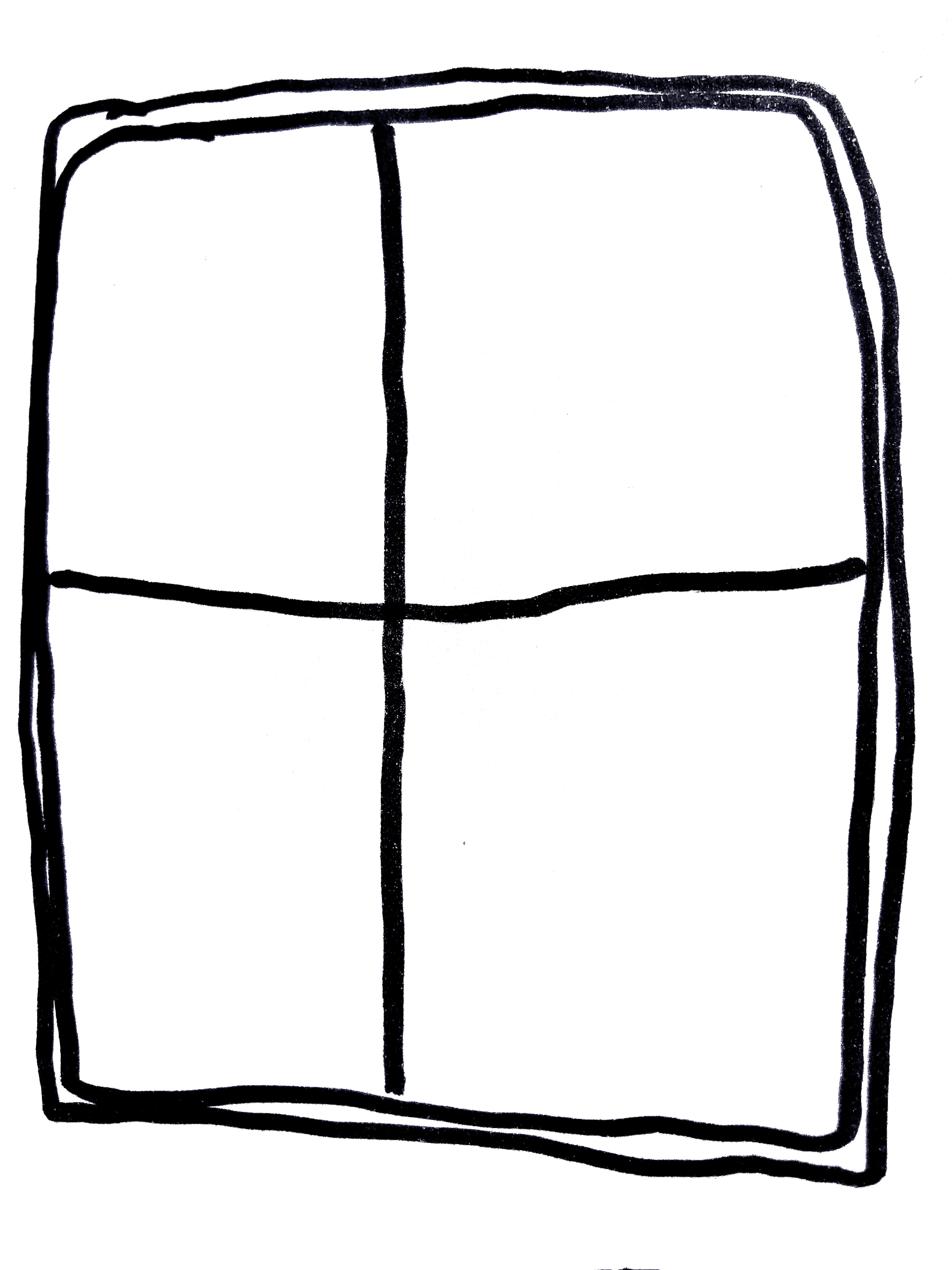 ABOUT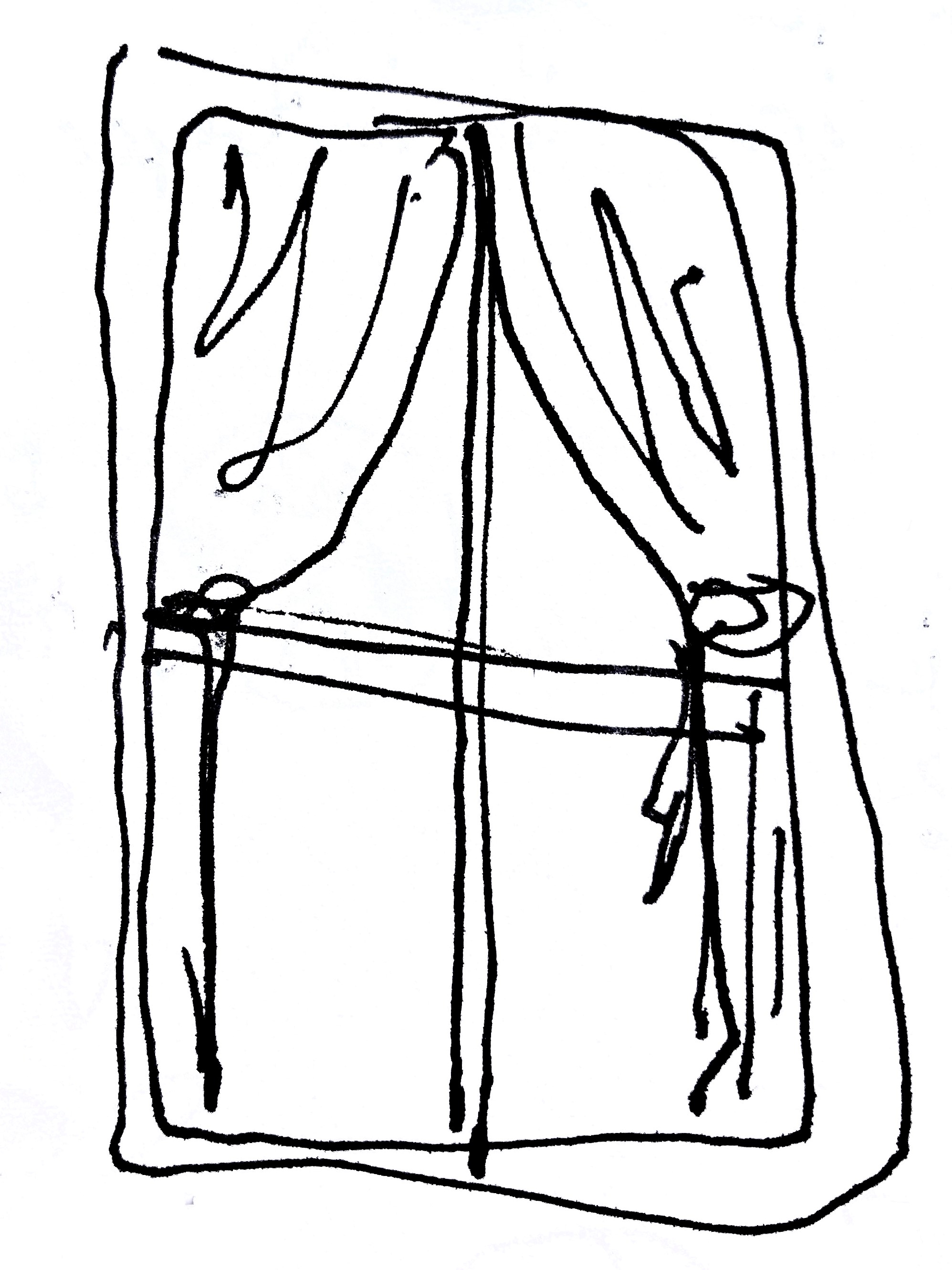 CONTACT
STREET VIEW
1
Pip Barfield
Born in Nottingham and growing up on a farm, I moved to the Peak District and gained a fascination with derelict barns, old farming machinery and social history of bygone industrial buildings.
Moving to Cornwall in 2018 to study Fine Art at Falmouth University, I have developed a mixture of Printmaking, Sculpture and Painting in my emerging practice. I use found objects to create etching plates with an ephemeral, windblown or water borne connection.
Folklore, standing stones and ancient settlements are a big influence on my work. I have often felt a sense of deja vue in parts of Cornwall and researching the historical information about a place can lead onto painting elements of my feelings.
I work intuitively, usually abstract brightly coloured paintings like Monastery on the Beach, 2020.
Artists who influence my work are John Piper, Andrew Wyeth, Barbara Rae and Winifred Nicholson.
Instagram:
@philippabarfield
@perfectplatter2018
Facebook: @Pip Barfield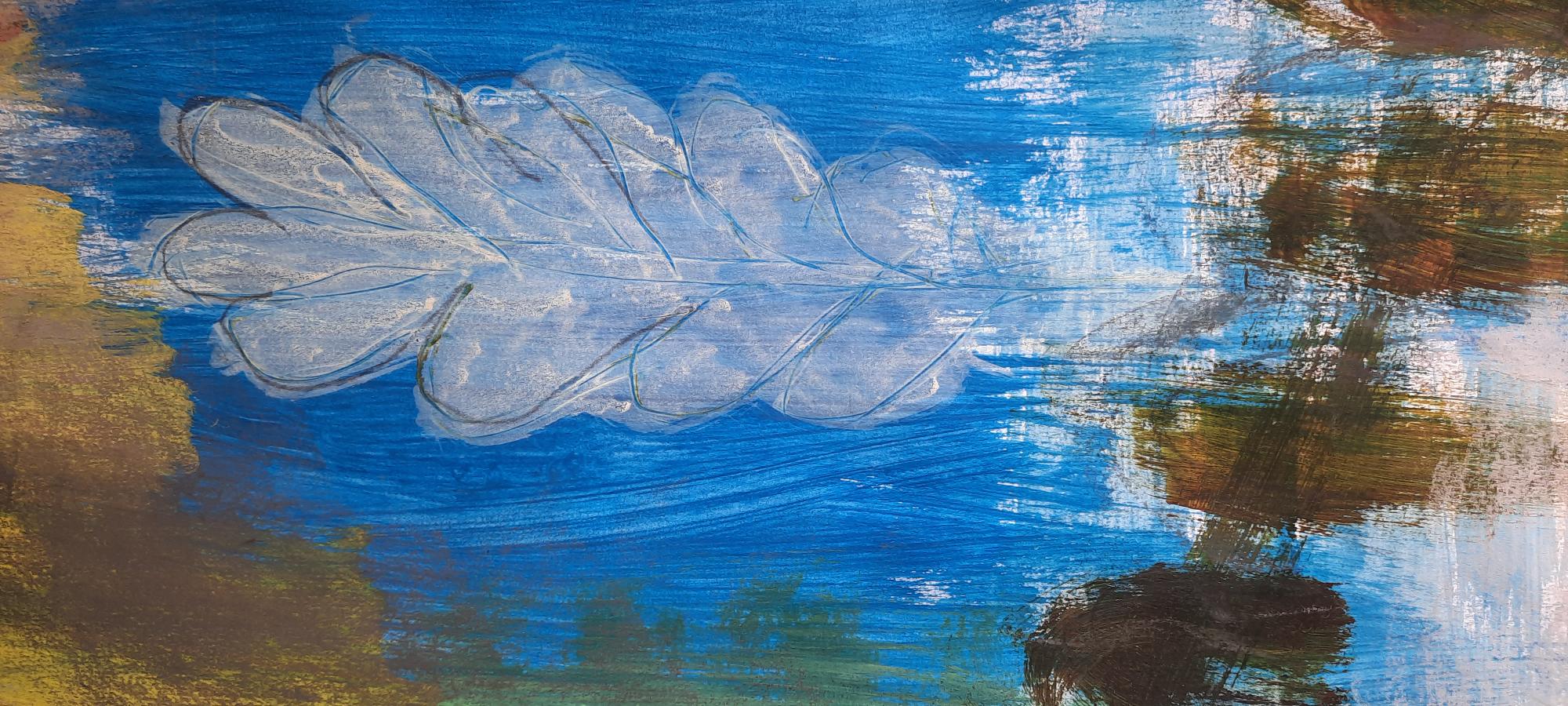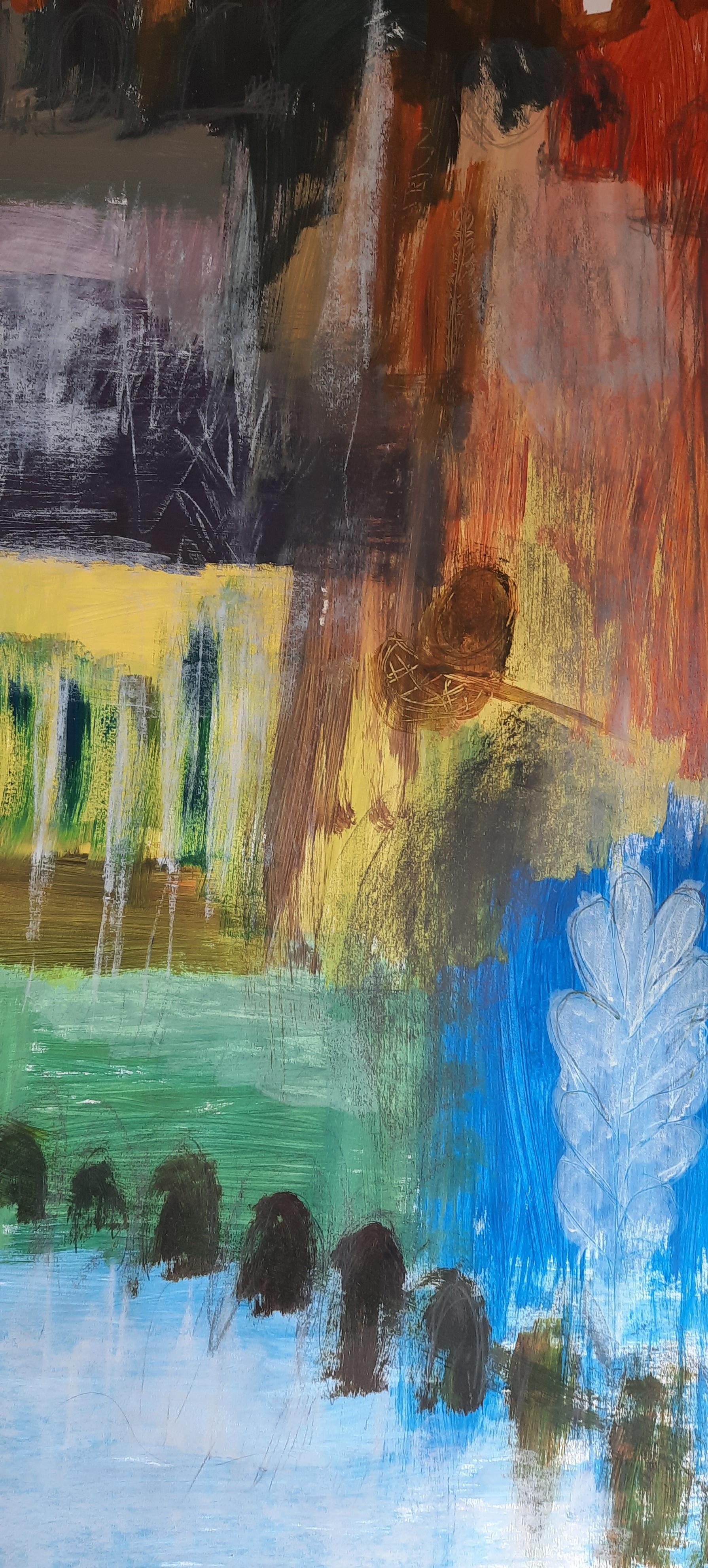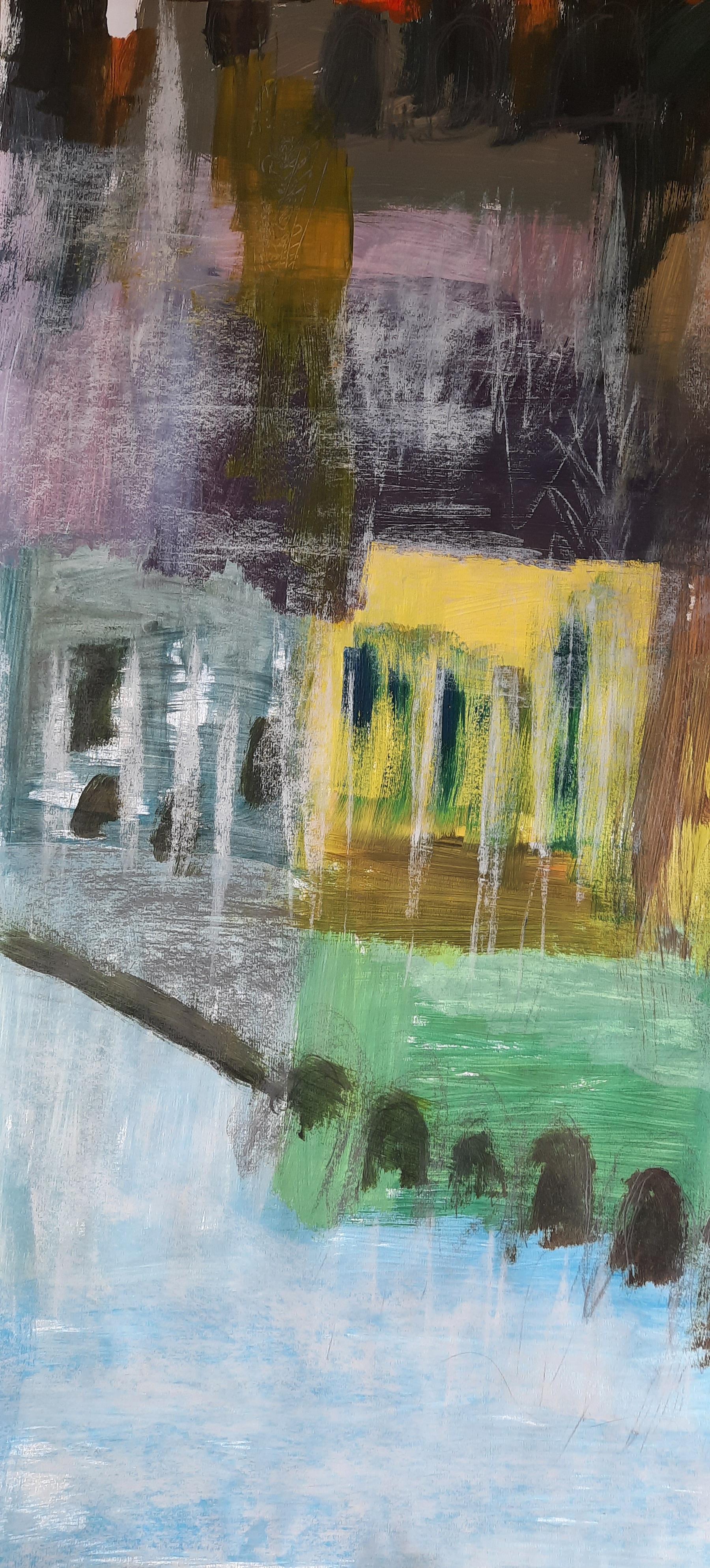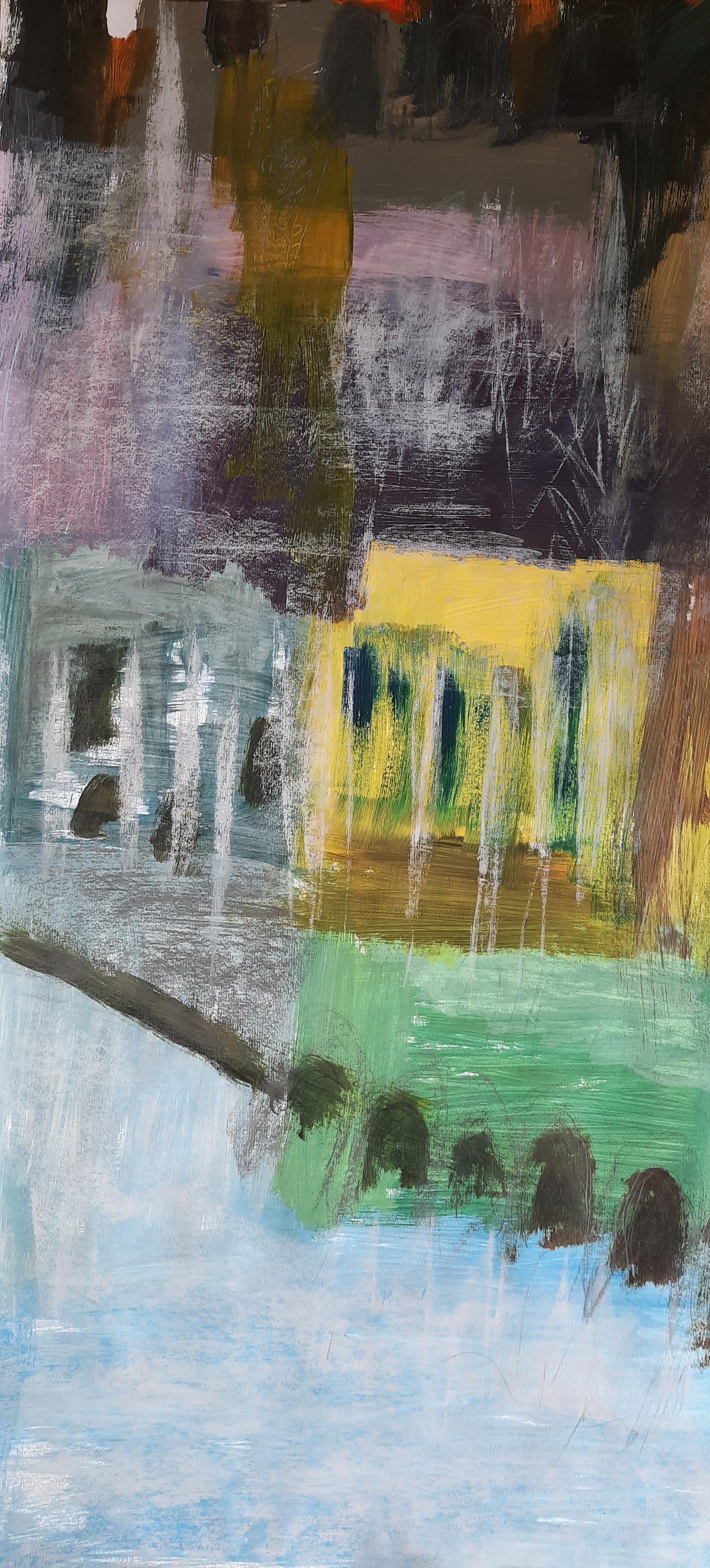 4-10-2020
Ondine Ash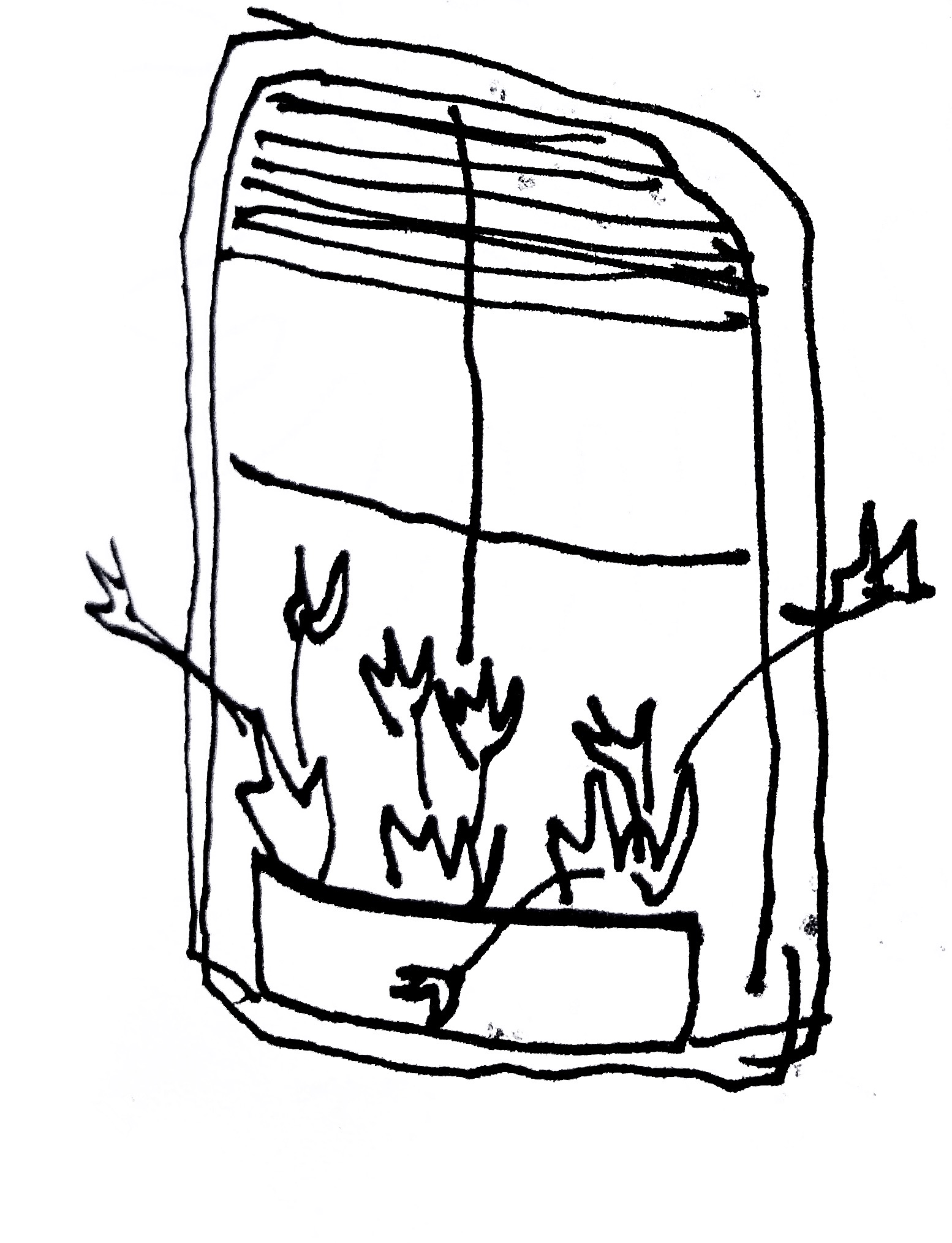 ARTISTS
2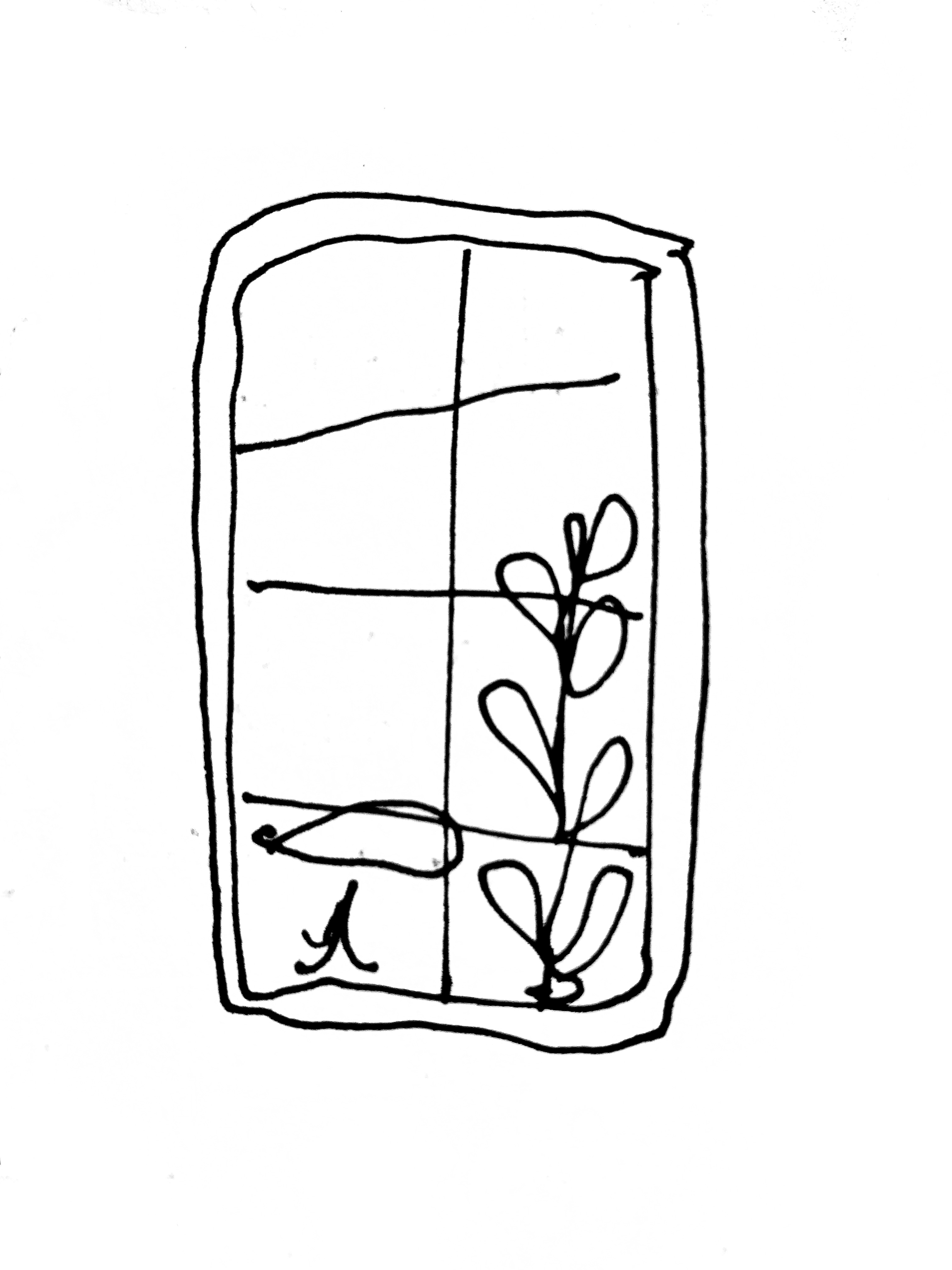 GALLERY
2