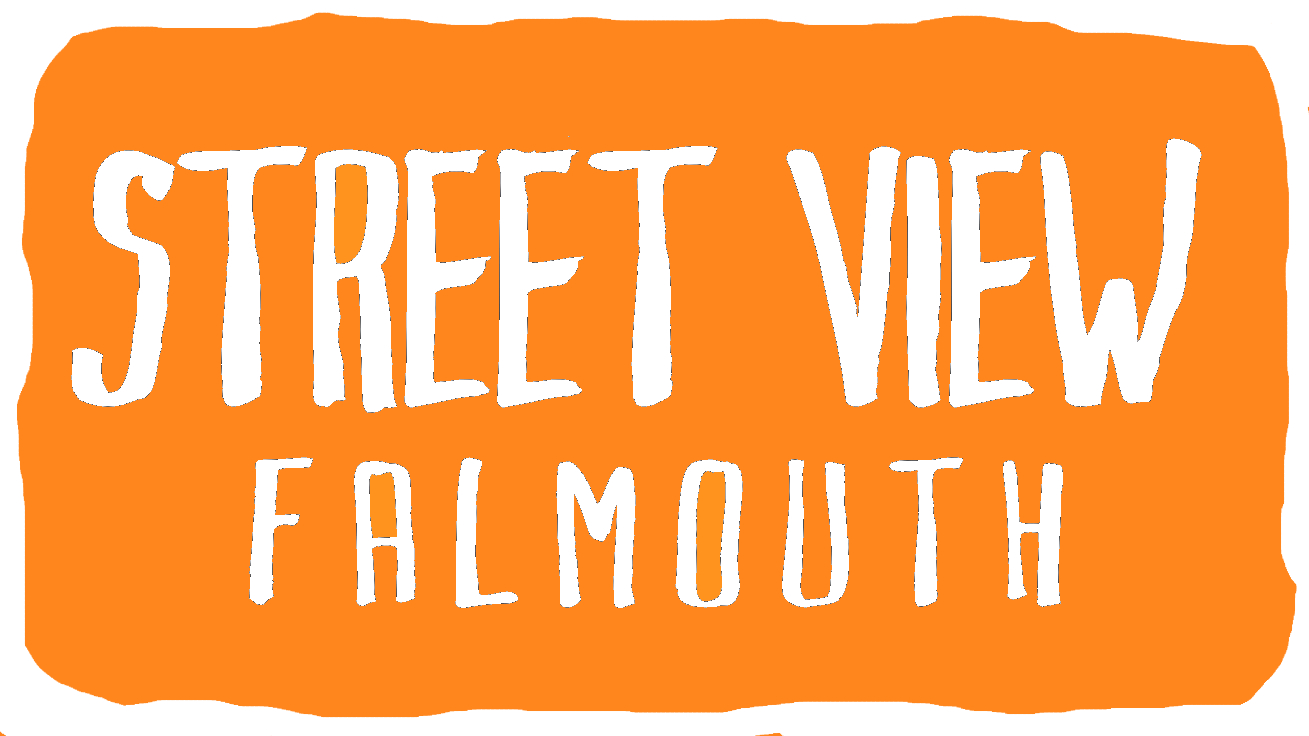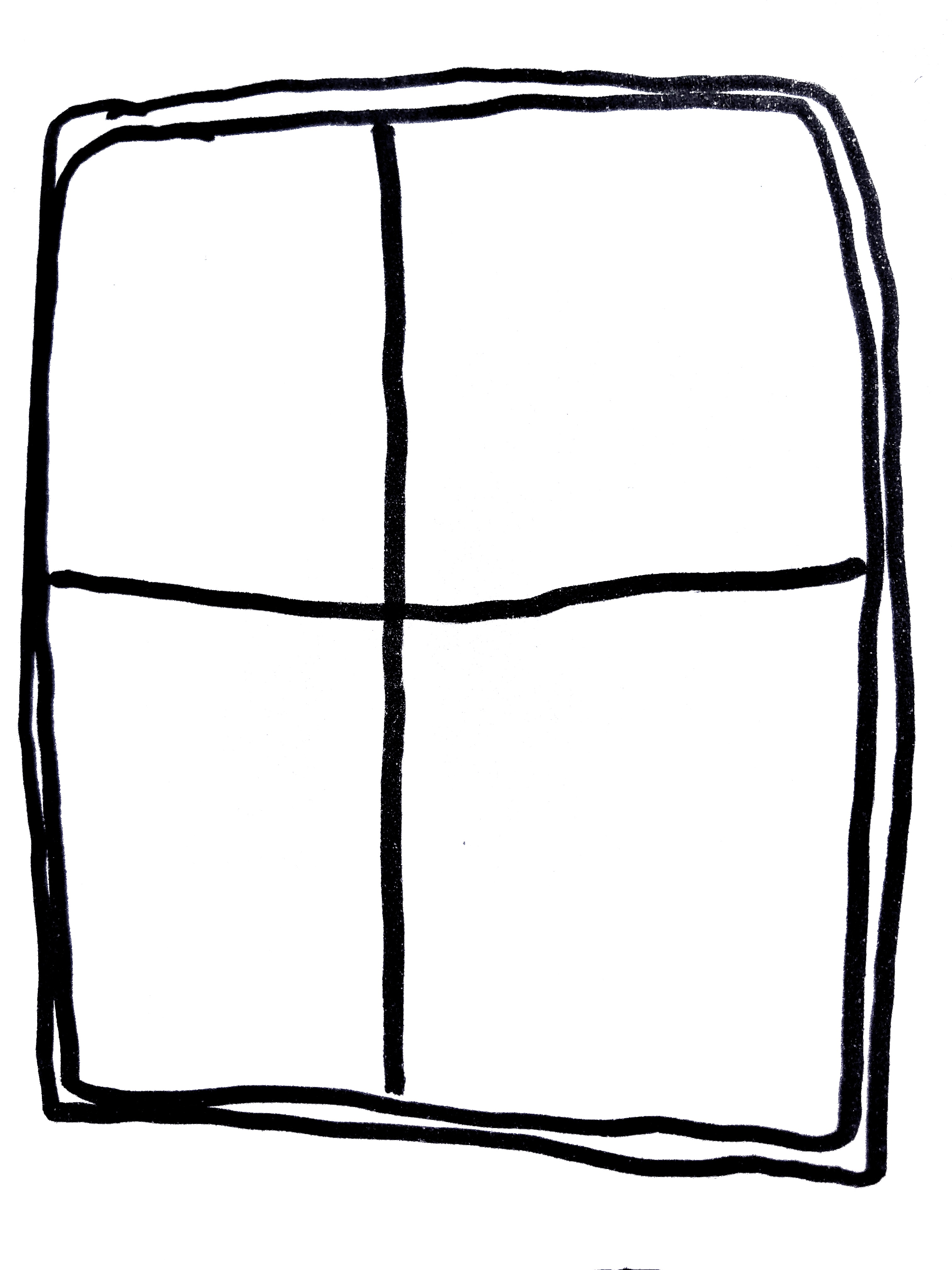 ABOUT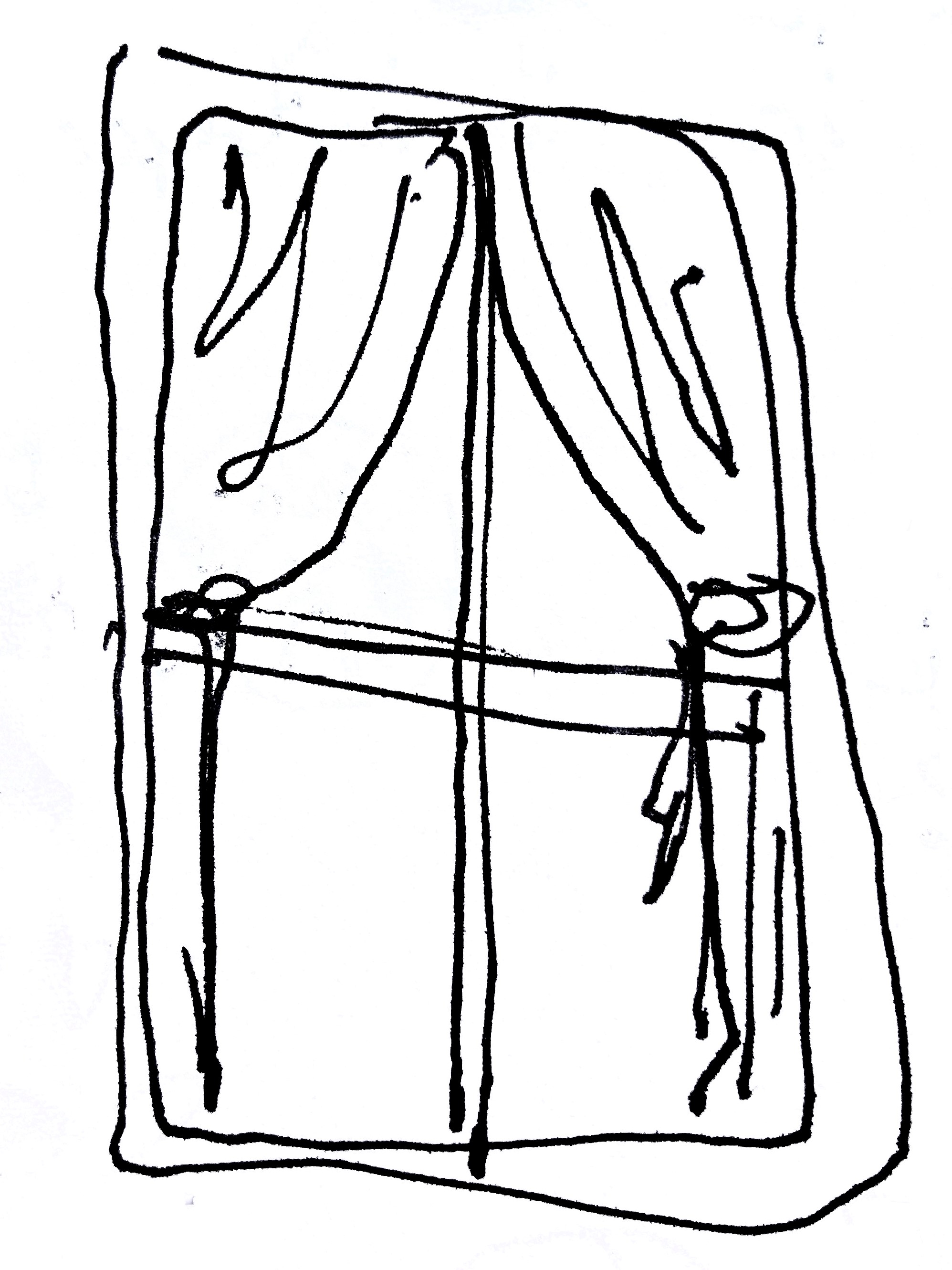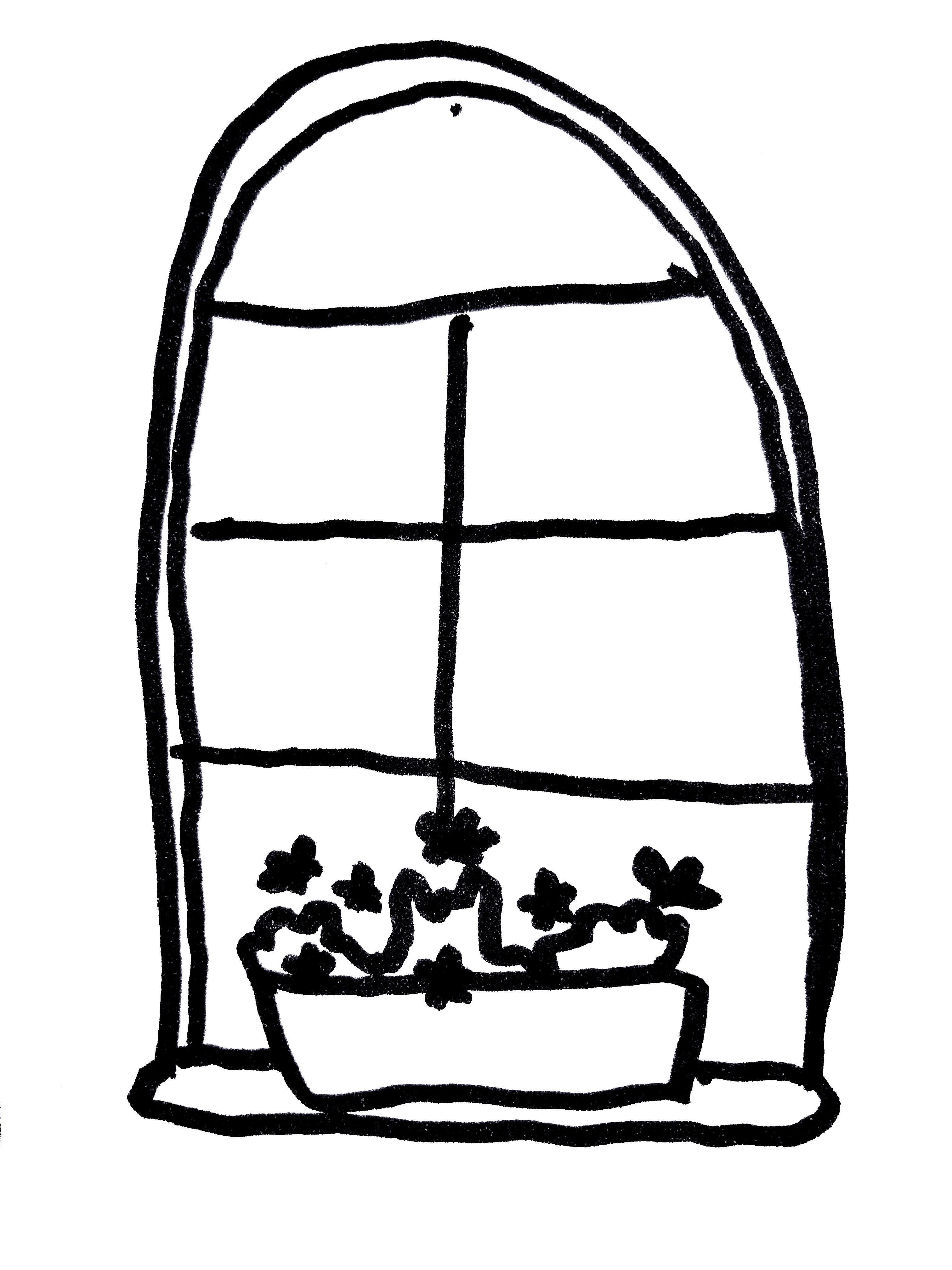 CONTACT
STREET VIEW
1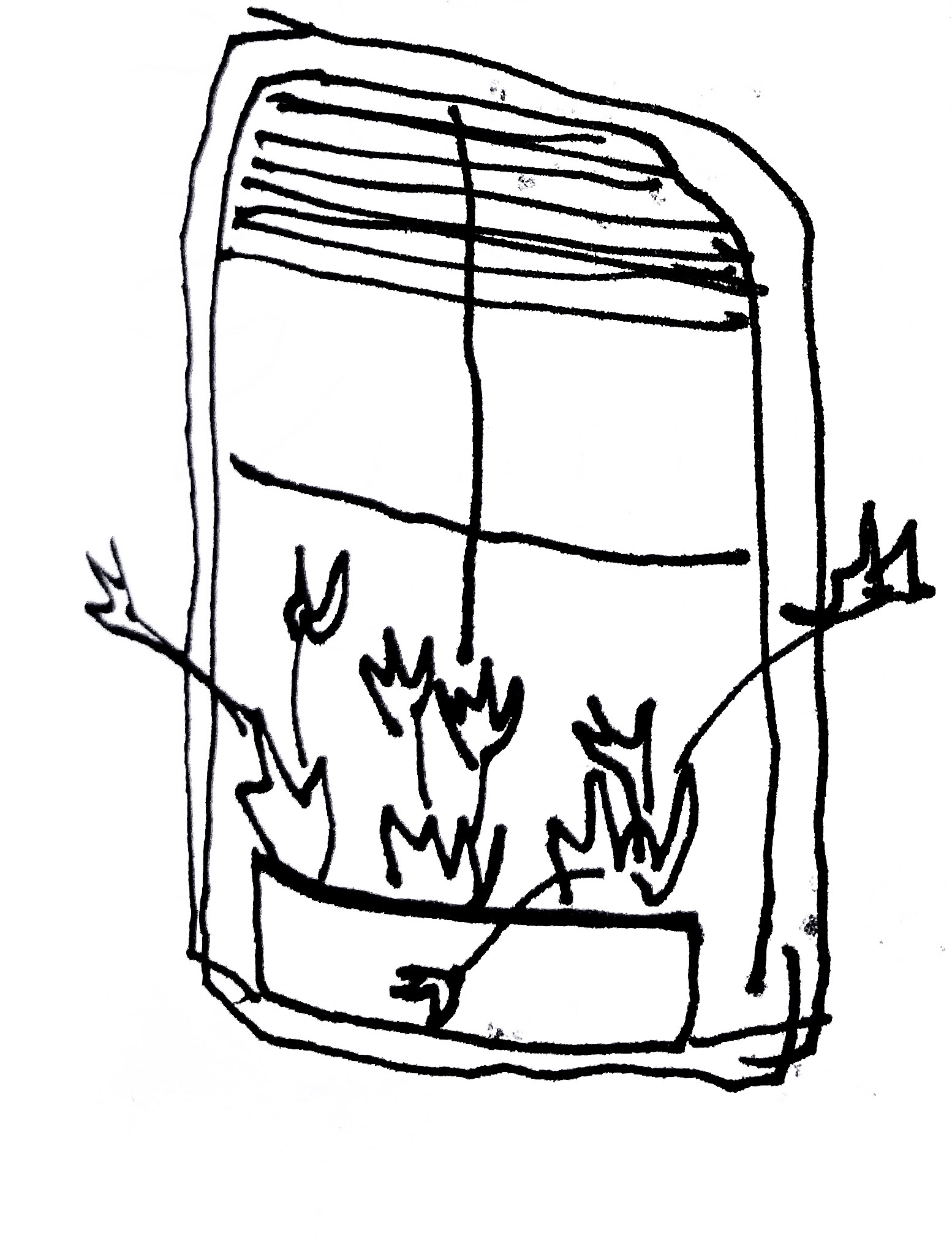 ARTISTS
2
GALLERY
2
Rachael Kinmond is a multi-disciplinary Artist based in Penryn, Cornwall. Rachael has worked with many materials and processes throughout her artistic career; she is currently working in the medium of painting. Rachael studied Contemporary Crafts at Falmouth University, and has just completed her MA in Fine Art at Plymouth College of Art. Rachael has immersed herself in using natural surroundings to inspire her current series of works.

During the month of April 2021, Rachael will be working at The Terrace Gallery in Penryn for a month long subsidised residency, and has created her works exhibited in the Street View exhibition from within the residency.

rachaelkinmondartist@outlook.com.
https://linktr.ee/RachaelKinmond
Rachael Kinmond
RoBo Bar and Canteen