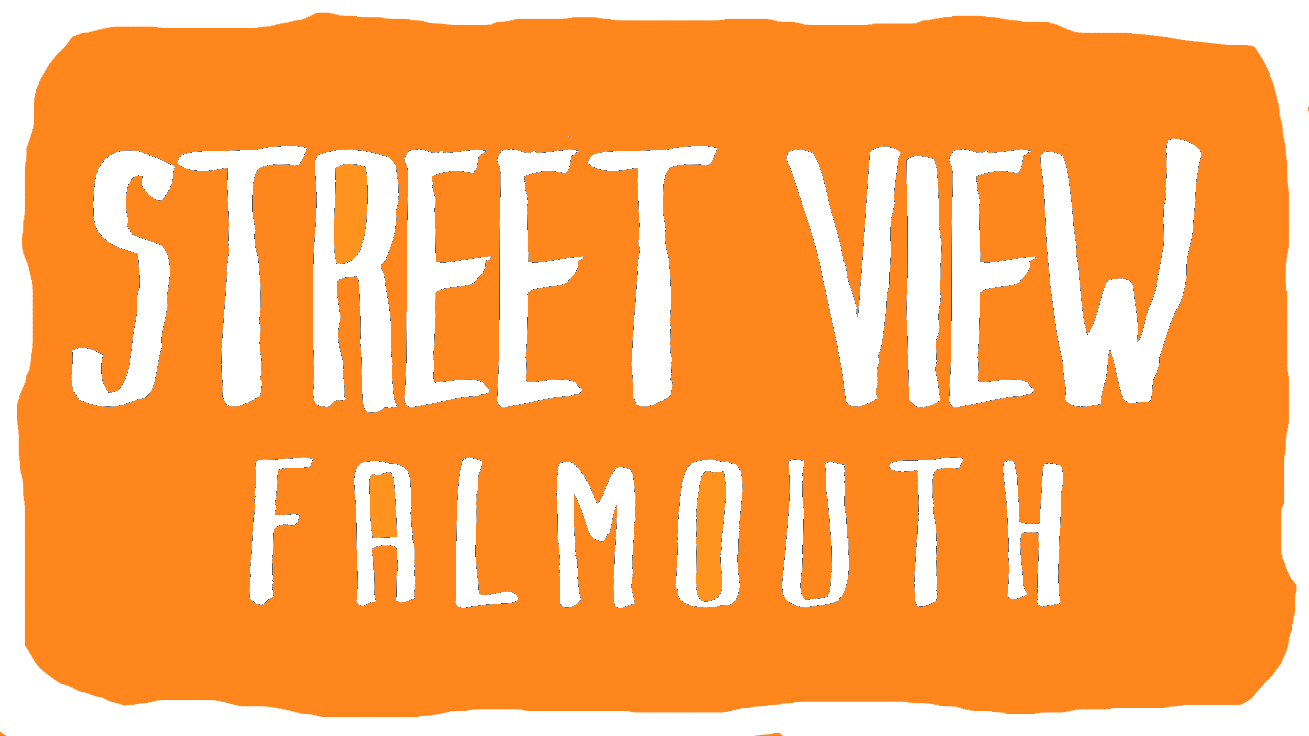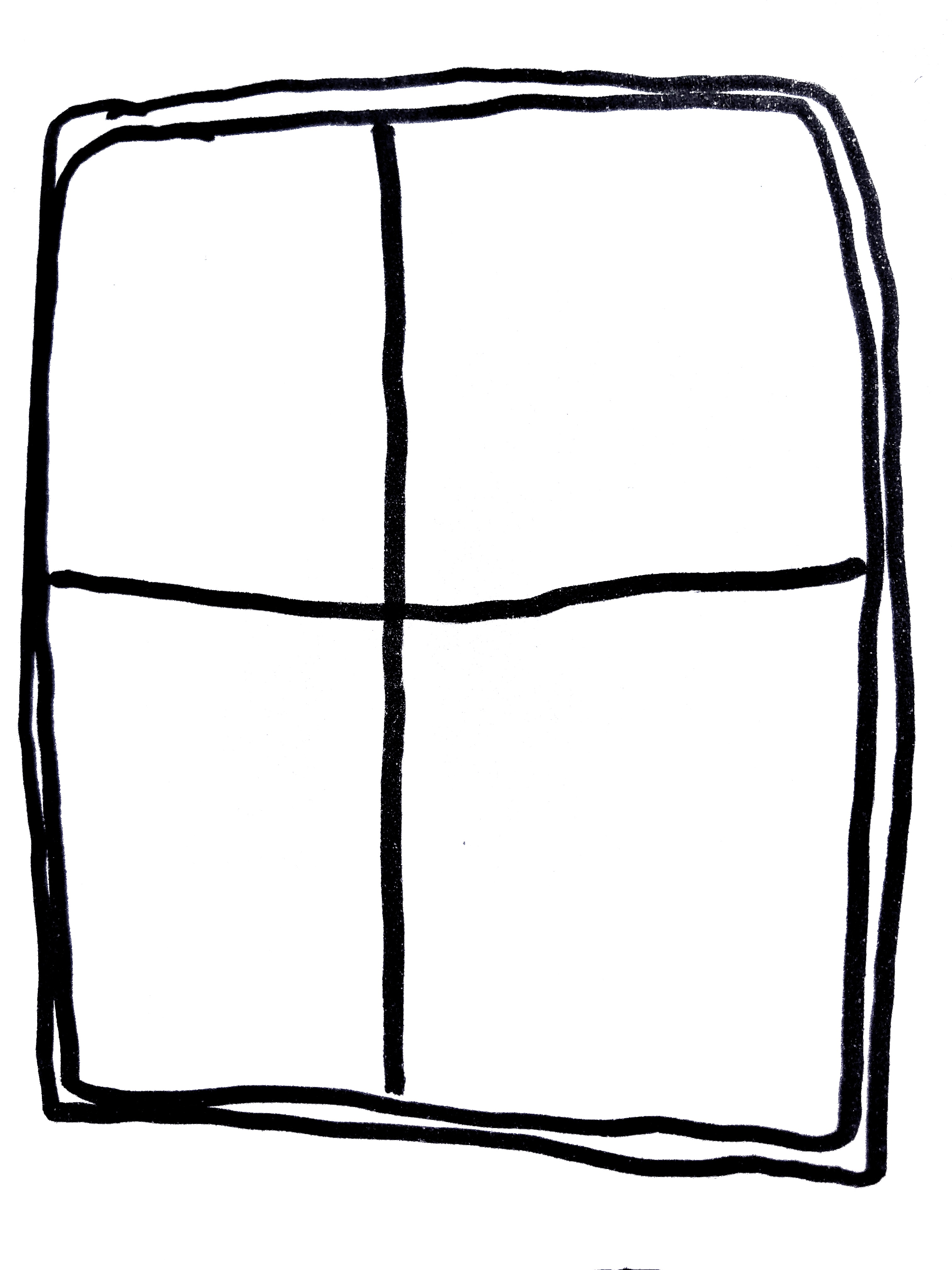 ABOUT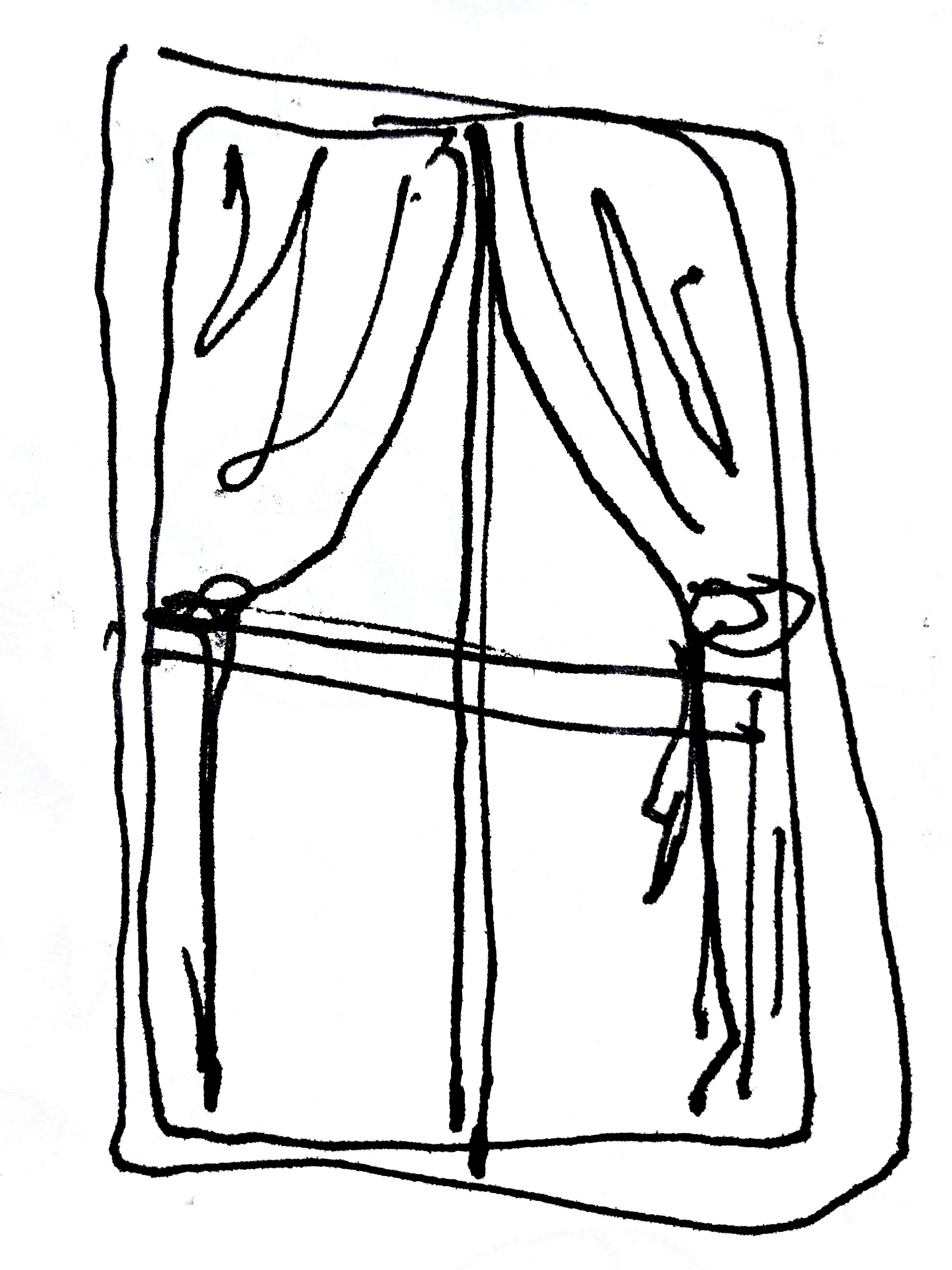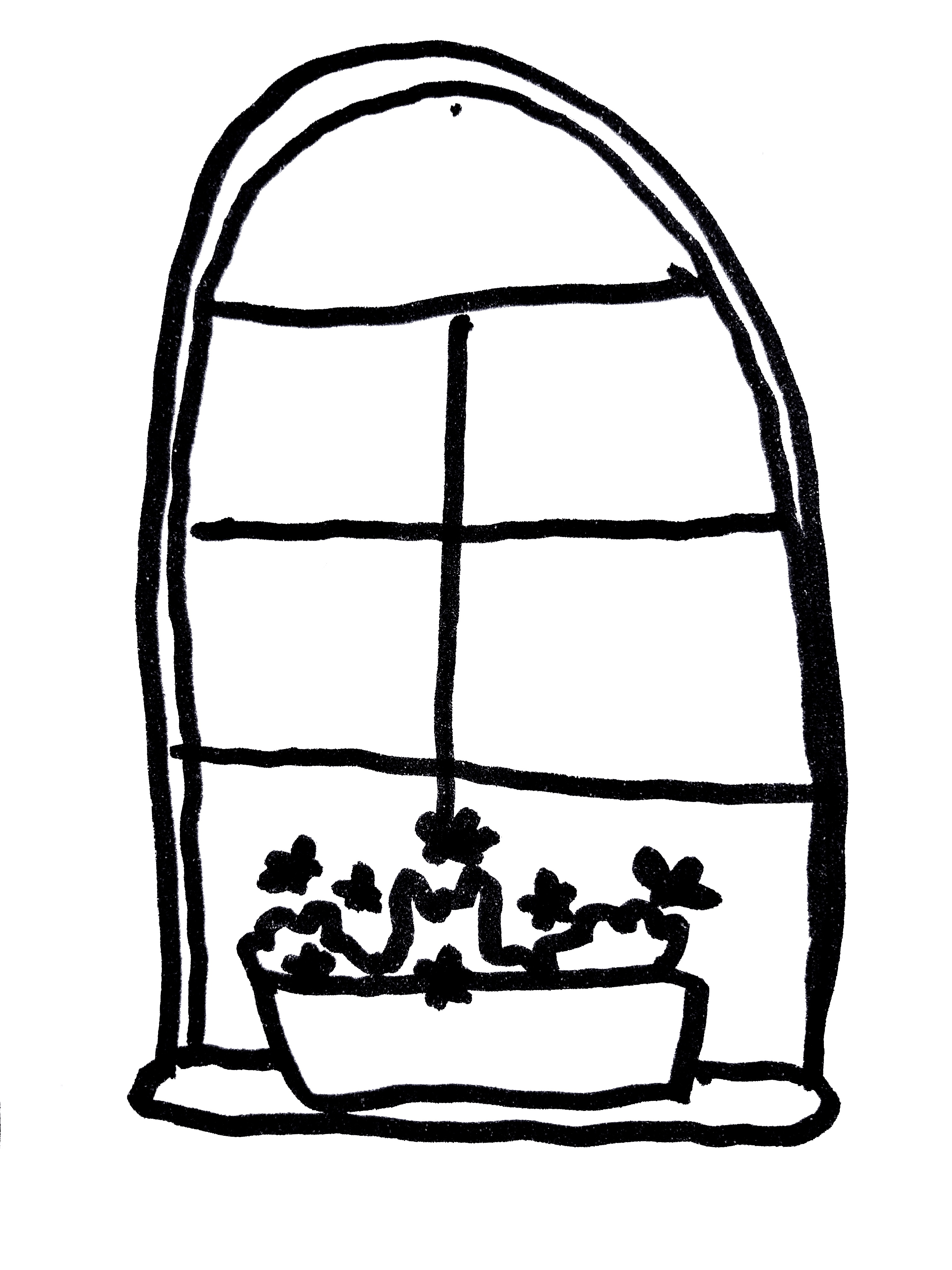 CONTACT
STREET VIEW
1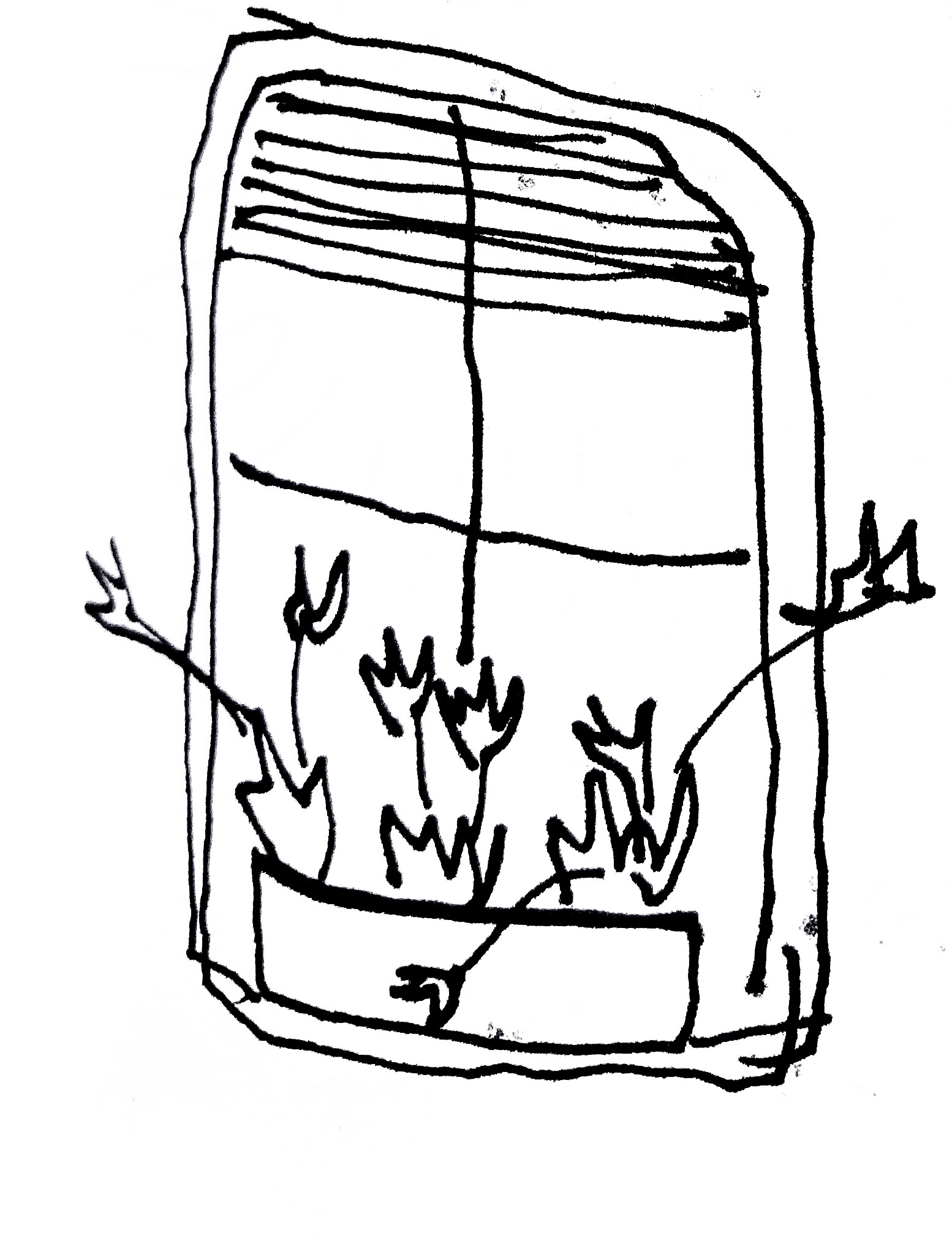 ARTISTS
2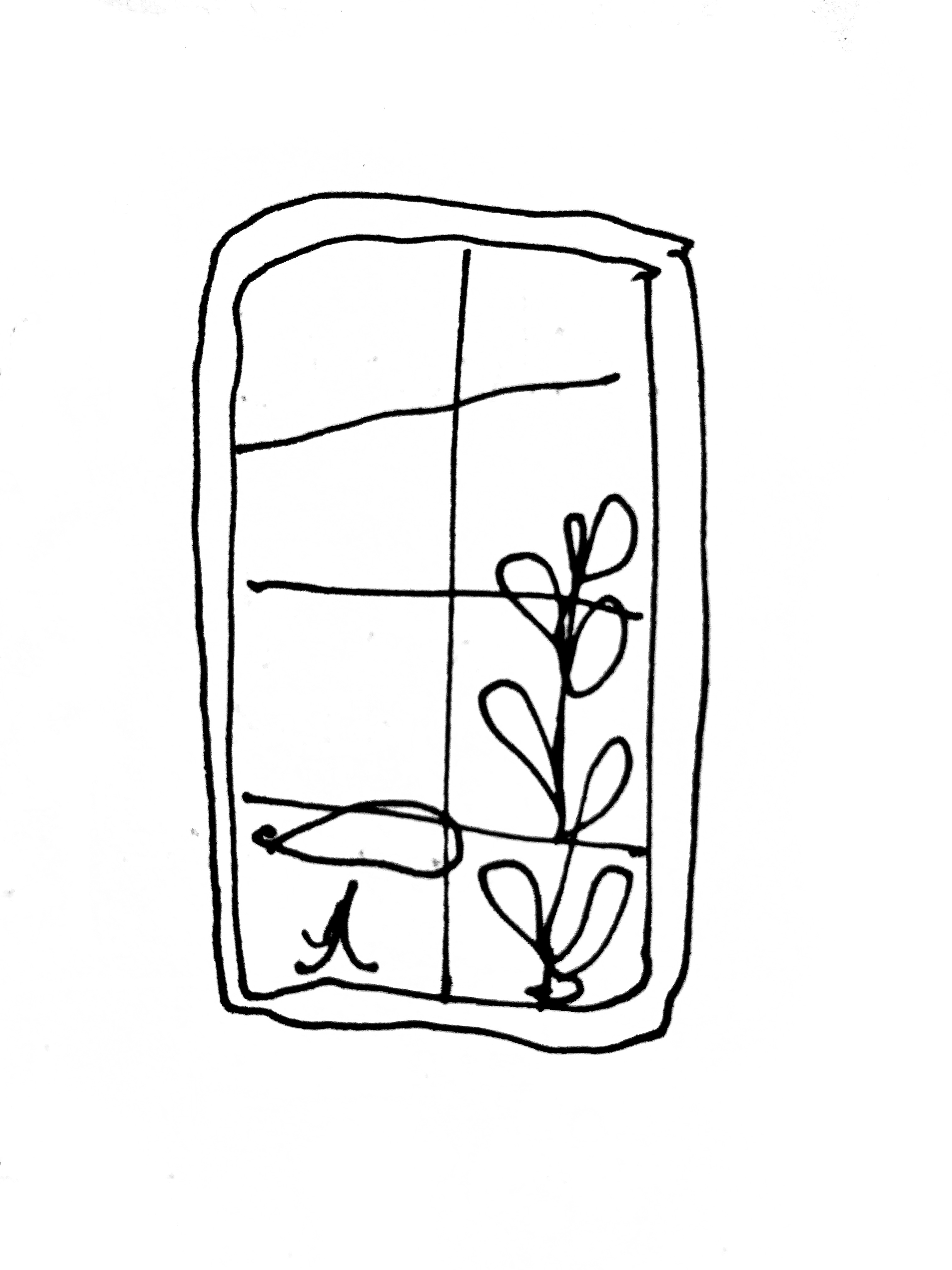 GALLERY
2
Rachel Saunders
I am a painter, sculpture and textile artist and love creating art from recycled materials or restoring something that is old or damaged. I'm inspired by stories; the stories of an object or place and the people who are connected with it or children's stories and how they influence us.
I can be found on Instagram
@sostenahome
Flower Sculpture
I live in a Edwardian house and have a picture of it taken in 1910. It had this beautiful flower decor and trim on the outside which at some time has been taken off. I wanted to restore this house to its former glory so I created my own replica and have installed it on my house and the house next door.
The flower design was taken from a carving I bought in Cambodia where I lived for 8 years, adding my personal story to this old house.

Whales
Inspired by my passion for living more sustainably and the children's story "Whale Song", which is about giving back to nature, I have created these whales made from recycled fabric representing the need to be more sustainable and thoughtful in how we approach the textile industry.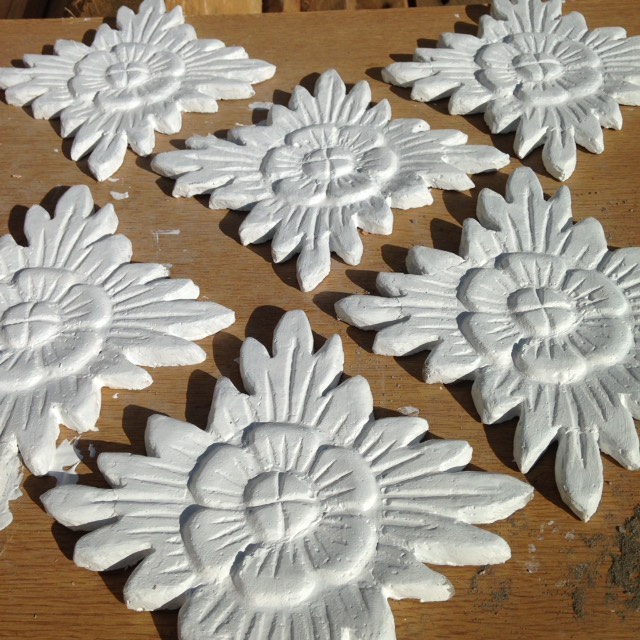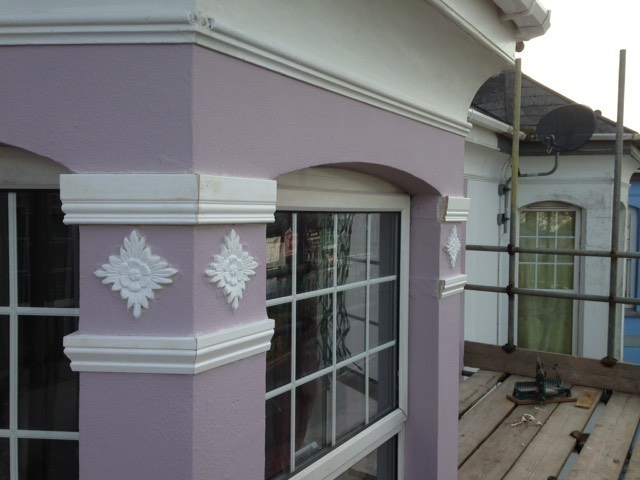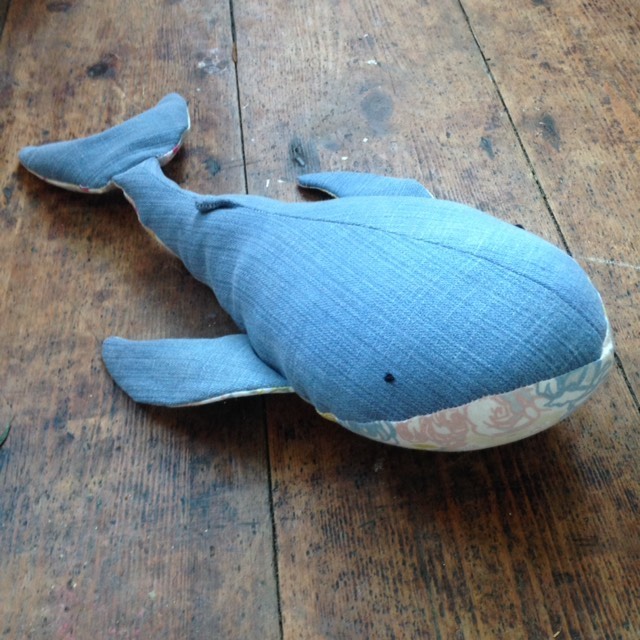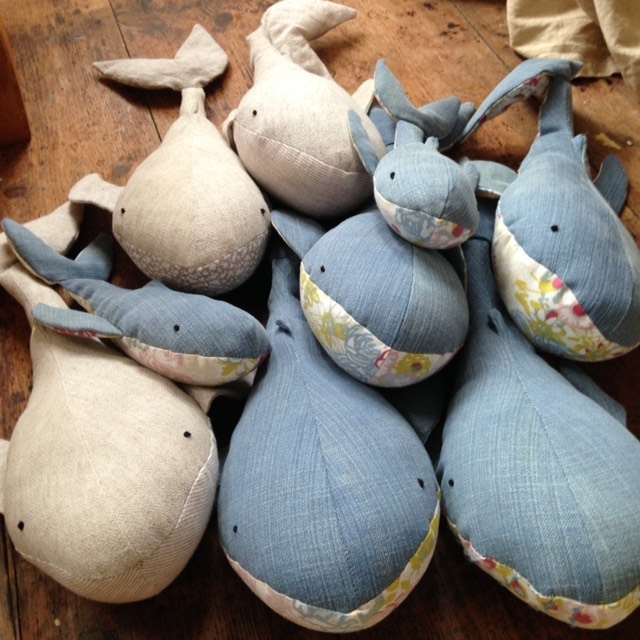 4 Chard Terrace