ABOUT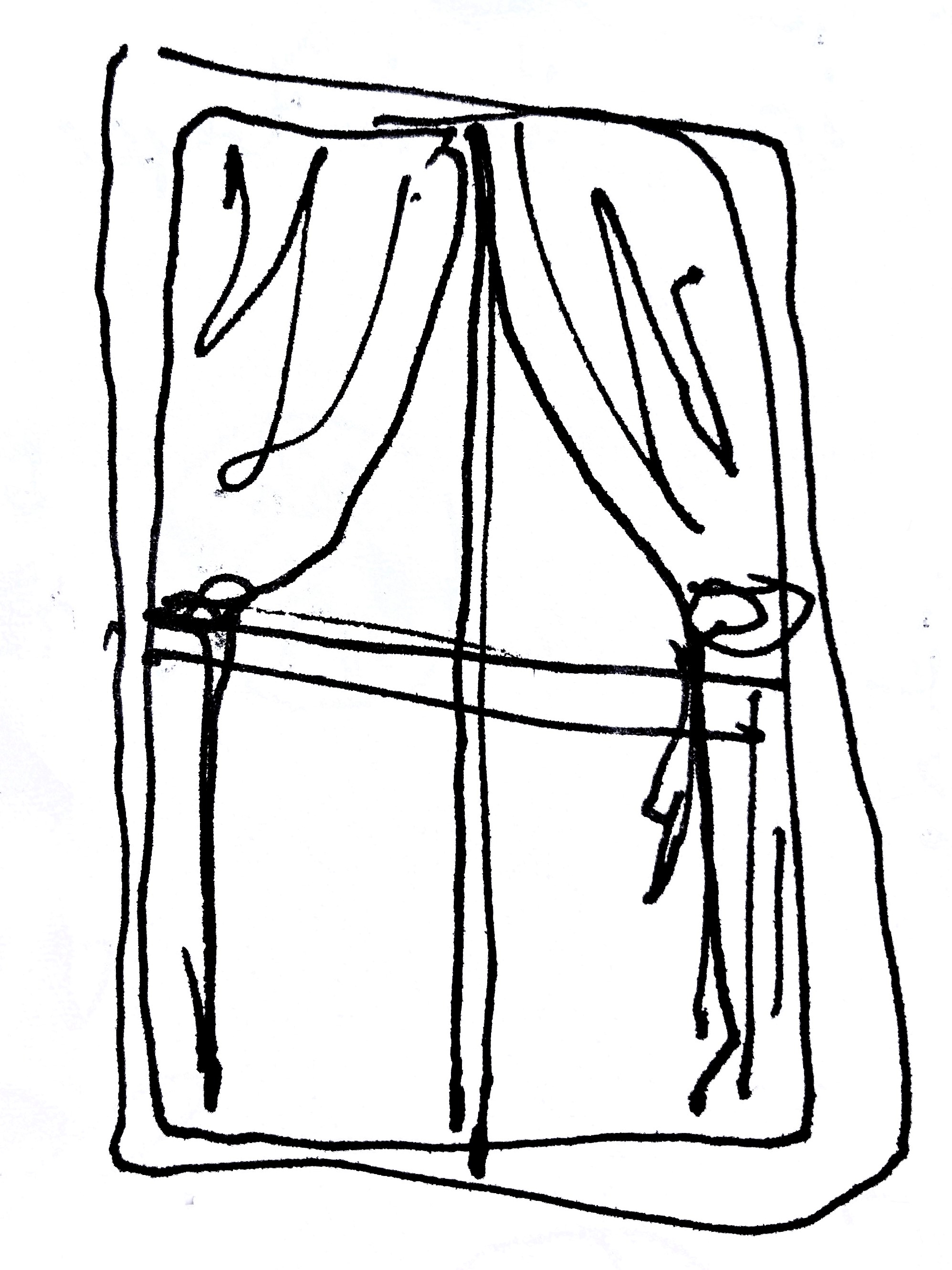 CONTACT
STREET VIEW
1
Rikke Digerud
Rikke Digerud works mainly from her studio in Wadebridge but has connections in Falmouth.
She is a member of The Poly, Falmouth and has a forthcoming exhibition booked there in August 20121.
She travels (when possible) to her native Norway and to Australia for part of the year and together with her Cornish surroundings she draws on those varied cultural and natural environments to inspire her artwork. She creates sculptural/installation-like work, mainly of birds, but also enjoys making large drawings in charcoal/pastels as well as watercolour paintings with print and collage additions…. these are related to the shallow part of the sea.
Her sculptural installations can be found in several official buildings around Leicestershire where she ran funded community workshops with various community and educational groups. She has exhibited in the UK, Norway and Australia and works part-time at the Tate St Ives.

Facebook: rikkedigerudart
Instagram: rikkedigerudart
Soon to open Etsy shop.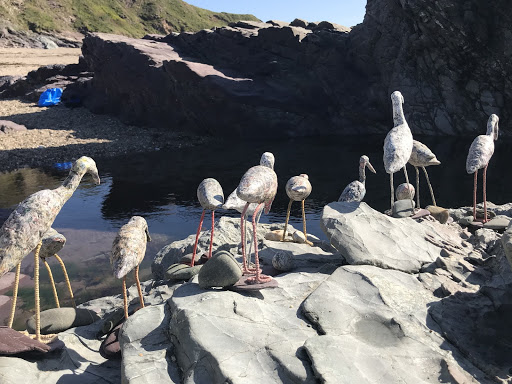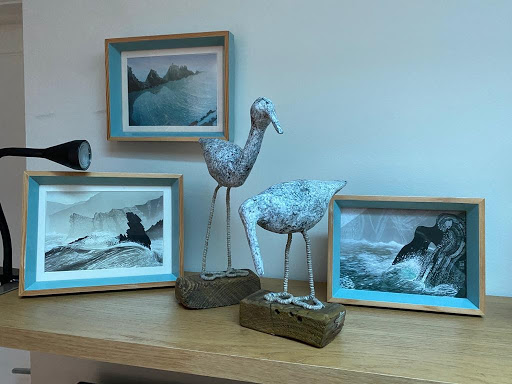 10/03/2021
30/05/2020
25/02/2021
the cornish store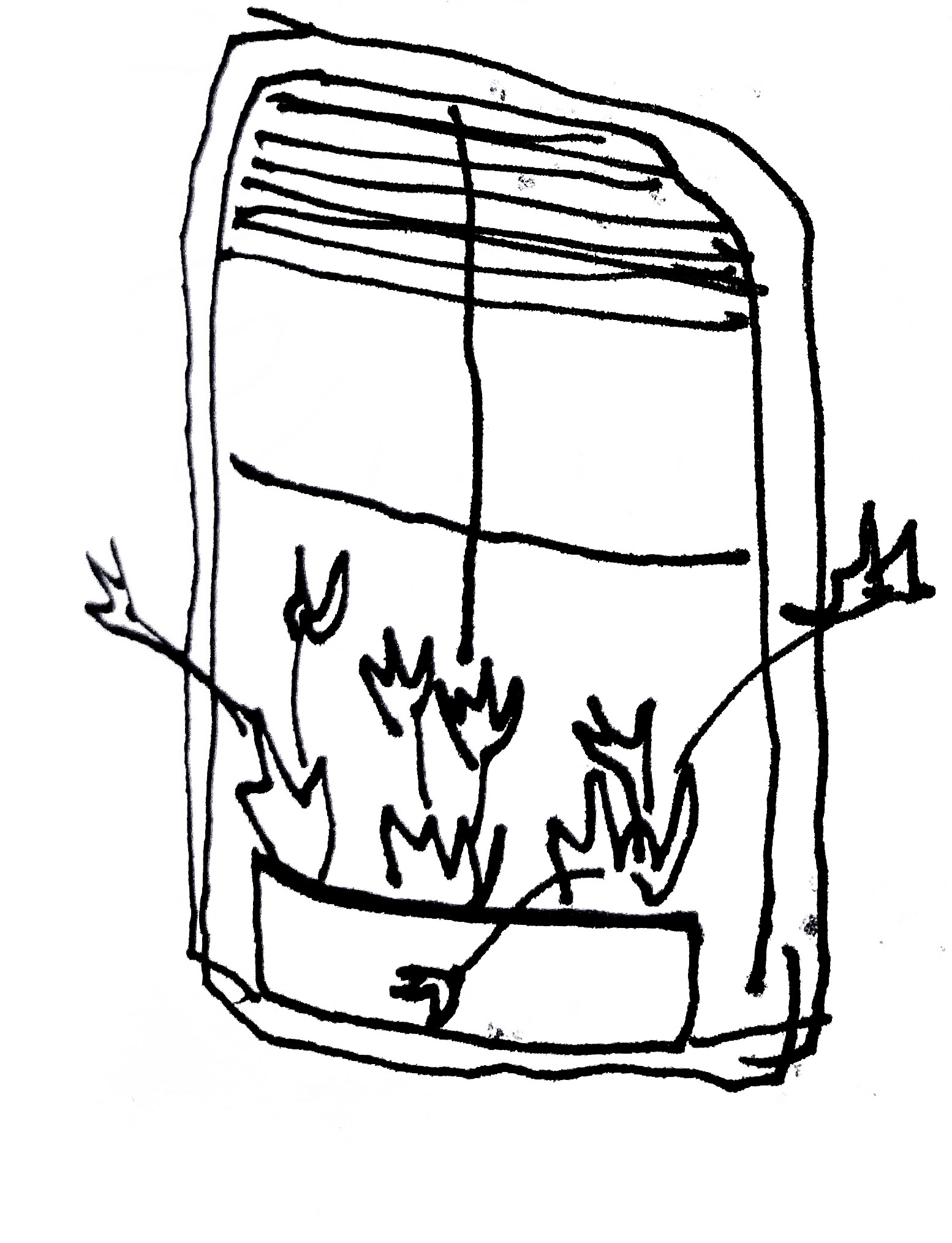 ARTISTS
2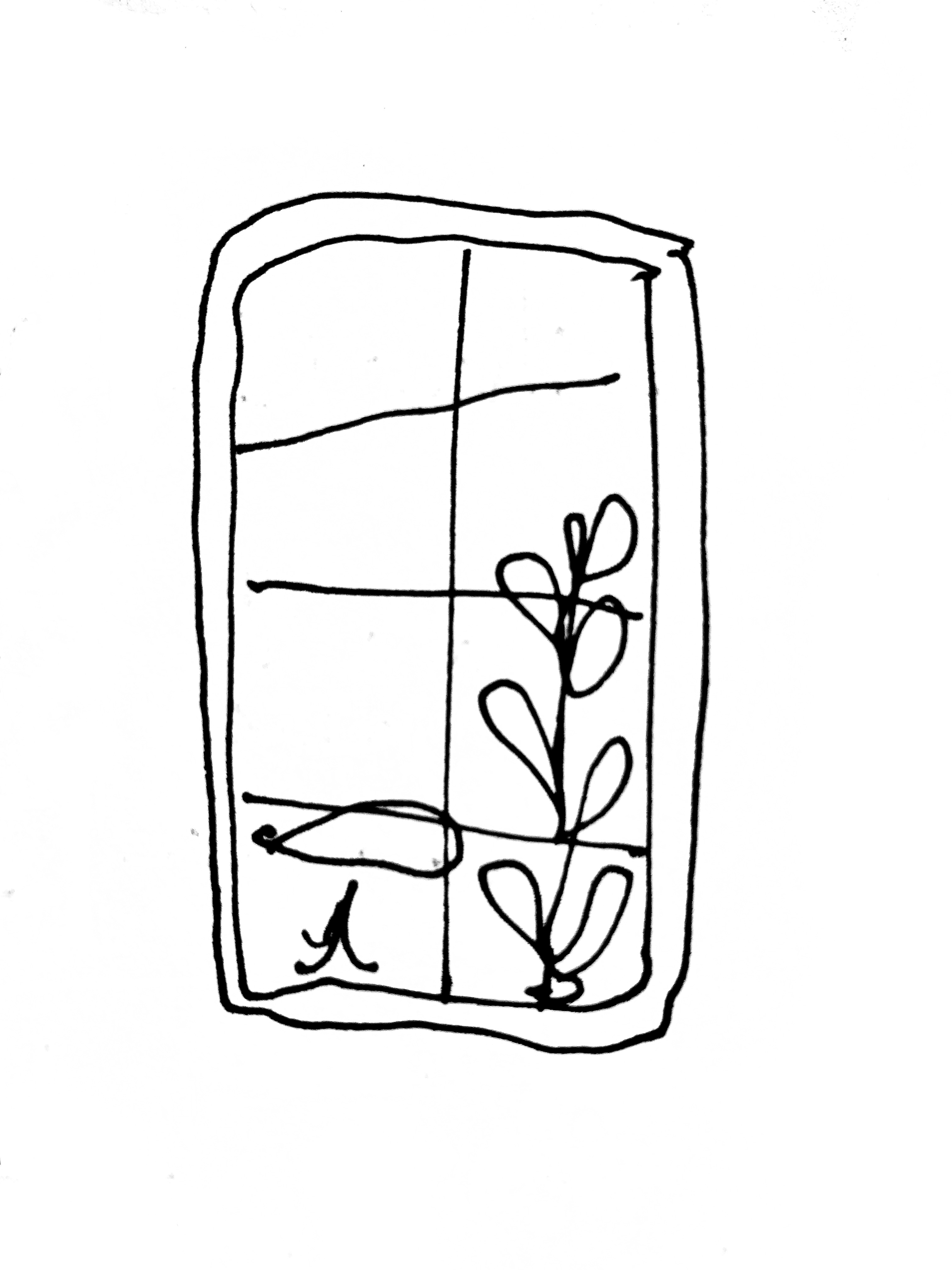 GALLERY
2