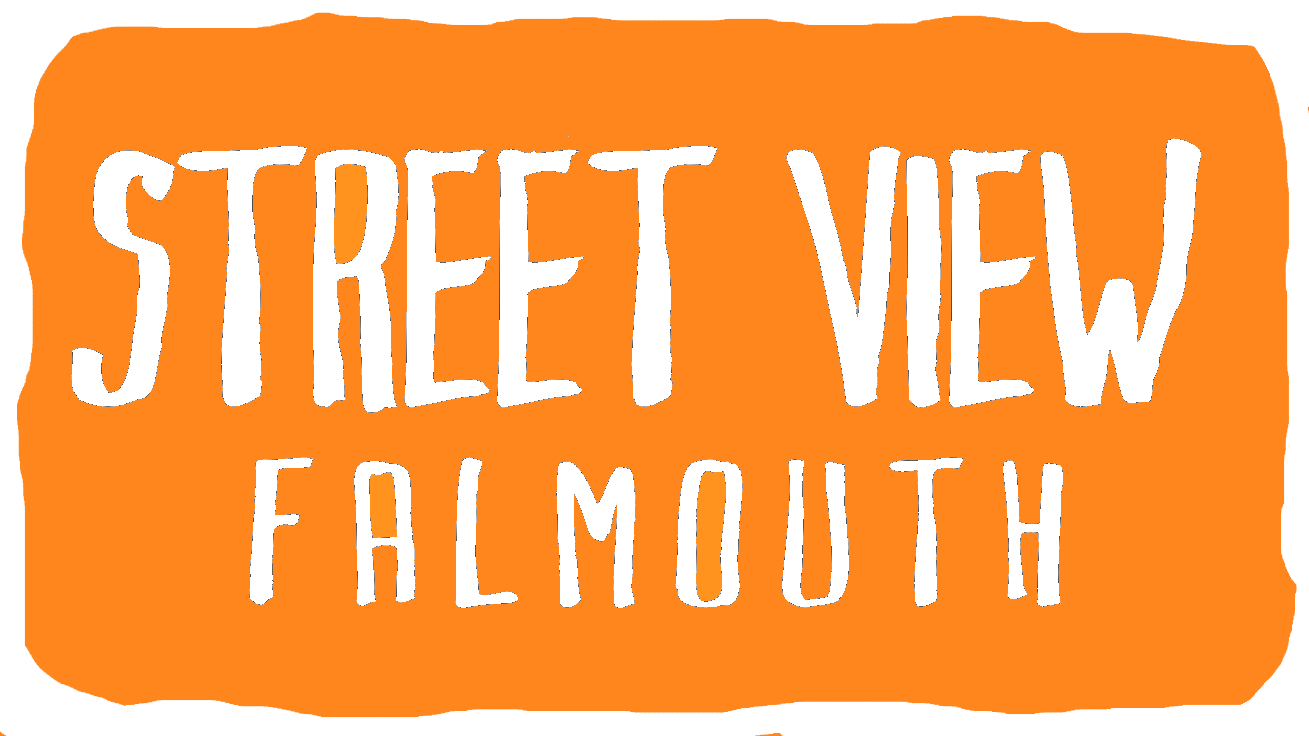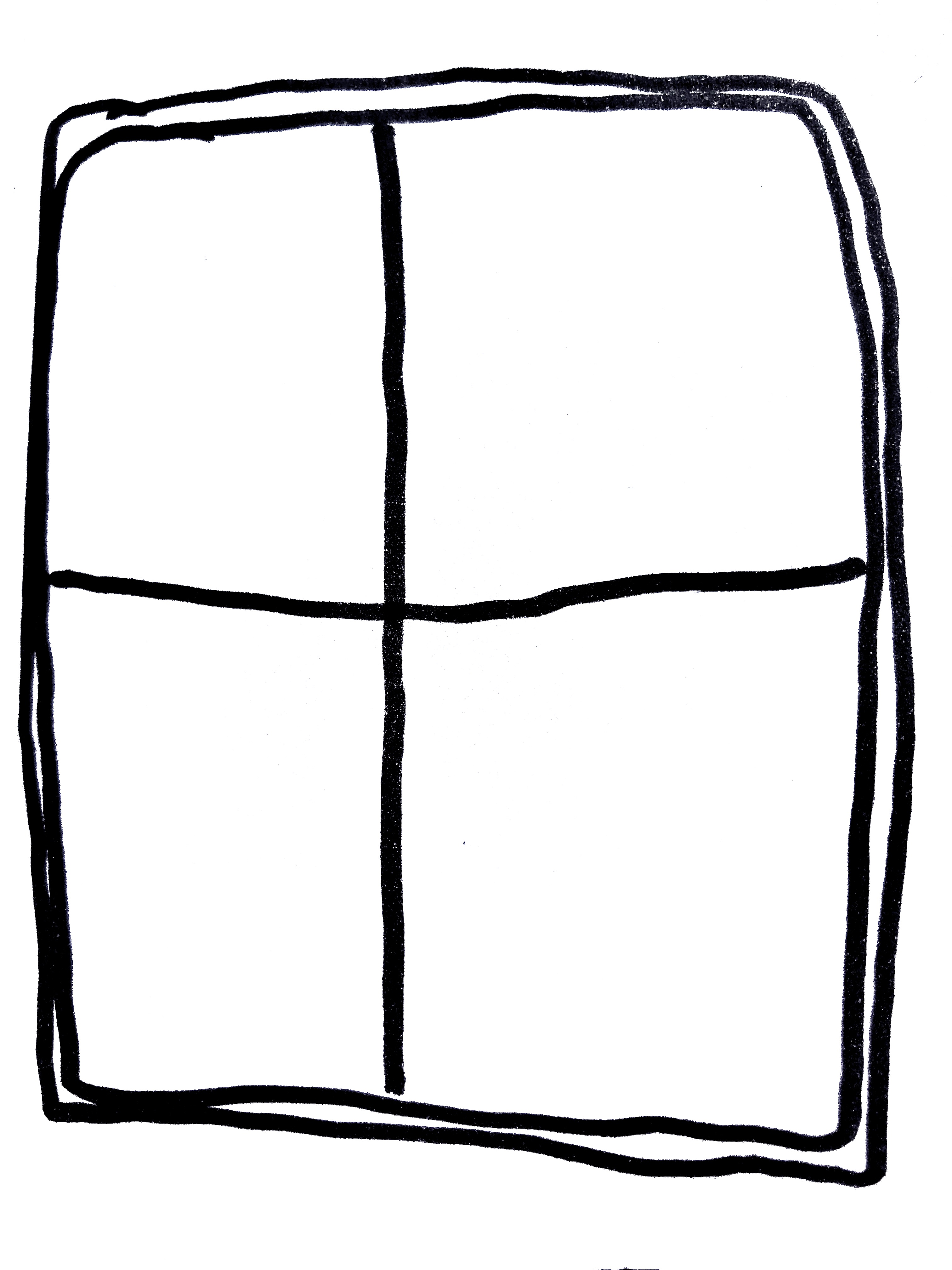 ABOUT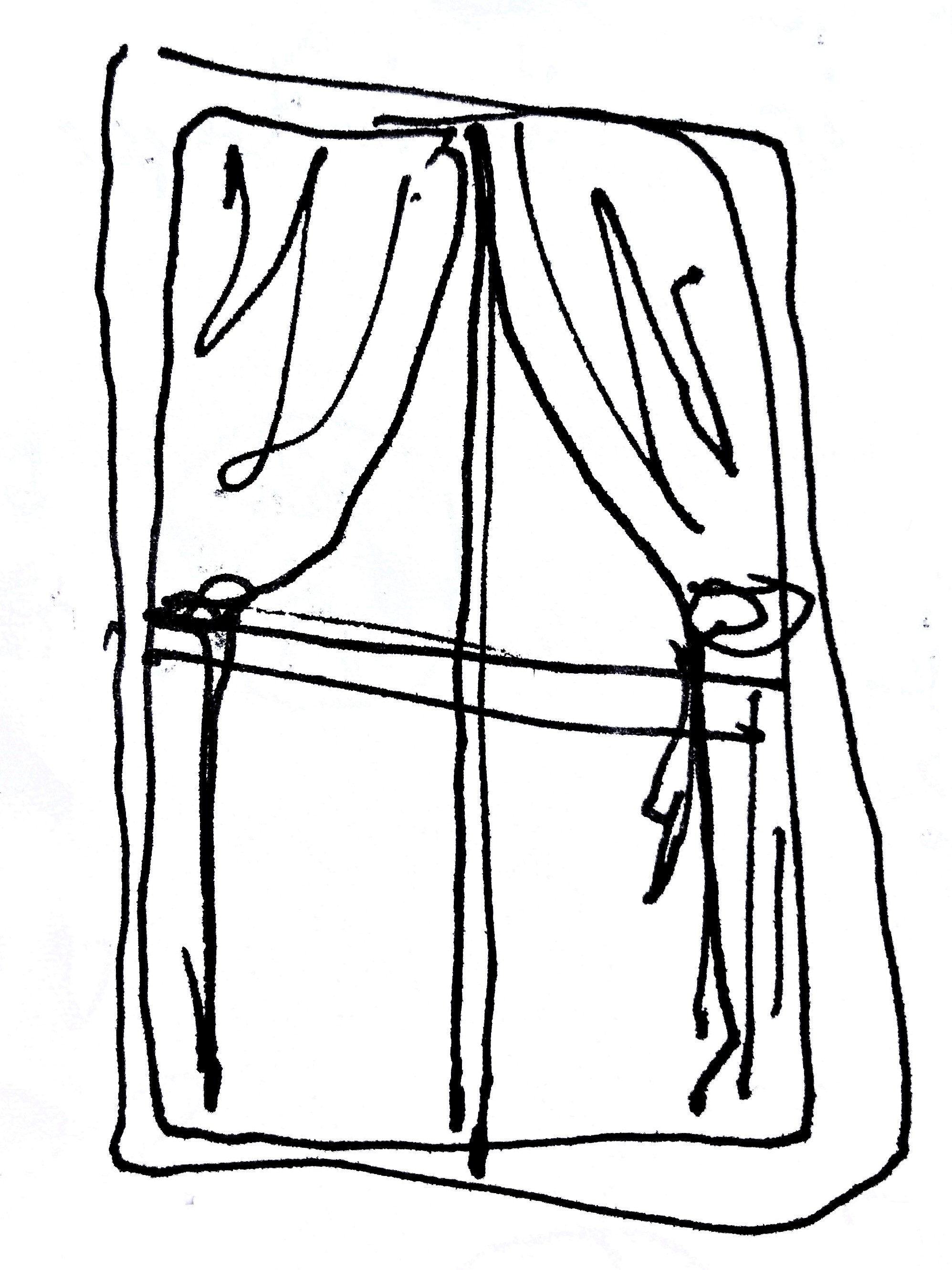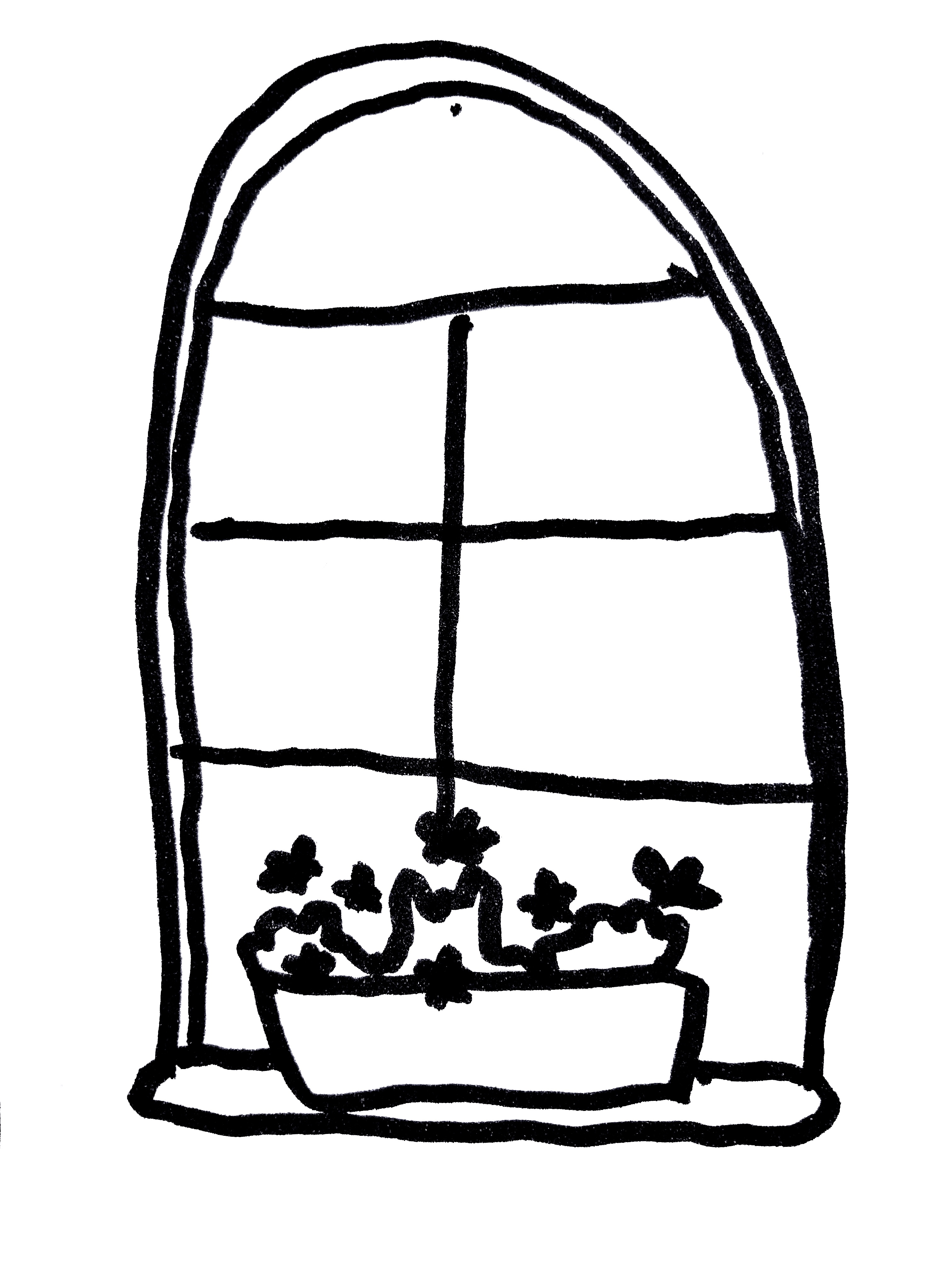 CONTACT
STREET VIEW
1
River Orrey
Queer, non-binary creator, River Orrey, began their photographic journey in 2008, using disposable cameras to document family holidays abroad. They never lost their love for the imperfect process of analogue photography, continually favouring the excitement of film, encouraged by their time studying A level Photography in 2016.
As a soon-to-be graphic design graduate from Falmouth University, River's photographic practice has become a rebellion against the perfectionism they experience within the realms of their current discipline. River's focus on analogue photography allows them to enjoy the experience of relinquishing control, and gives them the freedom to embrace and celebrate imperfection within their work.
Influenced by their queer identity, River is constantly inspired to seek out and capture images which reflect a beauty and authenticity which lies outside of binary views of aestheticism. Their work often revolves around ideas of vulnerability, existentialism, and self-identity as a result.
As a young photographer at the very beginning of their creative practice, much of River's work centres around a constant experimentation and exploration in the wake of the ever-present questions; 'who are you?' and 'what do you want to say?'.
They create their work in the hopes of finding out.

@river.orrey
09.03.2021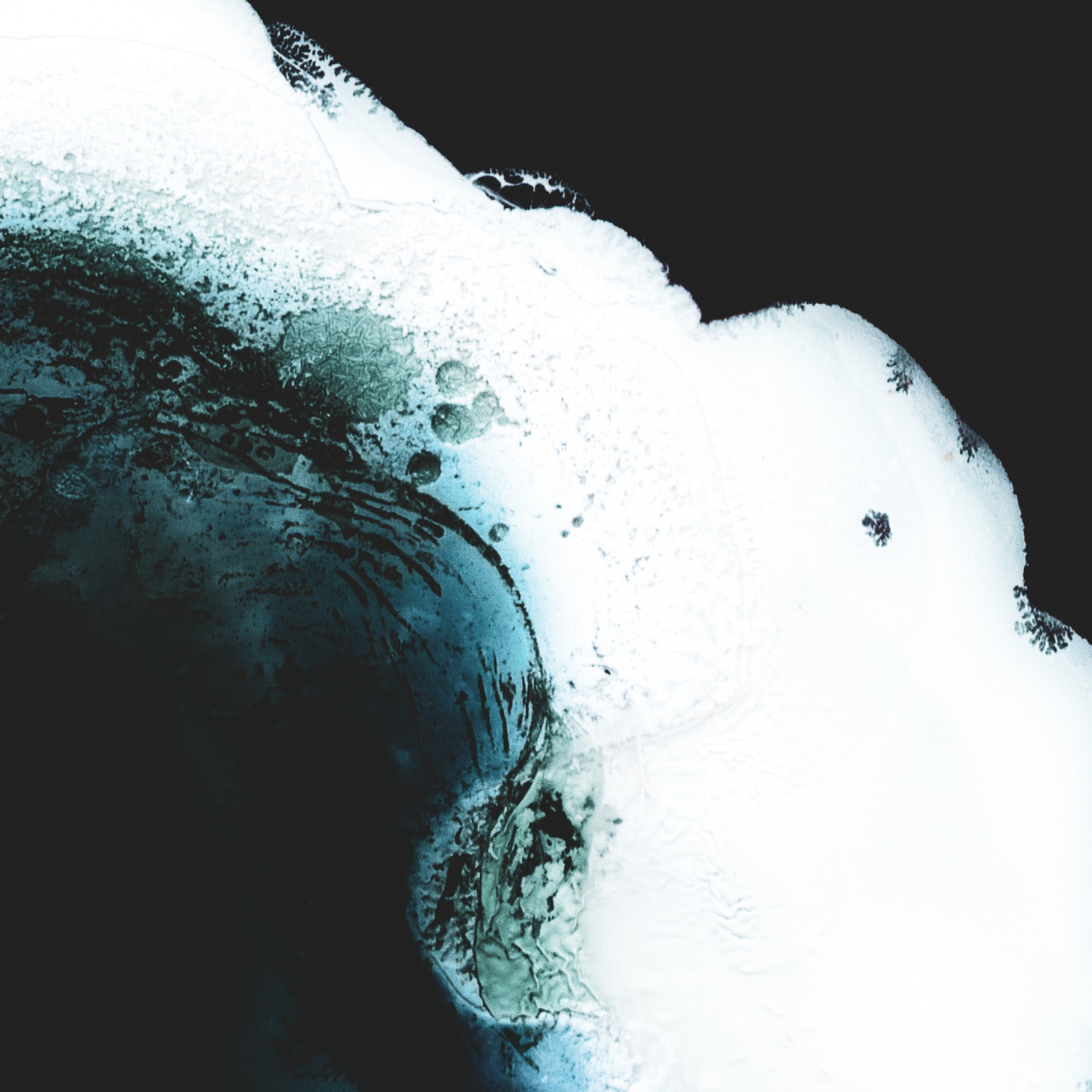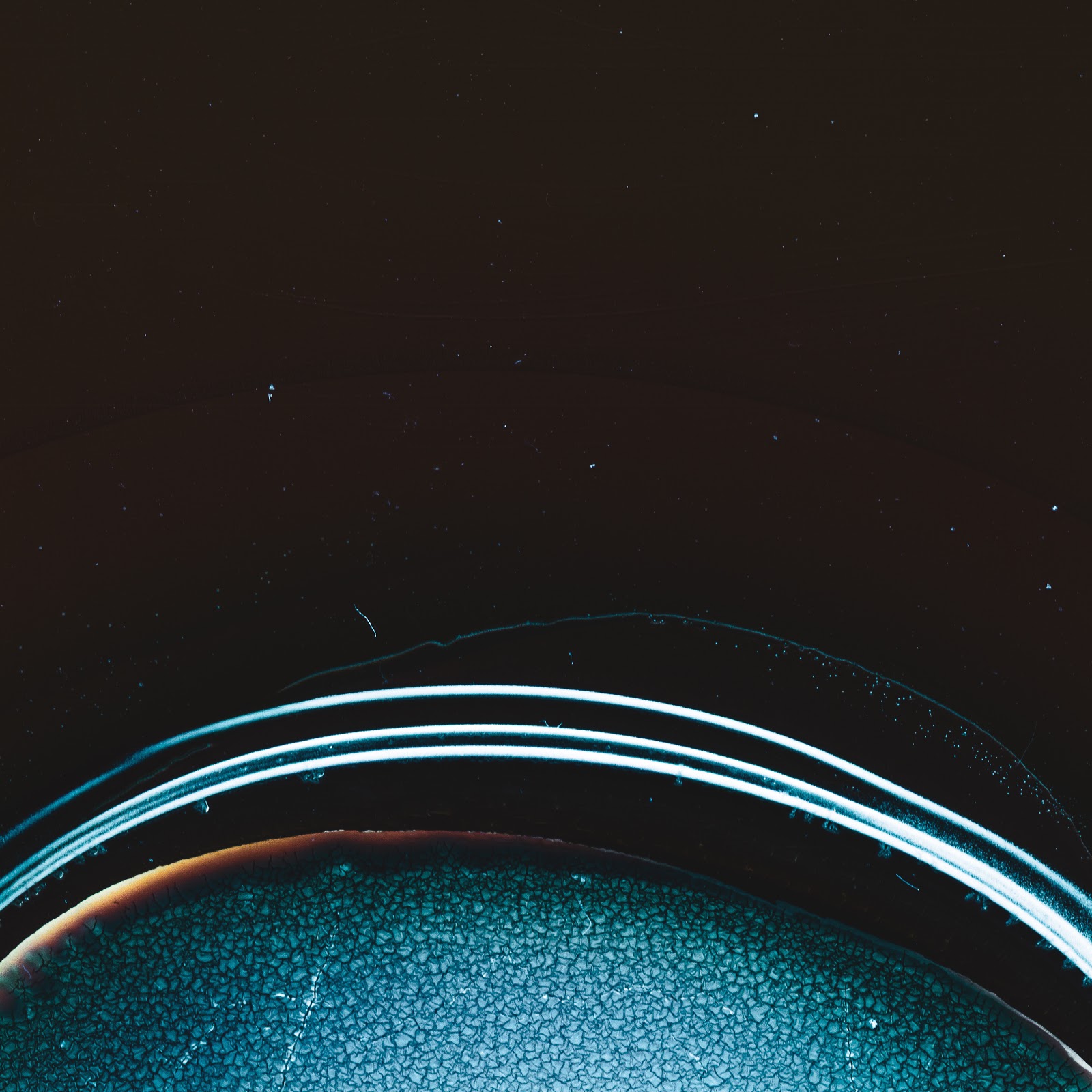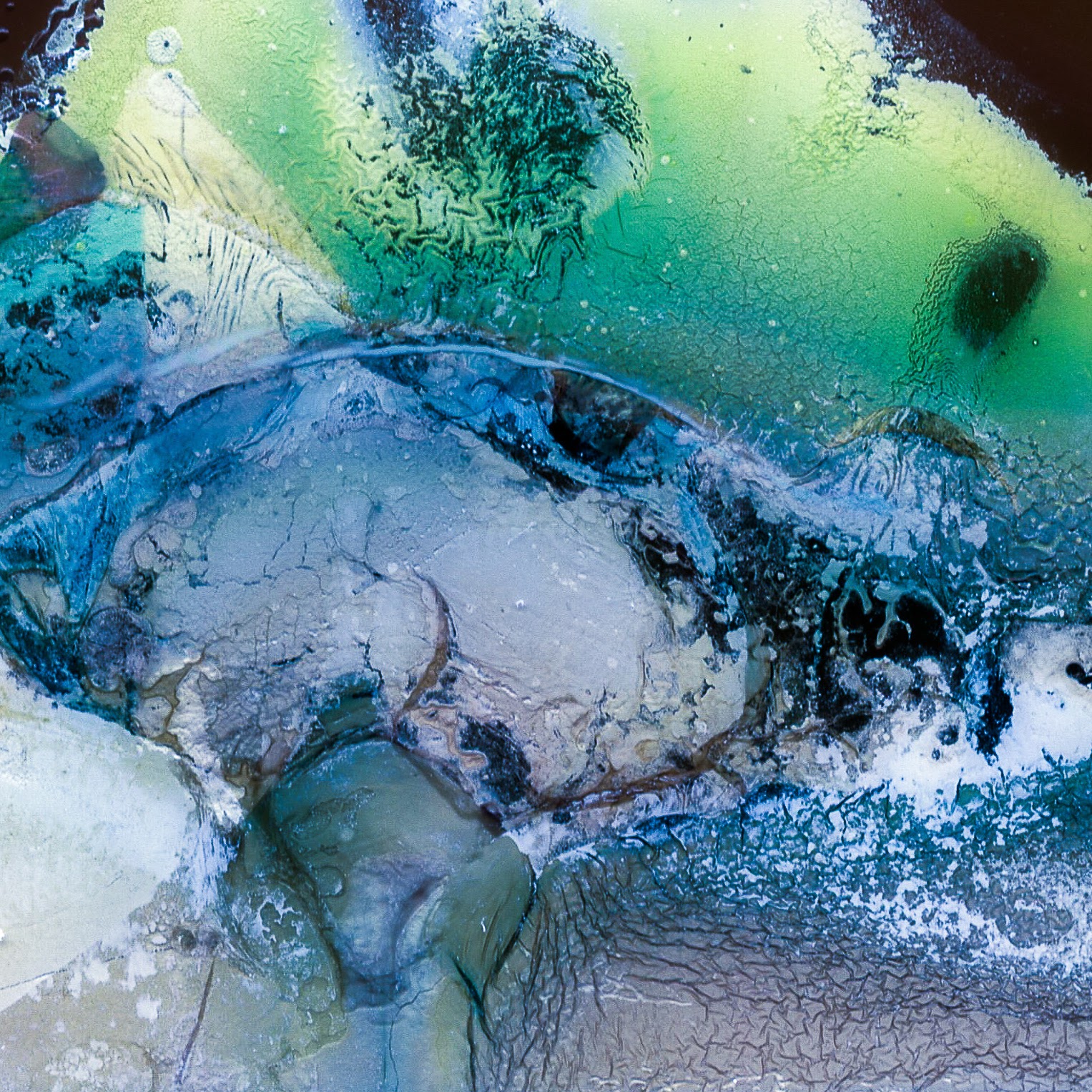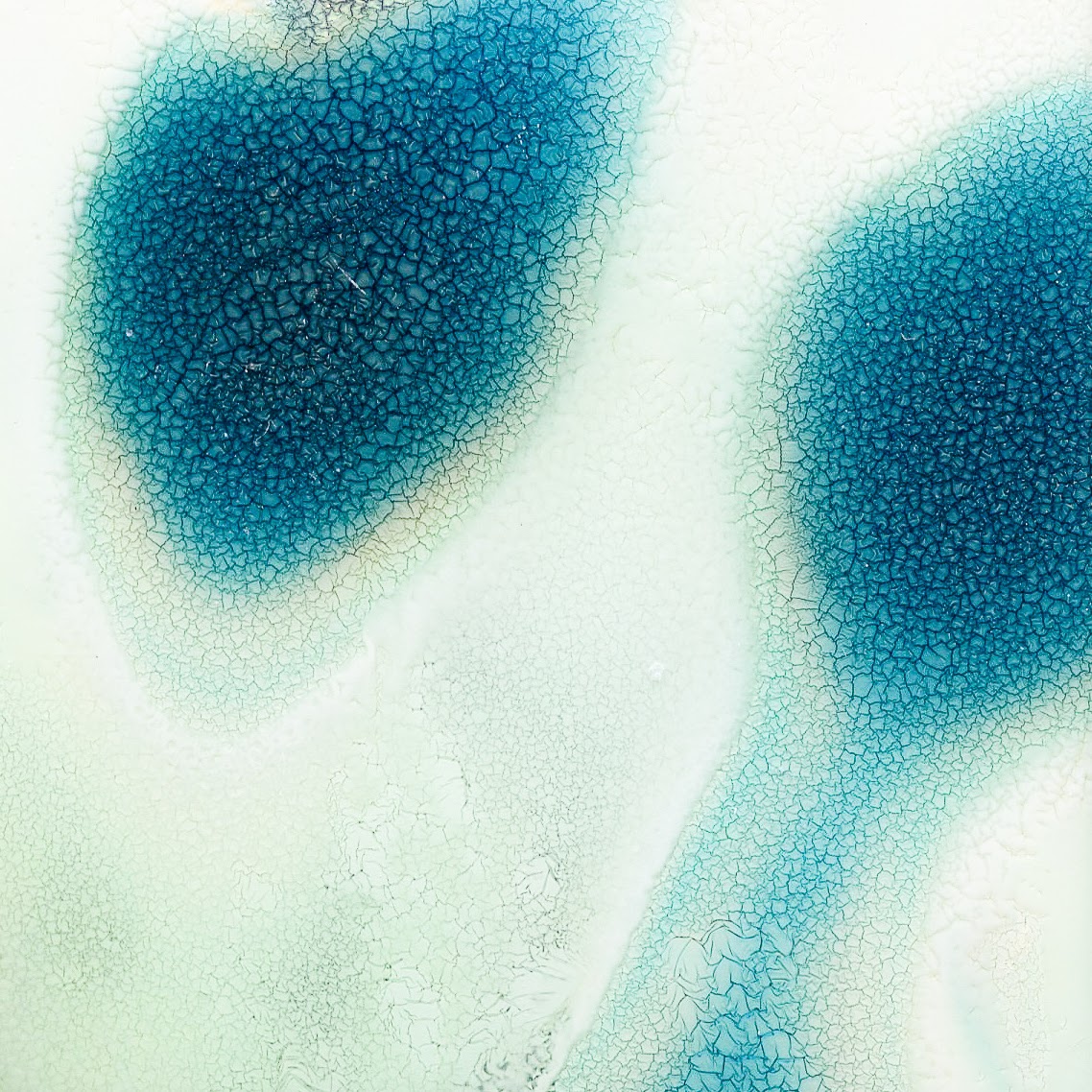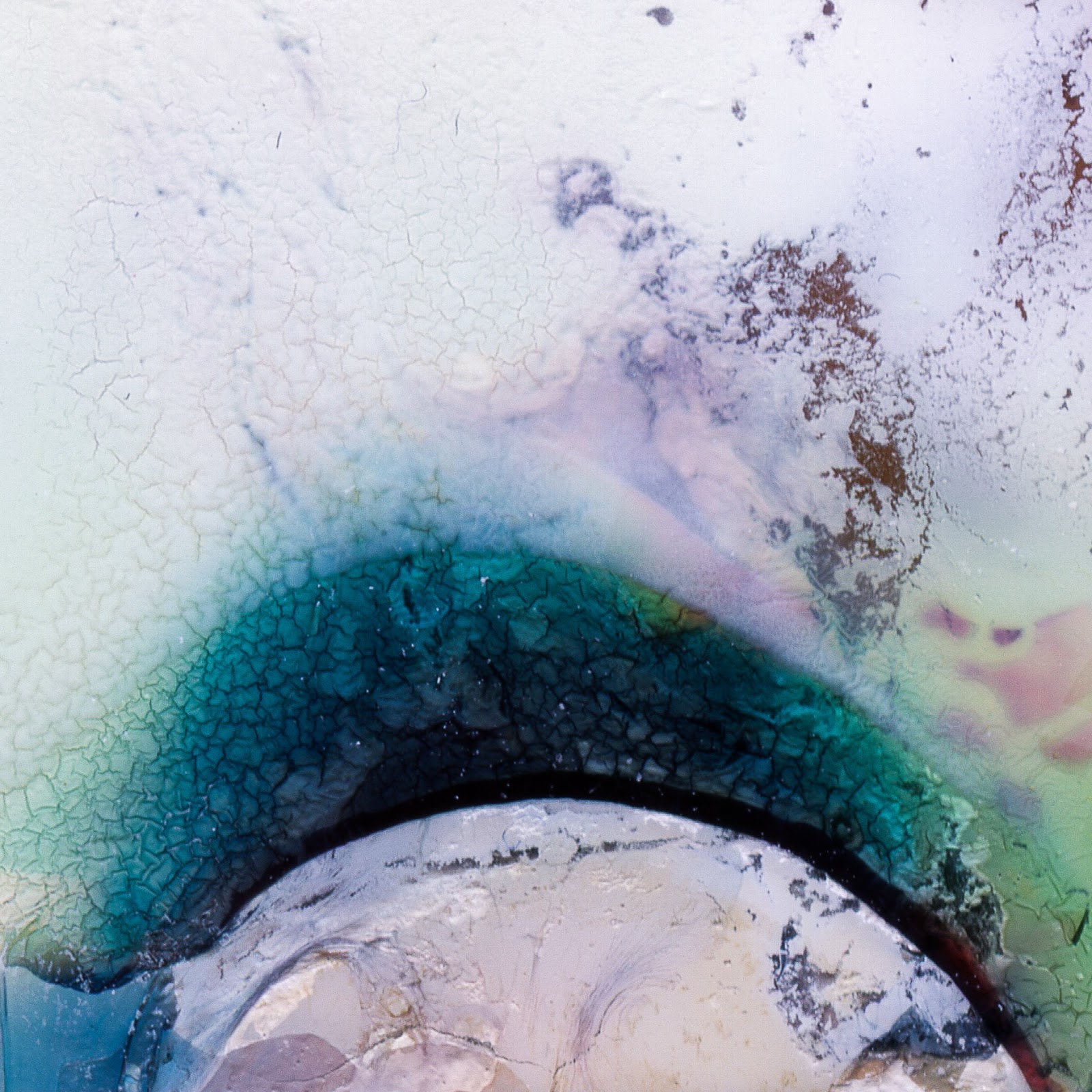 https://riverphotography.myportfolio.com/
27 Trelawney Road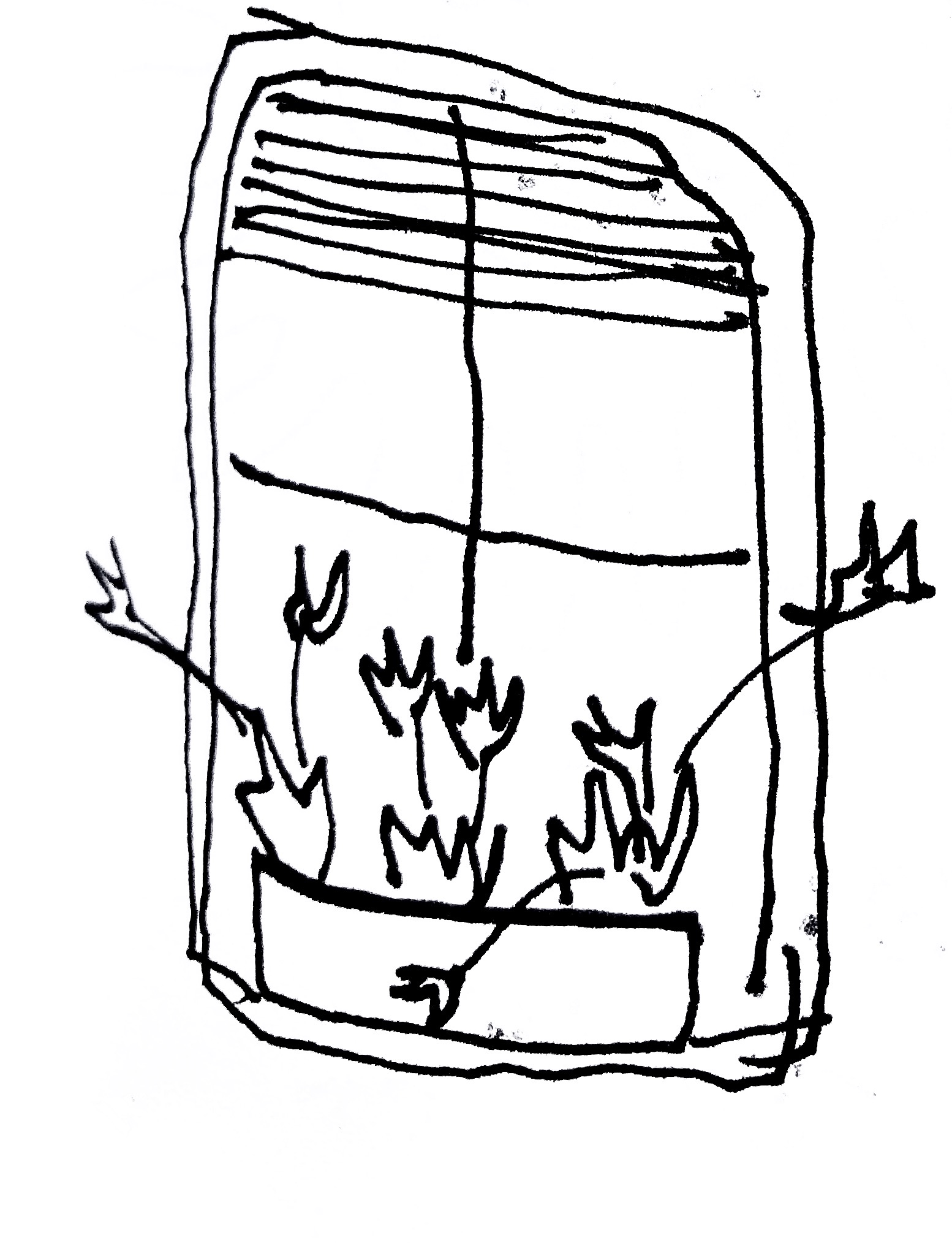 ARTISTS
2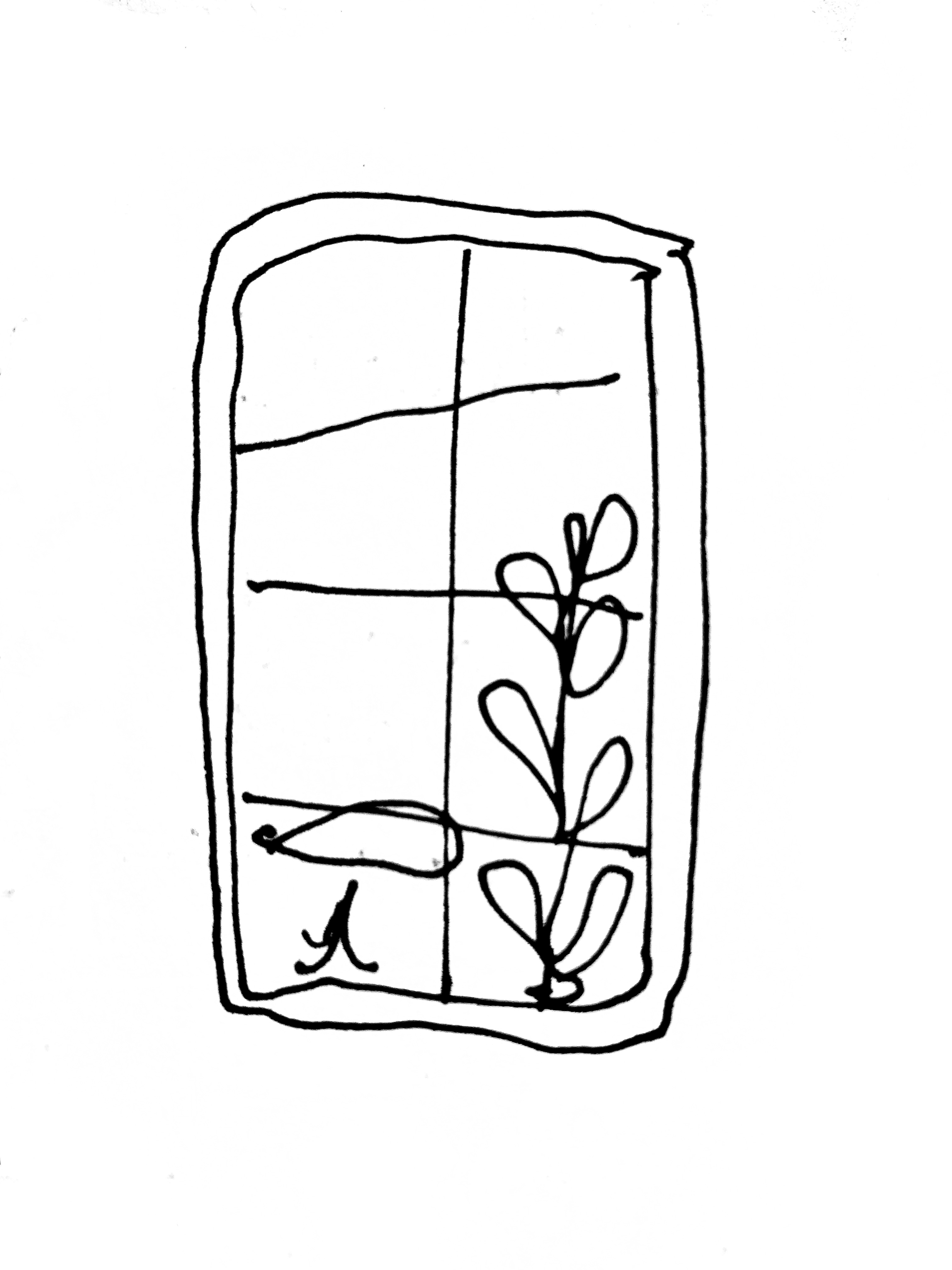 GALLERY
2