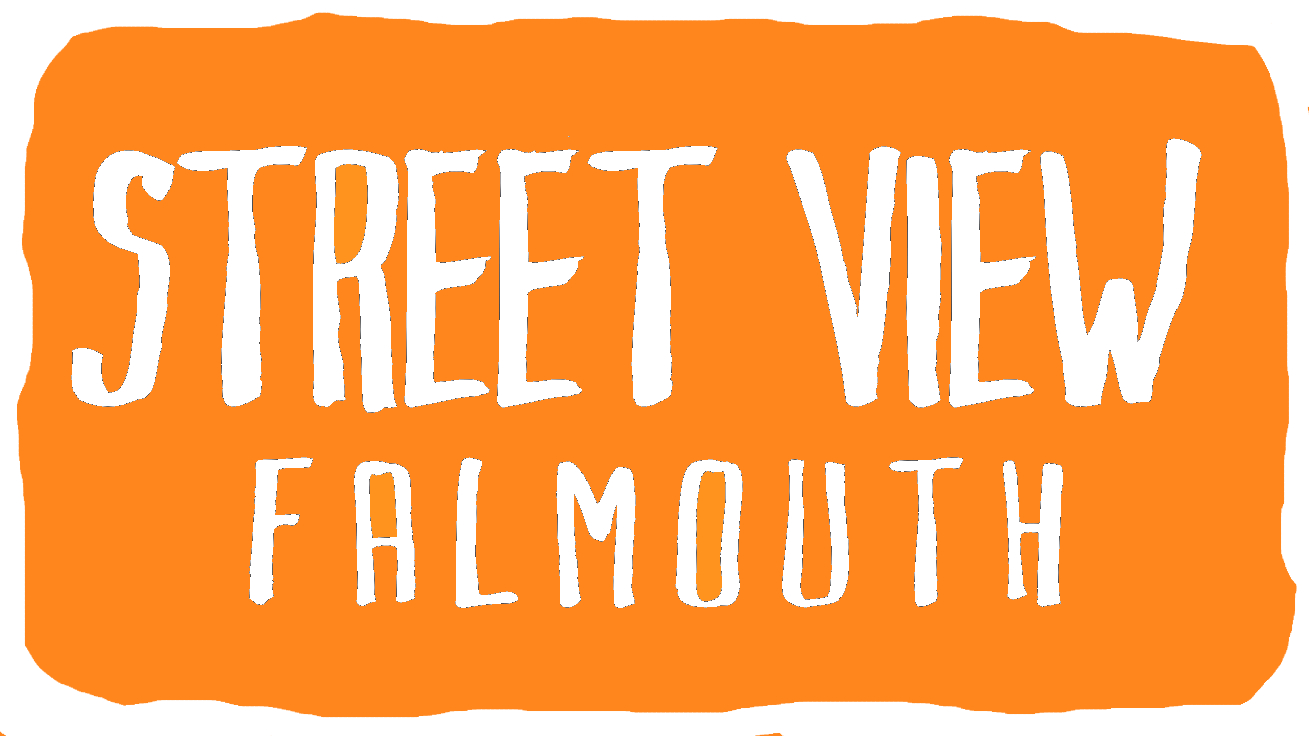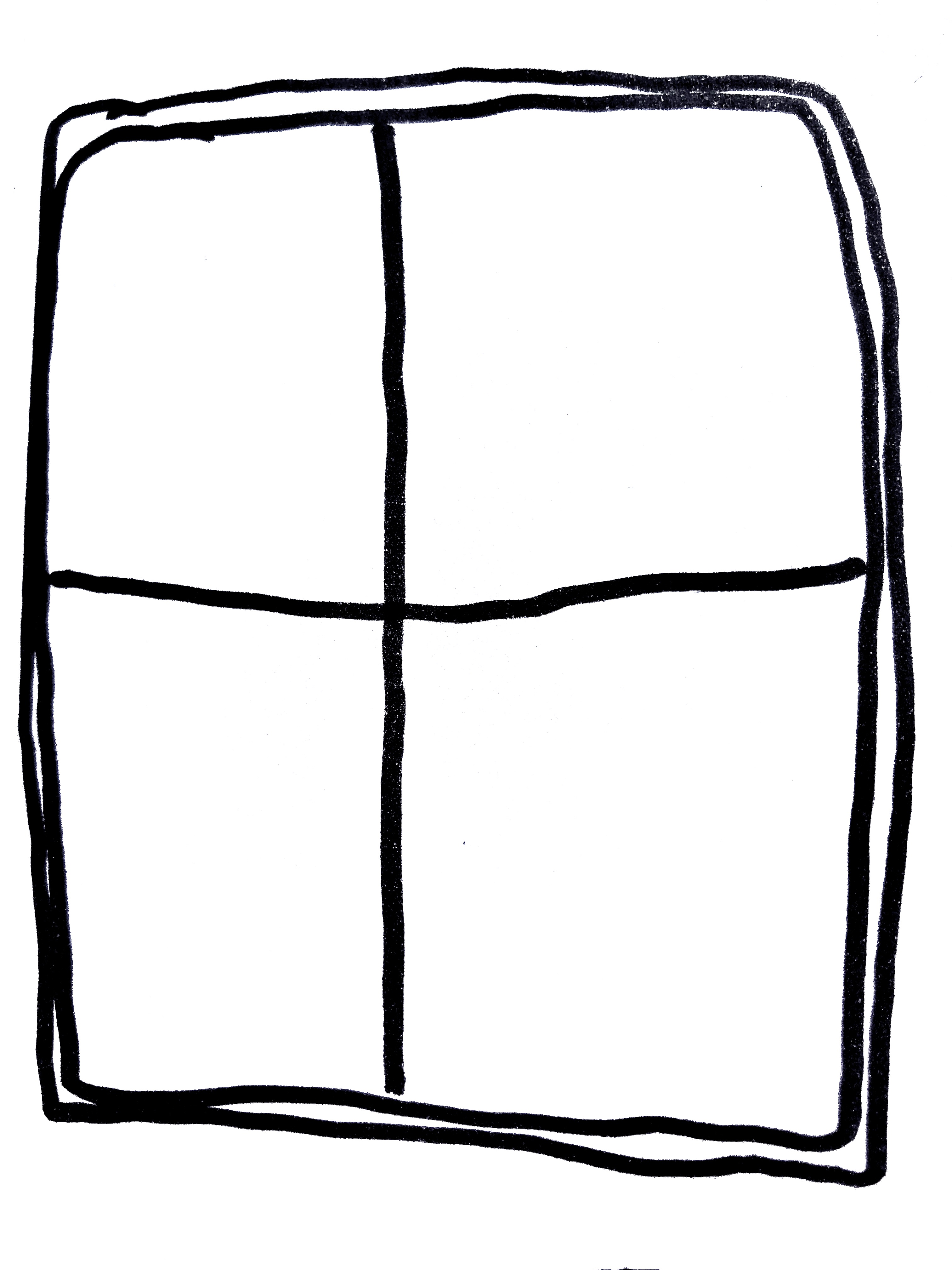 ABOUT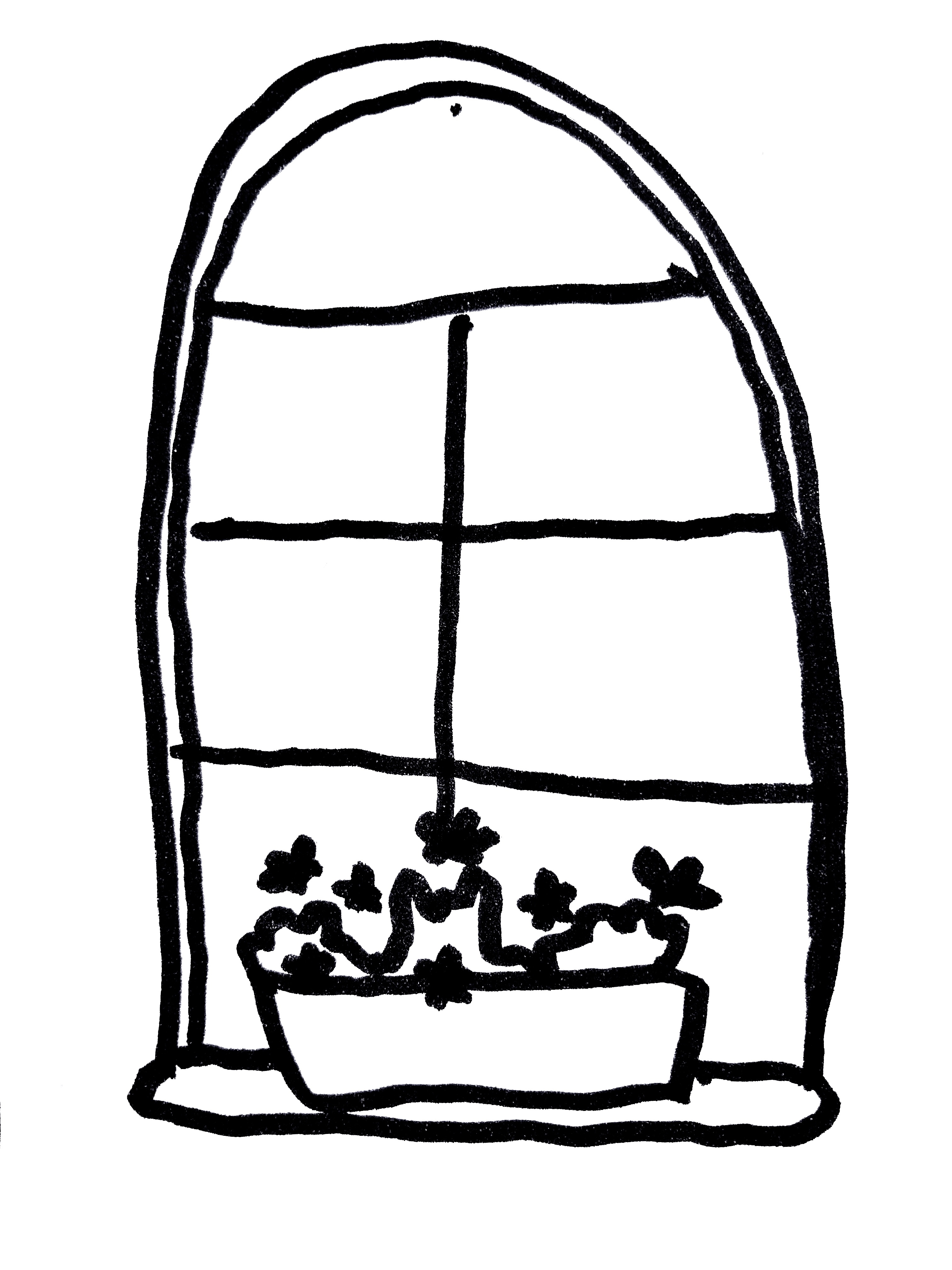 CONTACT
STREET VIEW
1
Sue Rogers
My work is about people: I focus on faces, figures and forms in charcoal, paint and print. For the past year I have been bearing witness to the impact of the pandemic on us all.

My woodcuts are about the washing, clapping and waving we have been doing as well as the solitude, isolation and desolation we have been experiencing.

My practice is influenced by my previous career with children and young people, many of whom were disabled, disaffected and on the margins of society. It is rooted in the belief that we are all equal and that we should treat everyone with courtesy, respect and dignity.

http:/suerogers.co.uk
@sudearty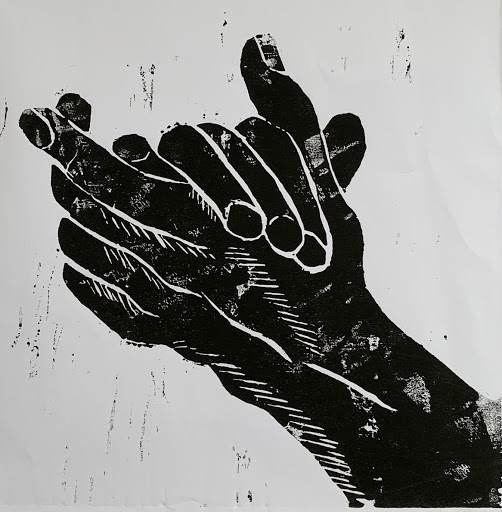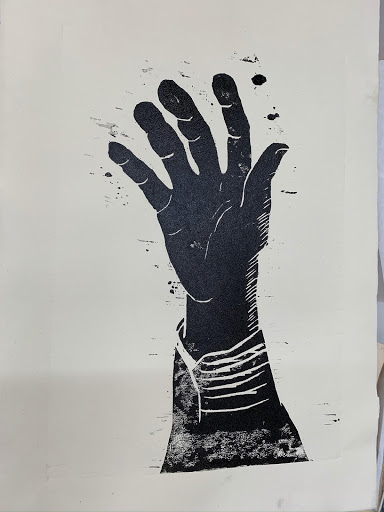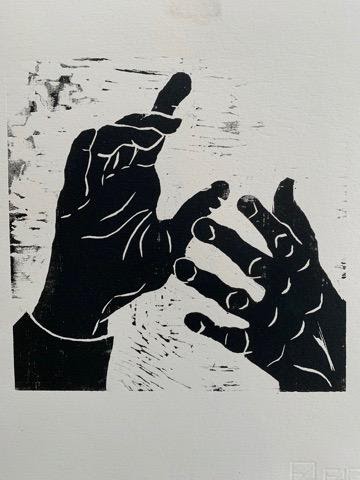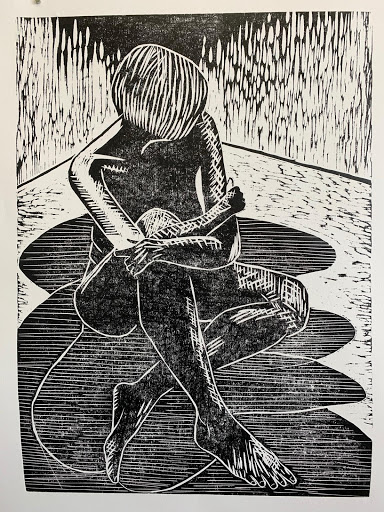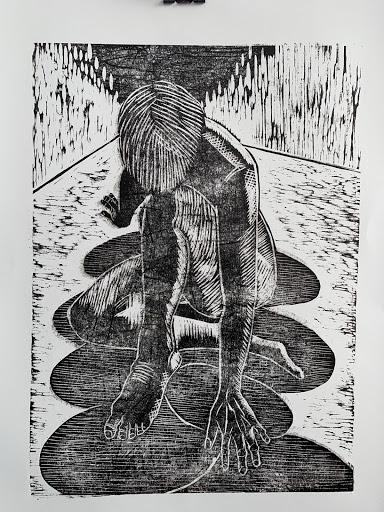 Isolation: Woodcut on Fabriano paper, 8th February 2021
Solitude: Woodcut on Fabriano paper, 15th March 2021
Raise the Hand: Woodcut on Fabriano paper, 10th May 2020
Washing: Woodcut on Fabriano paper, 18th April 2020
Clapping: Woodcut on Fabriano paper, 9th April 2000
Un-rap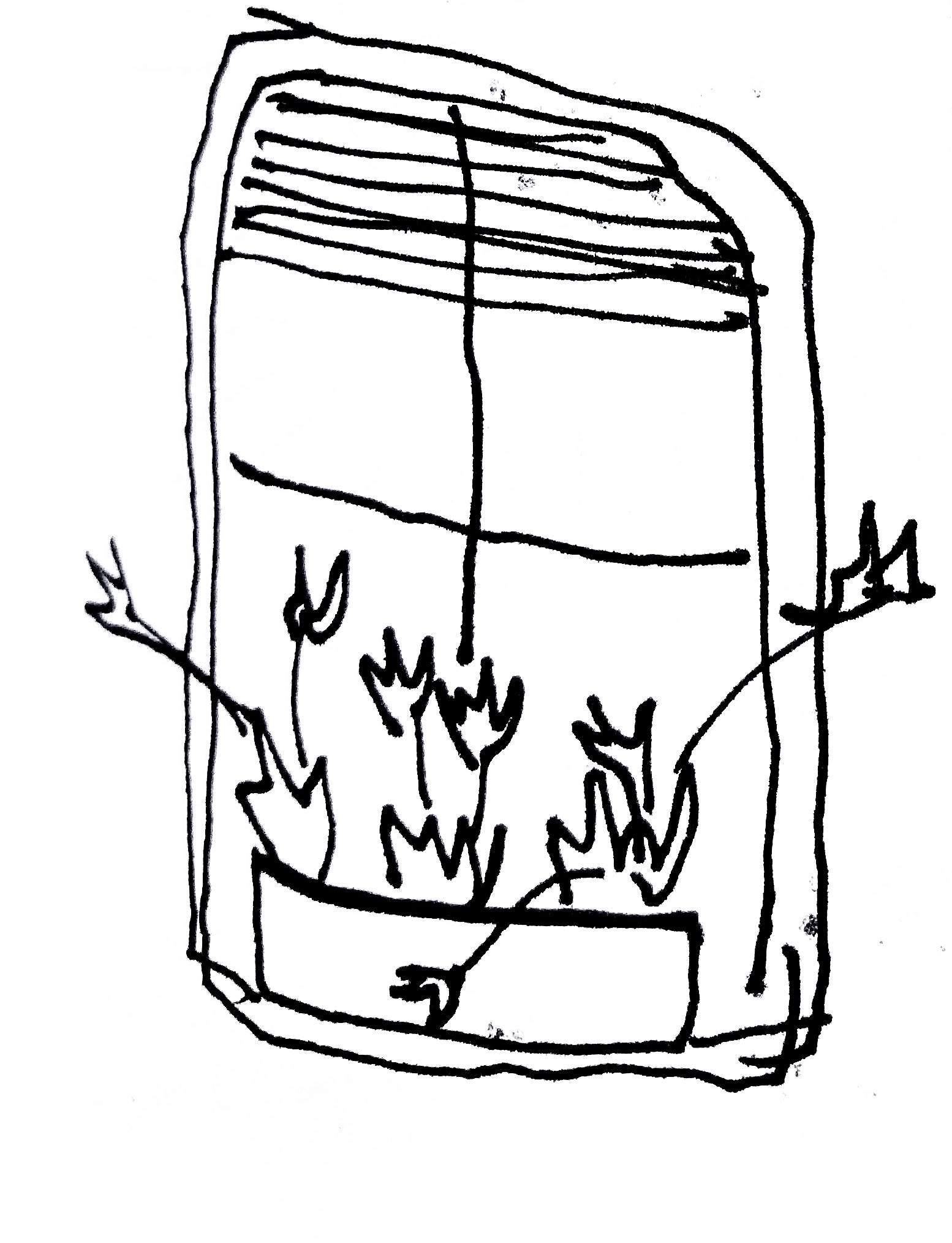 ARTISTS
2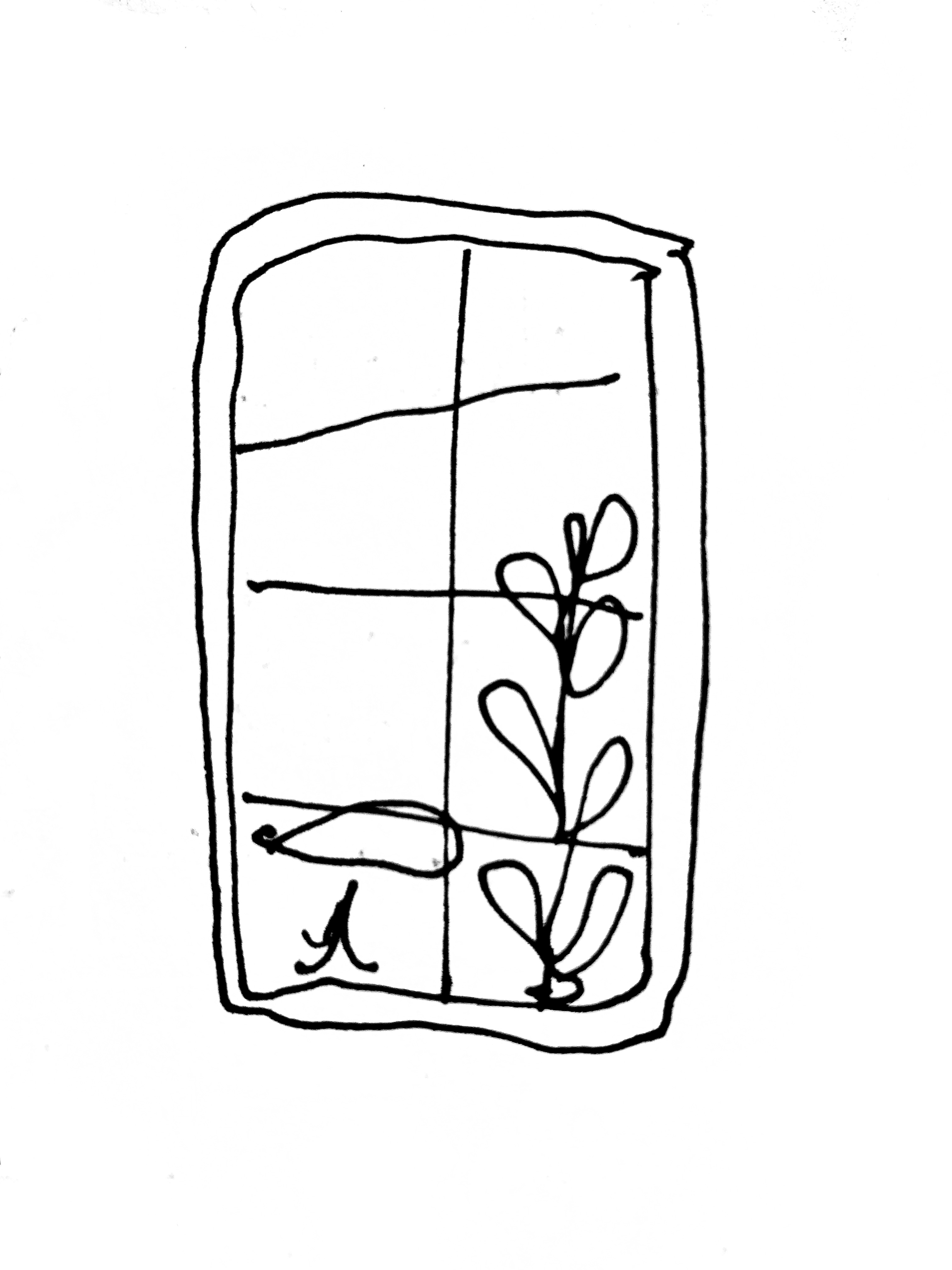 GALLERY
2