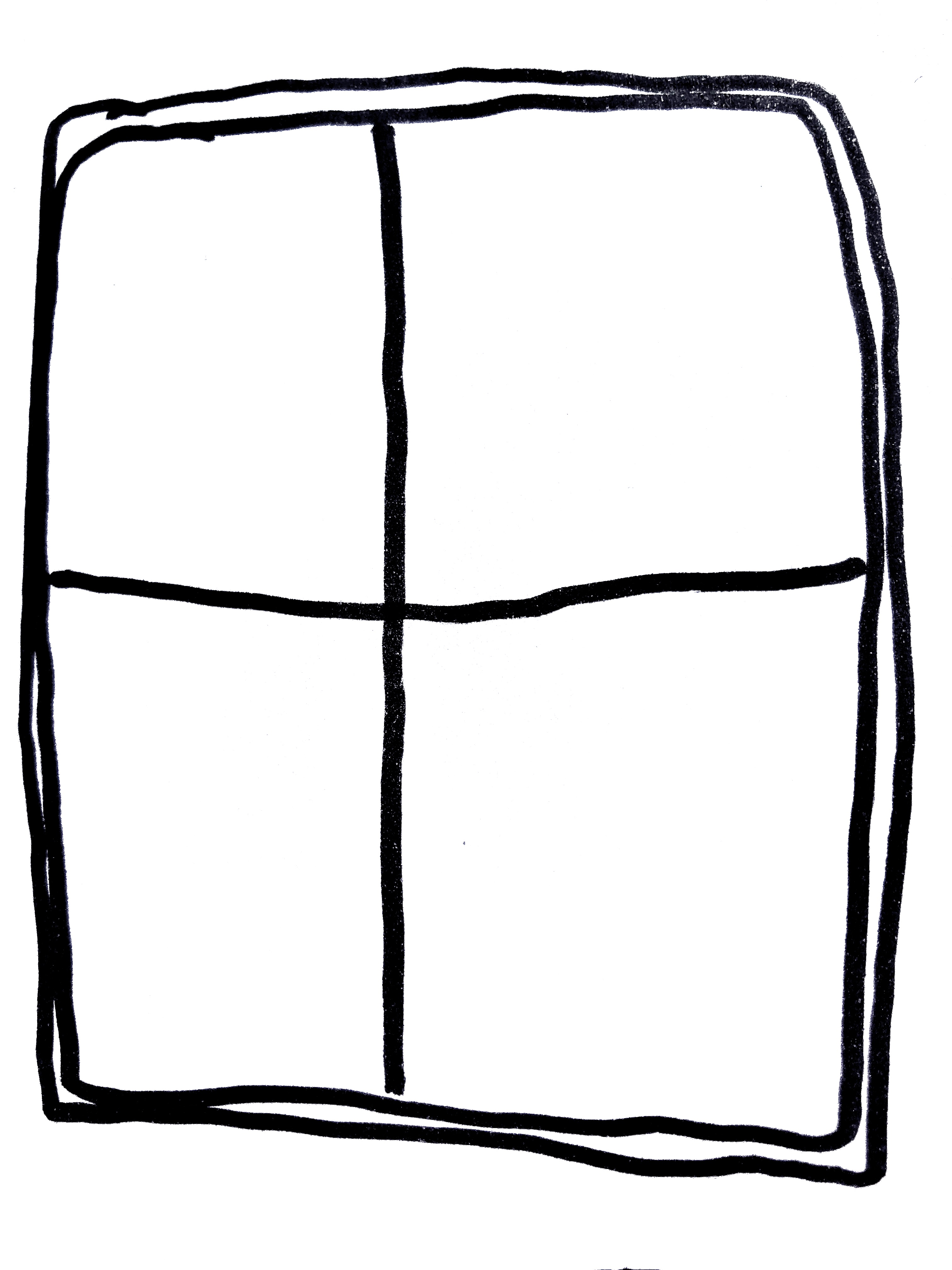 ABOUT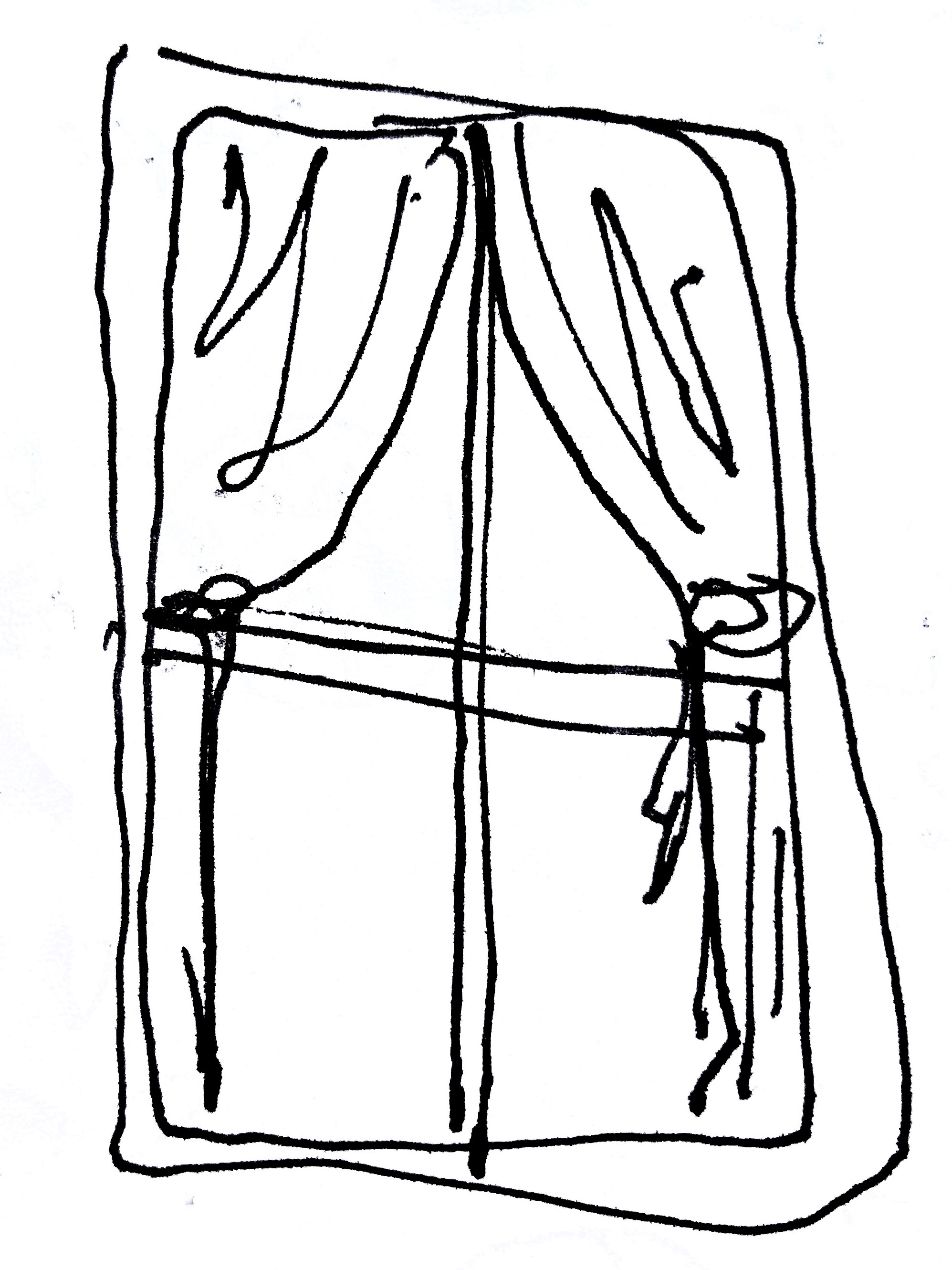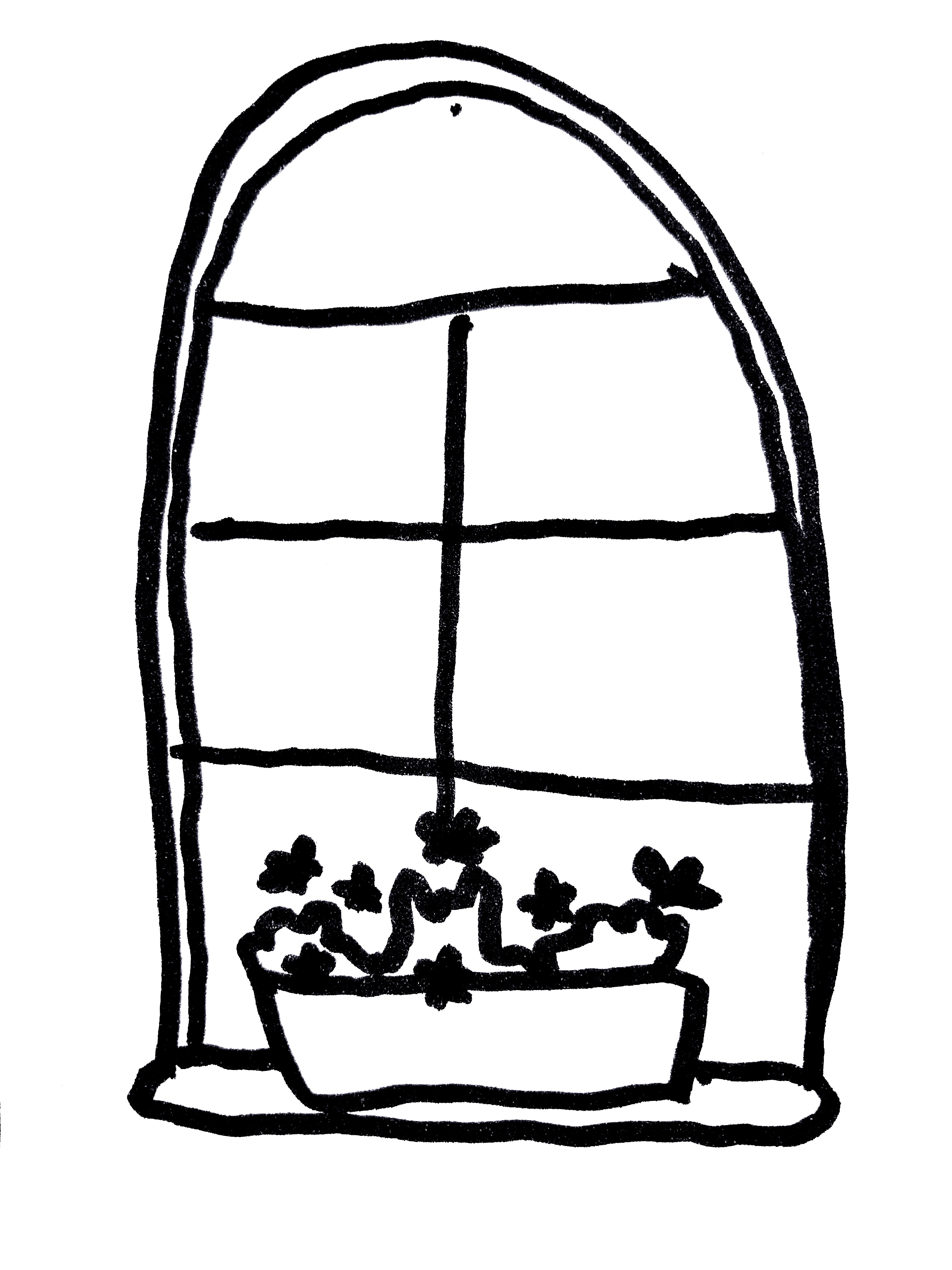 CONTACT
STREET VIEW
1
Final year Fine Art BA
Researching the way people over centuries have been excluded from the land due to enclosure started my journey. Land changed from being a source of sustenance and shelter to a traded commodity. Its impact is manifest in increasing homelessness and fracturing of communities between the 'haves' and the 'have-nots'.
Screenprinting, paint, film and sound recreate this sense of place within the boundaries placed upon us. Unearthed stories are central to my work making sense of the past and what it means to be uprooted.
During the Covid 19 lockdown the lanes around my home became my own personal boundary and enclosure. What stories will I find on my walks?

Terrye
Teverson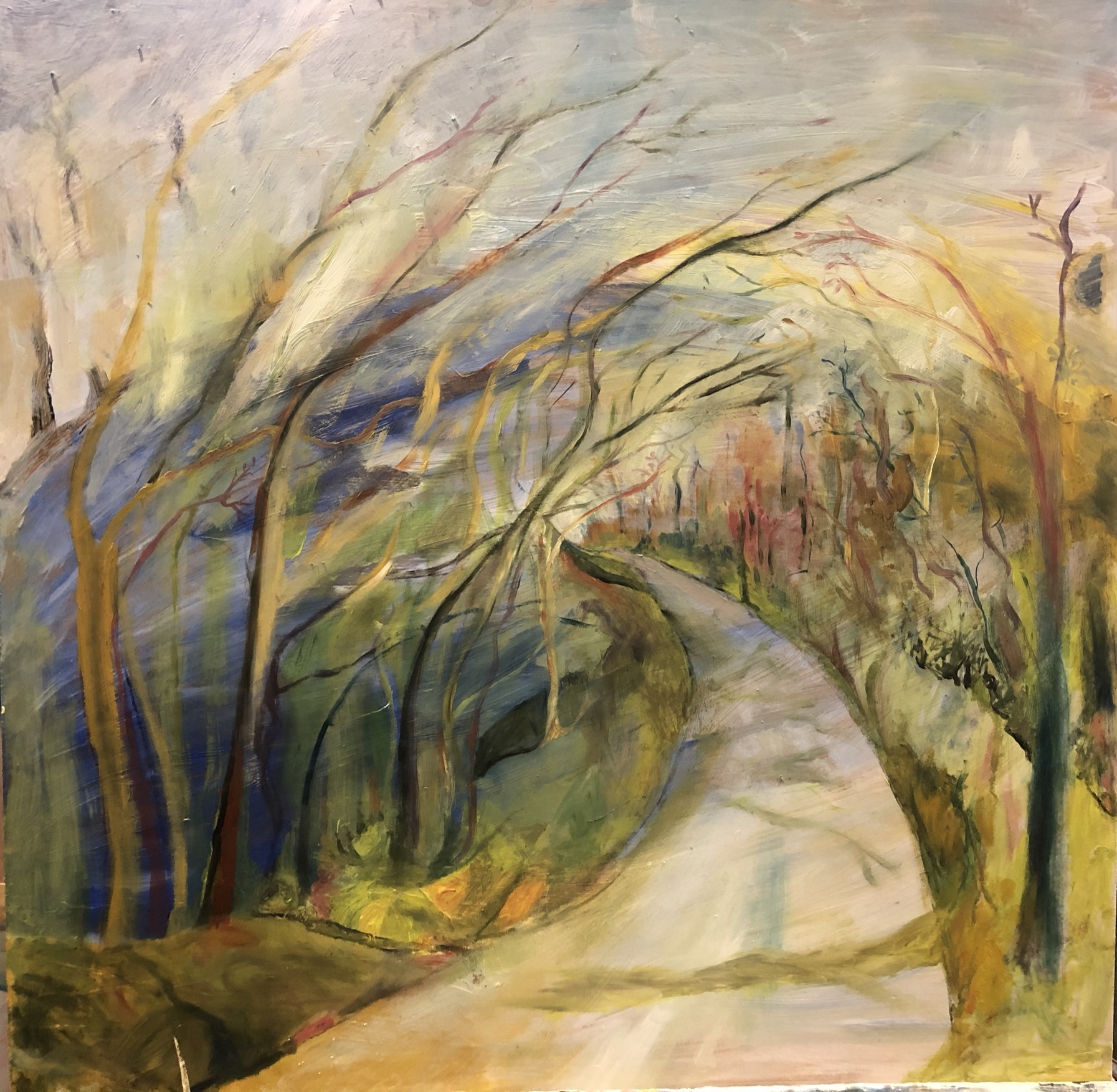 @terryeteverson
28 trelawney road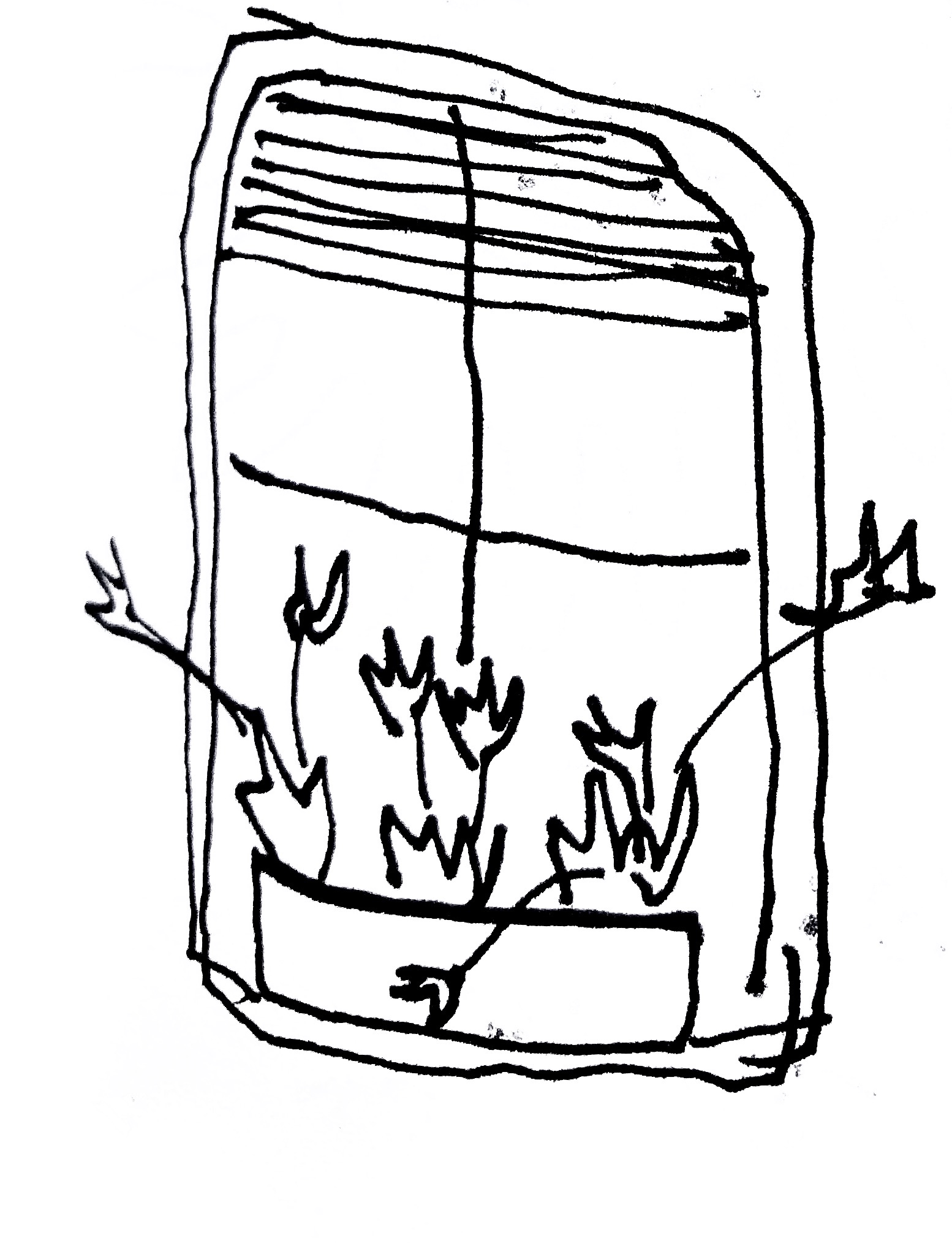 ARTISTS
2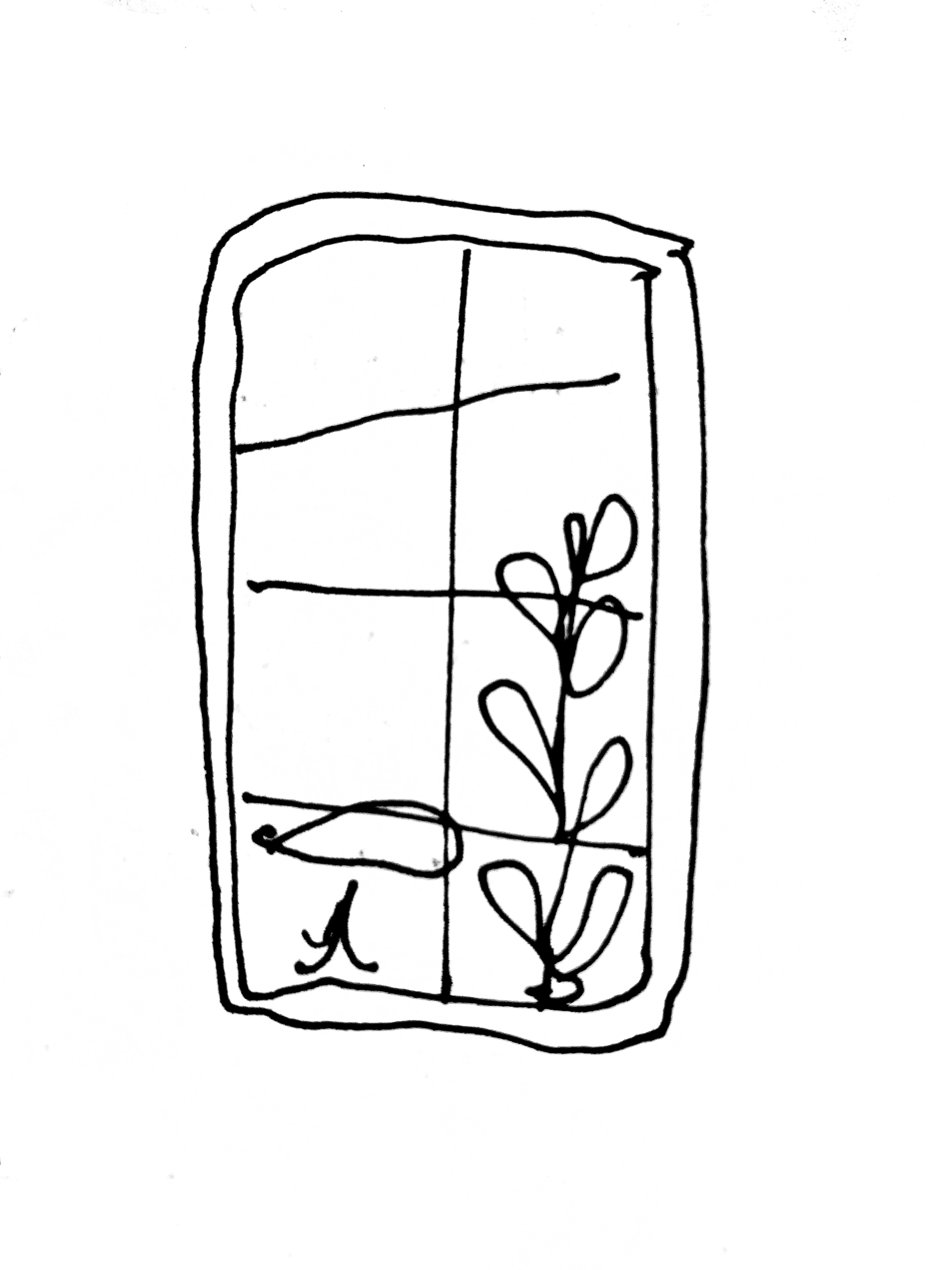 GALLERY
2