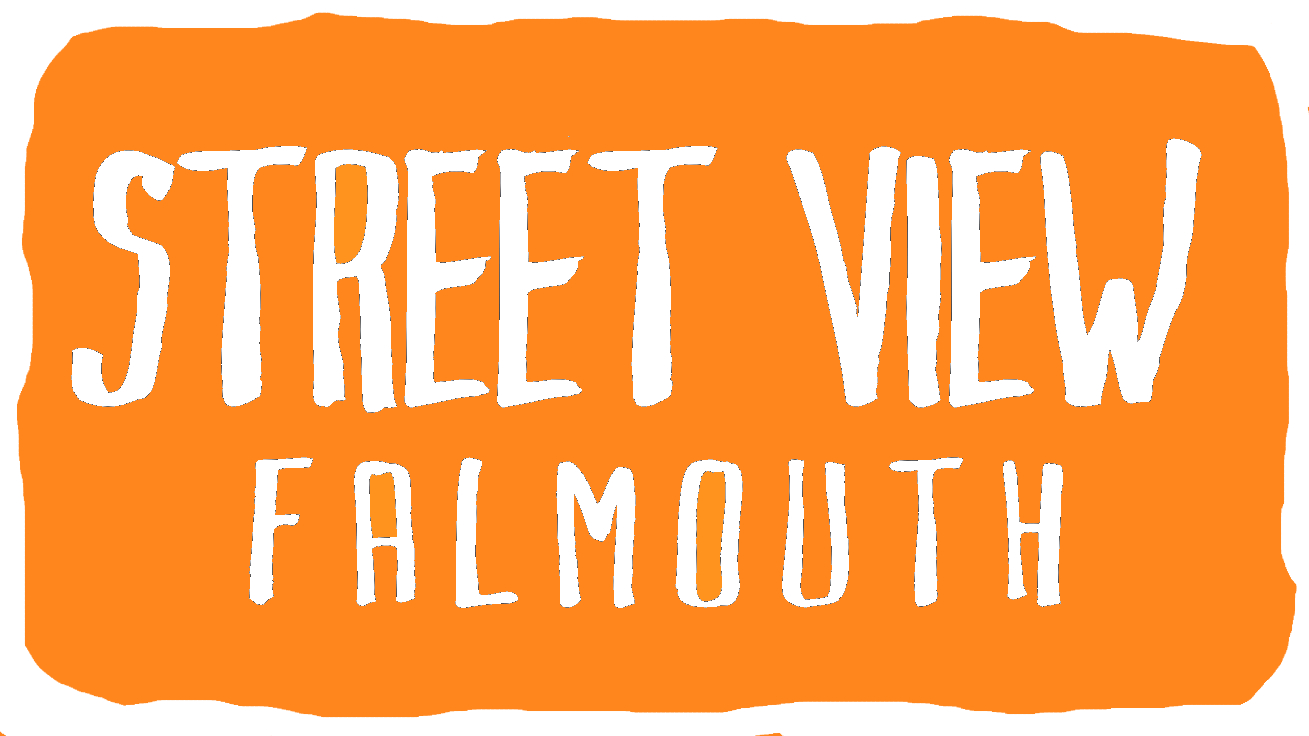 BEN MONCASTER


EMMA PEARSON


SILVIJA VAITIEKUNAITE


HALCYON NEWMAN


12 PORTLAND GARDENS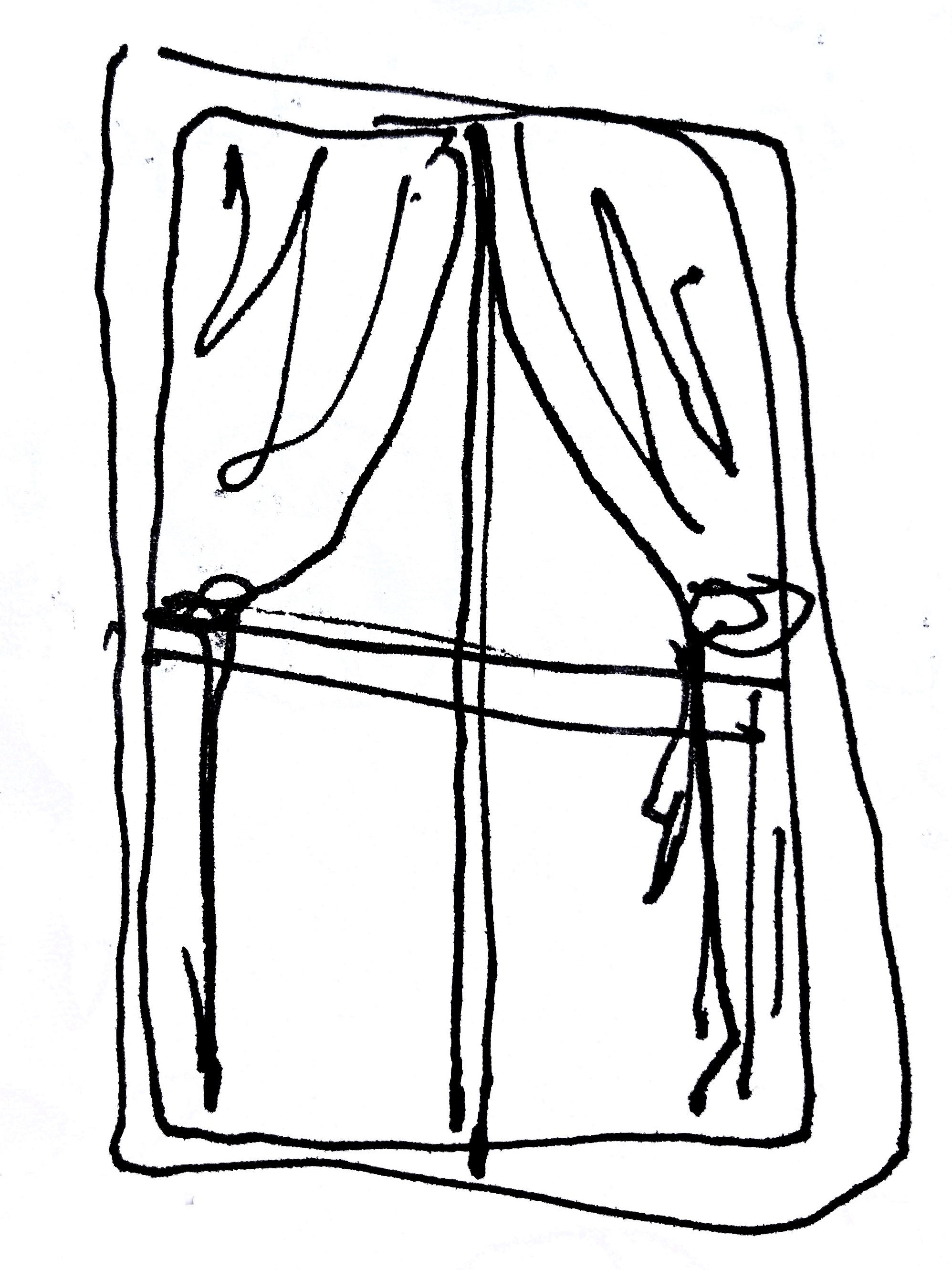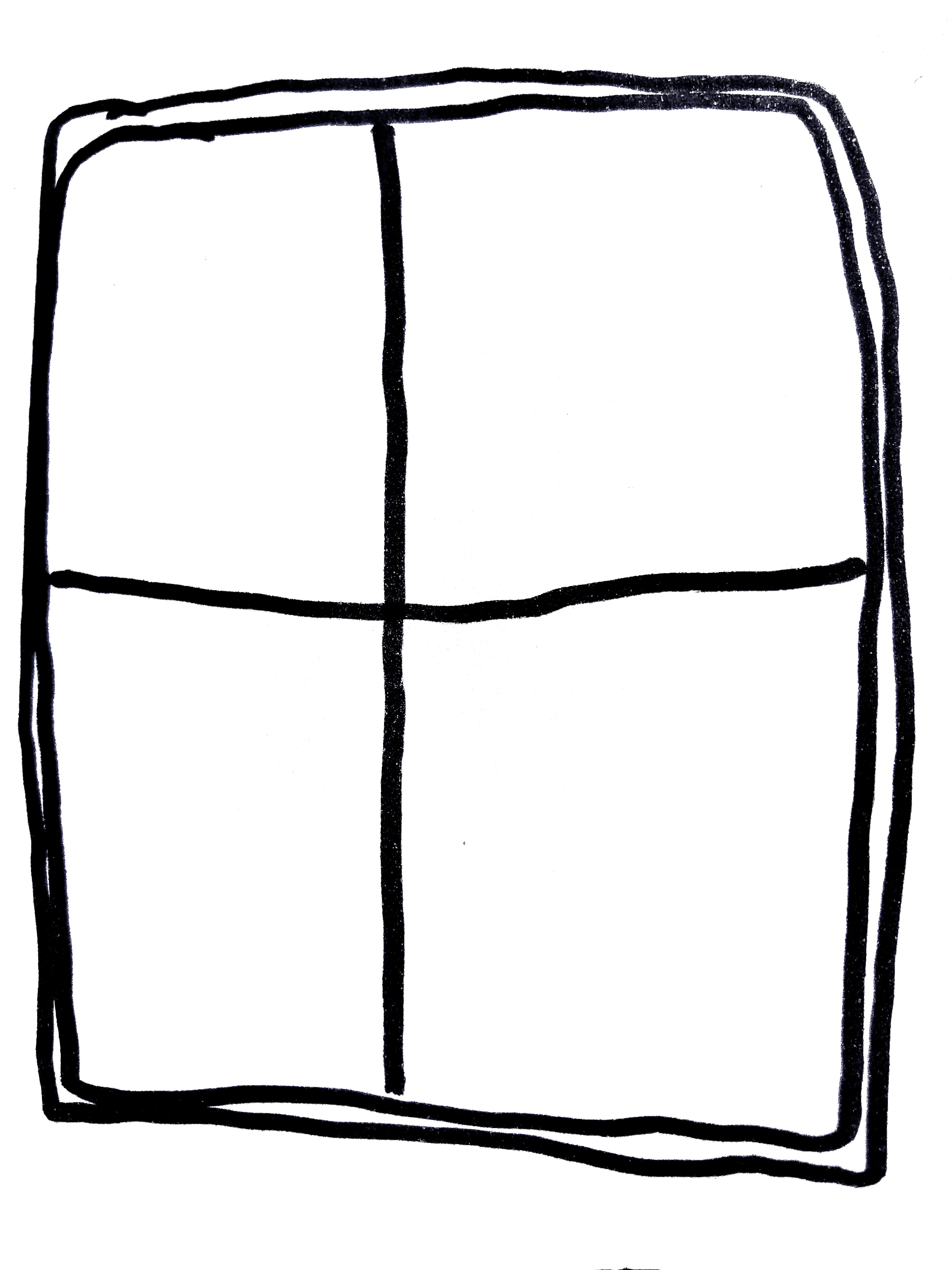 ABOUT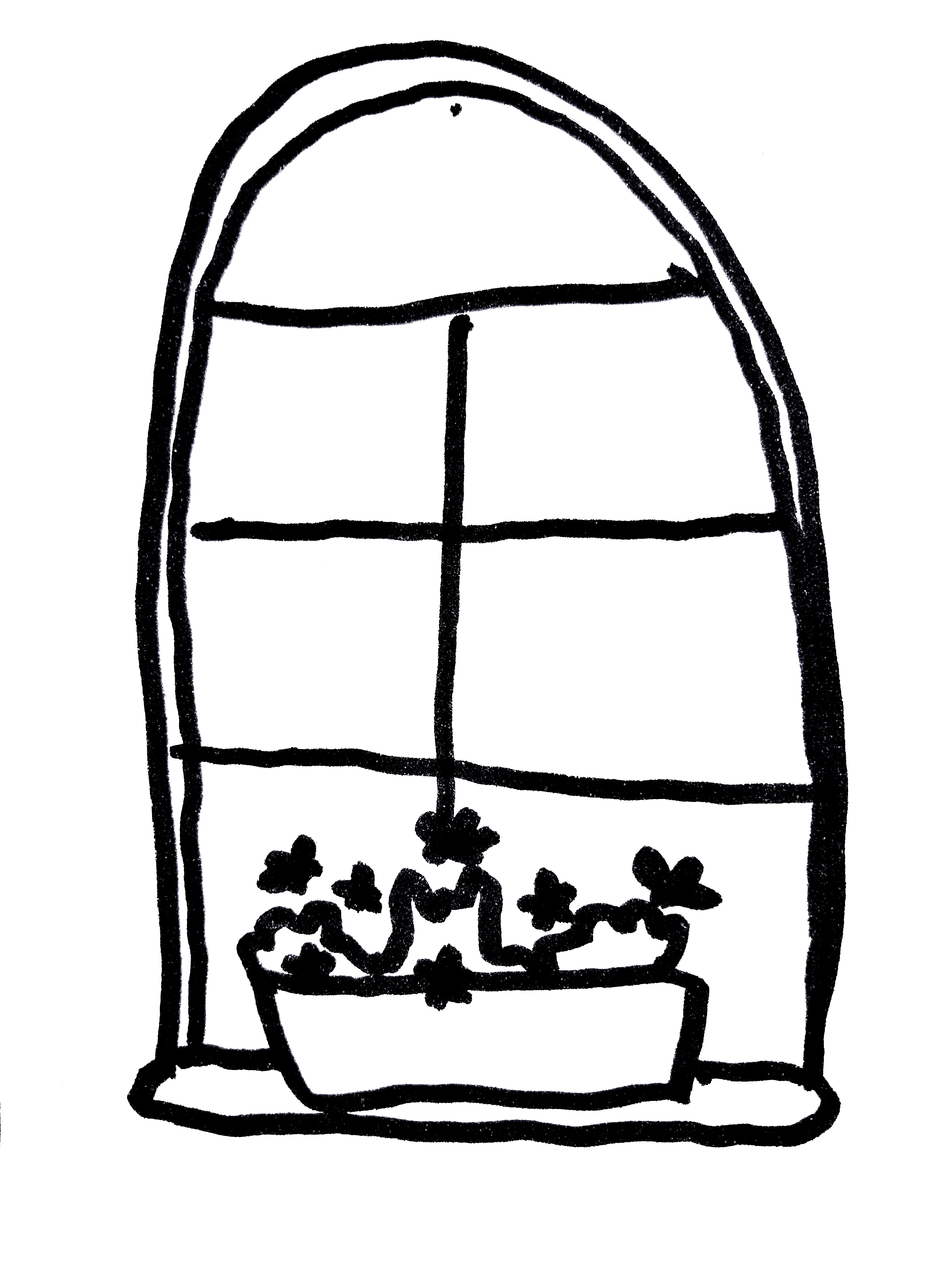 CONTACT
Curious Storage

Curious Storage is an experimental instrumentation session which will rely heavily on the use of improvisation thus allowing a journey to unfold. A group of us will make the use of various electronic and acoustic equipment to try and create a correlating sound, including amplifiers, drum machines, microphones, electric and acoustic guitar, acoustic bass, synth pad etc.

The dynamic of the environment creates a separation from the viewer/audience and the artists. You are cut off and restricted from viewing the unfolding event except from a slight view through a window and doorway in which visual imagery will be present.

This will be a daily exercise from 18:00 to 19:00 throughout the street view exhibition week (22nd to the 28th).

If people would stay behind the wall and fence for social distancing reasons that would be ideal. Thank you.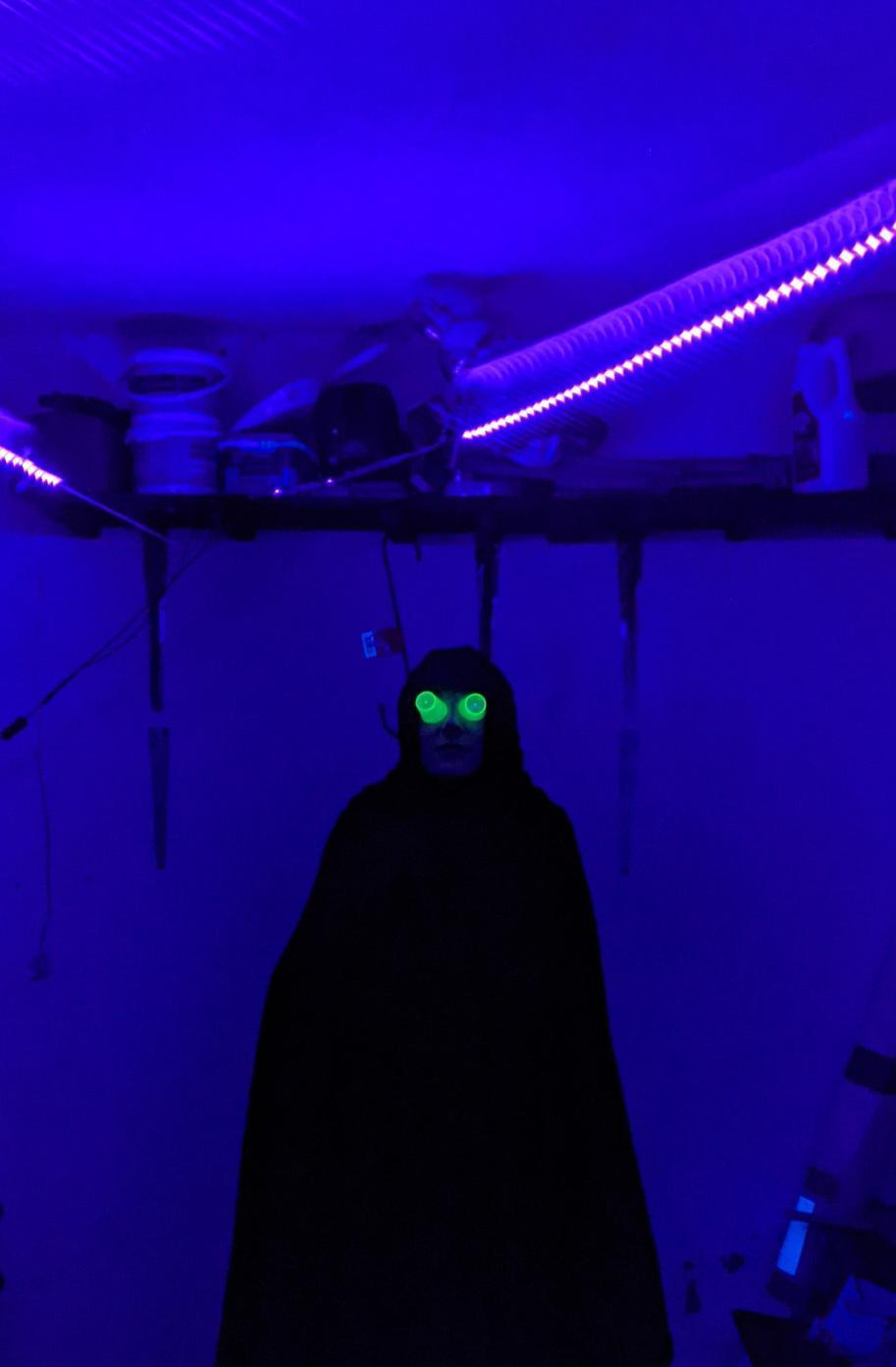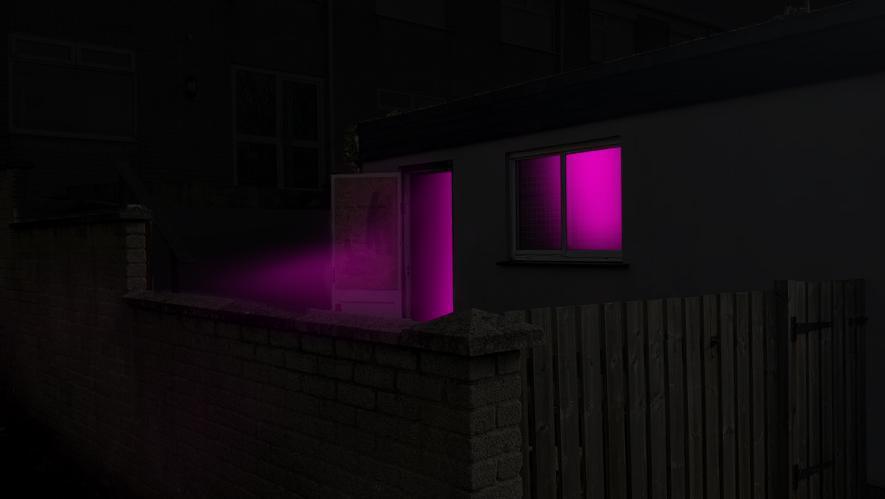 GALLERY
1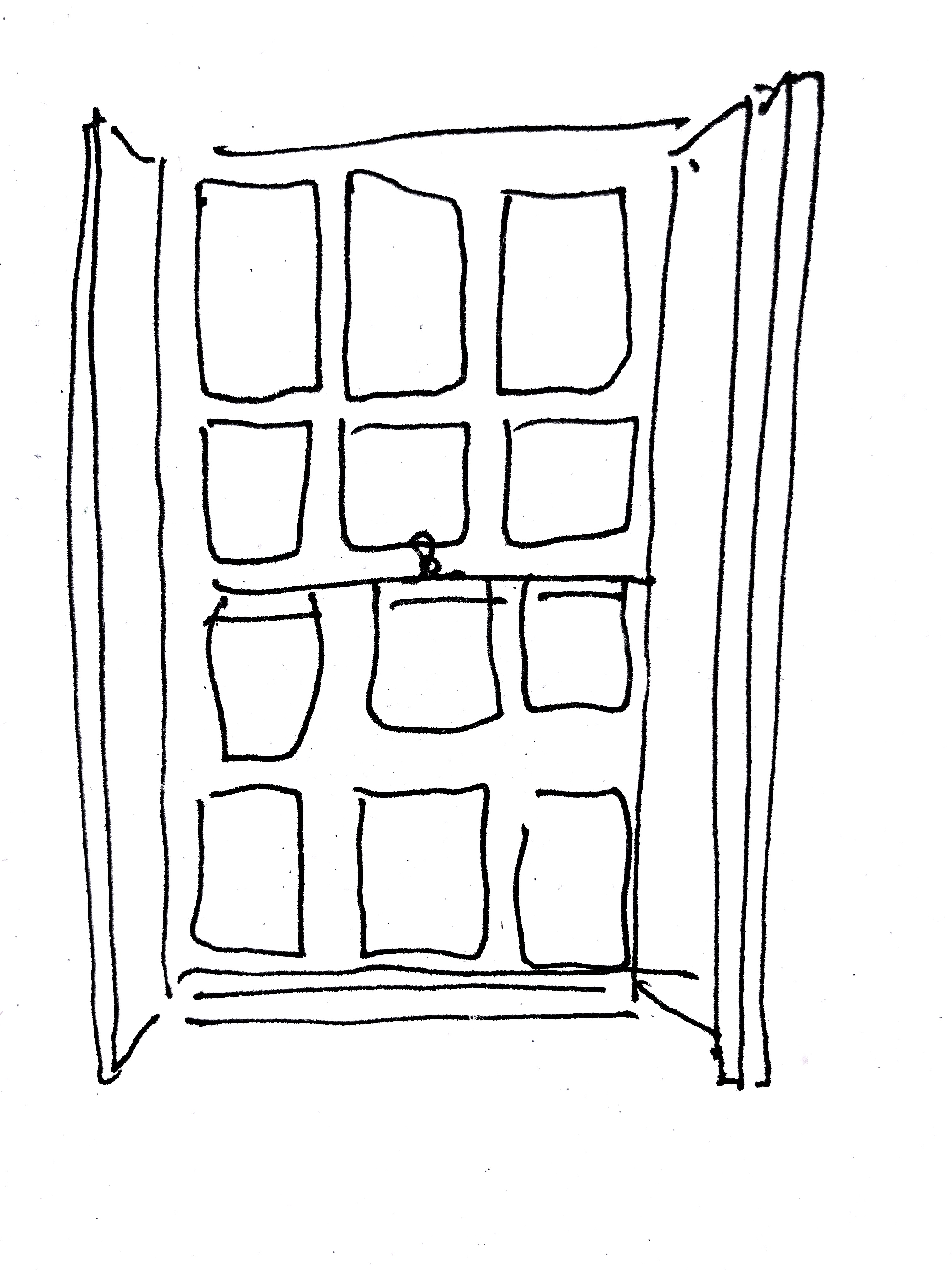 STREET VIEW
1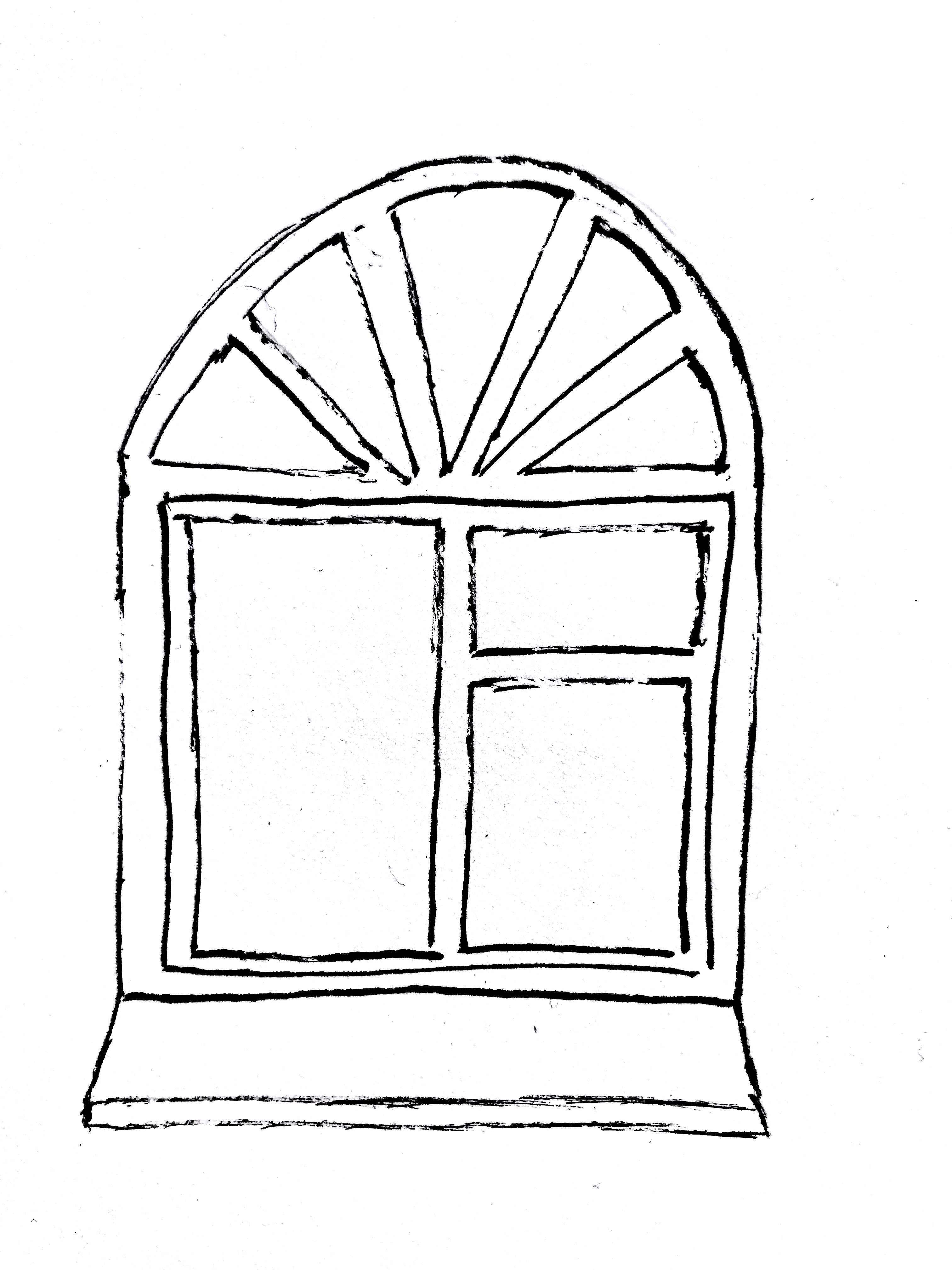 ARTISTS
1
ARTISTS
2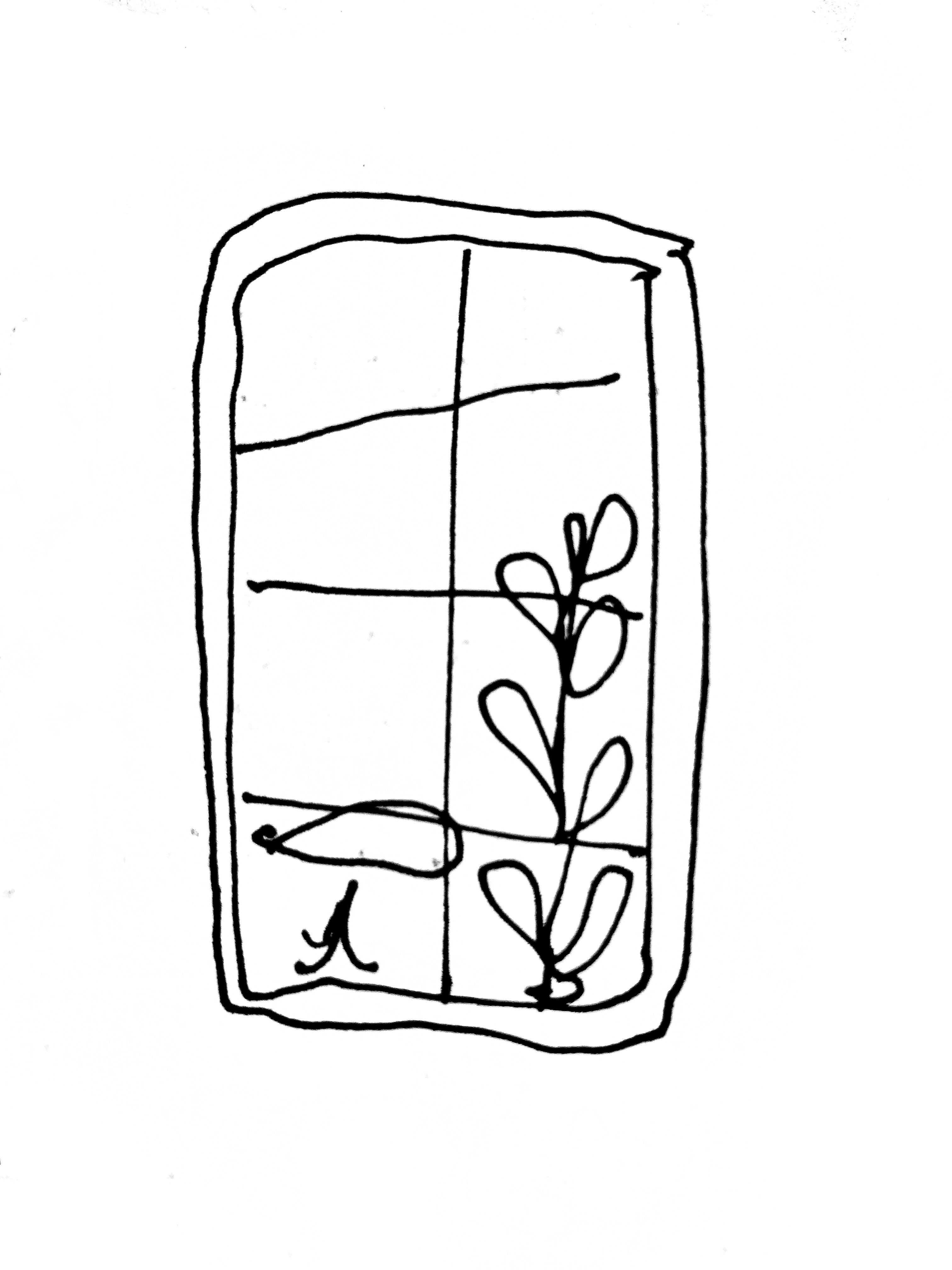 GALLERY
2