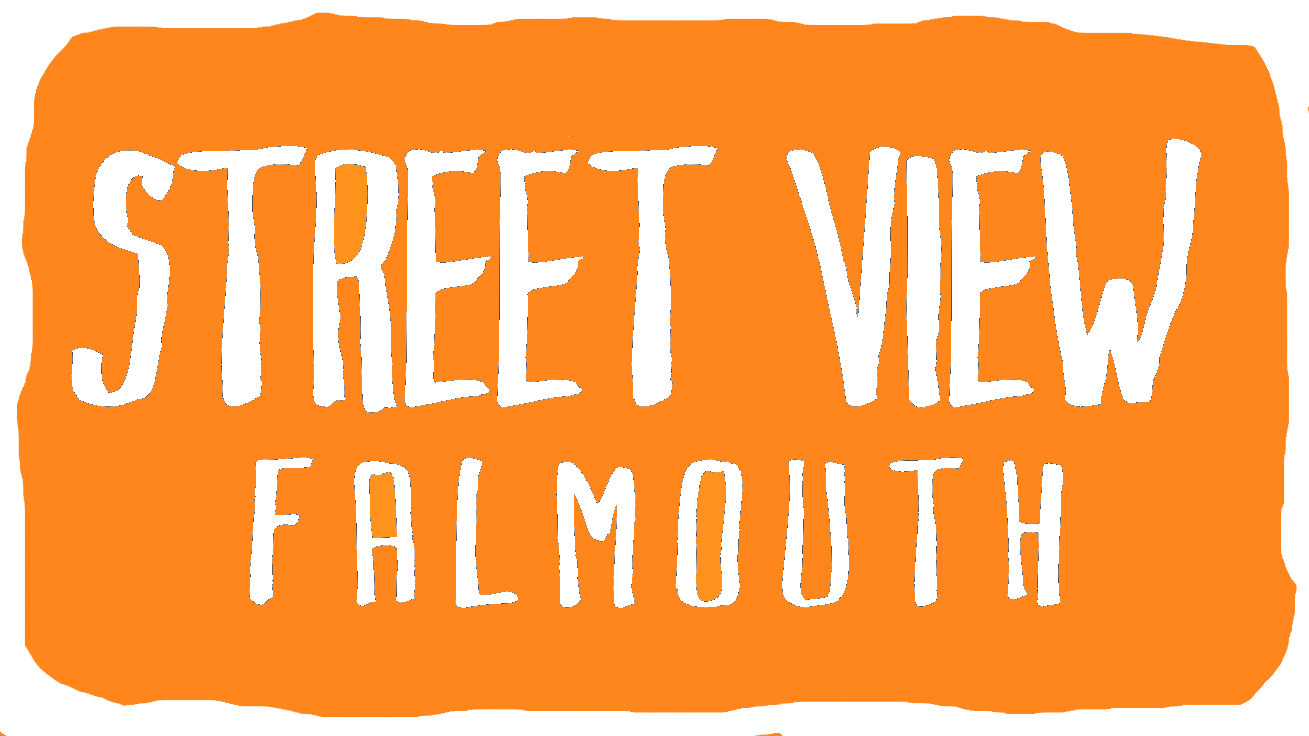 CHLOE RYLANDER
FORGET-ME-NOT COTTAGE,
CHAPEL TERRACE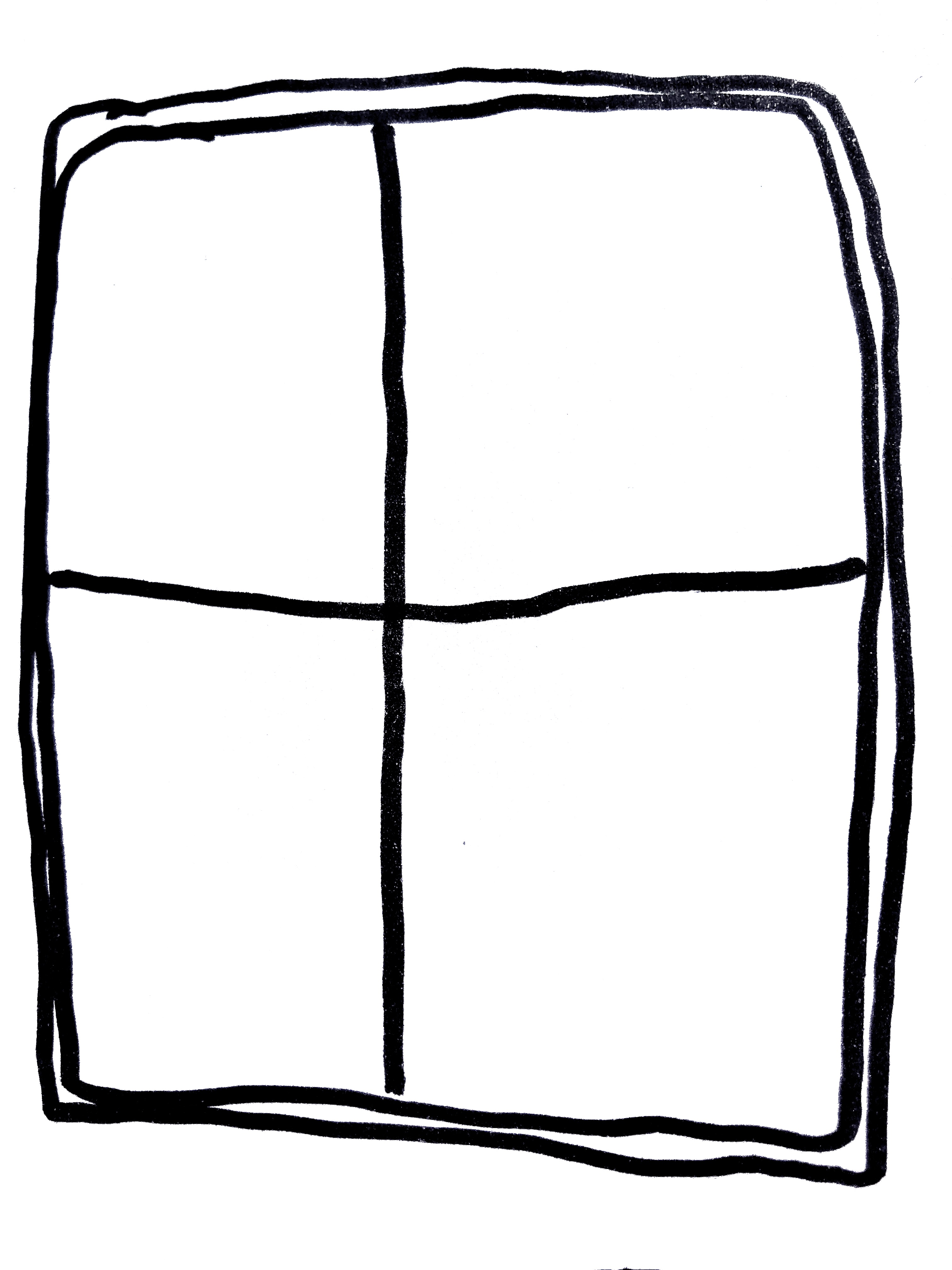 ABOUT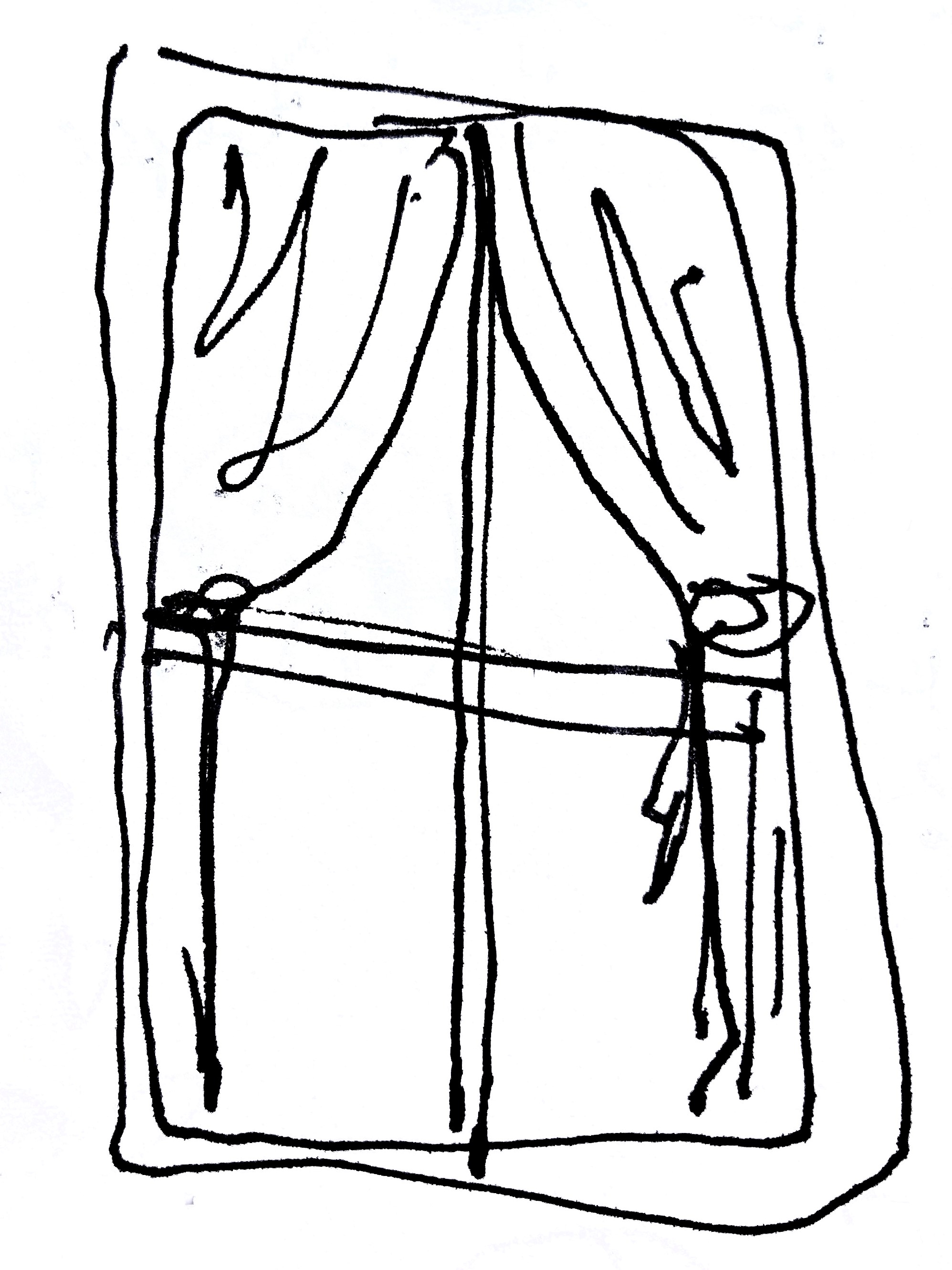 CONTACT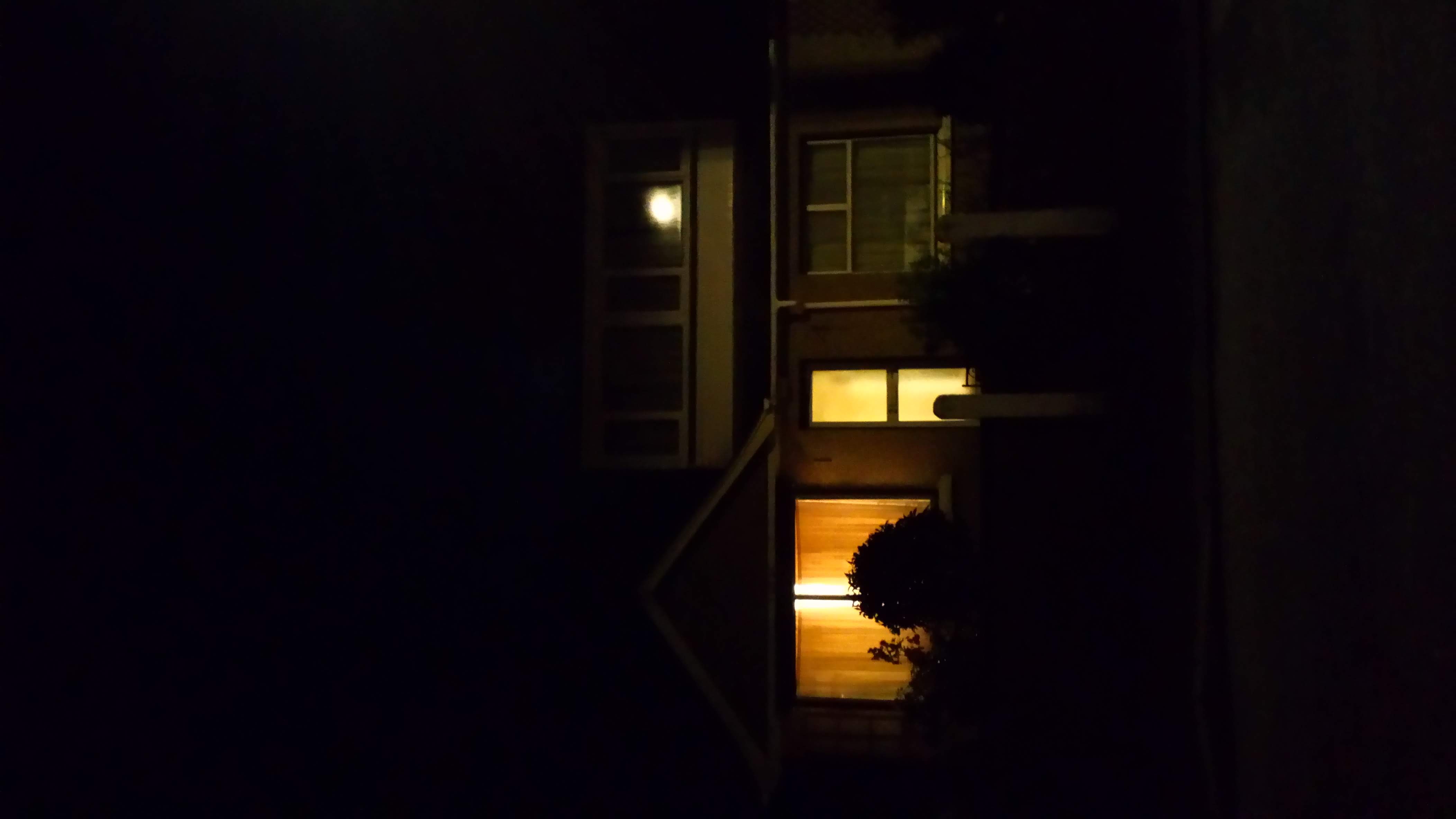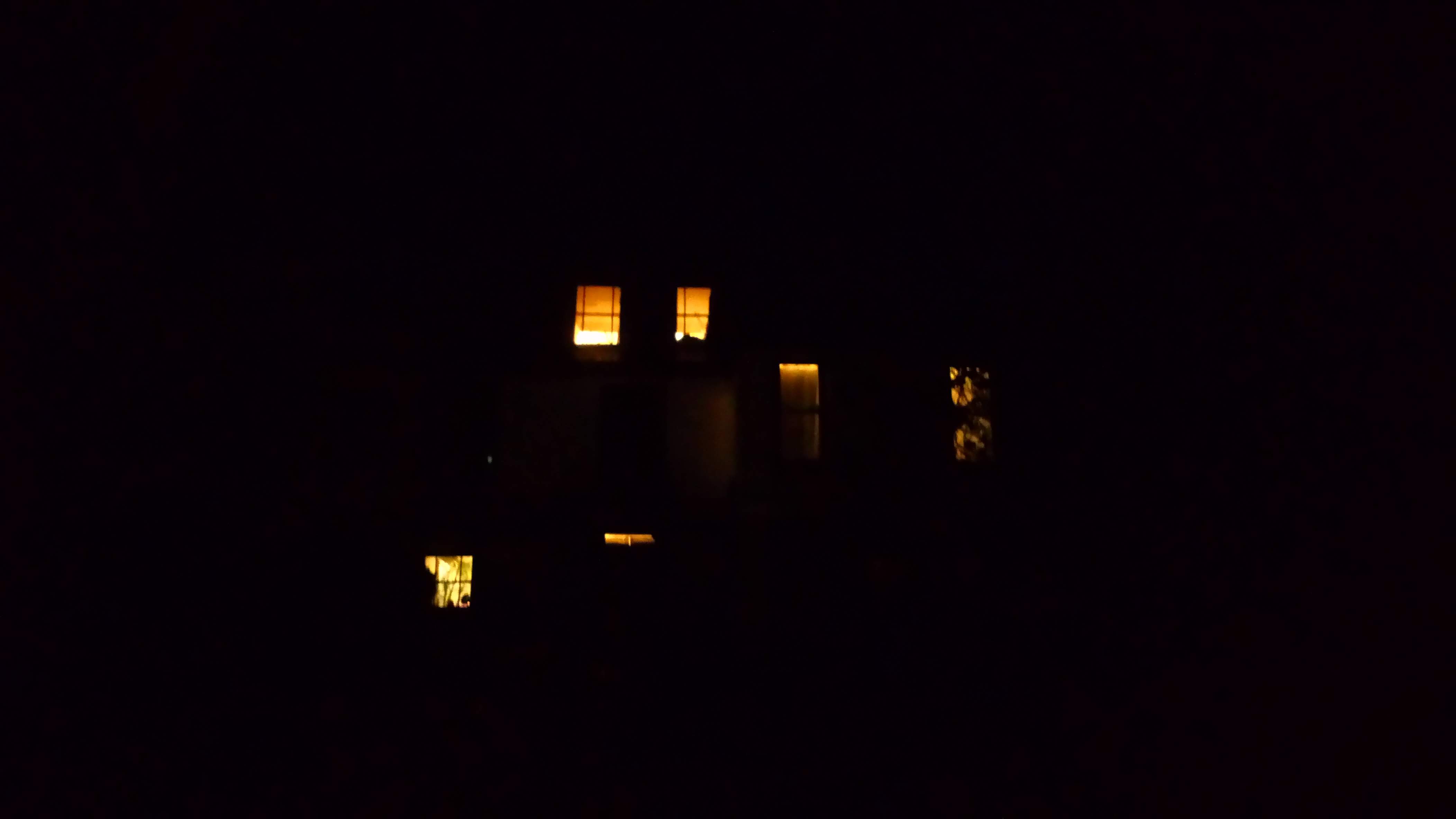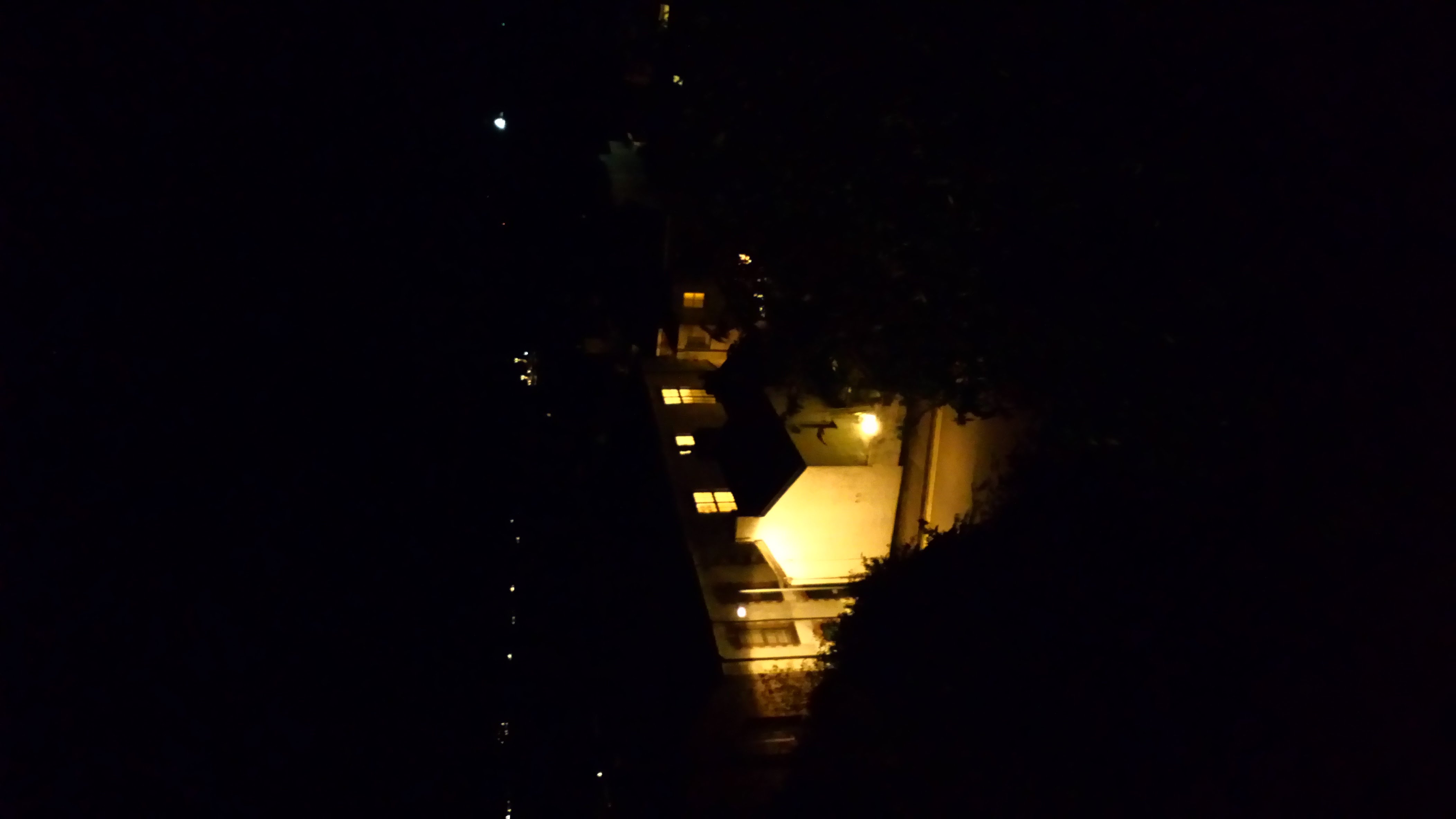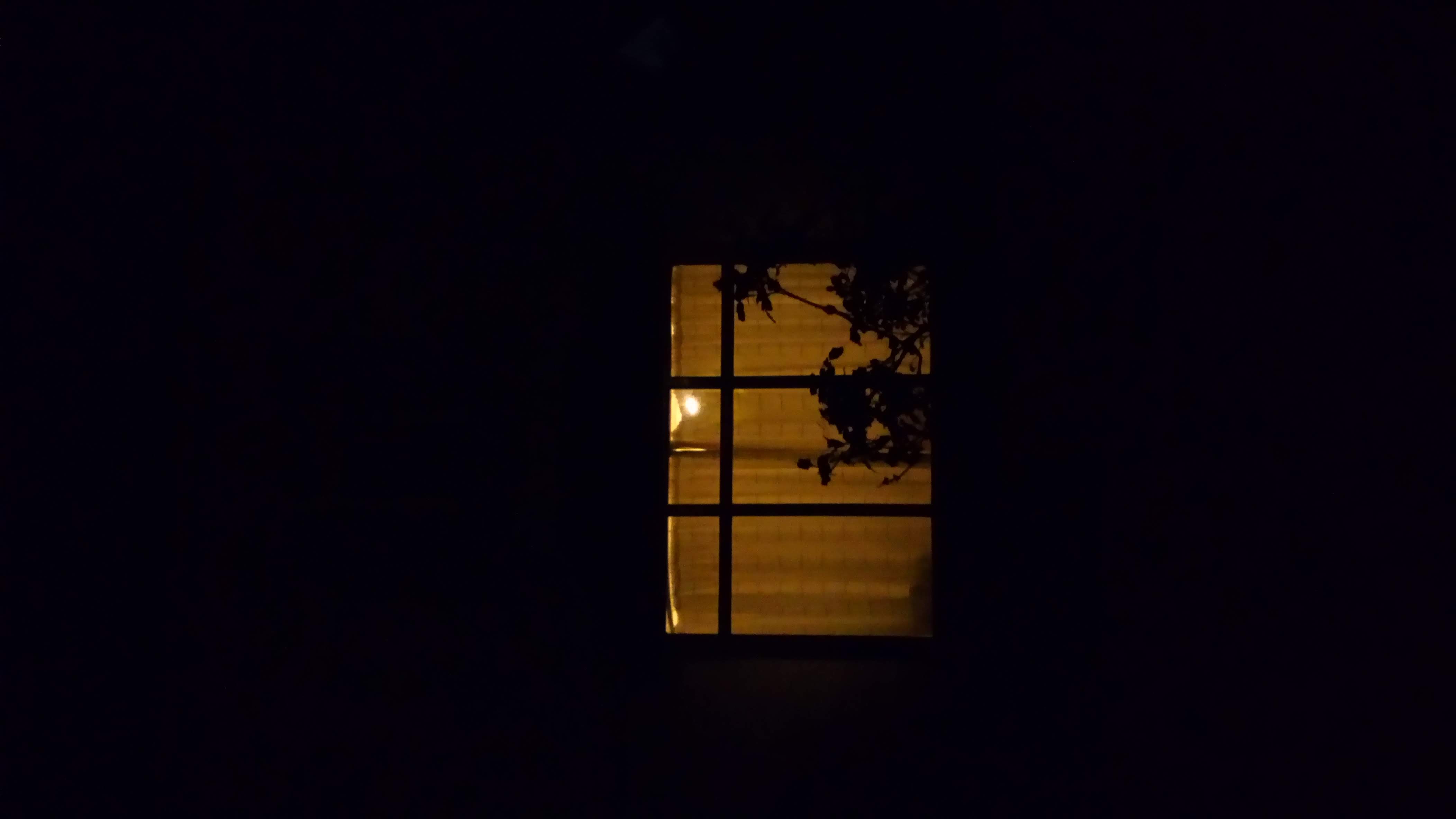 LIGHTS ARE ON, AND EVERYONE'S HOME
Insta:



Website: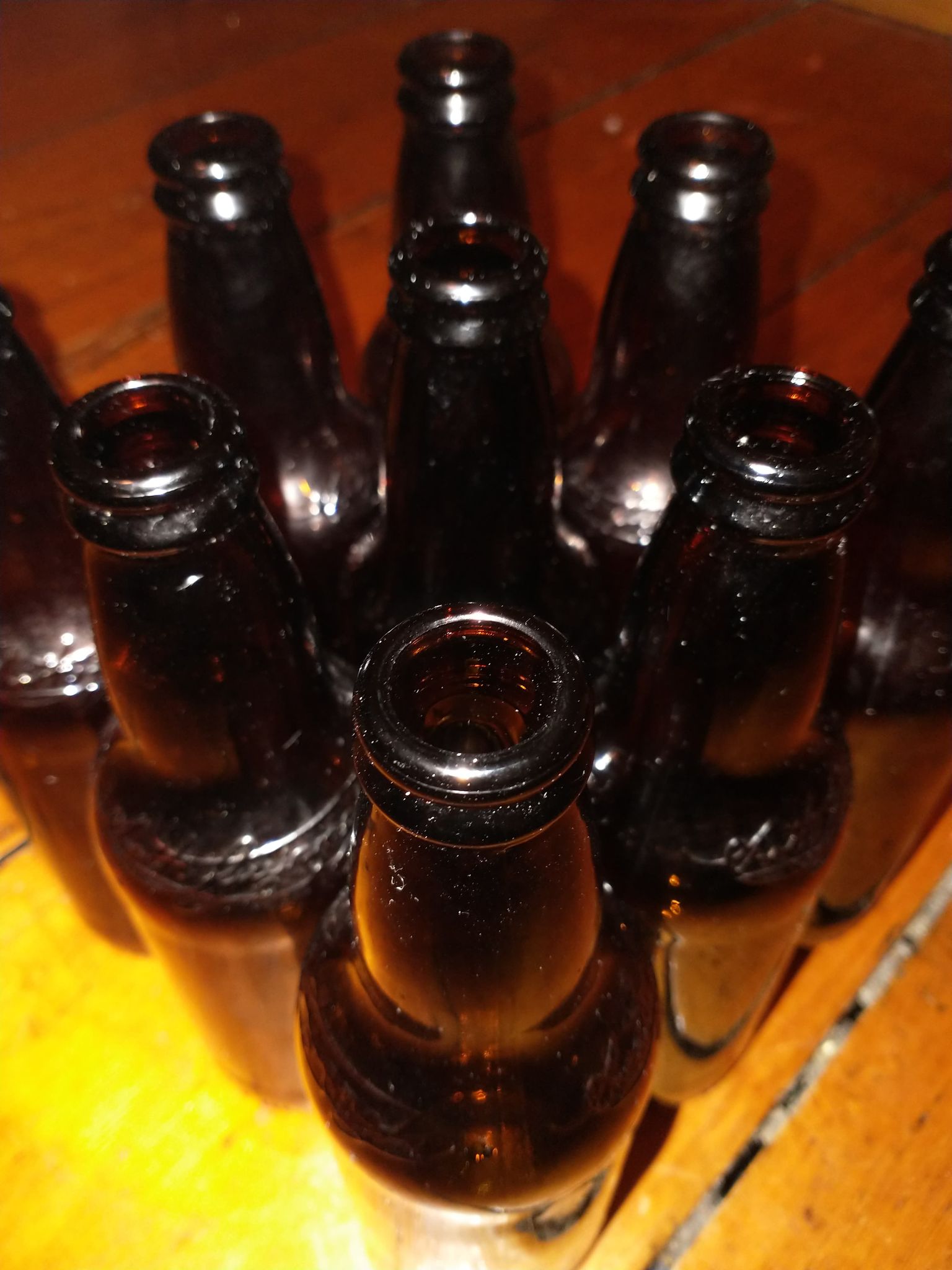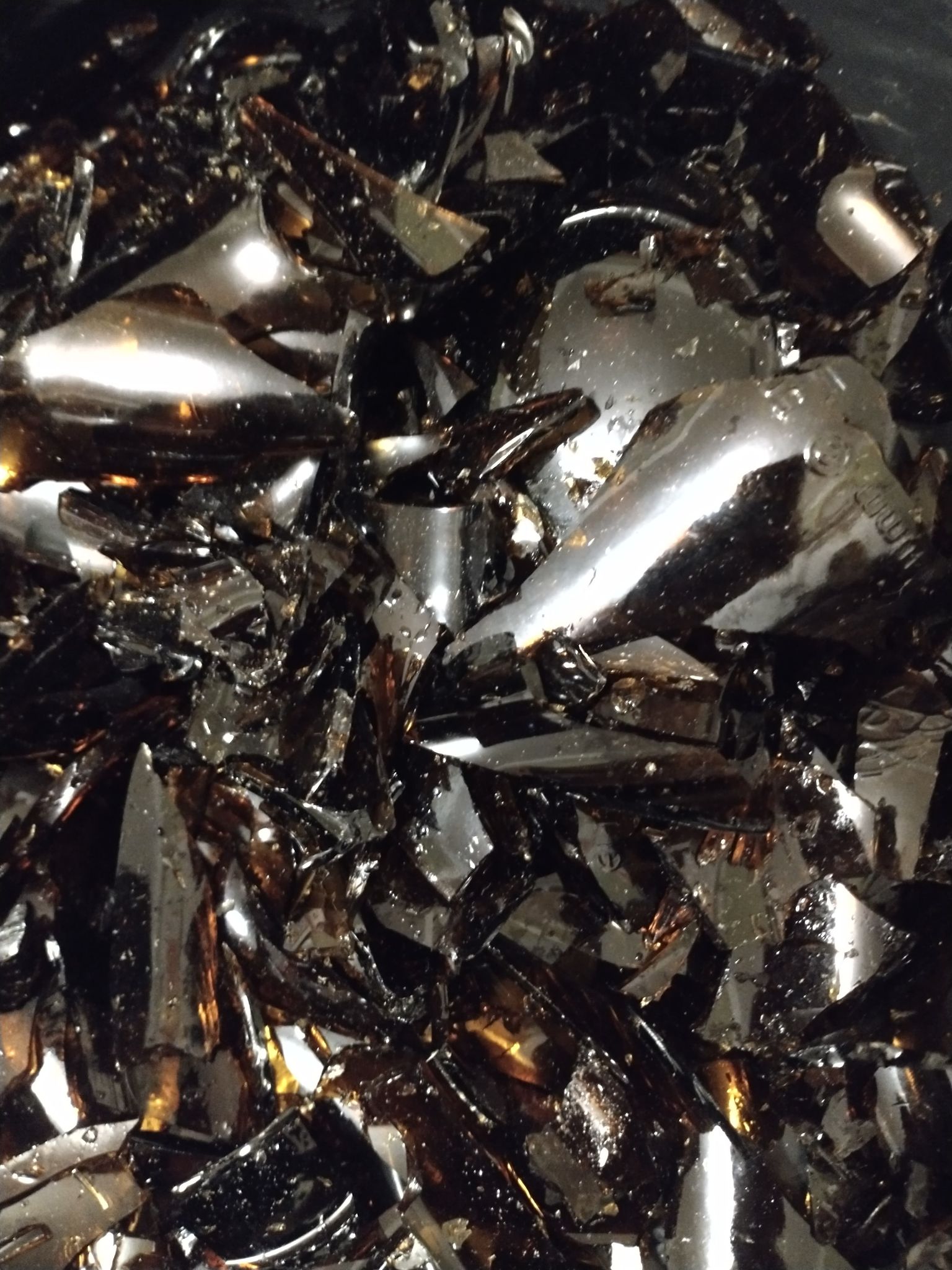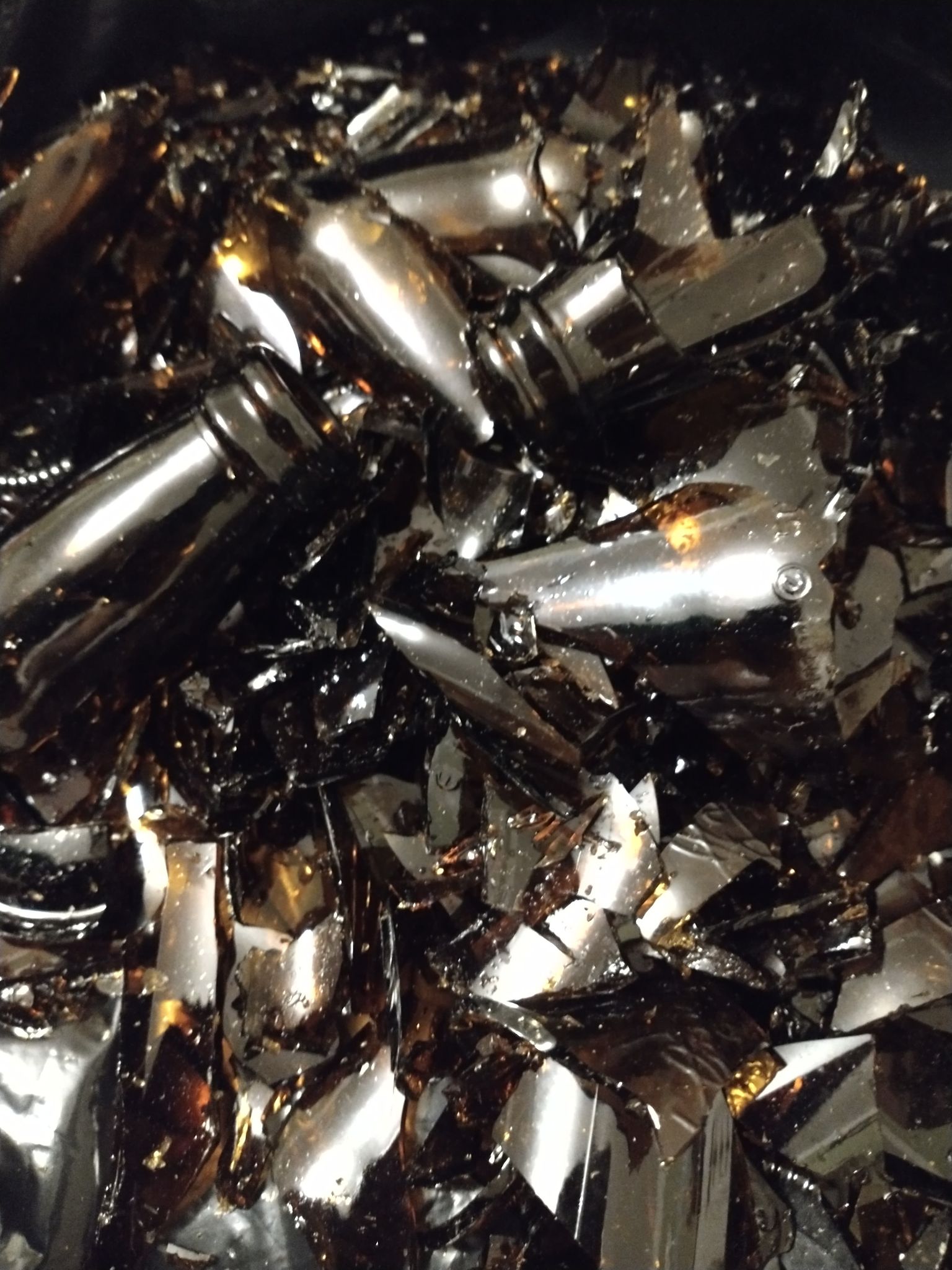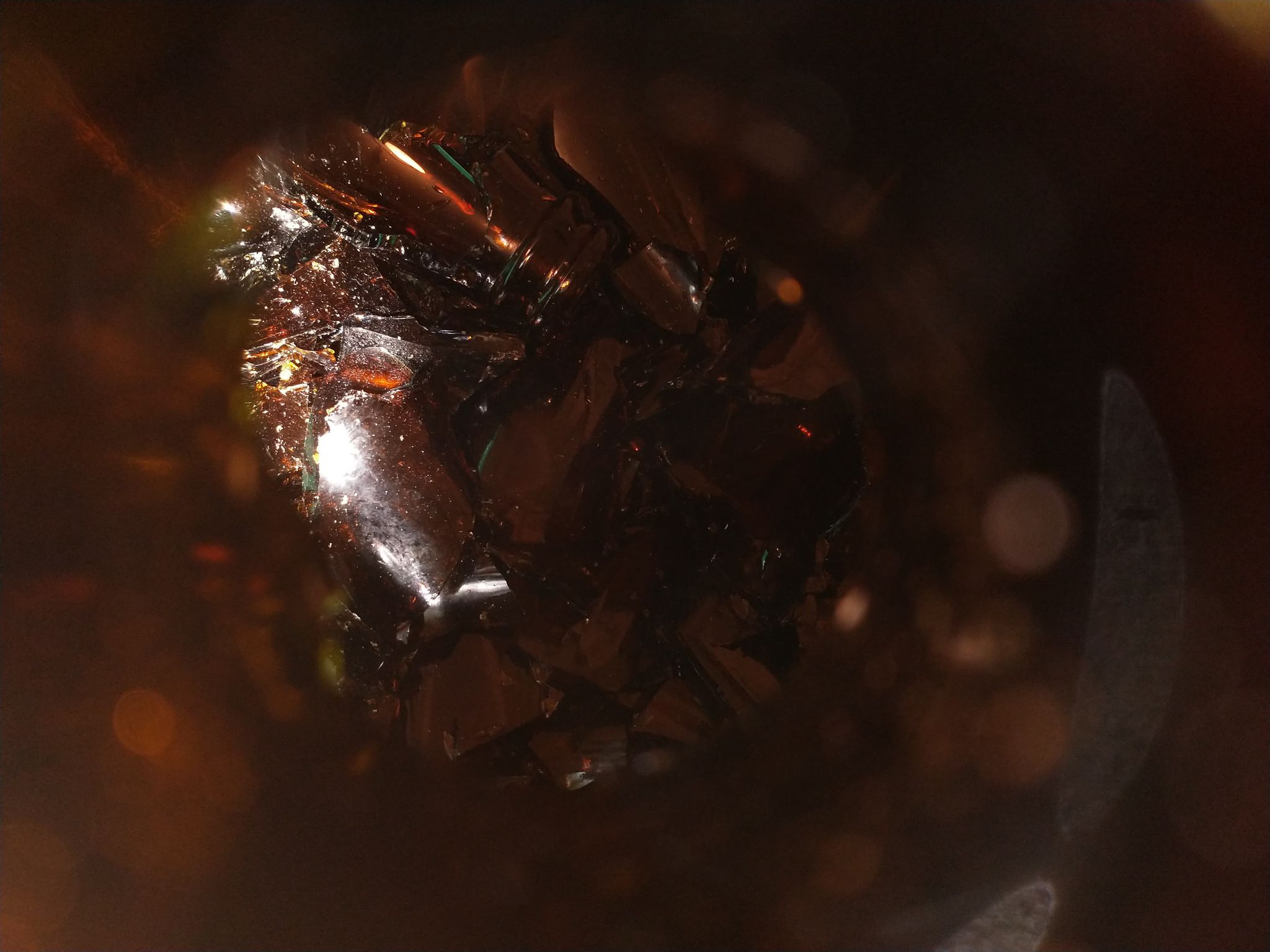 Windows! The quietness of our little town over lockdown brought attention to the space between us, the darkness in-between frames of light. In rural-urban spaces, the squares of gold only shine brighter in the wide black of the landscape. Walls of domestic dwelling are what part us but the window is a way in and out.
The feeling from the outside of home, walking hidden in the night surrounded by glowing portals into domestic worlds unknown is one that is both of isolation and belonging at the same time.

On daily walks along the beautiful coast, I have been collecting sea glass. I think of where it came from, who used the glass long ago. The hanging glass accompanying my photos is made from beer bottles that I smashed and eroded with Gylly beach sand. An ode to the many parties with many friends that would have been if things were different. Particularly through the eyes of a student, there has been a huge loss found here. Yet, in the darkness of night, the light from within the house shines through the gathered fragments of lost times.

A Jane of all trades: Weaver, Designer, Songwriter, Photographer, Musician, Poet, Artist,
Maker of Many Things, Thinker of Many Thoughts.
Lover of Jesus, trees, culture, and Lyles golden syrup.
My work is often focused on the concepts and storytelling of humans and the objects they use and make.

Here, enjoy a windswept Kynance Chloe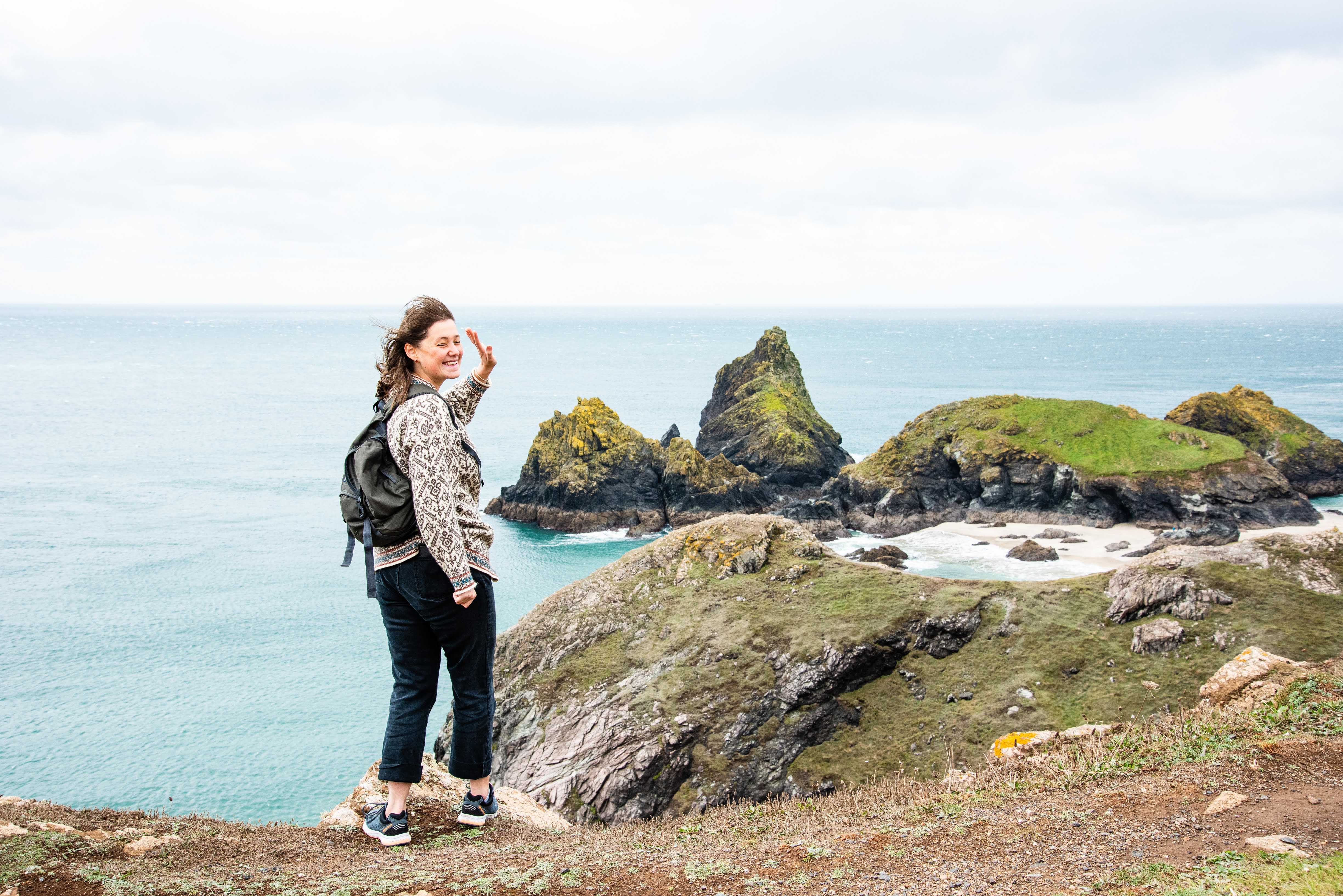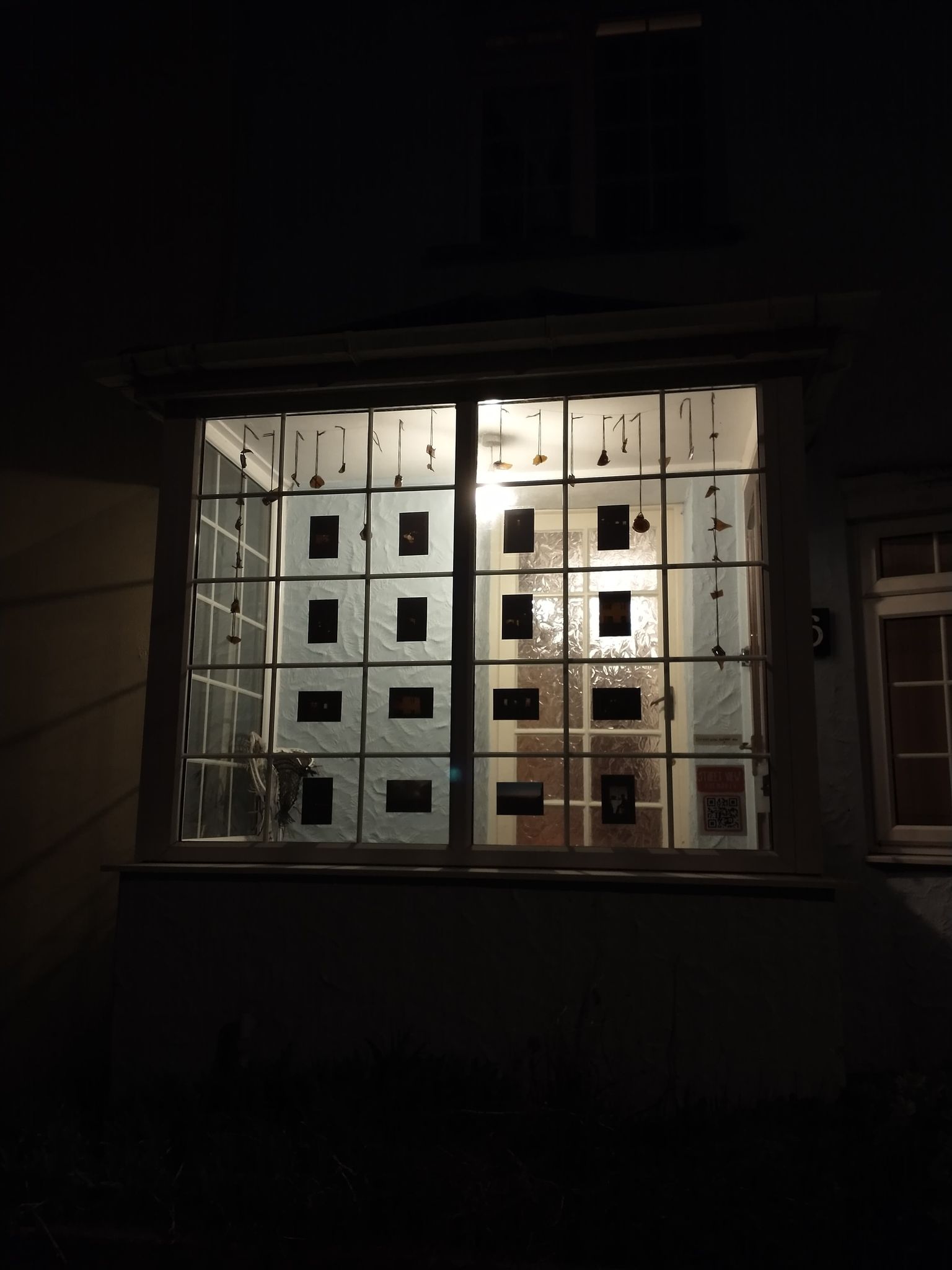 @orange_anteater
@chloe_rylander_camera
https://www.chloerylanderphotography.com/
https://chloerylander.wixsite.com/chloerylanderdesign
GALLERY
1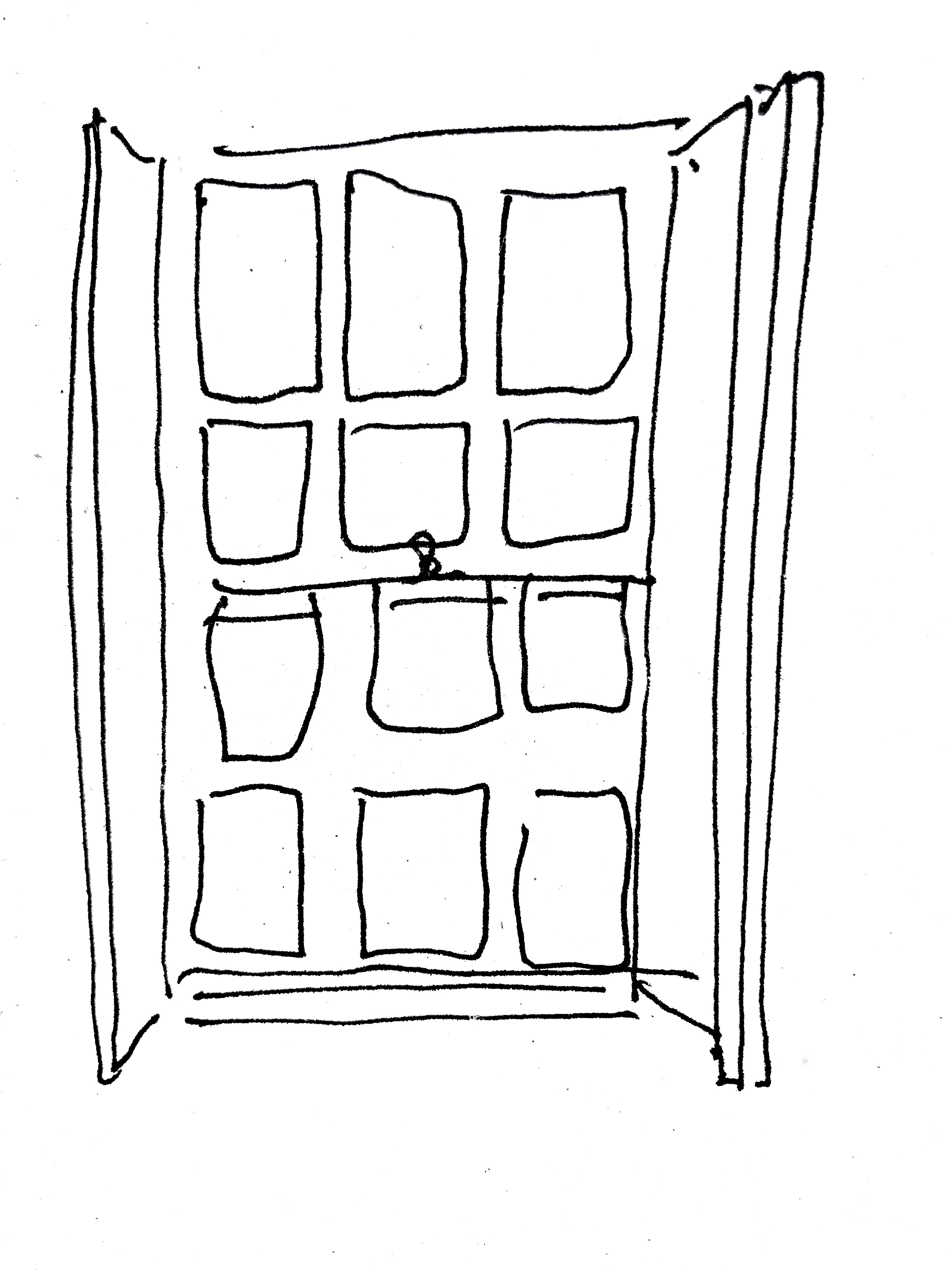 STREET VIEW
1
ARTISTS
1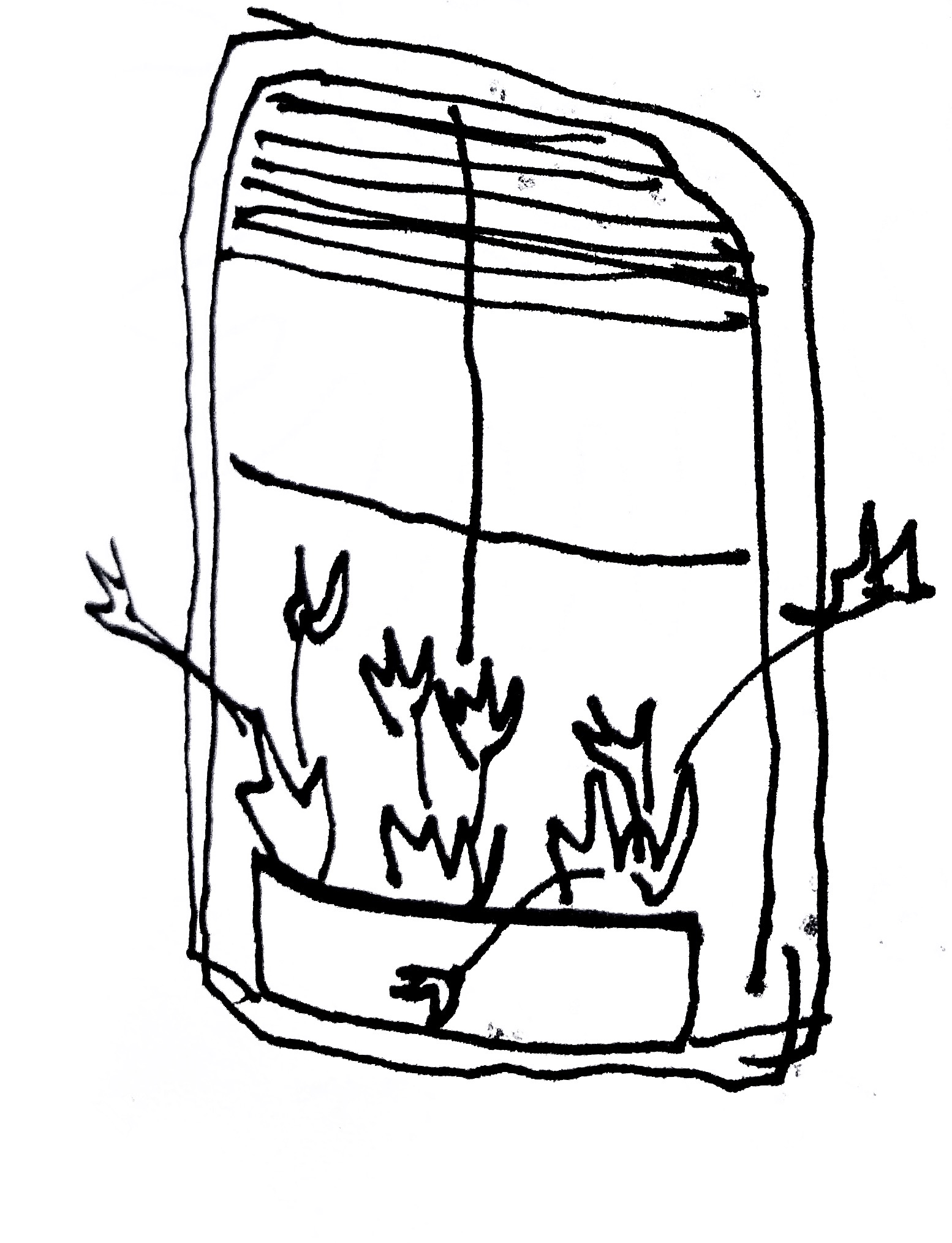 ARTISTS
2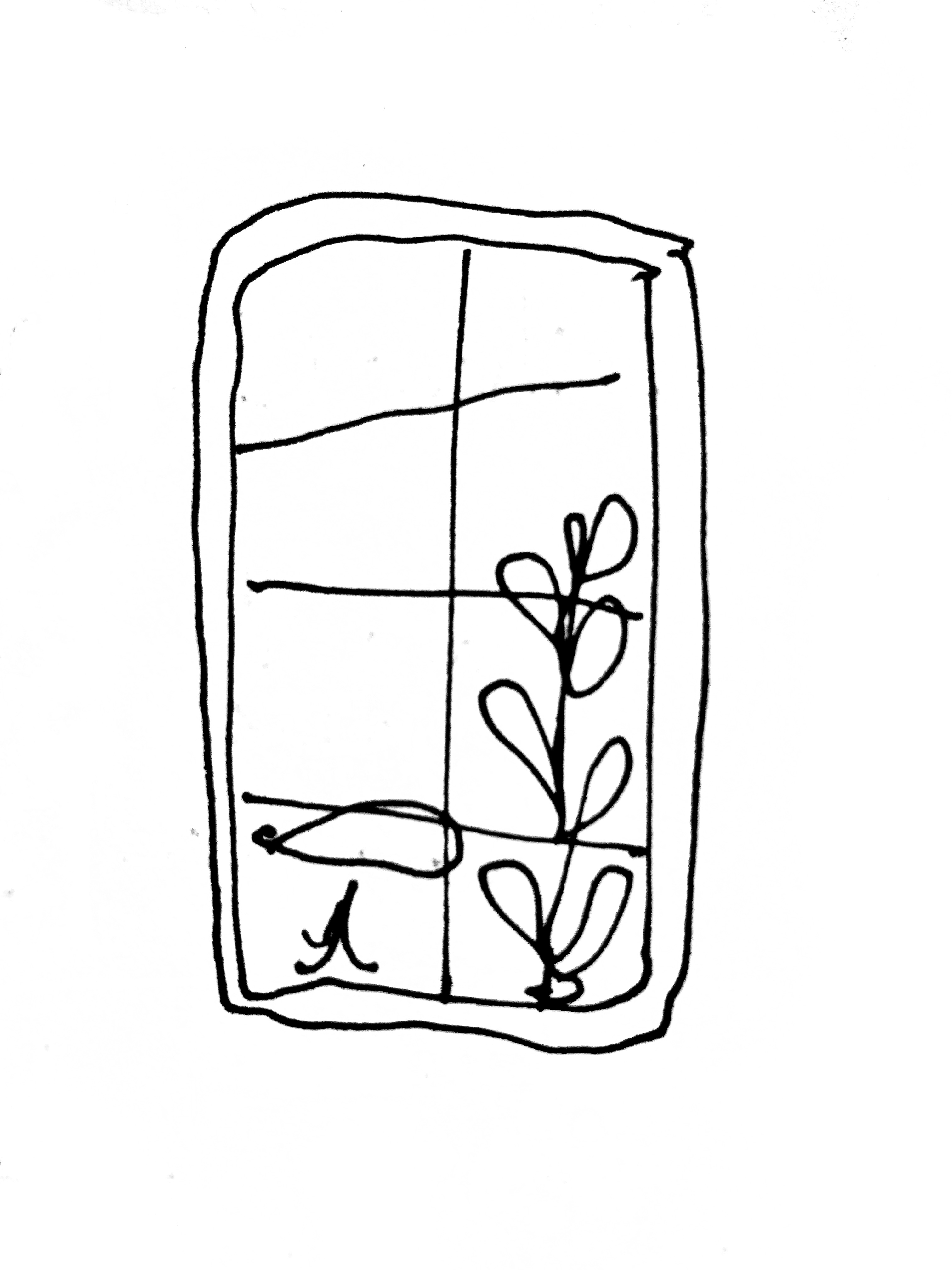 GALLERY
2