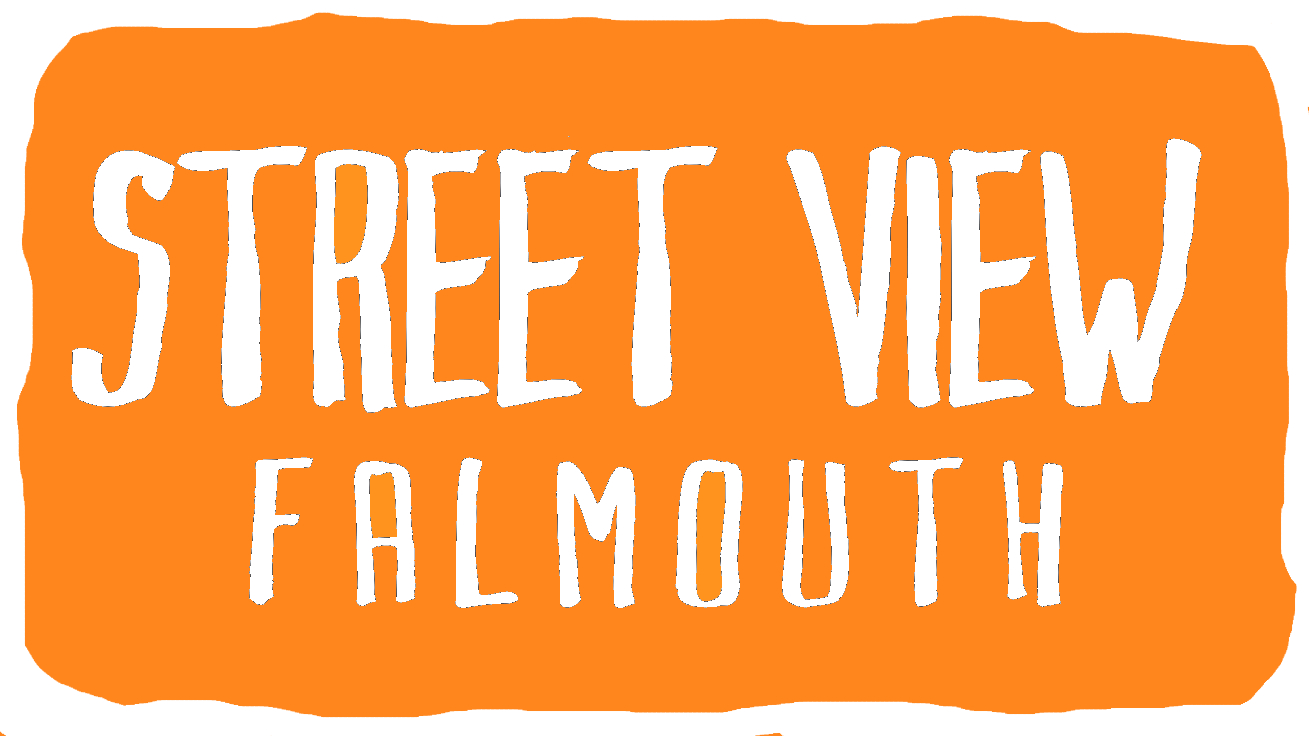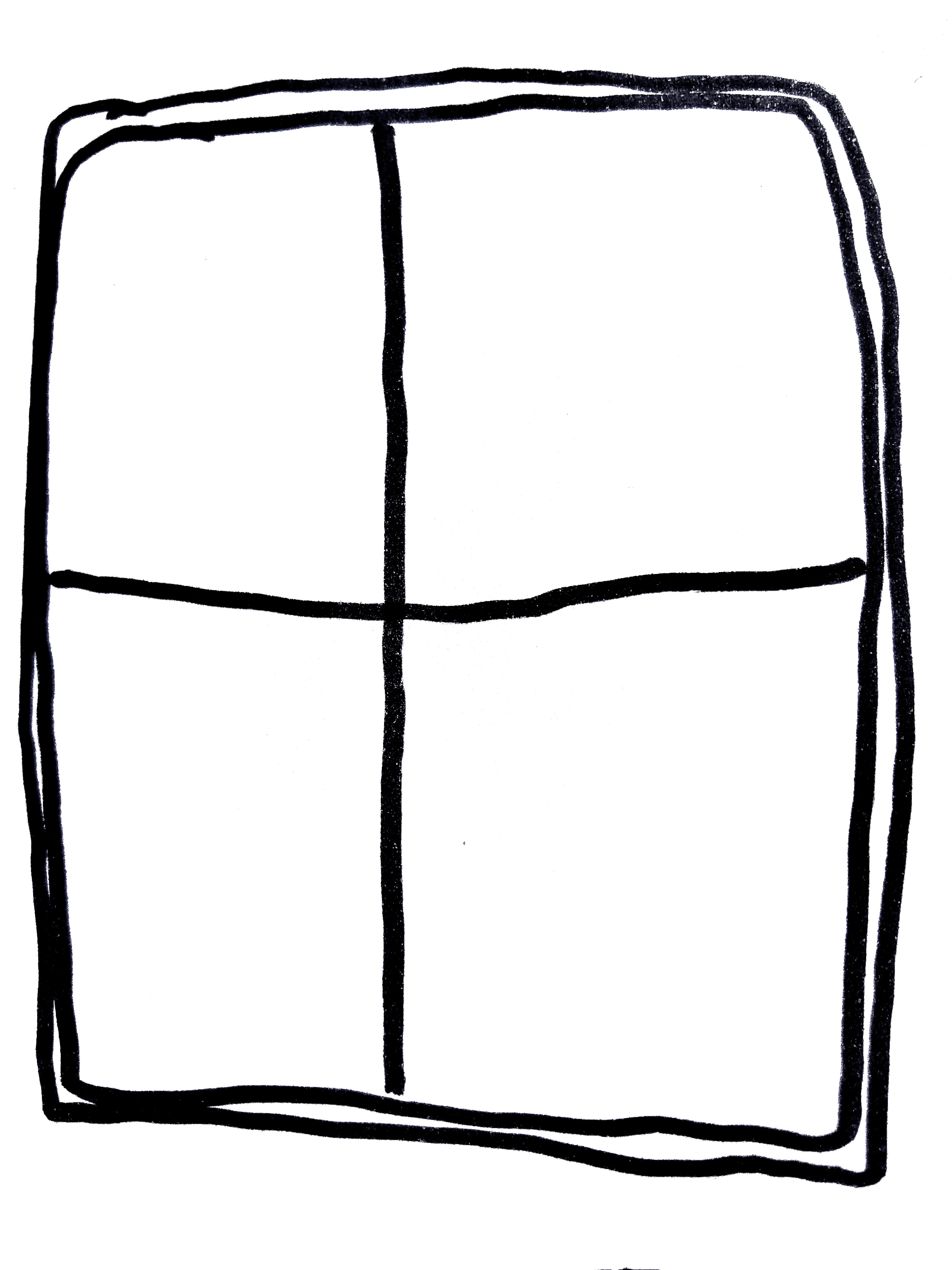 ABOUT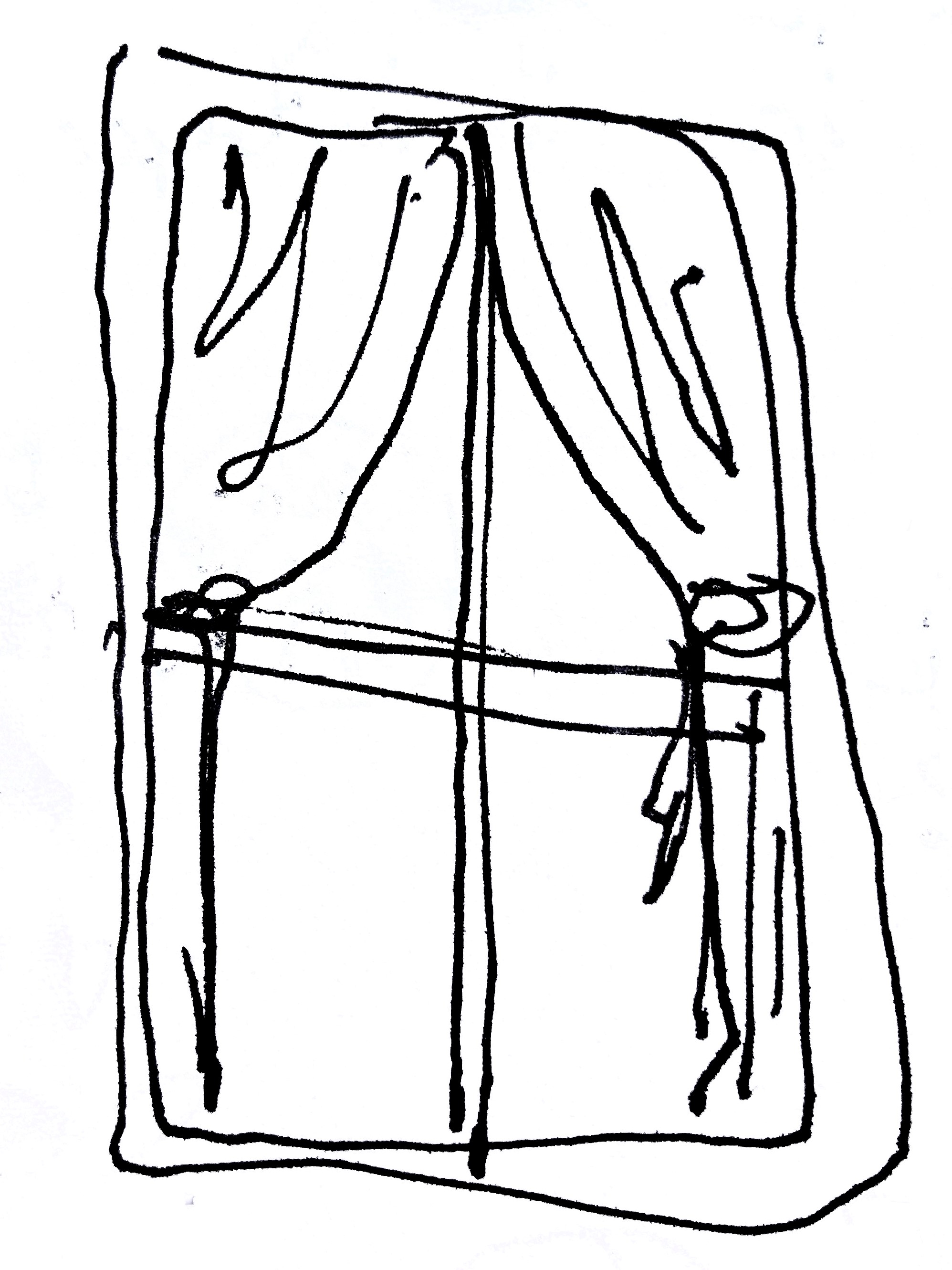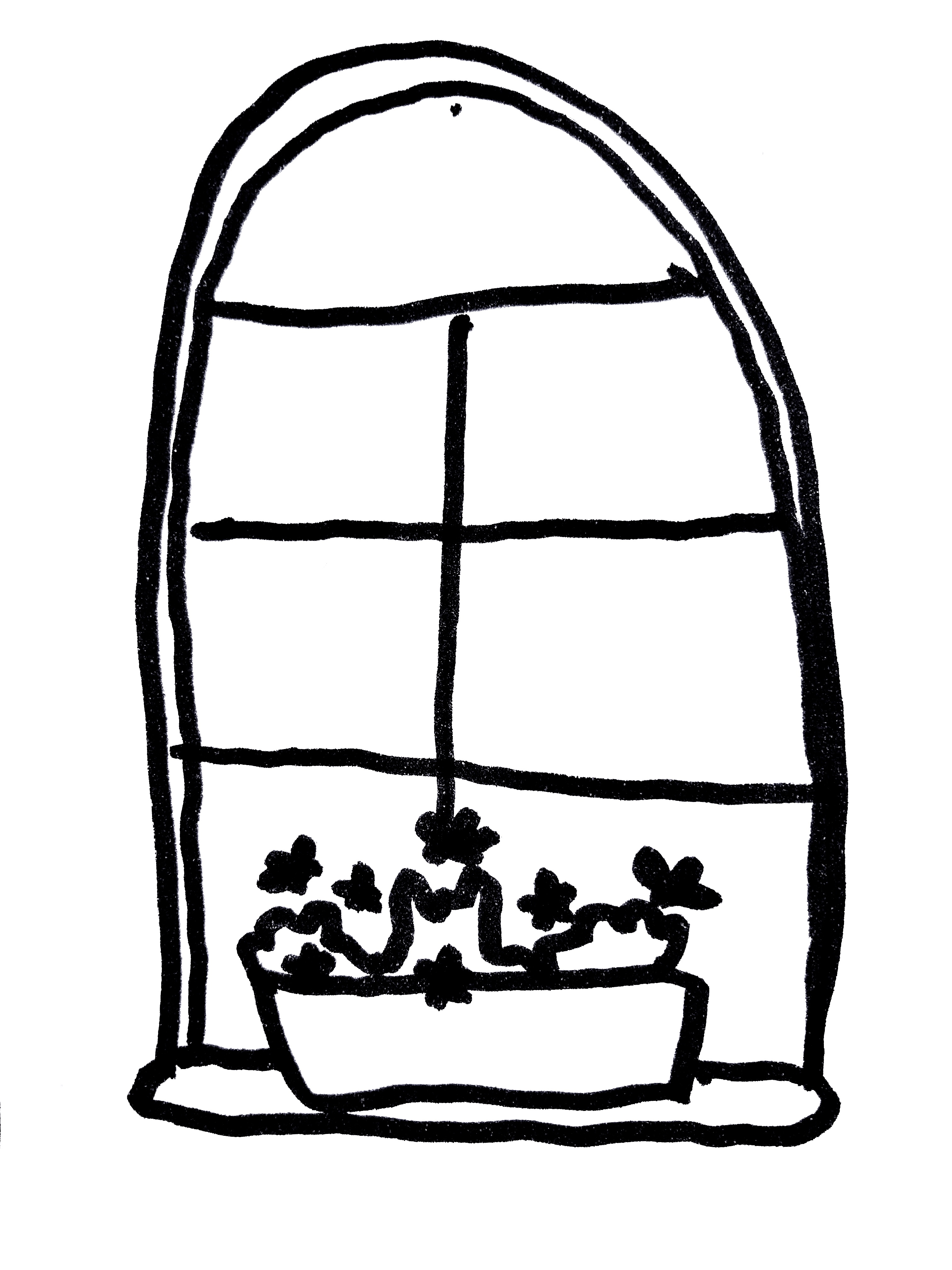 CONTACT
SYLVIA MCEWEN
33 PENMERE HILL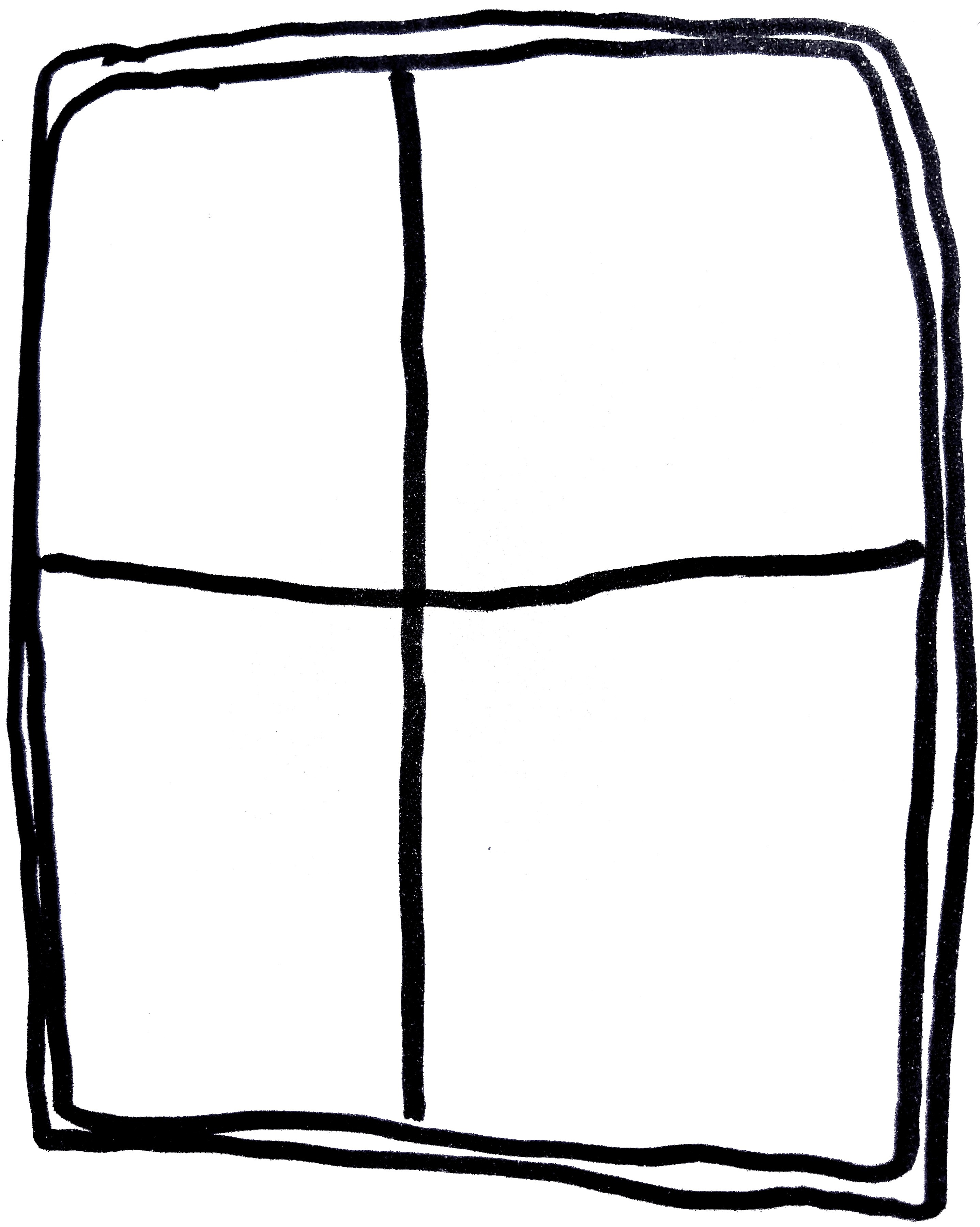 Observations of the world and the people in it, drive my passion and creativity.

After being drawn to live in Cornwall my 'spiritual home' three years ago, I am currently renovating my 18thc cottage close to the estuary in Devoran.

The completion of a BTEC National diploma in Design:Fashion, and a Degree in Music with Related Arts in Sussex, I embarked on a career as a professional Singer which I have truly loved.
Painting and Craft is also something I have always done for as long as I can remember .. and with my career currently in hold, I've once more taken to my brushes.. these two canvases are my first adventure with oils.
Instagram: @sylvia_sings
GALLERY
1
STREET VIEW
1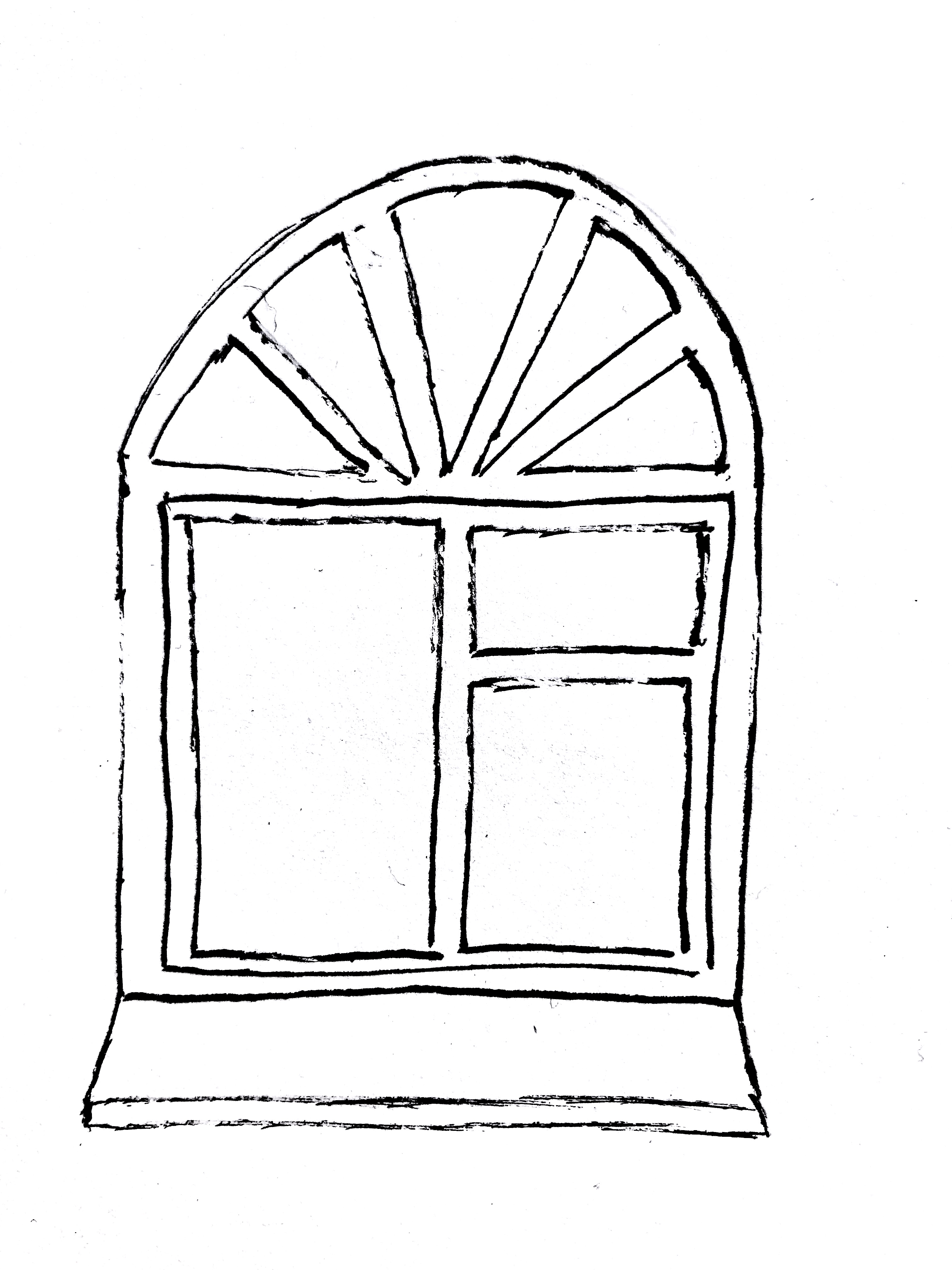 ARTISTS
1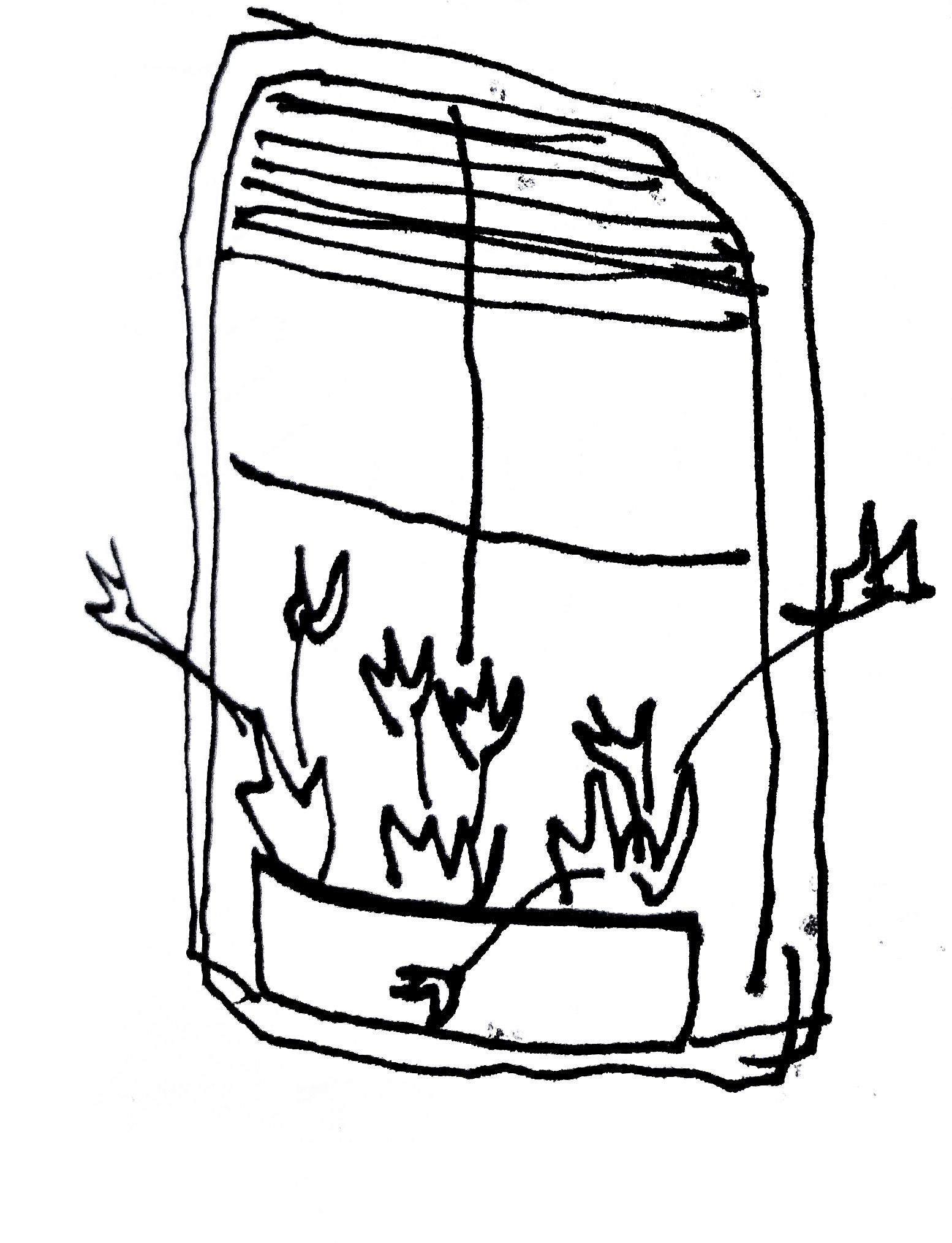 ARTISTS
2
GALLERY
2